Autumn seems to have suddenly arrived in the UK – and I must confess I'm quite happy about it! I'm all about seasonal updates at home – those that you can do with cushions, fabrics, throws and that will instantly change the mood of the room. If there's one colour that describes autumn for me, that's mustard. I particularly love it when combined with burgundy or reddish tones. But it also works great with blue, green and even pink. Below I'm sharing some of the images that I've been saving on this season moodboard and ,hopefully, you'll find inspiring too.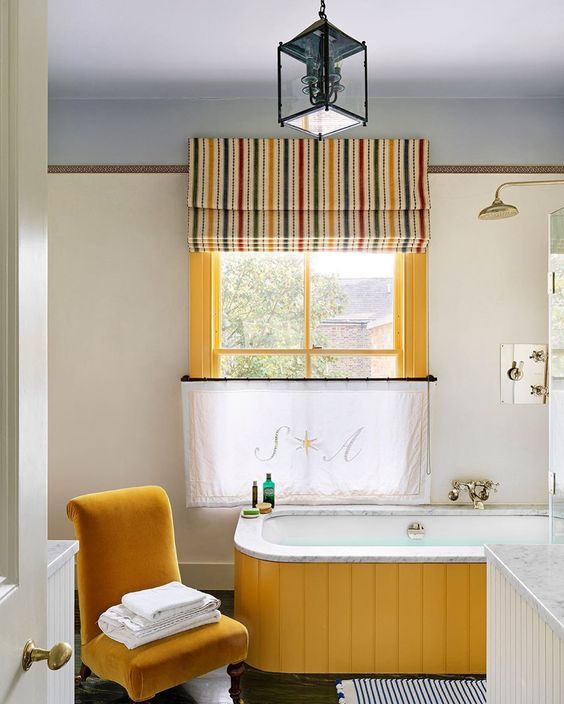 Bathroom by Beata Heuman. Simon Brown photography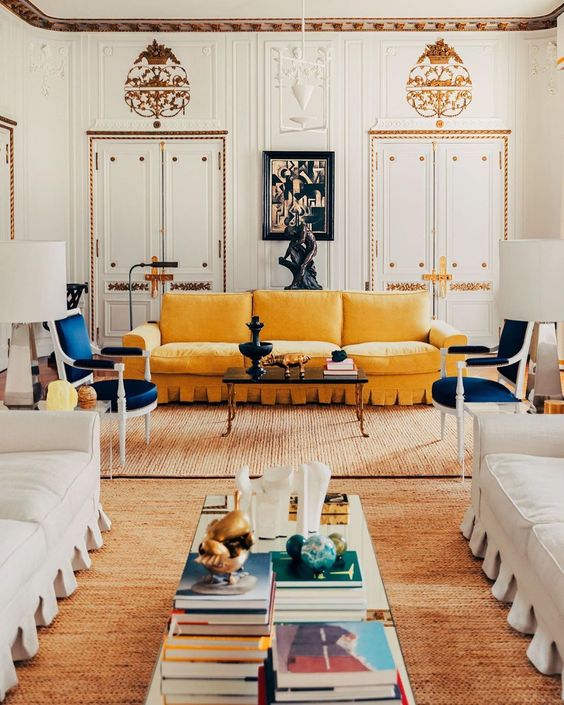 Parisian Flat by Fabrizio Casiraghi. Cerruti Draime photography. Architectural Digest.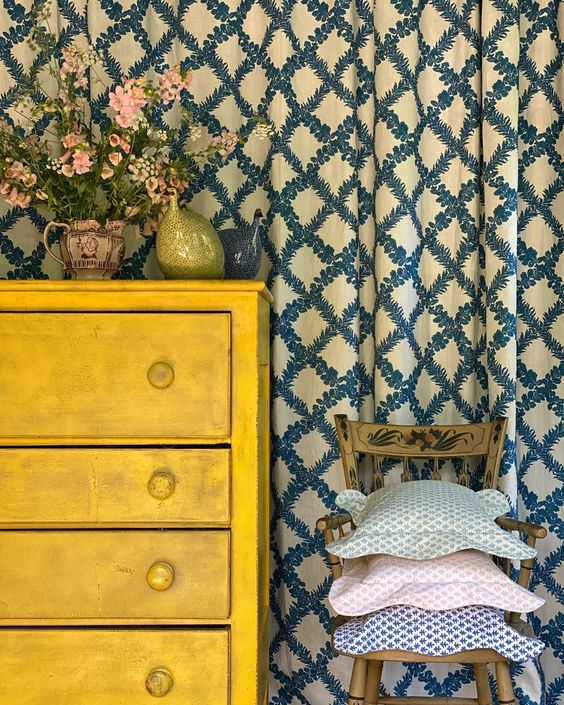 The home of Mieke ten Have. Mustard dresser and Sister Parish fabric.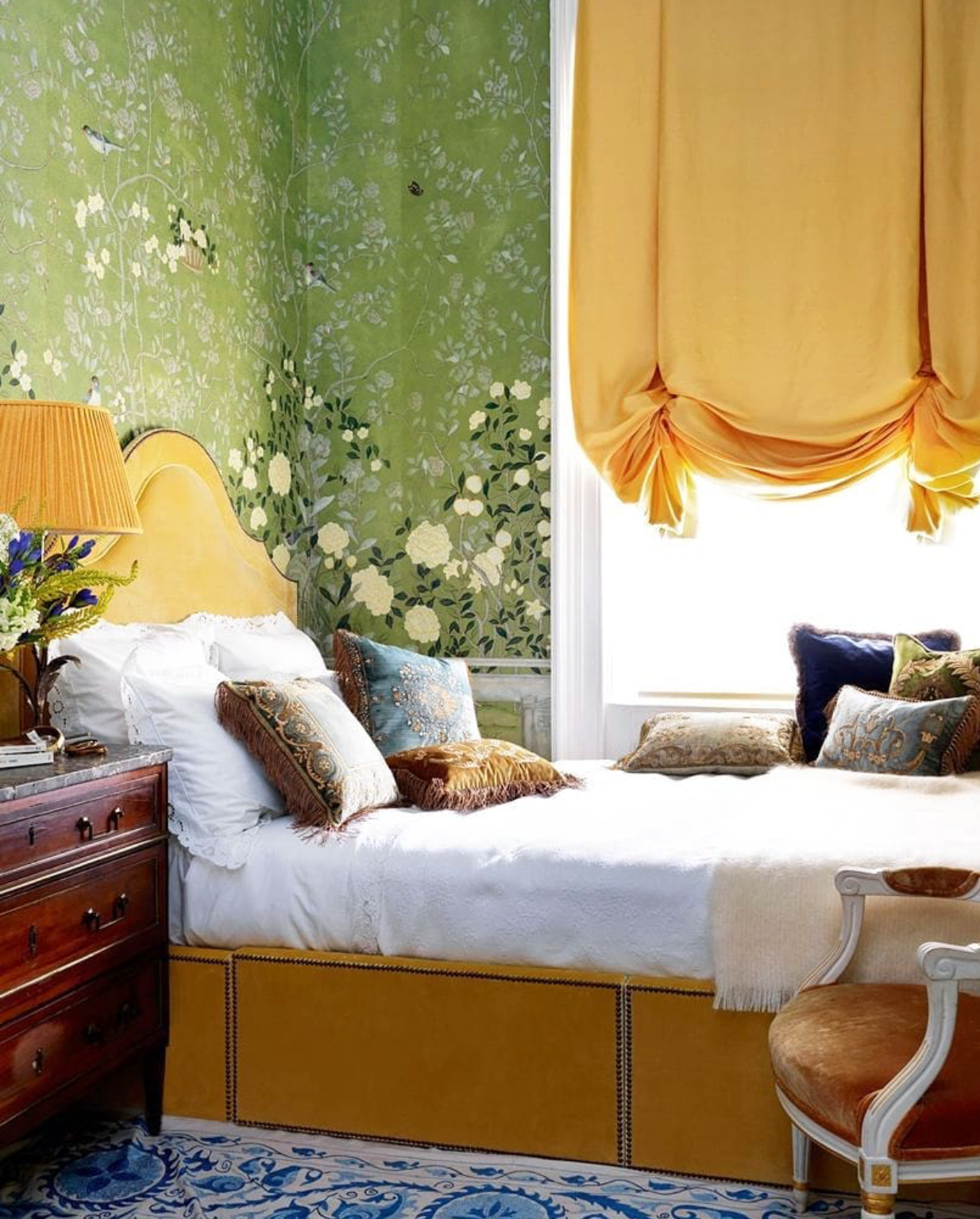 Hannah Cecil Gurney's west London home, decorated with the help of Tara Craig and featured in House and Garden. Simon Brown Photography.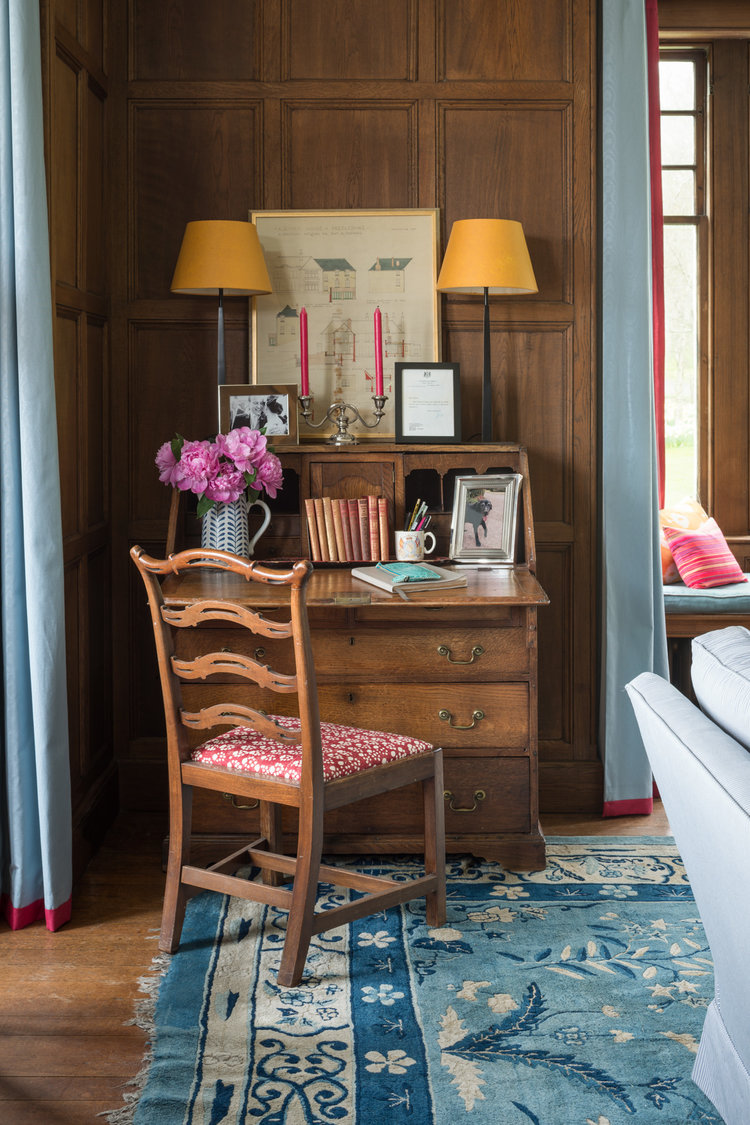 Jessica Buckley. ZAC and ZAC photography.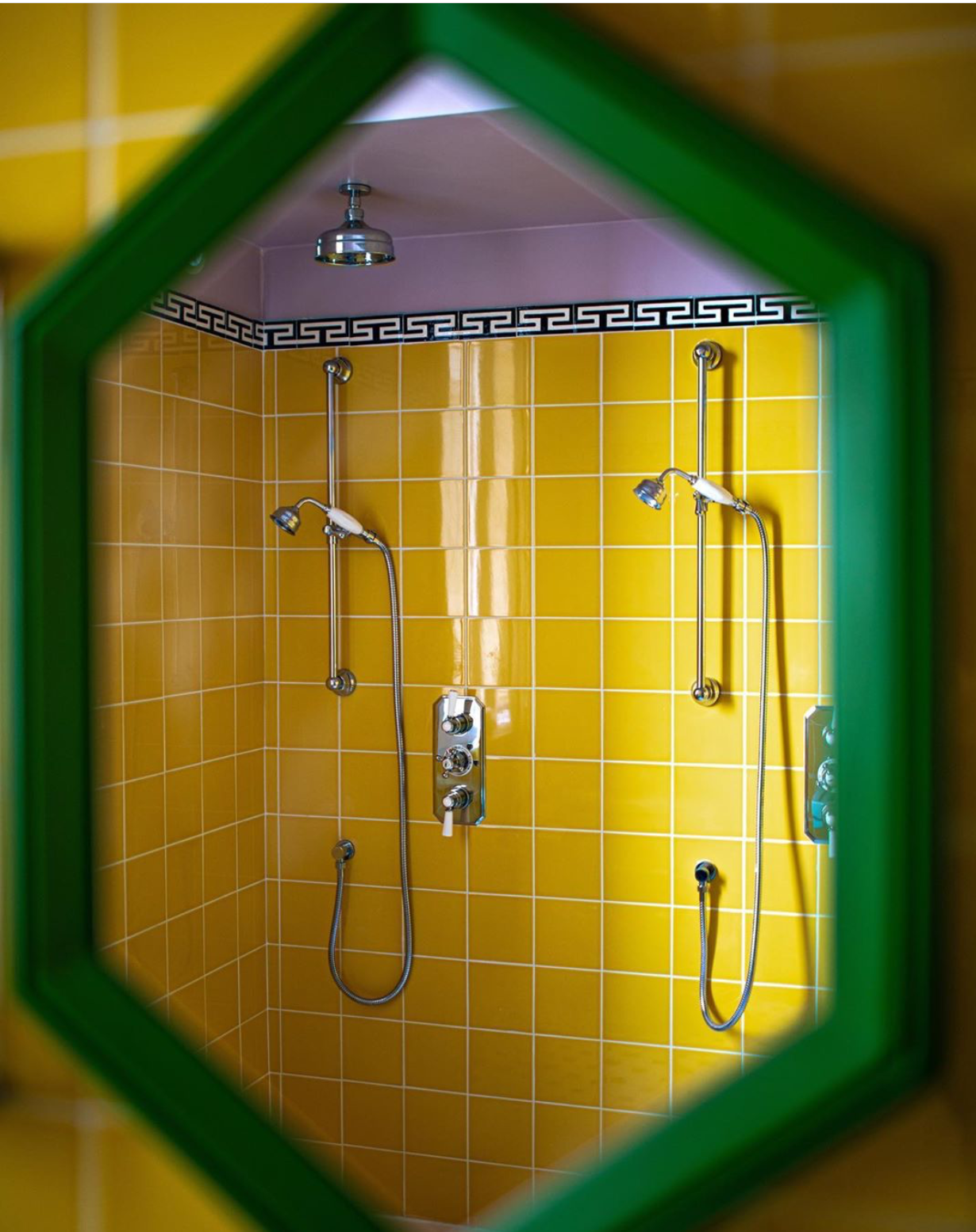 Bathroom at Hotel Les Deux Gares decorated by Luke Edward Hall.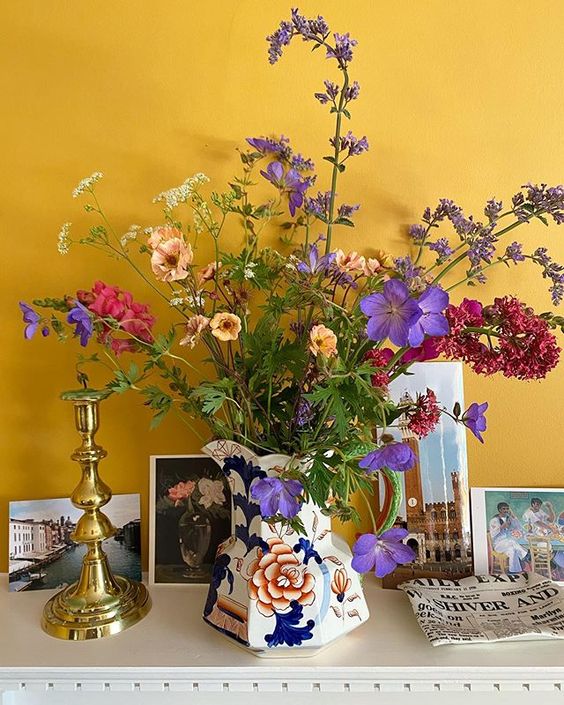 Luke Edward Hall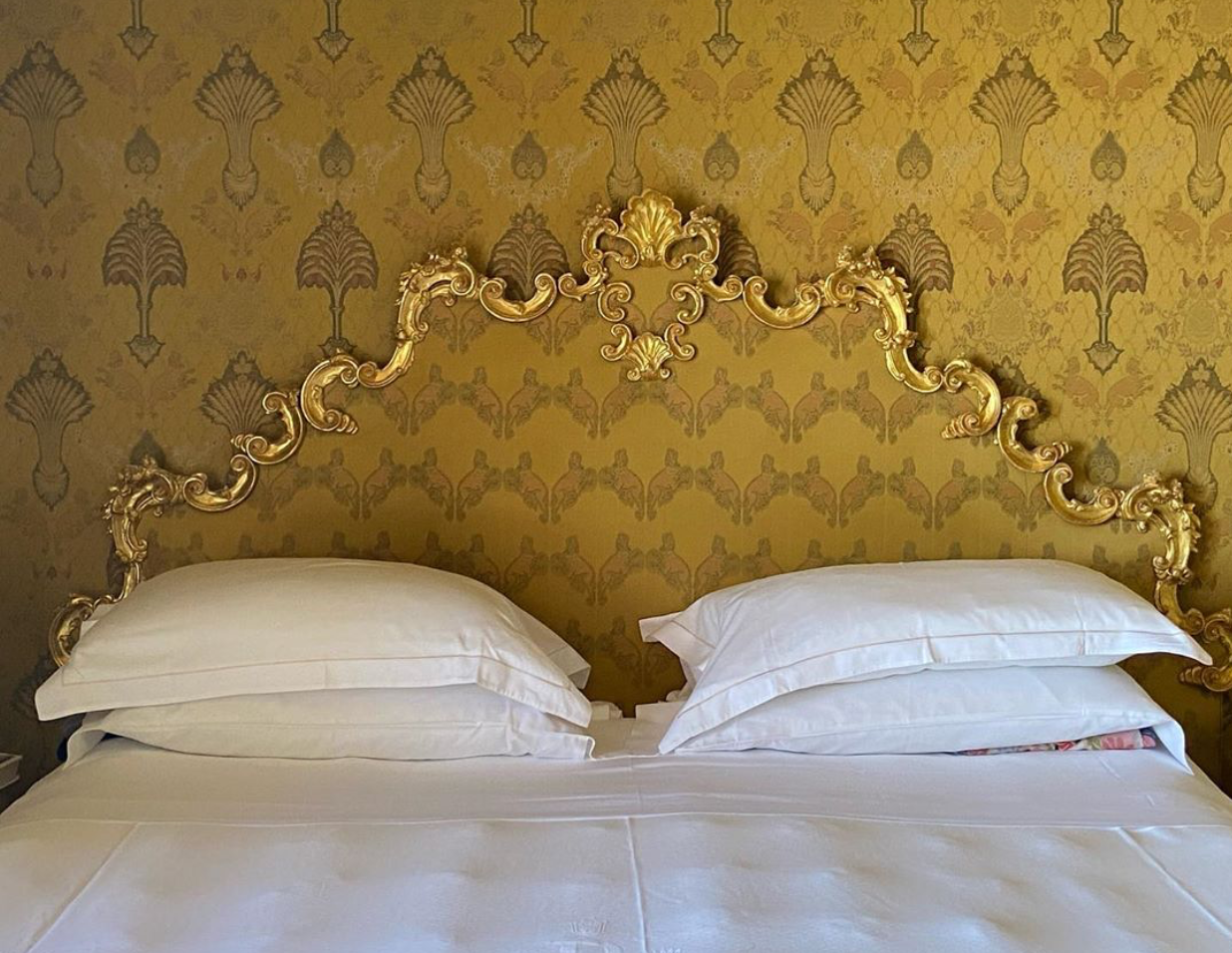 Camilla Guinness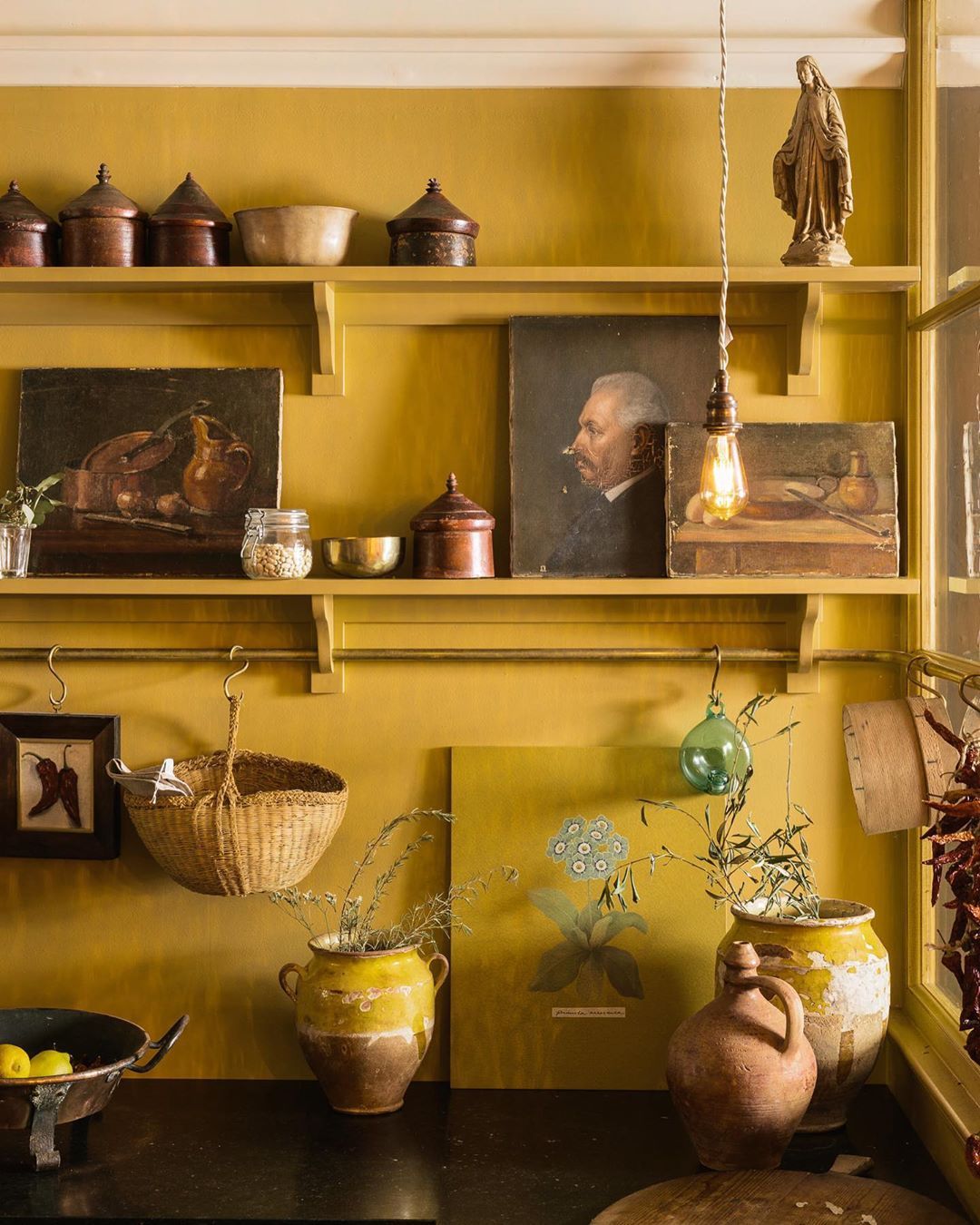 Devol Kitchens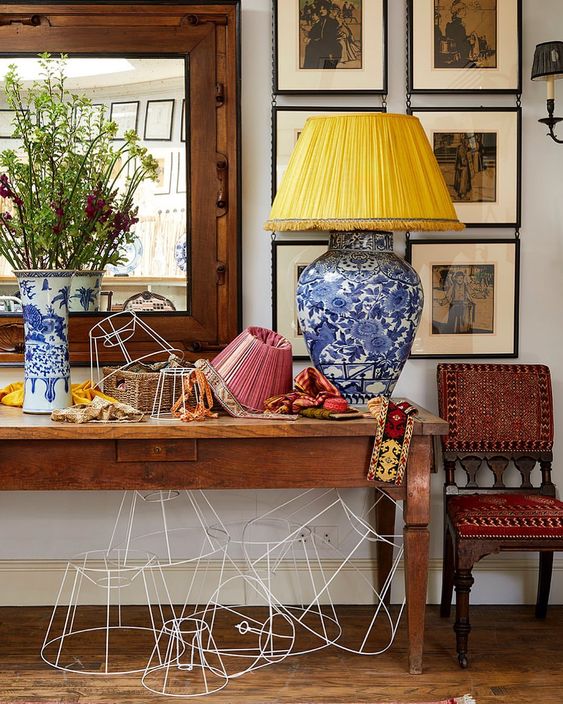 Robert Kime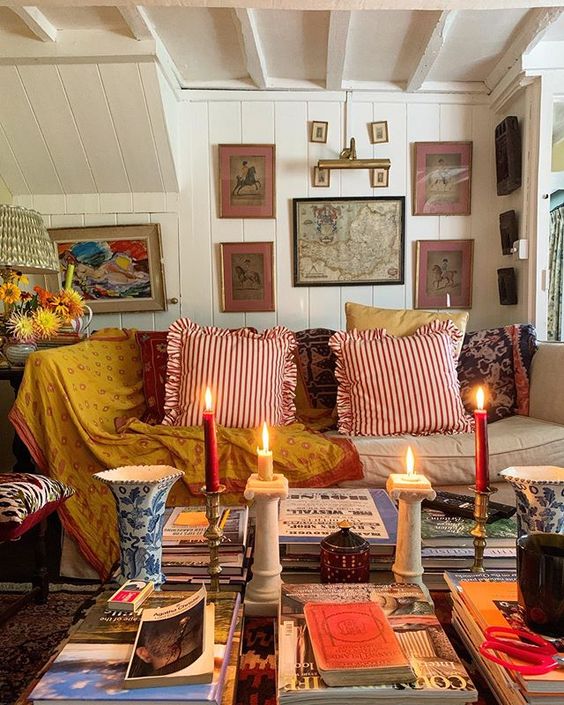 Sean Anthony Pritchard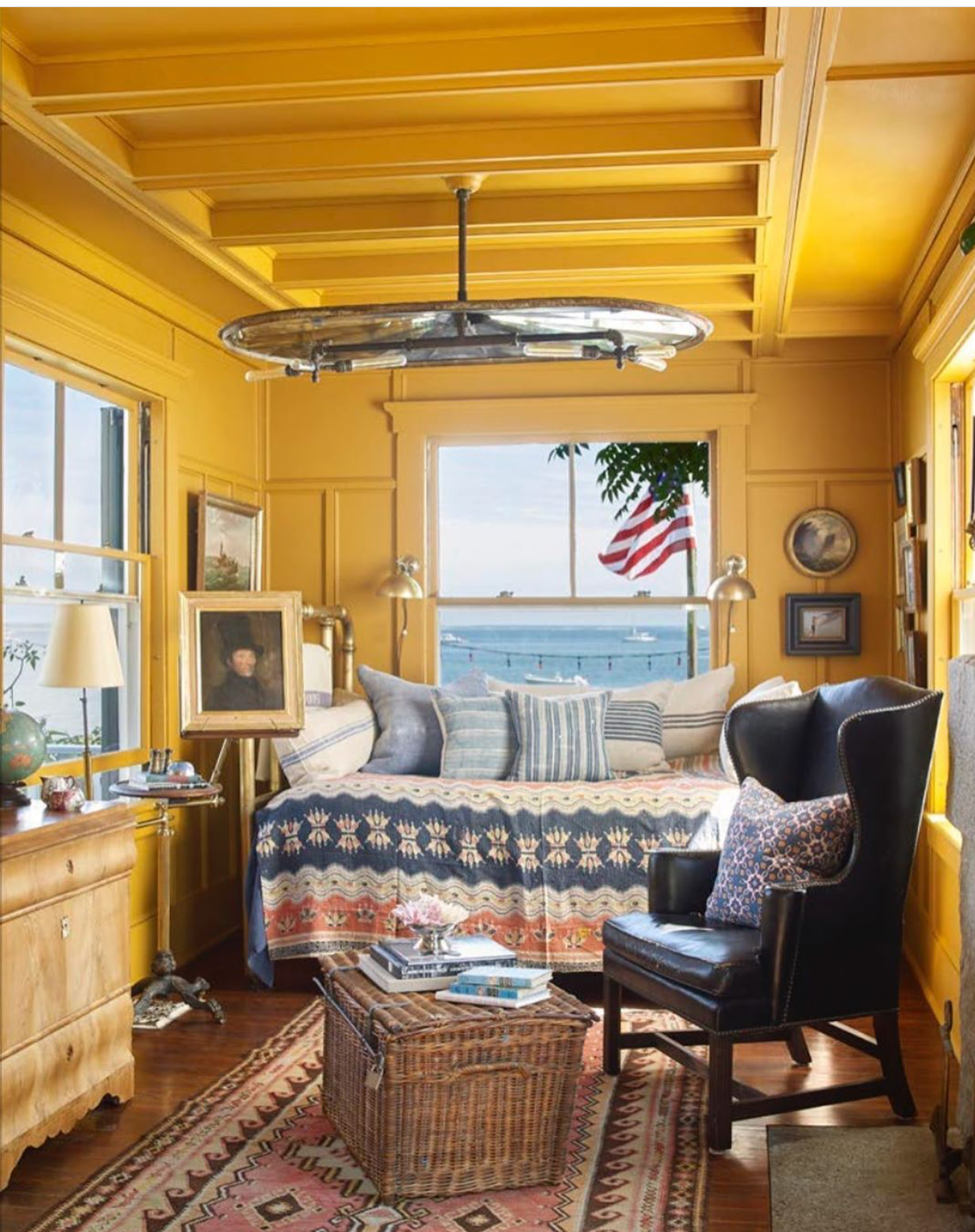 From the pages of Summer to Summer: Houses by the Sea by Jennifer Ash Rudick, photography by Tria Giovan. Published by Vendome.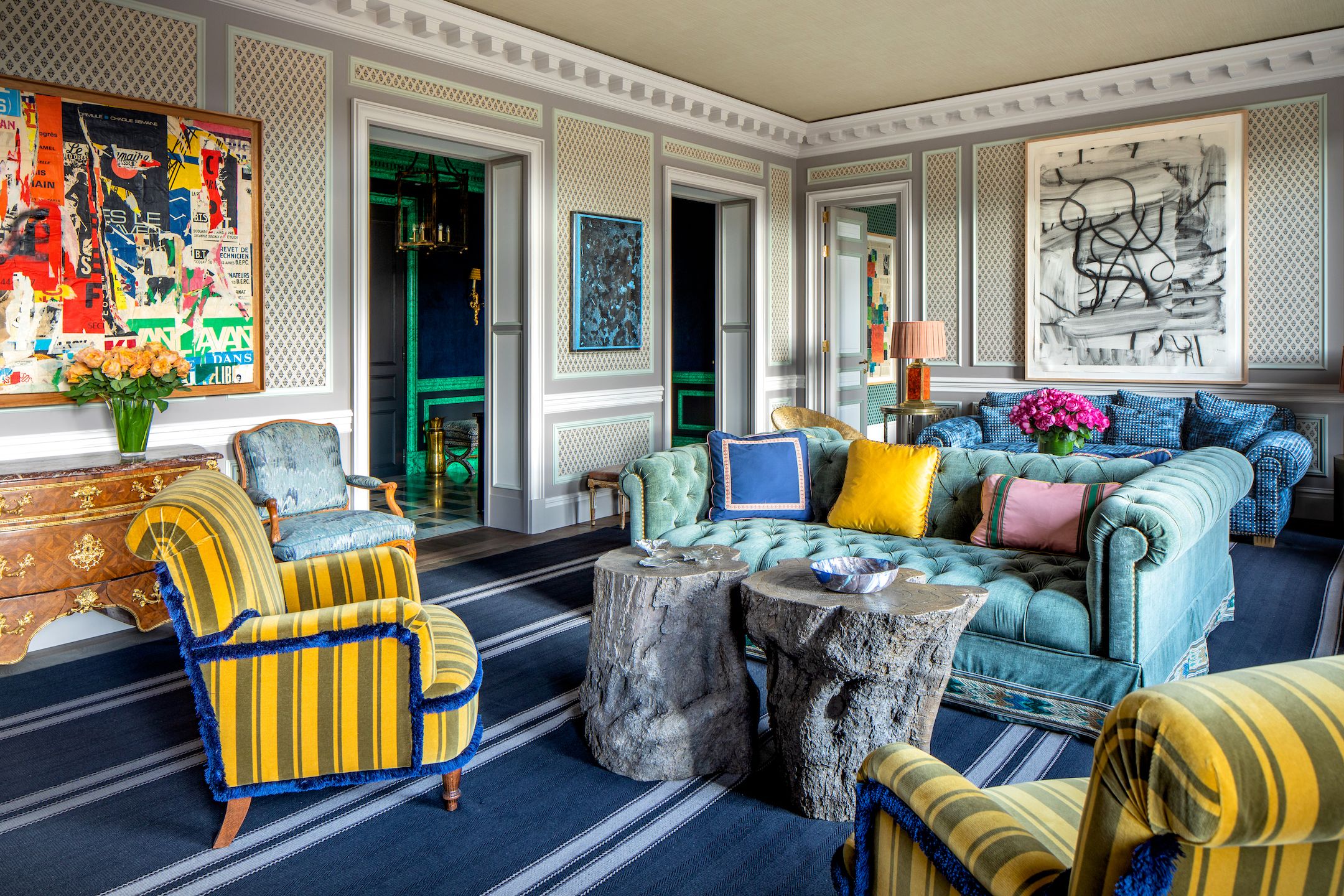 Parisian Apartment by Lorenzo Castillo. Ricardo Labougle photography. Elle Decor.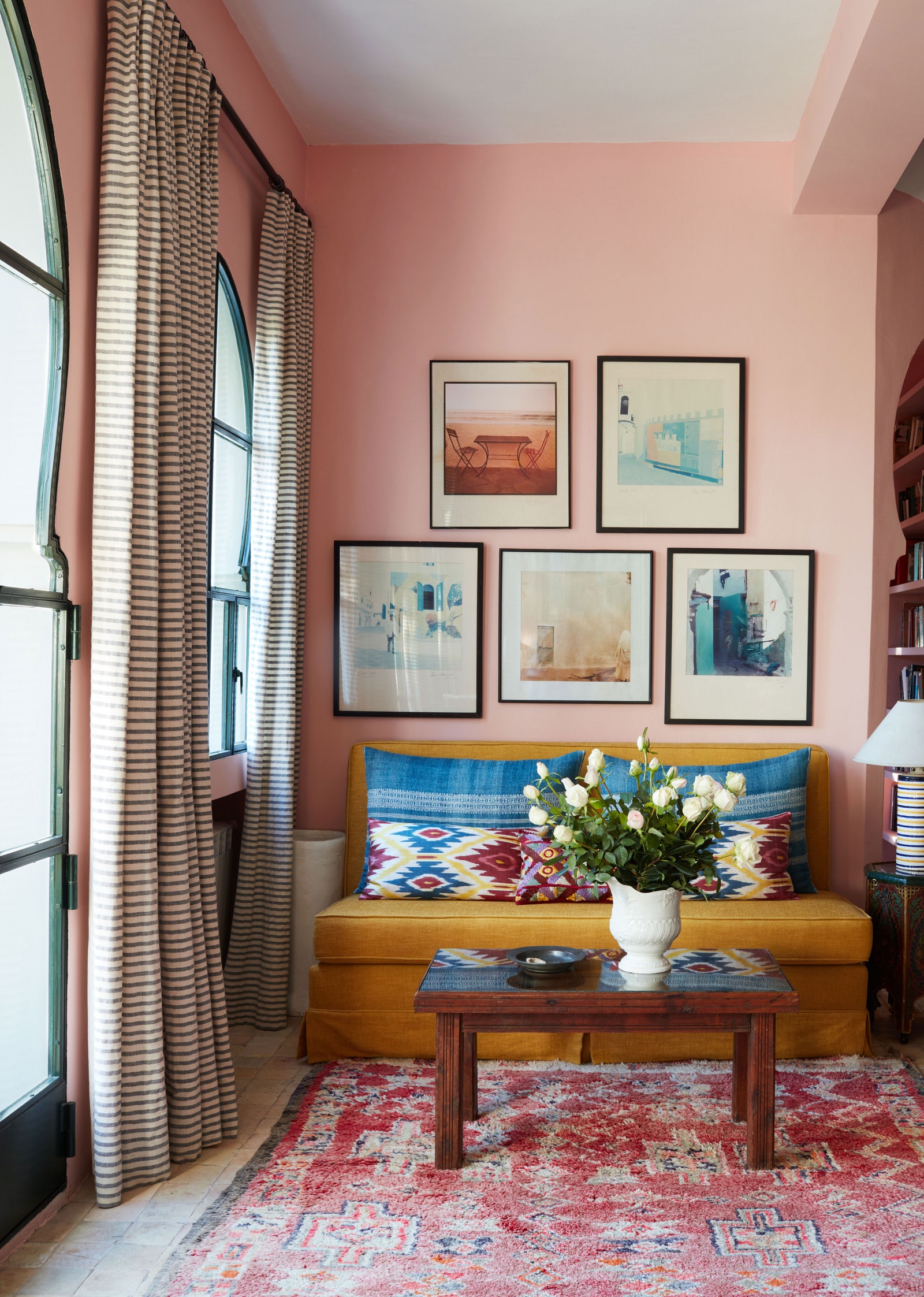 Jacquetta Wheeler Tangier villa, 'Dar Sinclair'. Love the mix of pink and mustard.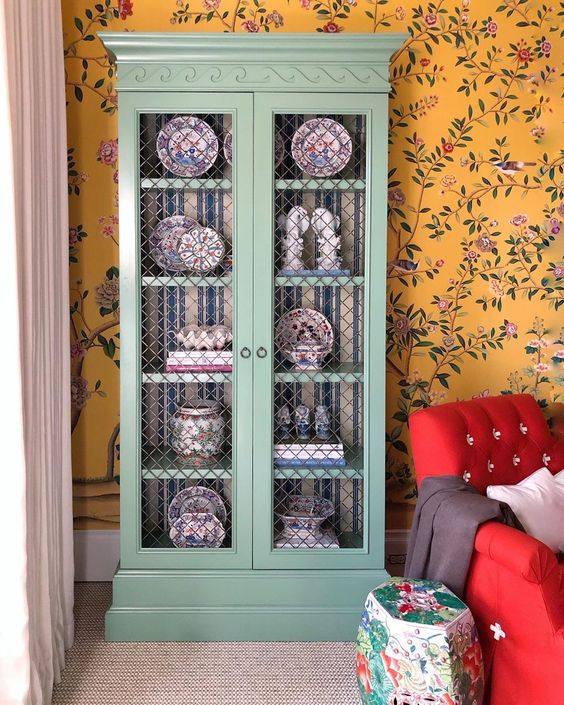 Kips Bay Dallas room by Dina Bandman. De Gournay wallpaper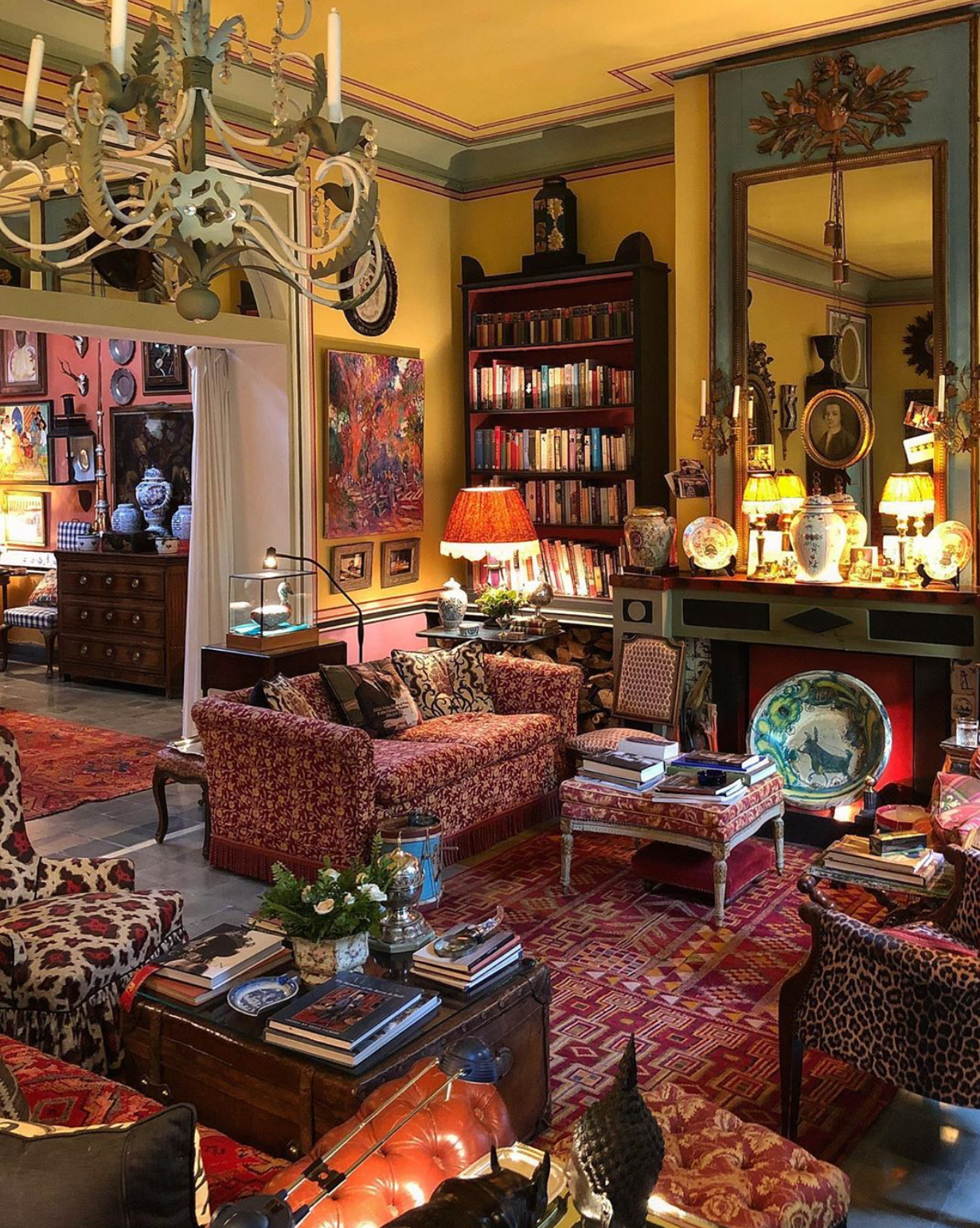 Micky Raymond's Tangier house via Daniel Slowik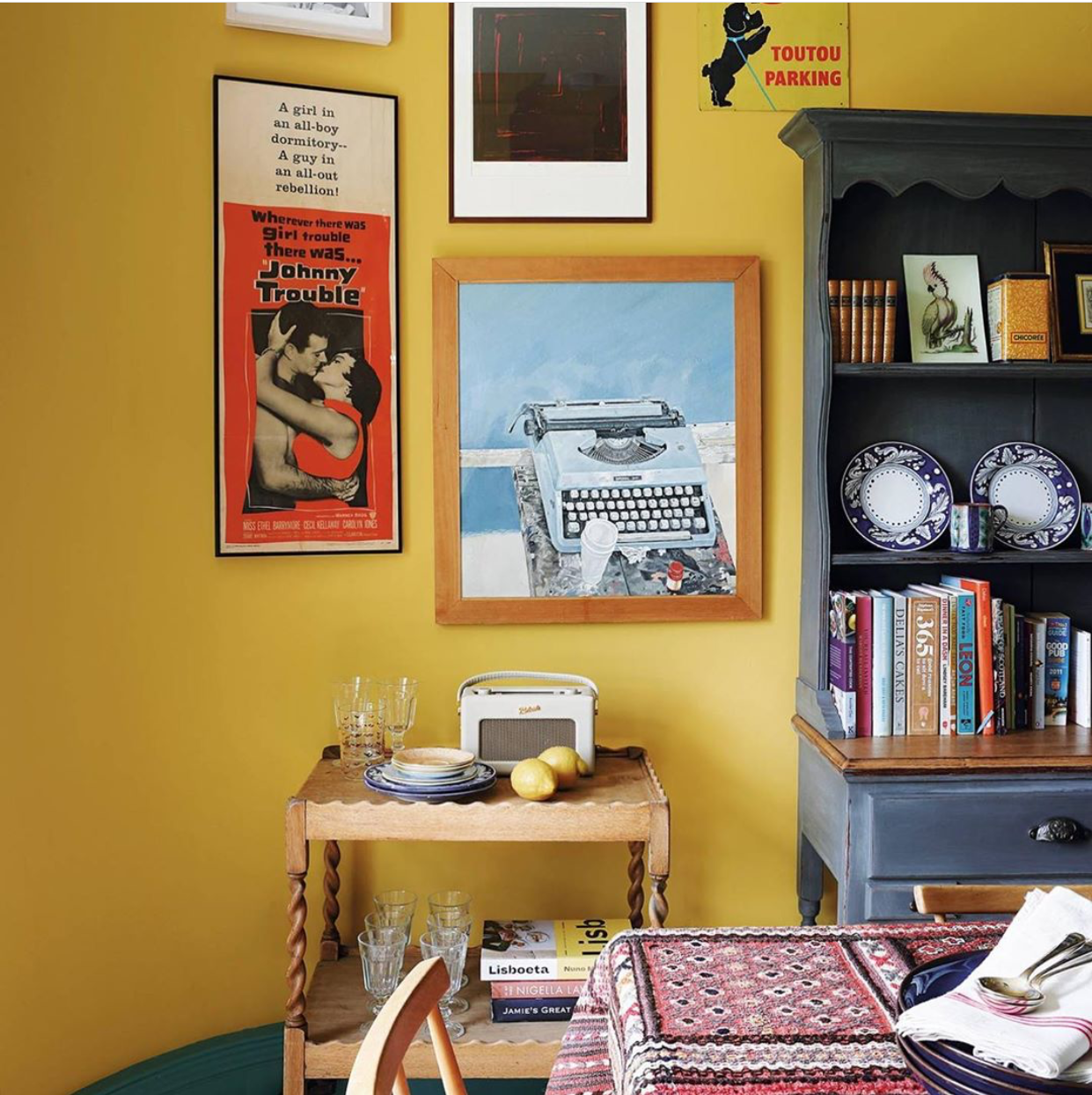 Detail of a kitchen designed by Susan Deliss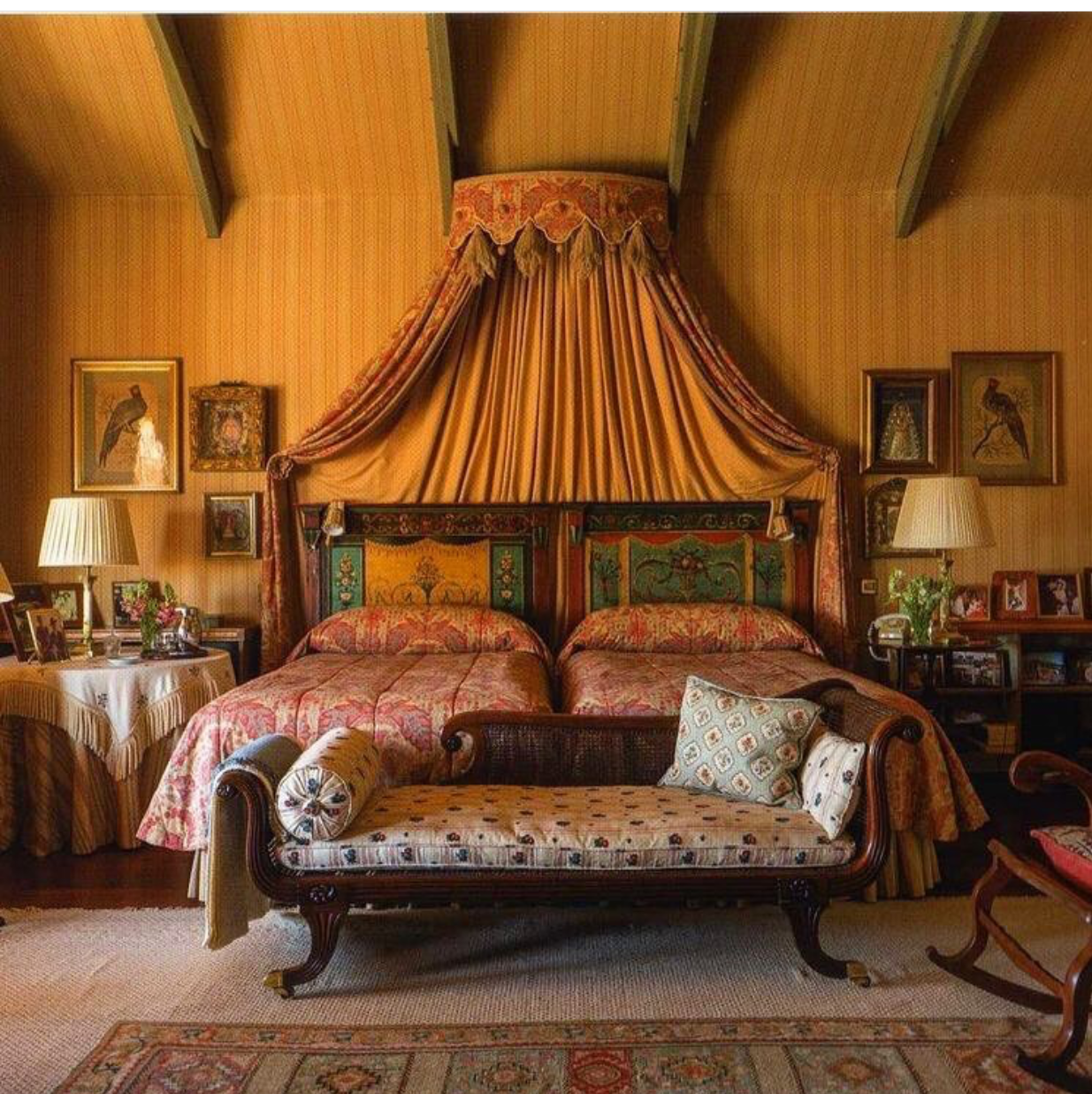 Bedroom by Jaime Parlade outside Seville. Ricardo Labougle photography.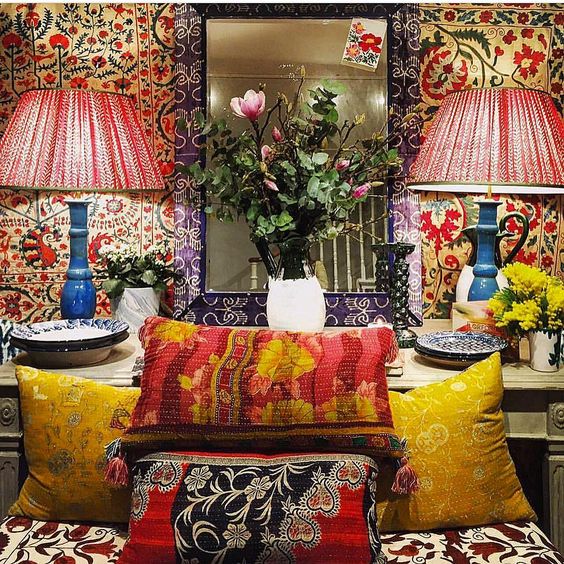 Penny Morrison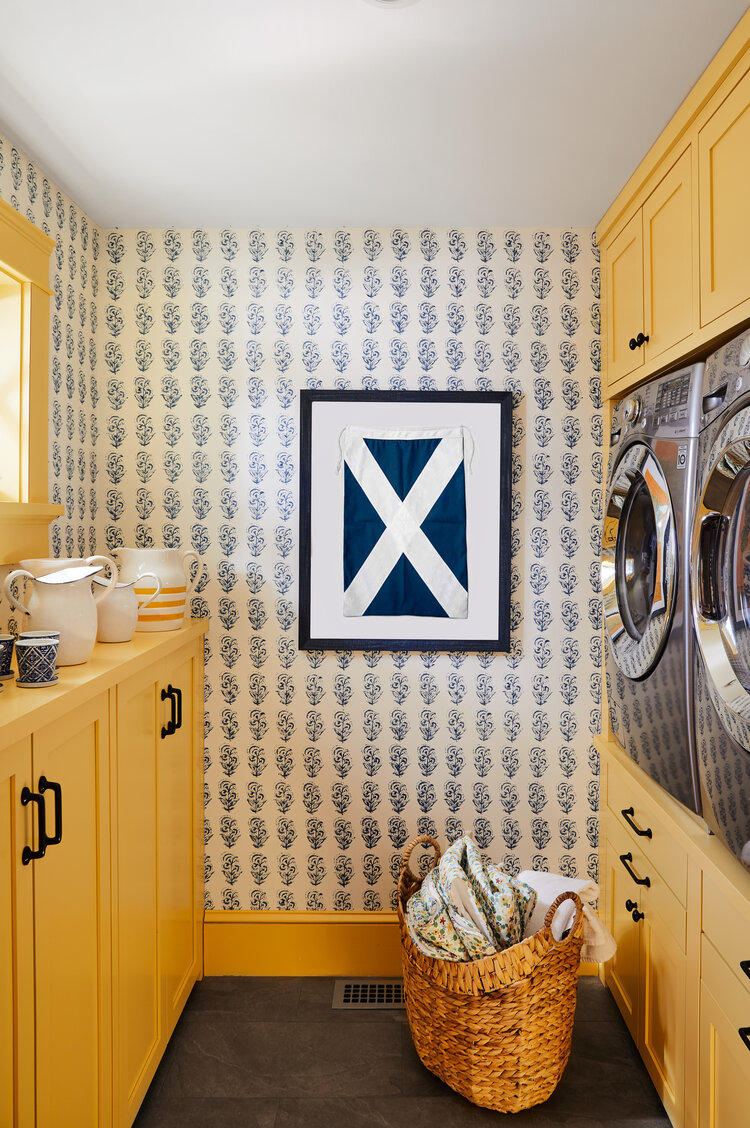 Maine Home by Katie Rosenfeld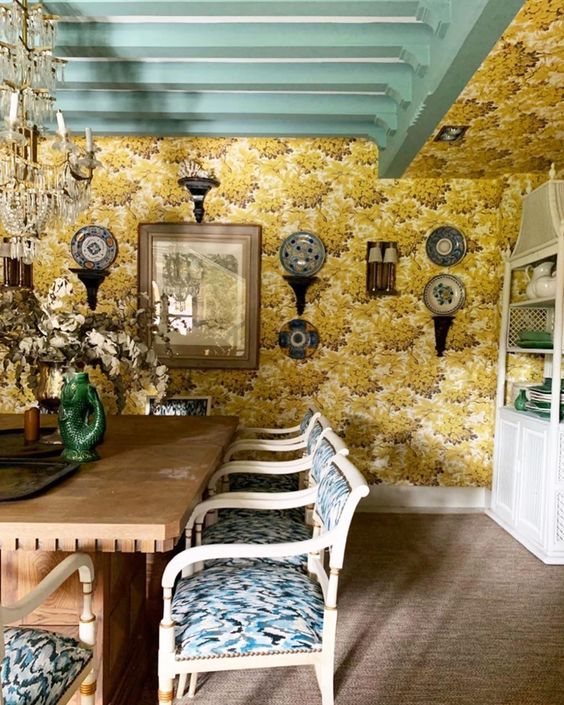 Lorenzo Castillo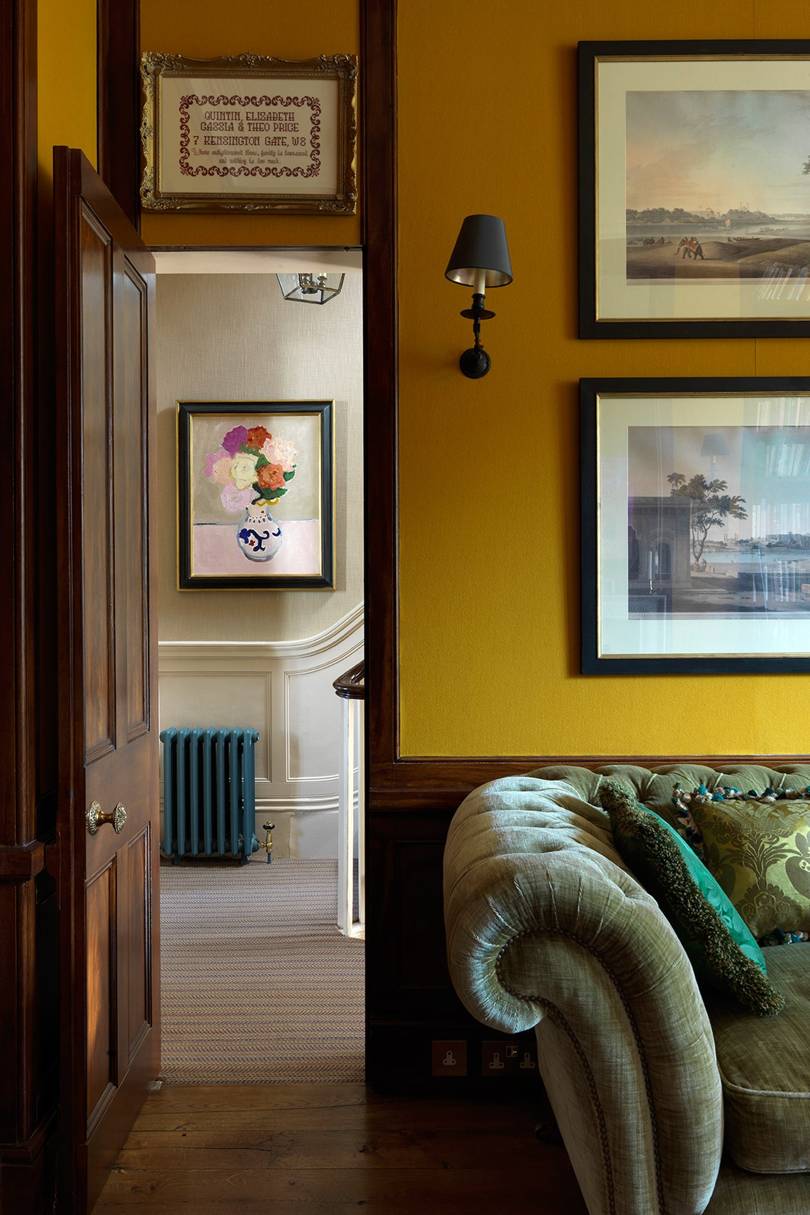 West London home featured in House & Garden. Simon Brown photography.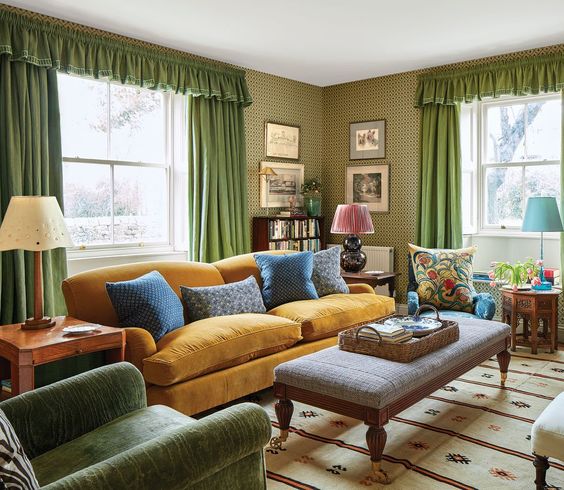 North Farm Durham, Rita Konig's country home (available to rent short-term!)
T O    B U Y   N O W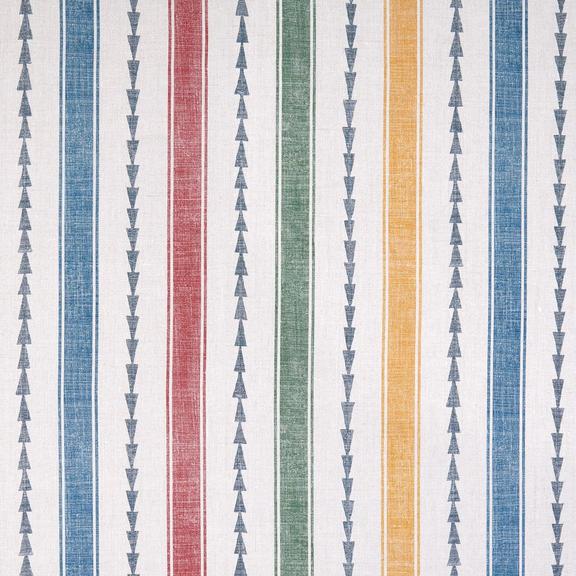 Farao Stripe Fabric by Beata Heuman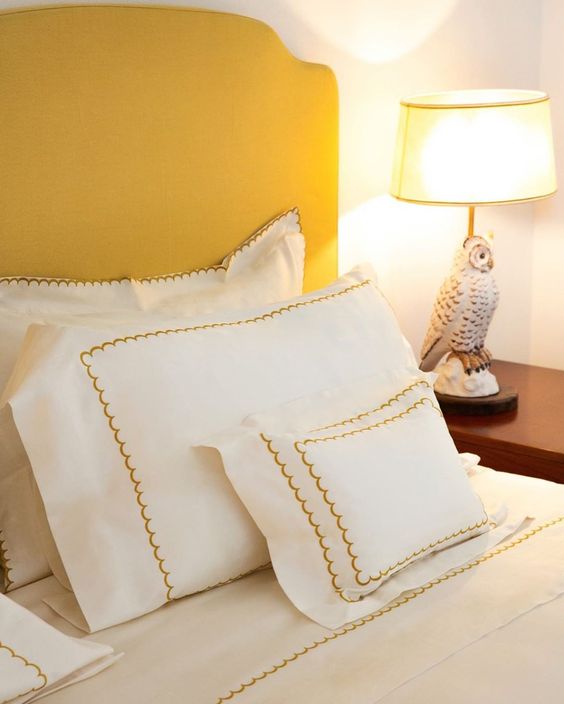 Issimo x Rivolta Camignani bed linen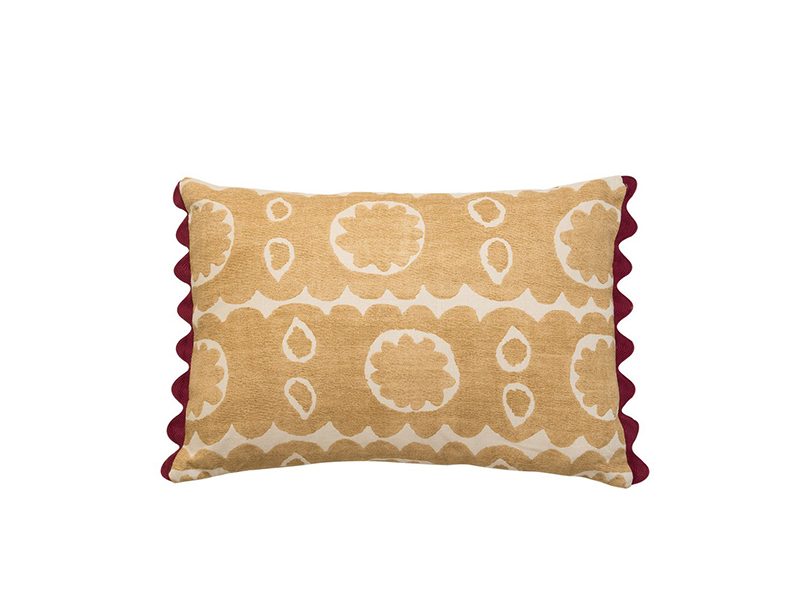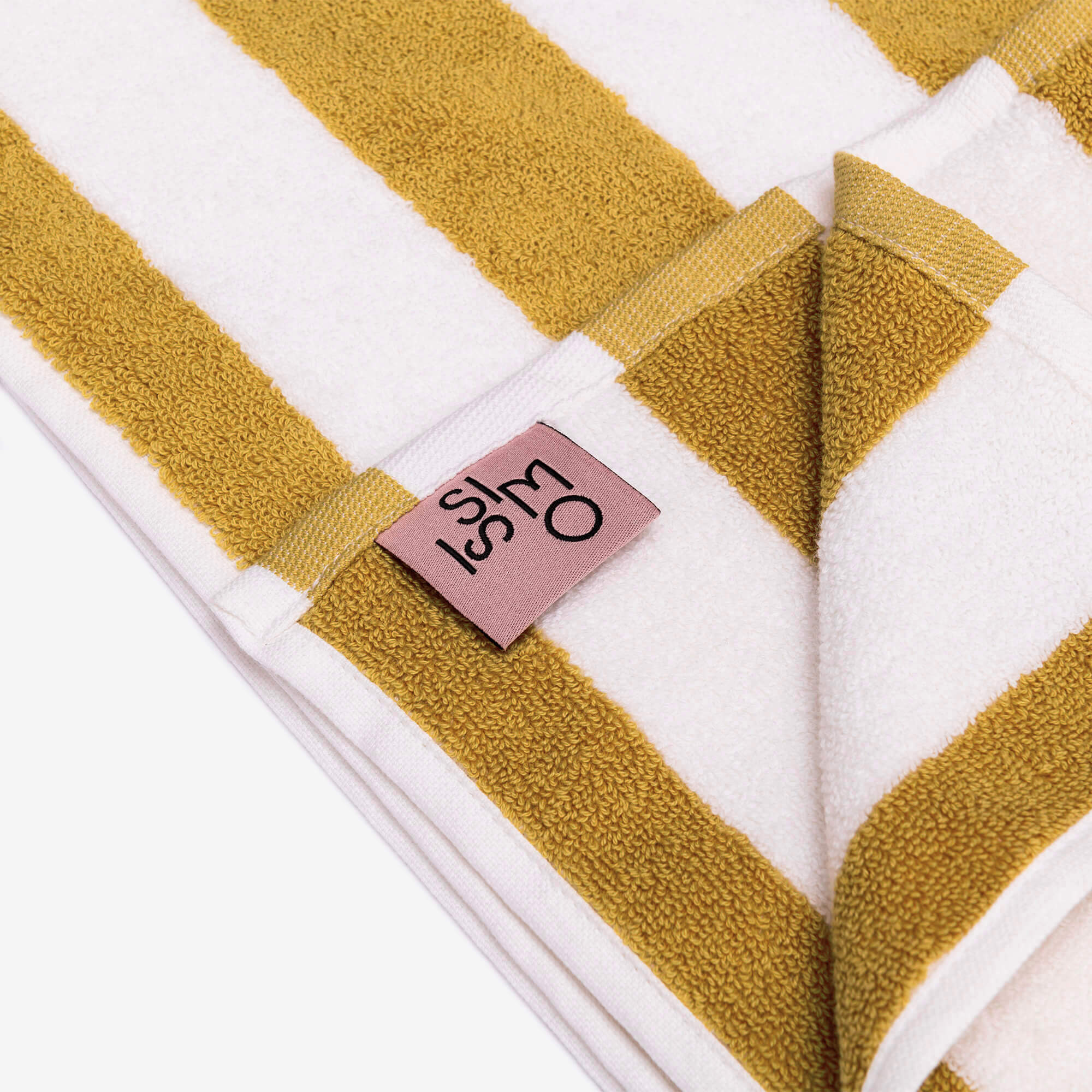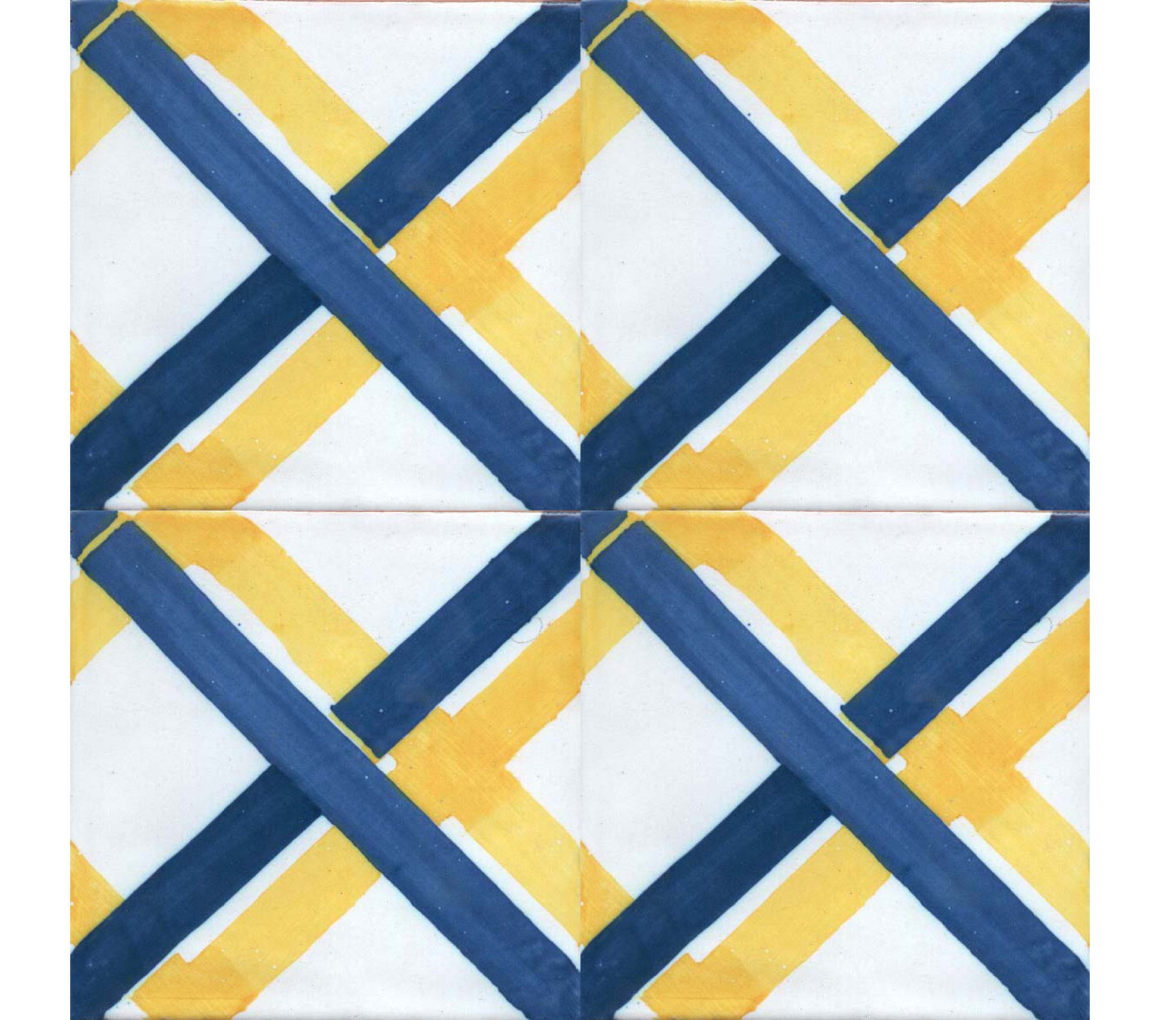 Balineum handpainted tiles from their 'S Series'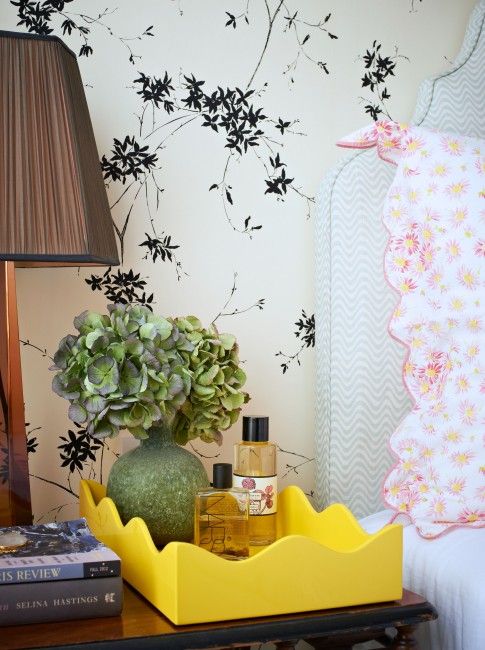 Rita Konig x Lacquer Company Tray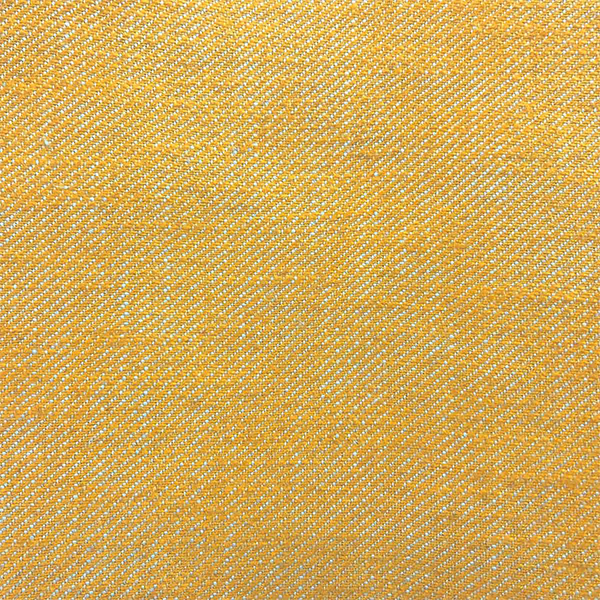 Hisa Mostaza by Gaston y Daniela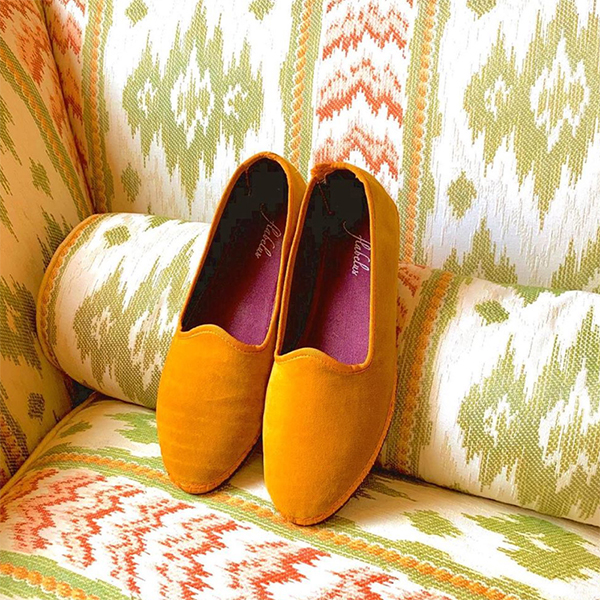 Flabelus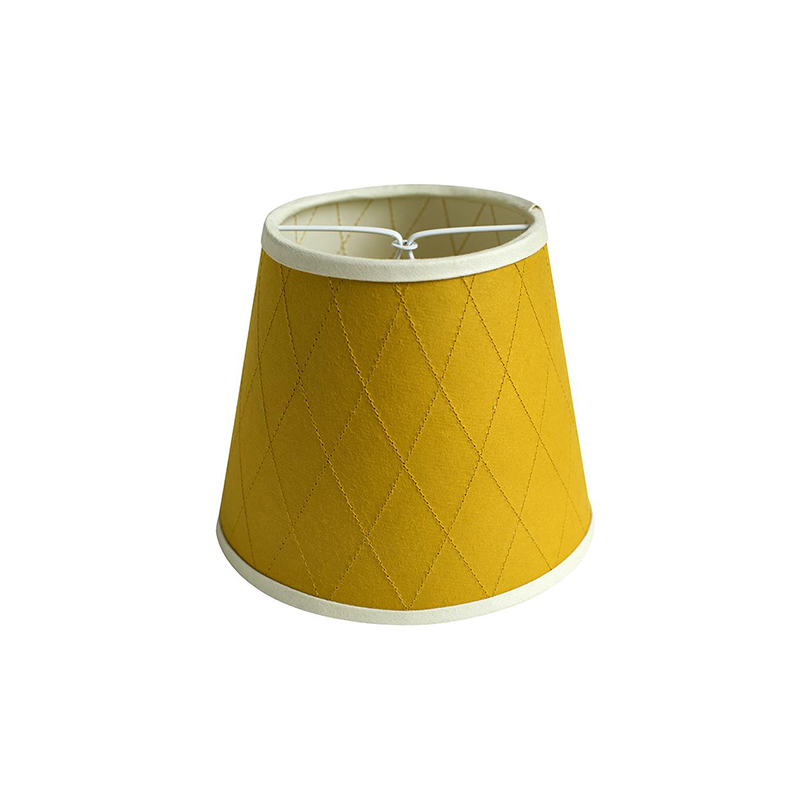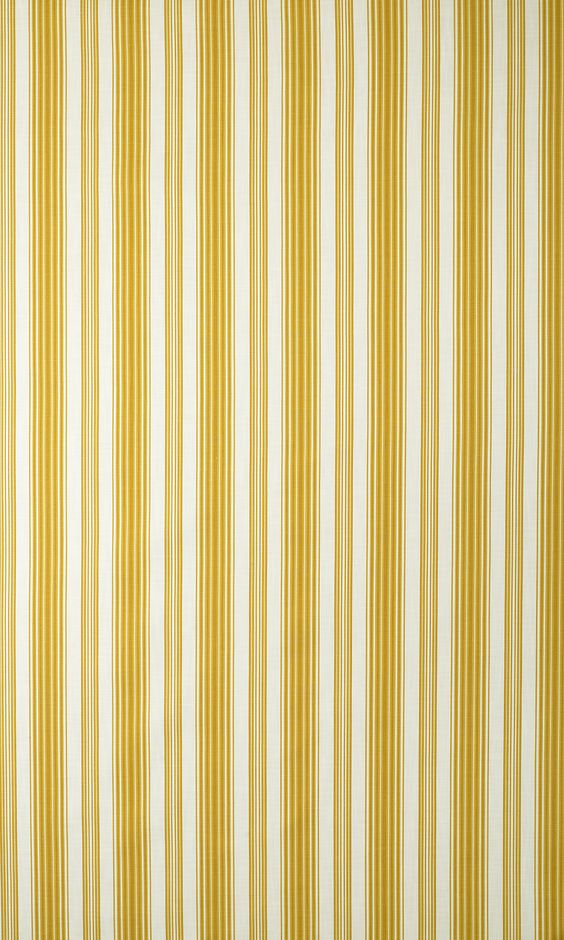 Soane Britain Trianon Stripe