At the beginning of the year, I had a phone call with Luca Giunta and Sandro Pieri from San Patrignano. I was planning to visit their community in Spring but as it has happened to most of 2020 plans, it was cancelled (I should say postponed as I'm still very keen on visiting them!). However, I didn't want to wait longer to share the amazing work they do.
Located in the hills of Rimini, Italy, San Patrignano is the biggest and most successful rehab community in Europe. Free of charge for all the residents who go there to recover from drug, alcohol or gambling abuse, San Patrignano doesn't have any government funds for support. It is 50% to 60% self-sufficient and gets the rest of its support from donors who believe in its social mission.
Hosting people from all over the world, San Patrignano's program is based on education and rehabilitation over a minimum period of 3 years and is tailored to each resident varying depending on the characteristics and needs of the individual. They offer over 40 life and training sectors, many of which have been set up thanks to the commitment of artisans, craftsmen and industry professionals: from winemaking to dairy production to fabric and wallpaper design. Is the latter of  San Patrignano's departments that I'm most familiar with, the Design Lab, and the one where Luca and Sandro work closely with.
Luca Giunta is in charge of the artisanal workshops, developing projects with companies in the field of interiors and fashion. Sandro Pieri is Wallpaper Sanpatrignano soul and the mentor of all the people in the program. In Luca's words, 'he is a father, an older brother, a friend, a strict teacher, a motivator'. Sandro was one of the people who arrived at San Patrignano looking for help 30 years ago and he never left. He discovered his passion for design while working with Renzo Mongiardino and decided to share with others what he learnt. He still does to this day.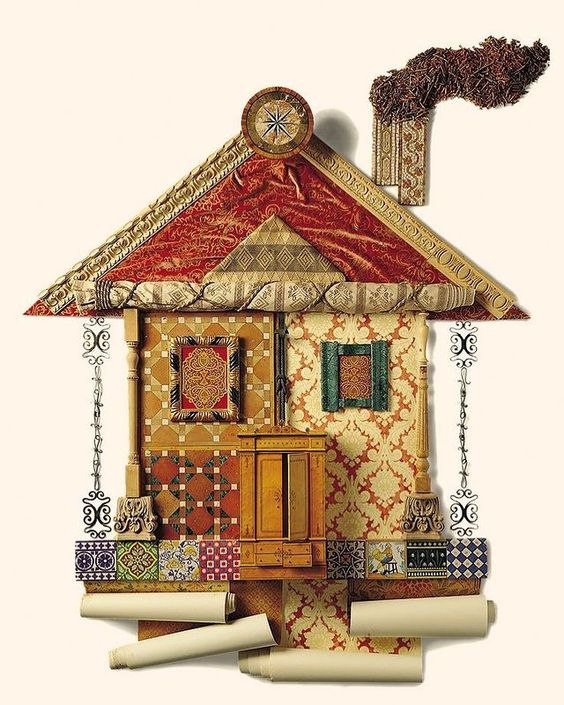 The original image for 'Casa d'Arte' , now known as San Patrignano Design Lab.
When the community was just starting, in the early 1980s, Renzo Mongiardino brought in his valued craftsmen to teach San Patrignano residents forgotten skills, such as stencilling and waxing paper to look like parquet; artisans who fear that their knowledge will die with them continue to donate teaching time.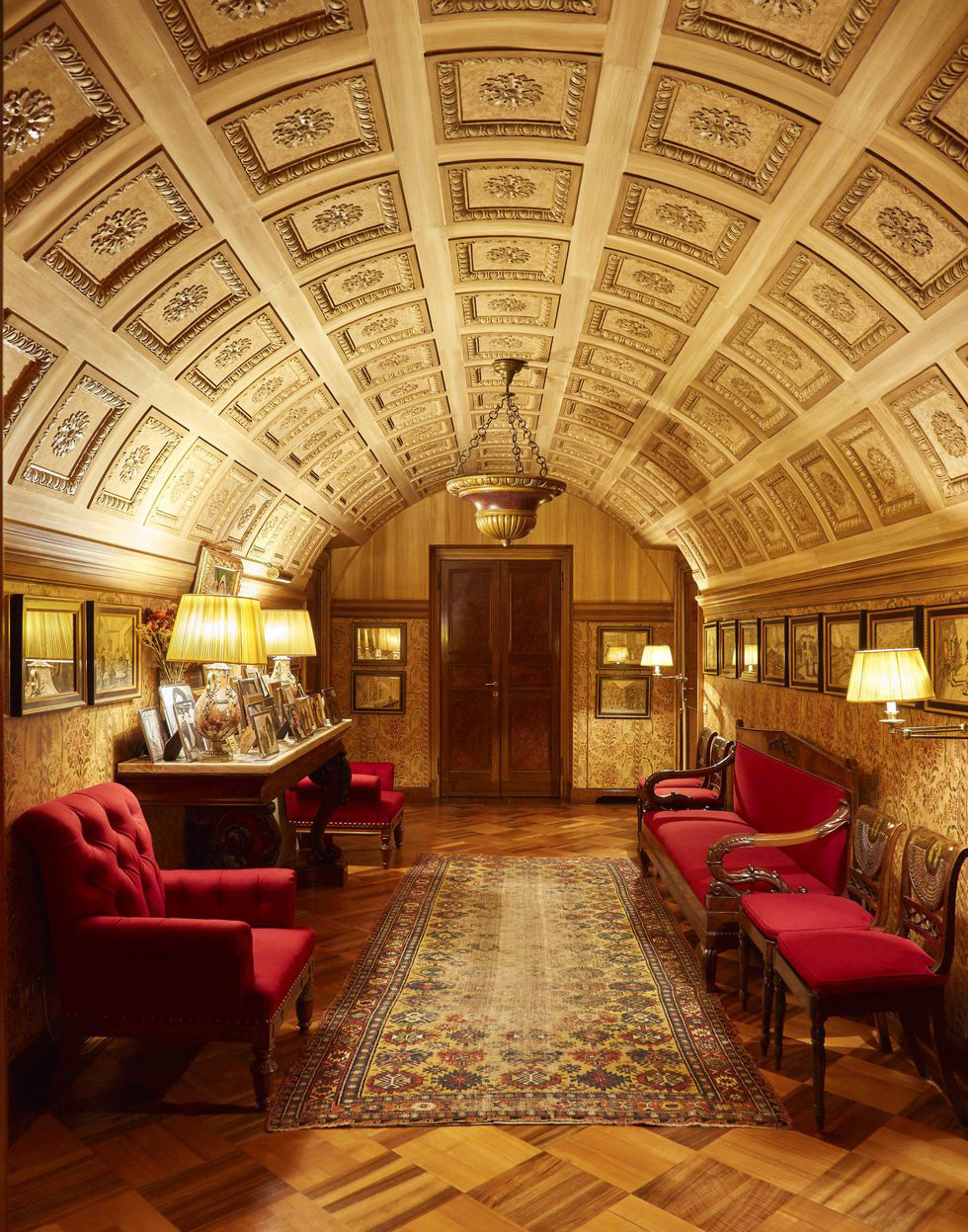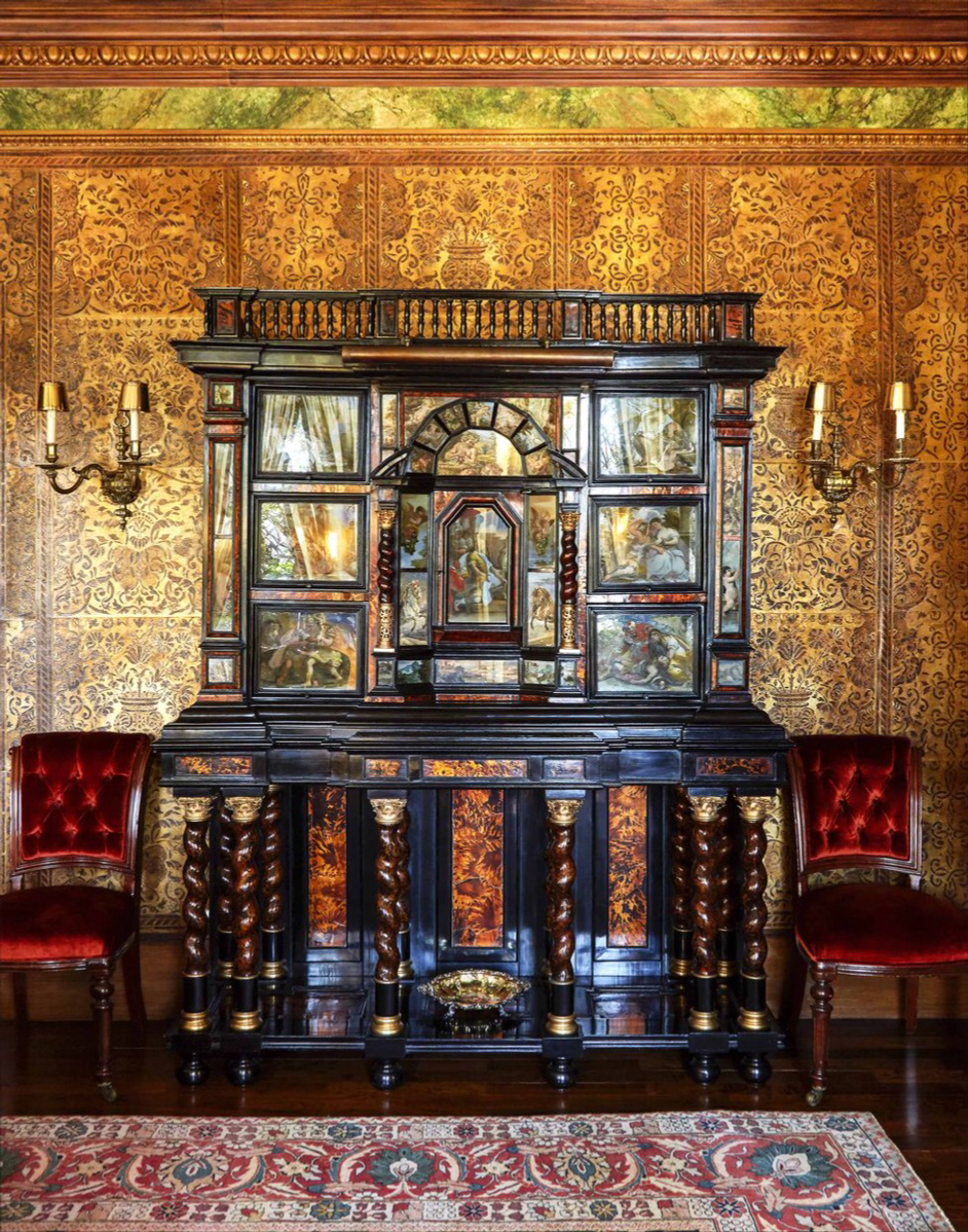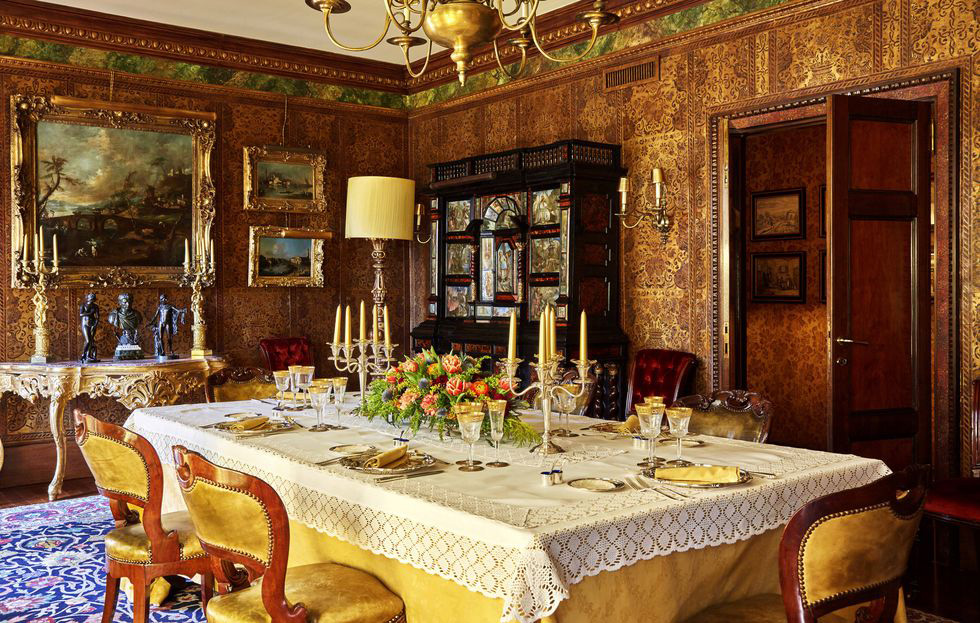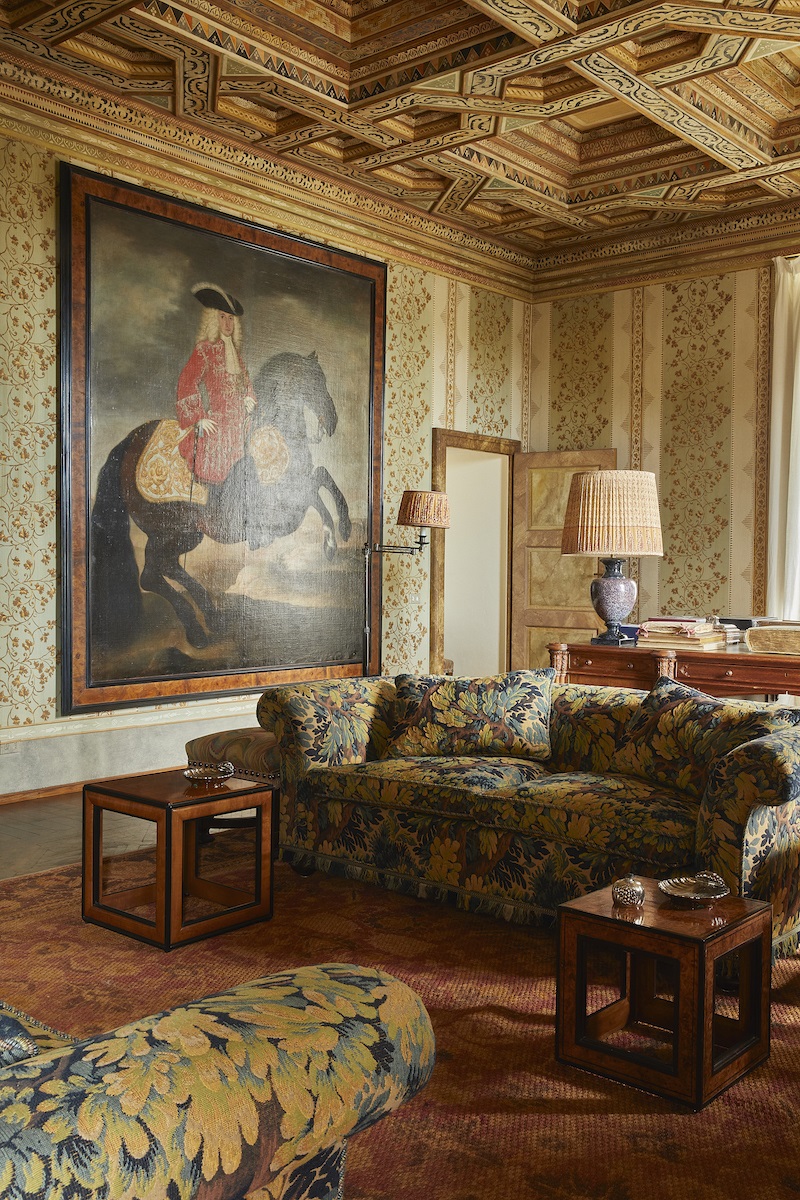 Projects by Renzo Mongiardino including decorative work by San Patrignano.
Over the last three decades, San Patrignano has been working with renowned interior designers and brands around the world.  It was through the collaboration they did with Paolo Moschino that I discovered their incredible work. They were doing a demonstration at the Chelsea Harbour during London Design Week and I was blown away by their skills and how passionate they were about what they do (special thanks to Gemma Miller from the Nicholas Haslam – Paolo Moschino team who kindly introduced me to them that day).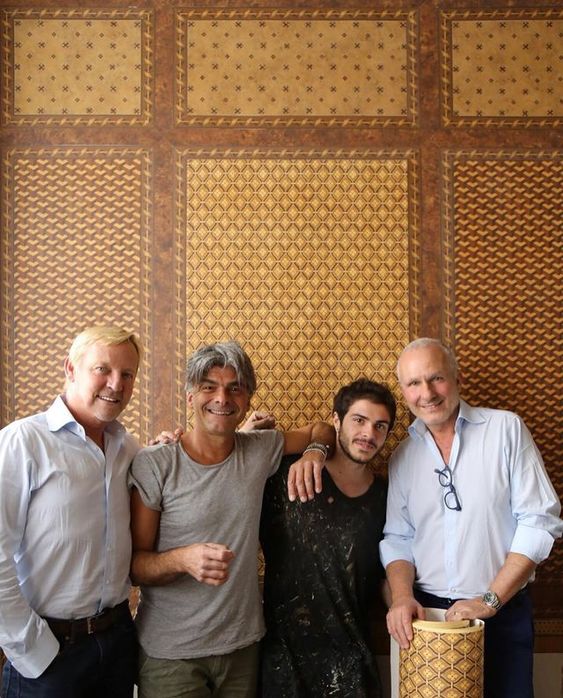 Paolo Moschino and Philip Vergeylen with Sandro Pietri and Gianluca Ceregioli from Wallpaper San Patrignano.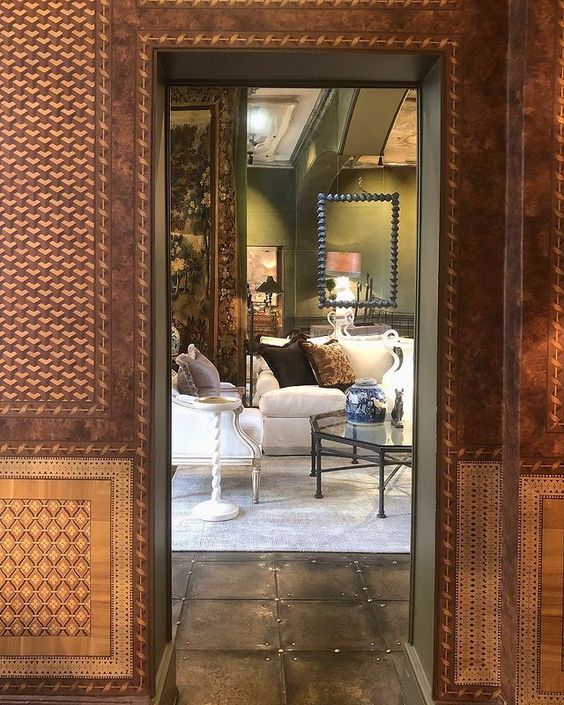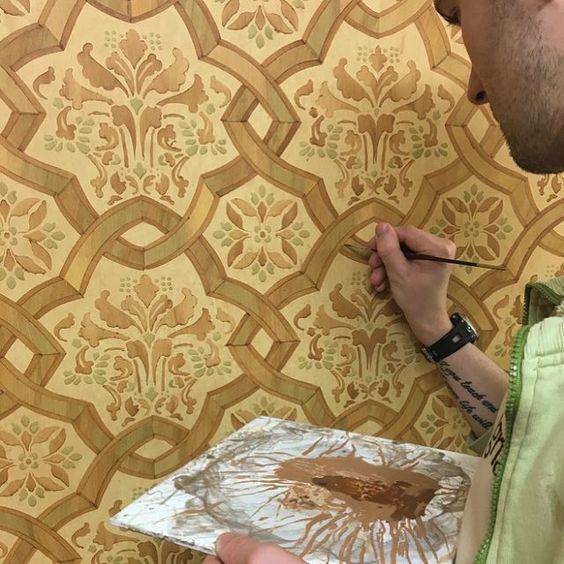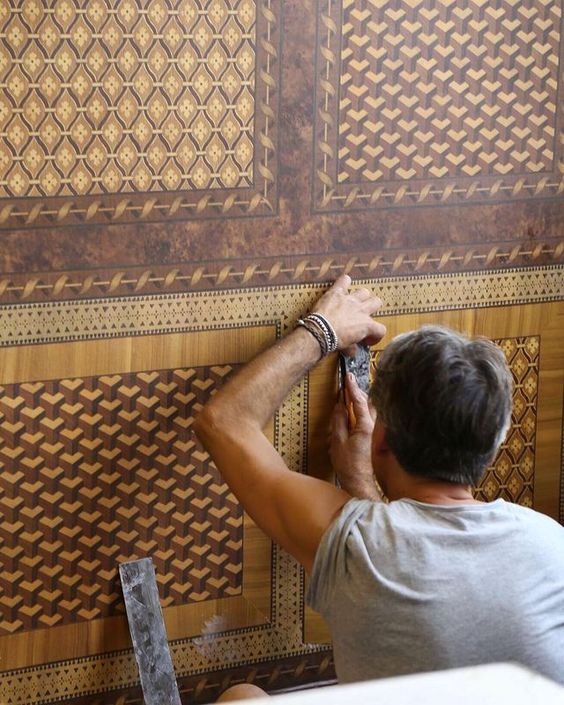 The Boiserie Collection. a selection of Wallpapers and borders by Wallpaper San Patrignano for Nicholas Haslam-Paolo Moschino, inspired by Renzo Mongiardino's work.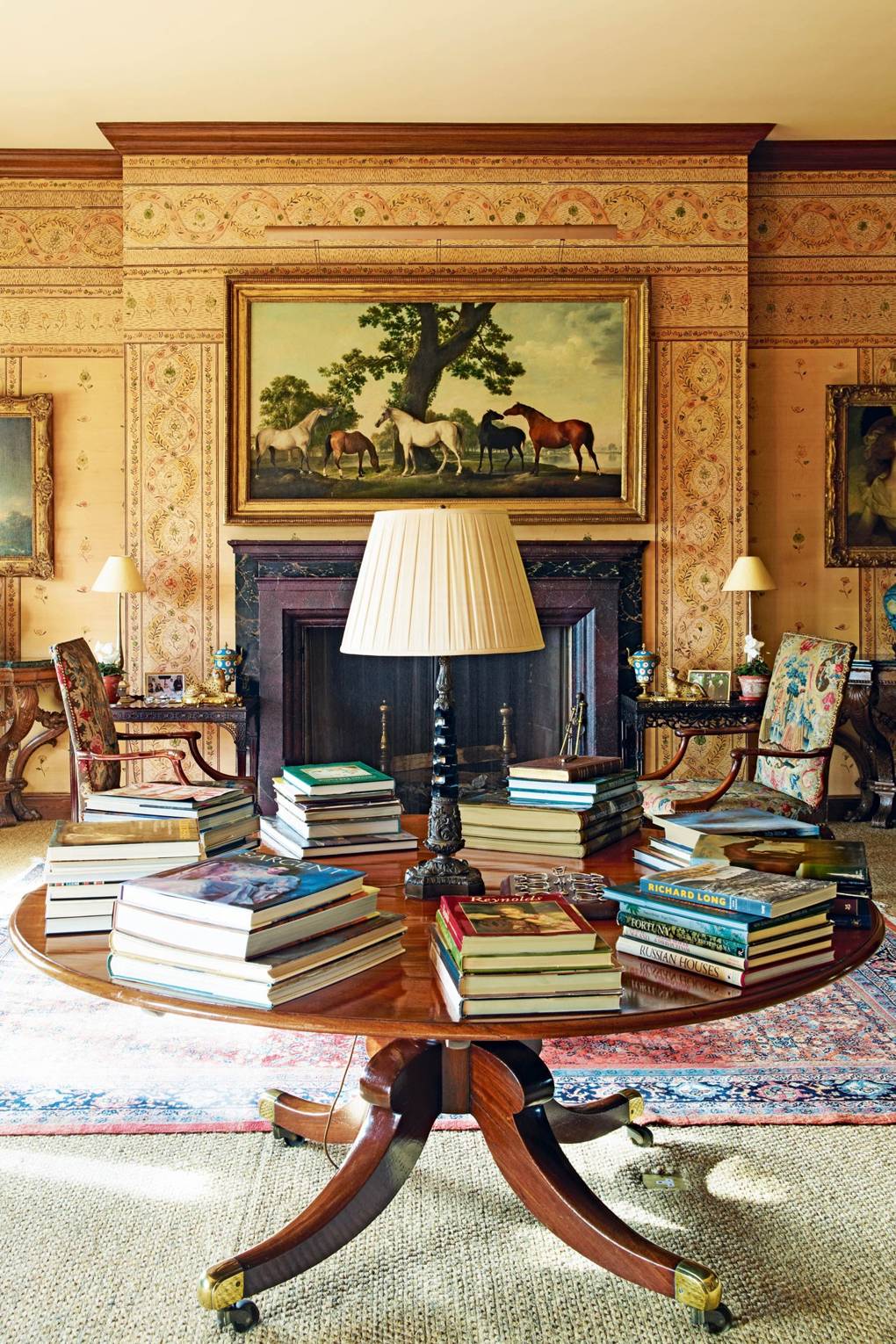 Lady de Rothschild's Ascott House in Buckinghamshire with wallpaper by San Patrignano. Photography by Simon Upton via Tatler Magazine.
A couple of weeks ago they launched their latest collaboration, Solesempre. Last March, during lockdown, they were looking for a market place and through Instagram, they got in touch with Marco Credendino, Artemest's CEO, who was keen to support them and create a collection were 100% of the profits would go to San Patrignano.  Then they brought on board Giovanna Bianco, or Gina as they call her. She is a New York-based visionary, designer and textile conservator, who for the last 5 years has been working with San Patrignano Design Lab most exclusive projects. She was enthusiastic to collaborate and gave an intellectual donation of skills, knowledge and passion. After having Gina and Marco's help, there was one more thing they needed- budget for the materials. Cariaggi Lanificio offered to donate all the yarn for the realization of the textiles (mostly cashmere and silk.) Four months later the joyful collection was released. Buying the products from the Solesempre collection you are helping directly the amazing San Patrignano community.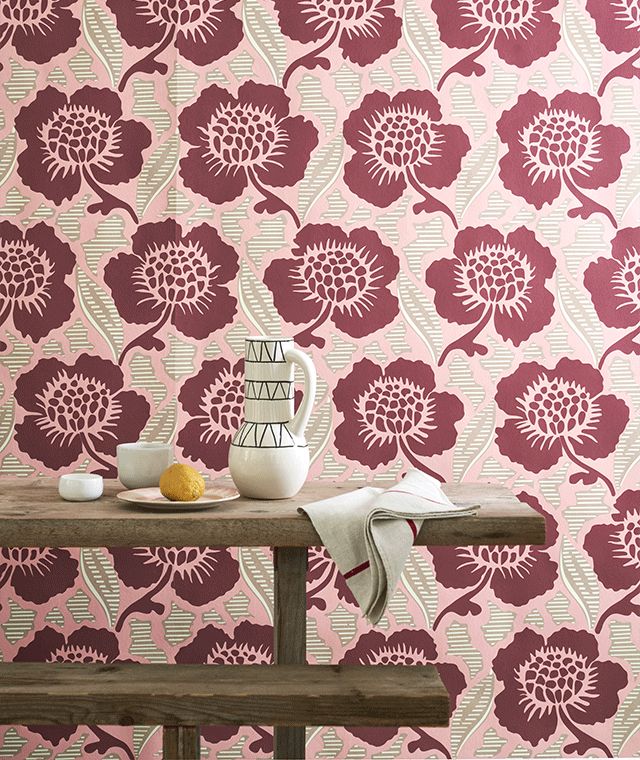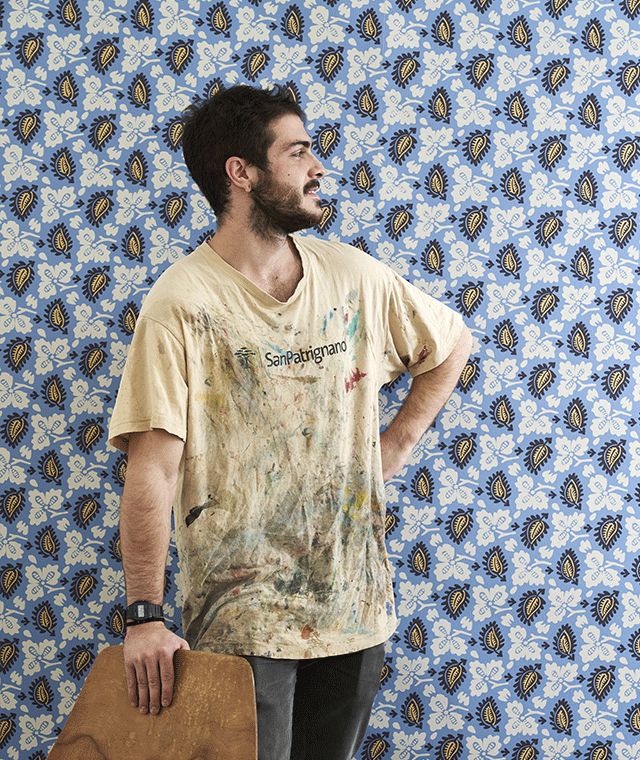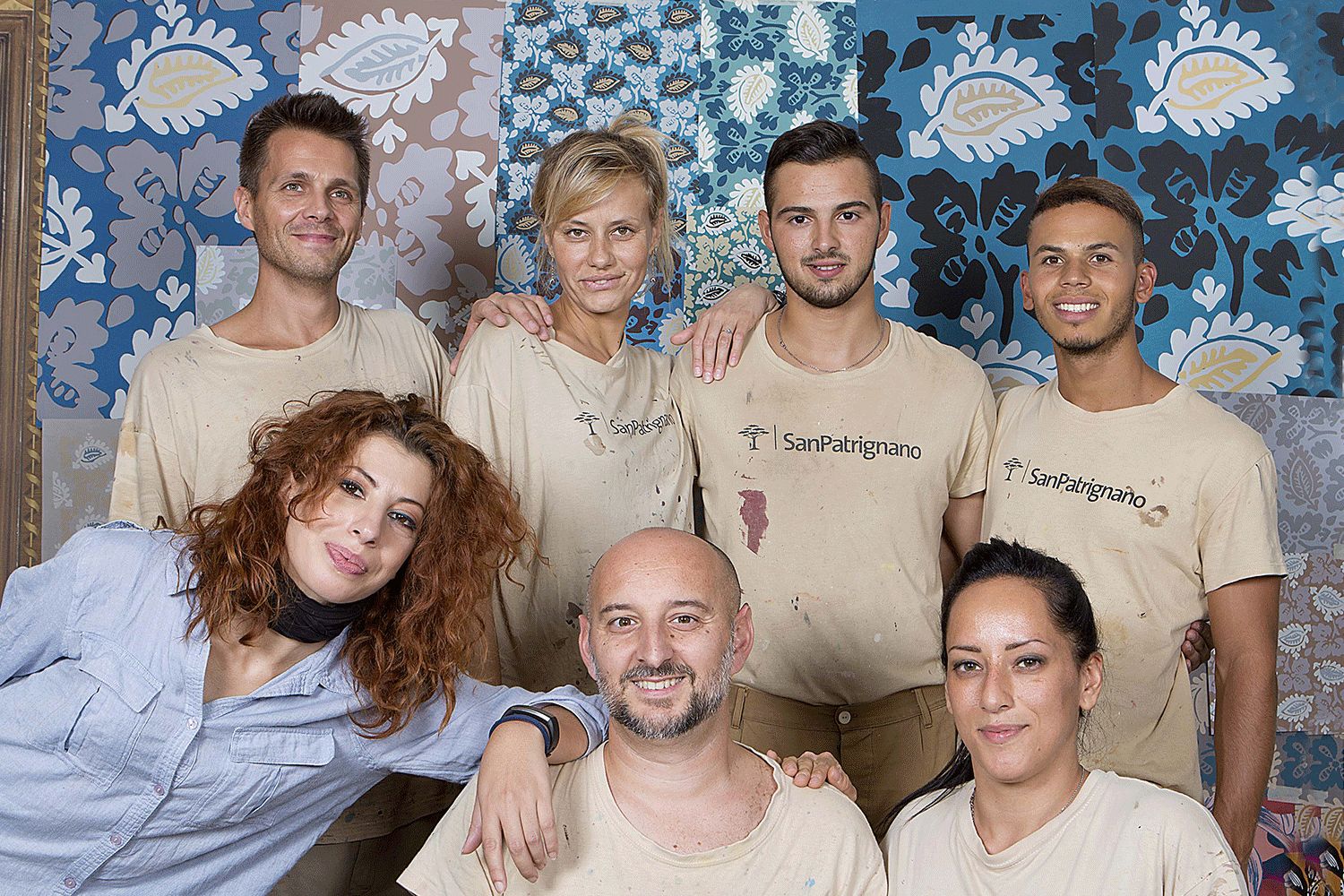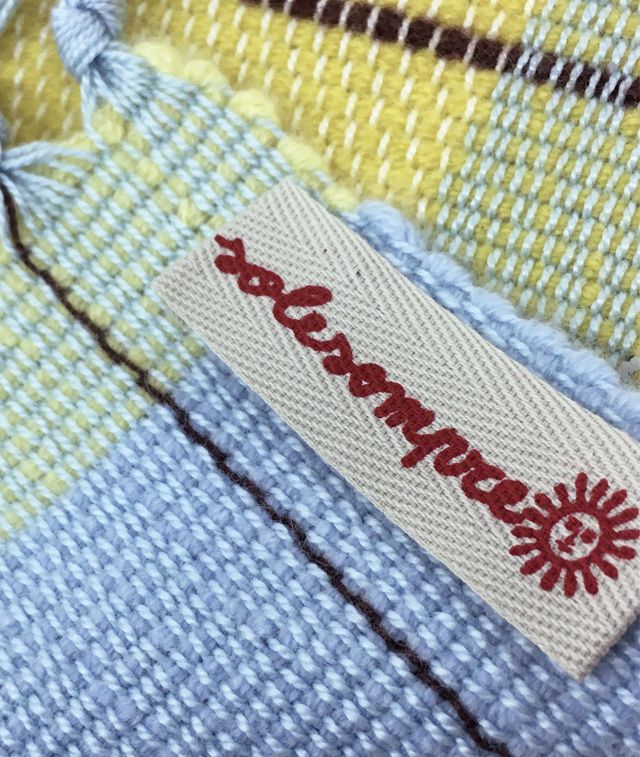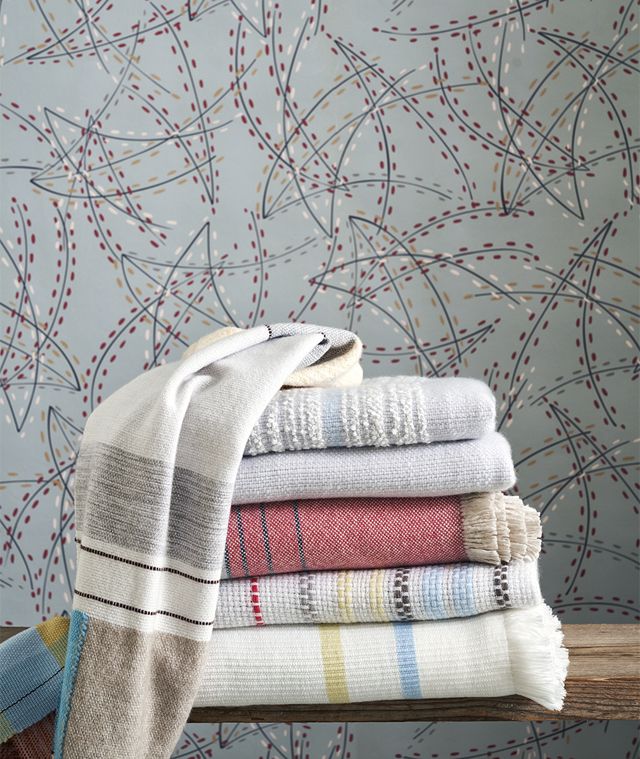 The Solesempre collection, available to buy through Artemest.
I'm still looking forward to visiting them and tell you more about their mission, workshops and residents but in the meantime, if you are looking for a special wallpaper for your next project or a unique fabric, please do not hesitate to get in touch with them. You will not only get an exceptional piece of craftsmanship but you will also be helping people to rebuild their lives.