In a short period of time, Claire de Quénetain has achieved something that for many can take a lifetime: a signature and unmistakable style.
French-born Claire de Quénetain graduated from the prestigious Royal College of Art before setting up her own printmaking studio. Working across prints and textiles, her patterns mix light watercolour shades with bold dashes of colour to add a painterly feel to any space.
Inspired by flowers such as hortensias and lupines, her latest collection 'Hortense' showcases a range of fabrics and paintings that transform any room into a utopian garden.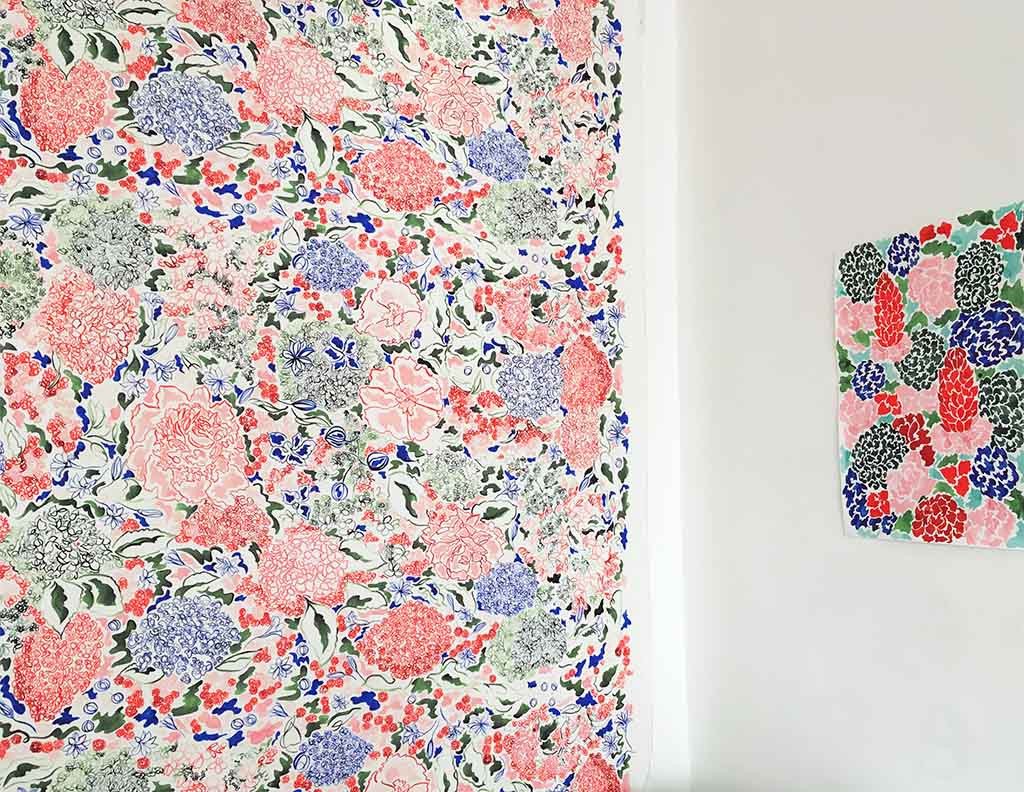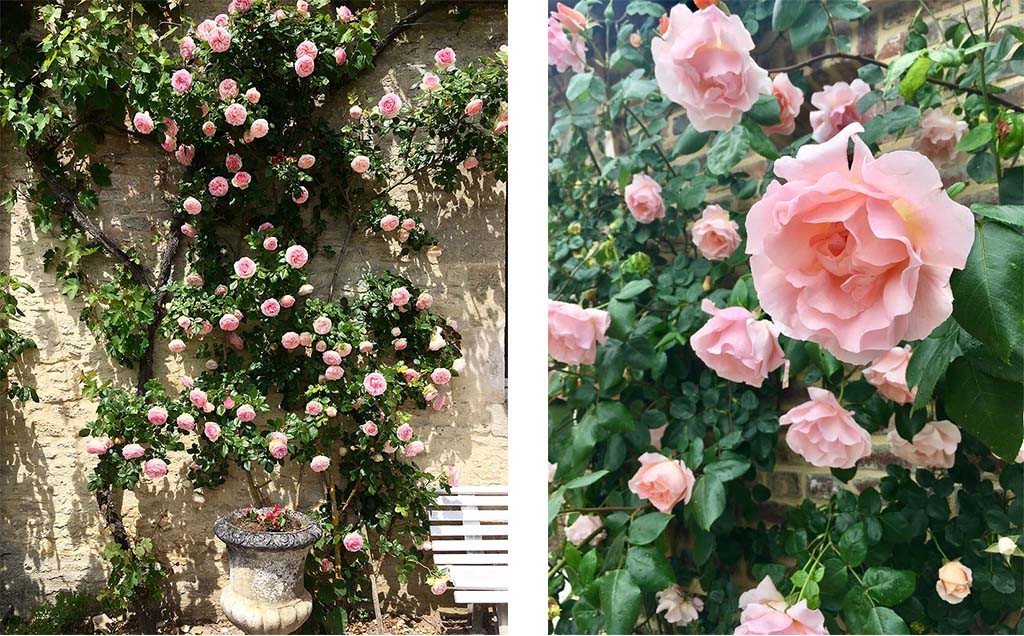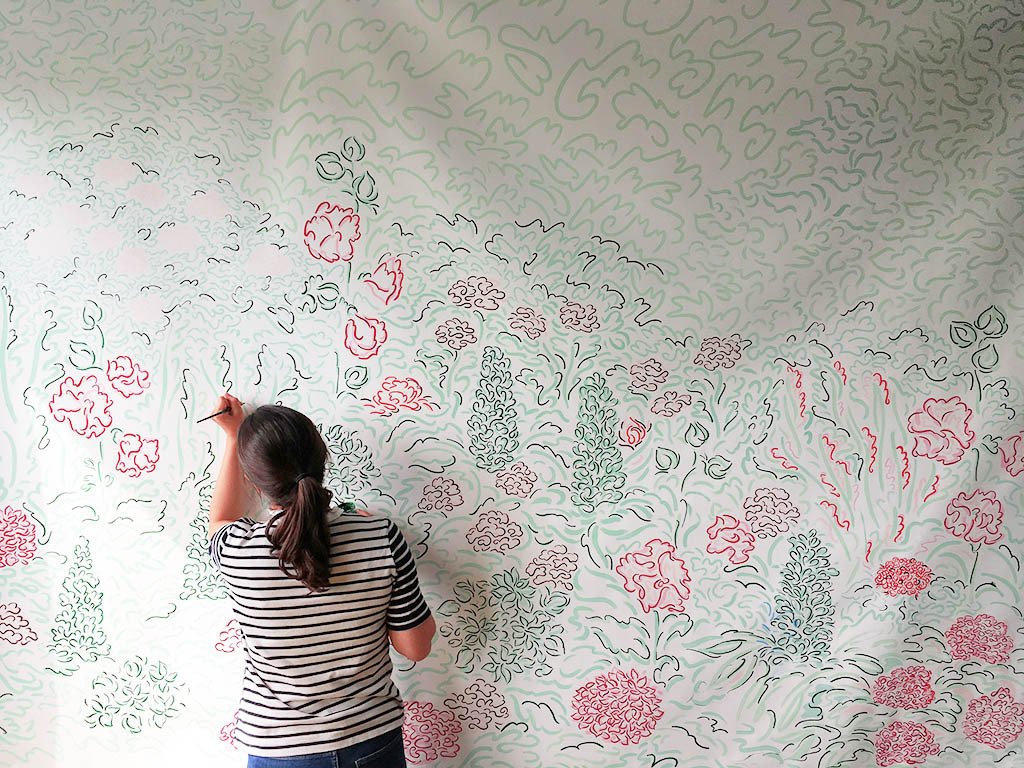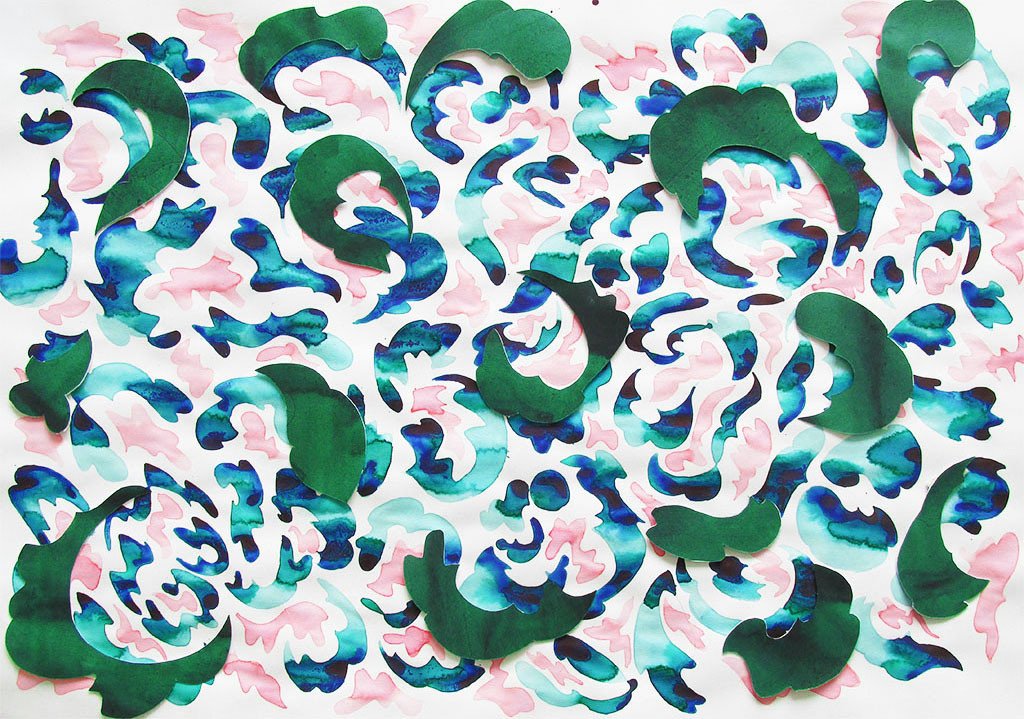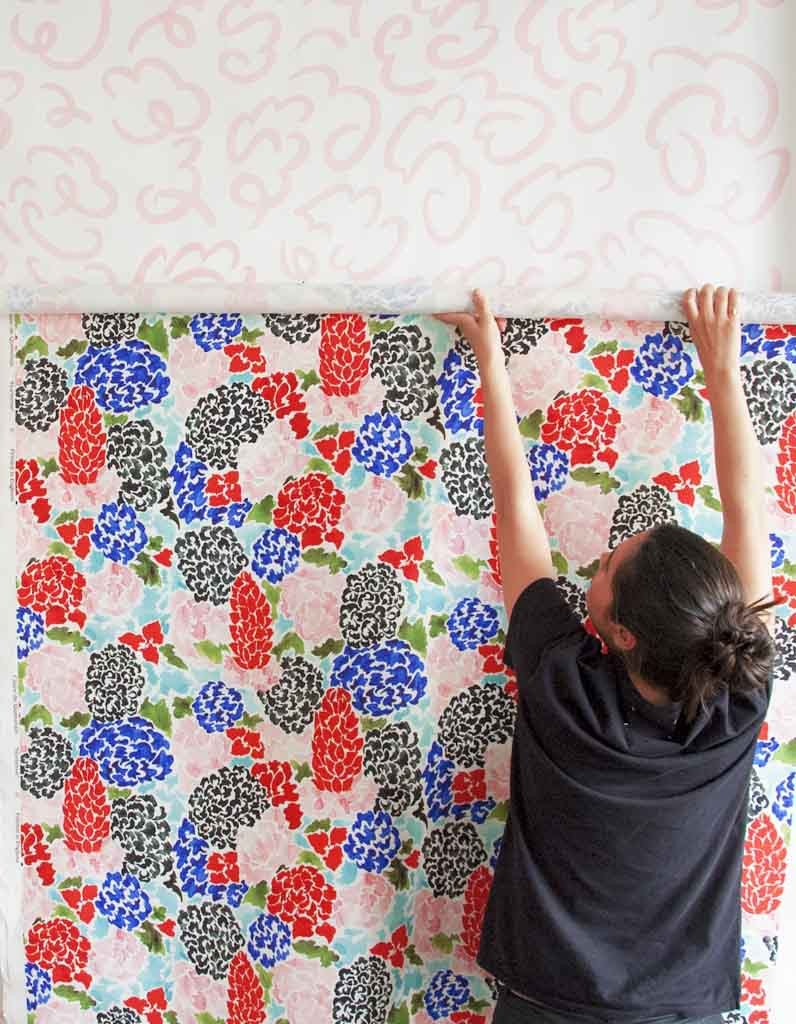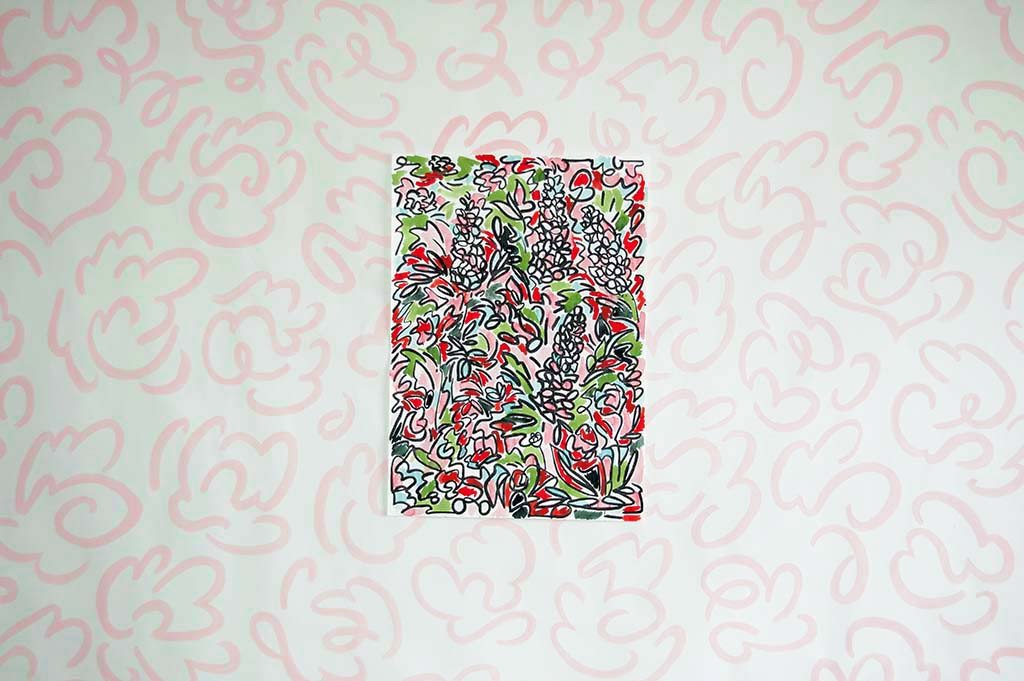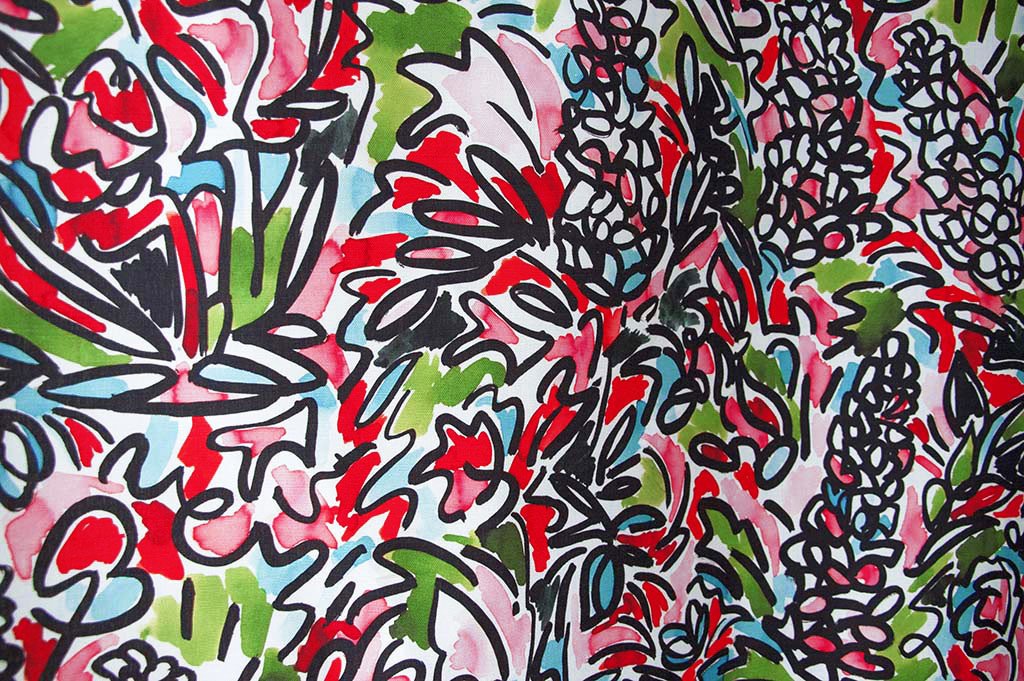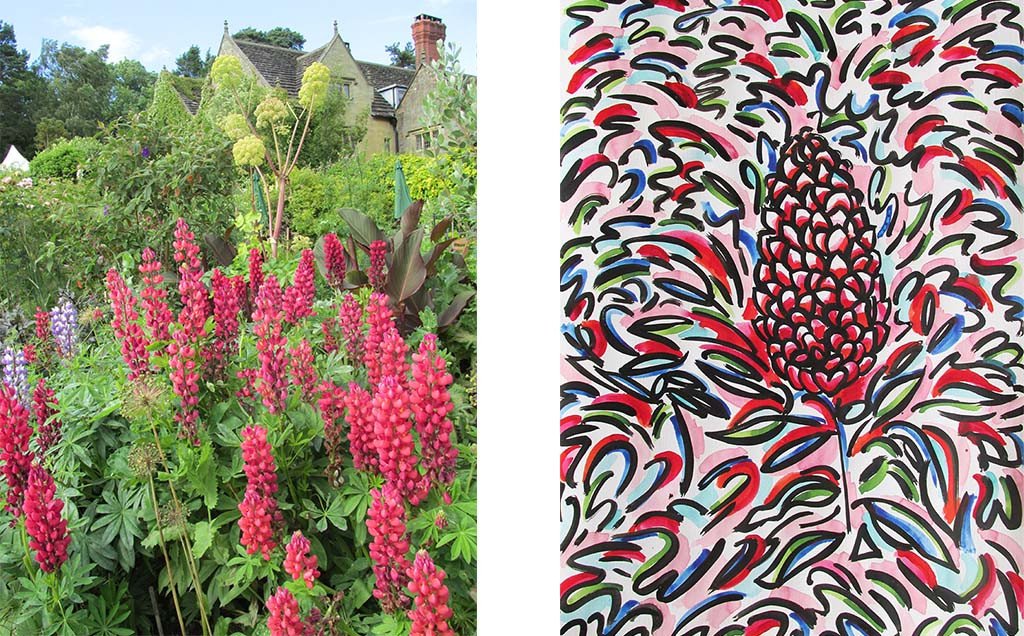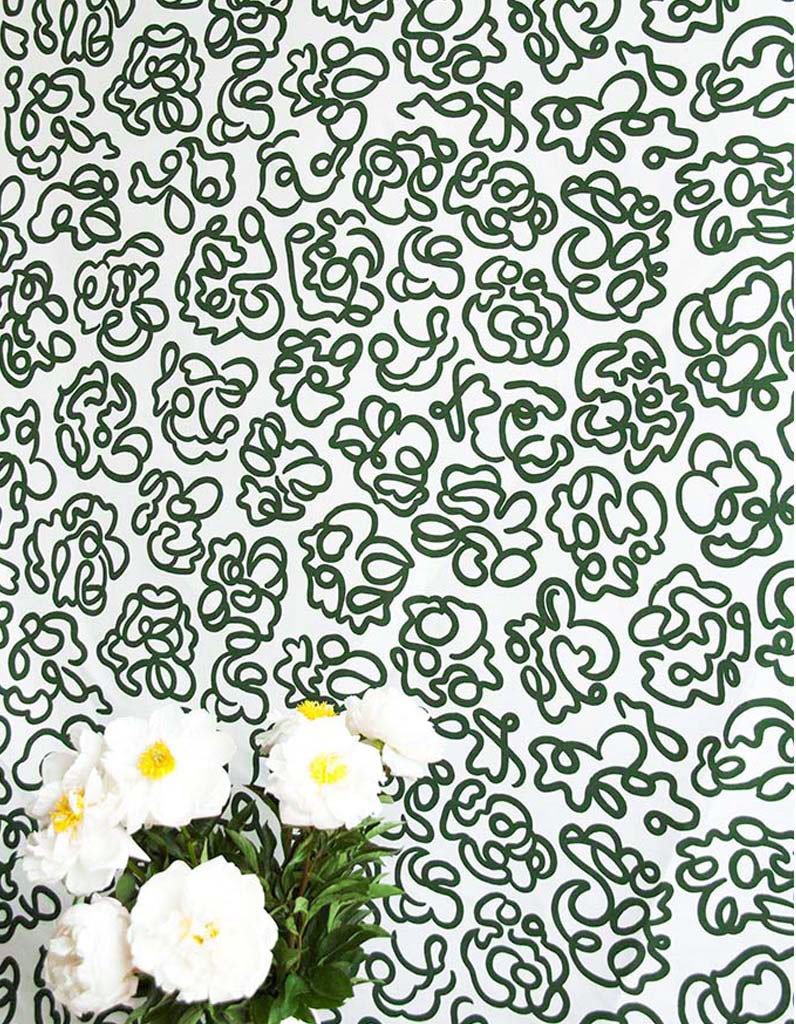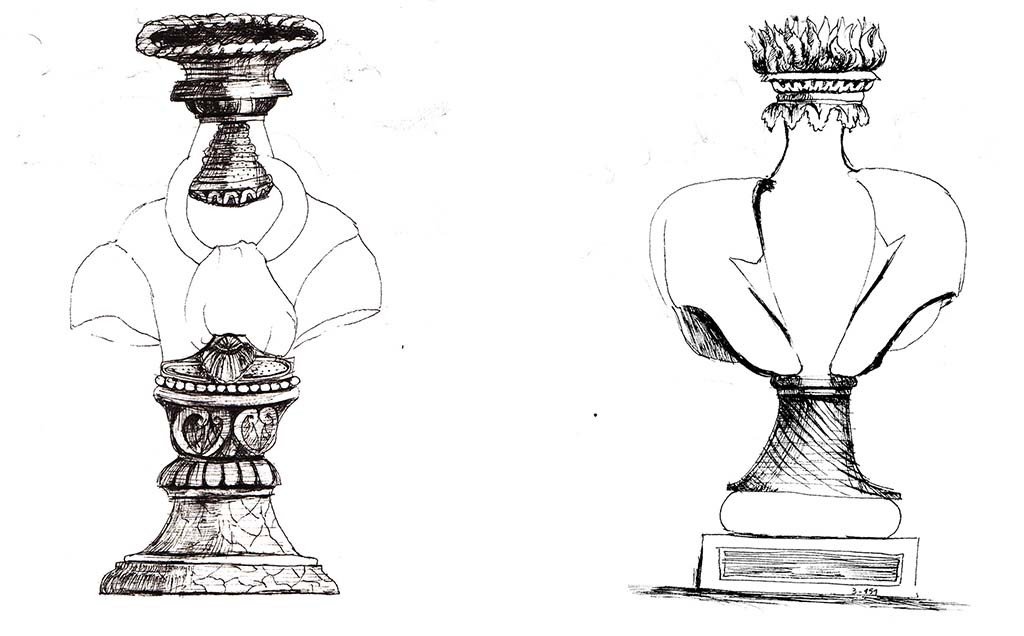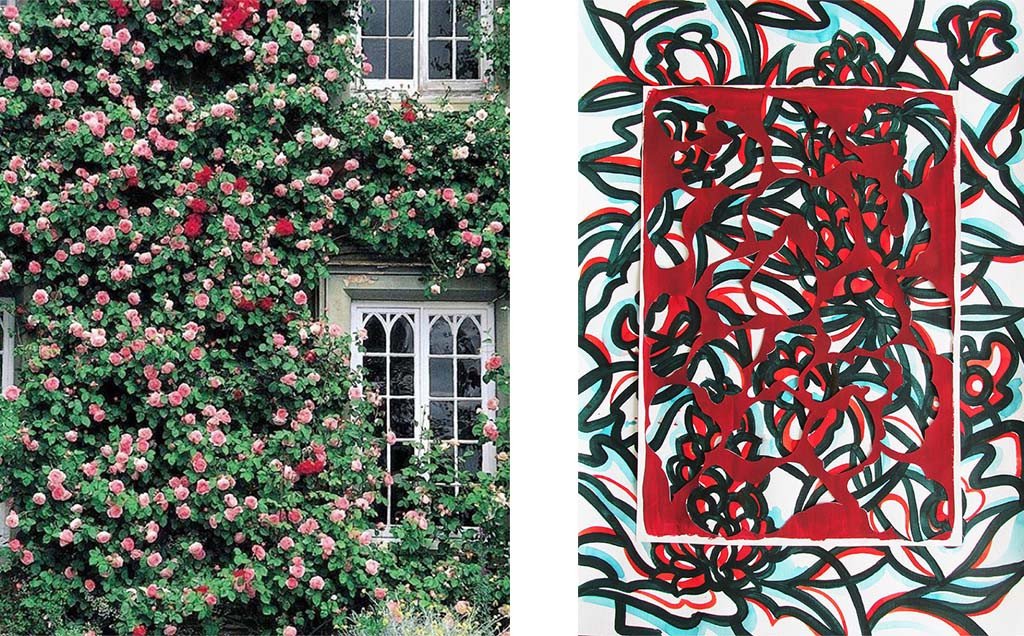 For more information visit https://clairedequenetain.com/collections/hortense-collection
Images: Claire de Quénetain