A few weeks ago I received a sneak peek of Blithfield's new collection, the Winthrop. Minutes later I found myself trying the swatches around my house: cushions, walls, perhaps an upholstered headboard? That could only mean one thing: I loved it.
Following the style of previous collections, Blithfield keeps the perfect balance between traditional and contemporary. I find all the patterns and colours so versatile and easy to use in many different styles and schemes.
The Winthrop collection is comprised of eight exciting new designs. Aylesbury and Chauvet are elegant jacquards in sumptuous colours based on antique embroideries. Anoushka, a jewel tone paisley, and Simsbury, a classic floral, are complemented by colourfully textured geometrics, Amesbury, Colby, Compton and Windsor Stripe. The new designs expand on Blithfield's tradition of beautifully printed and woven fabrics in a distinctive colour palette, inspired by documents from around the world.
Below you can find some of my favourites. I like them all but if I have to choose one, that has to be the pink/blue Anouschka ( which I'm trying to figure out where I can use it!)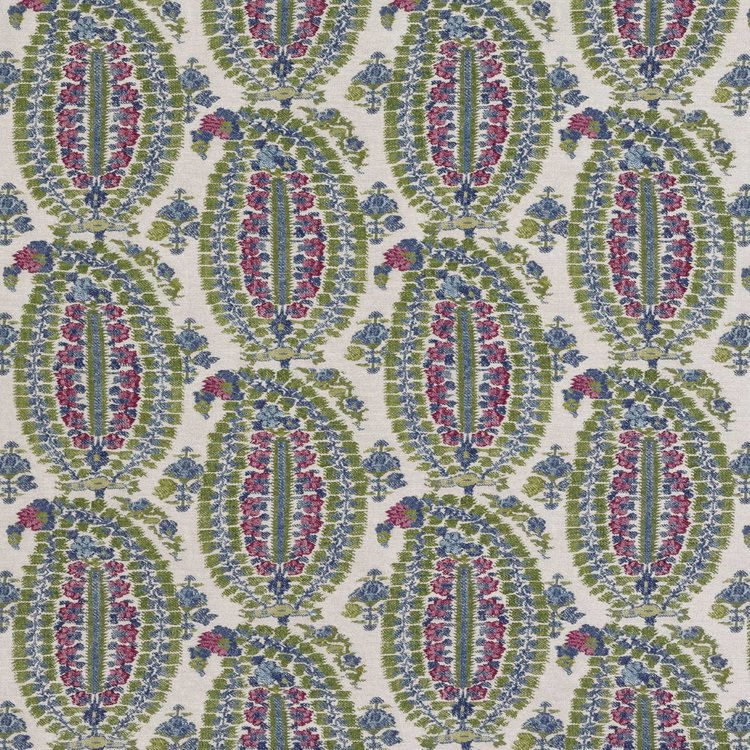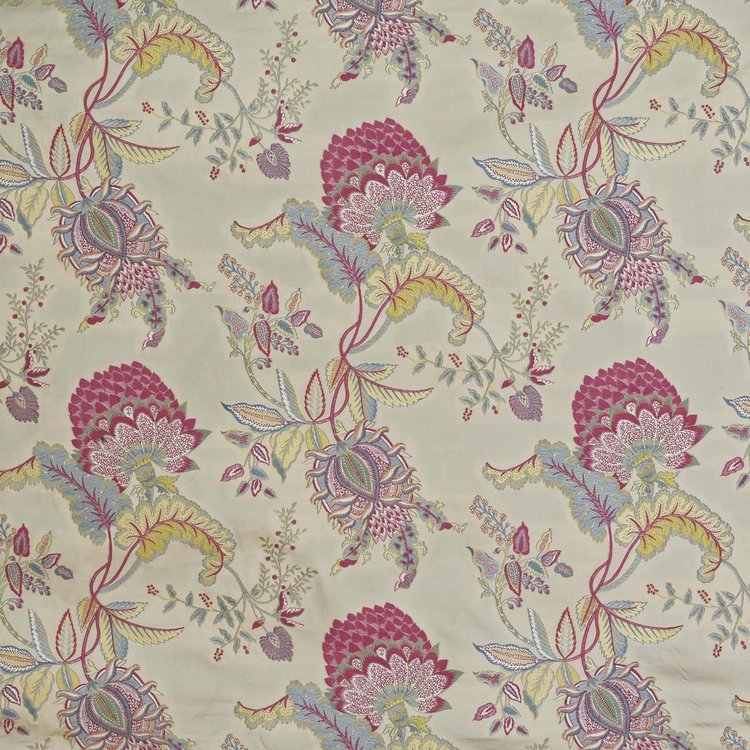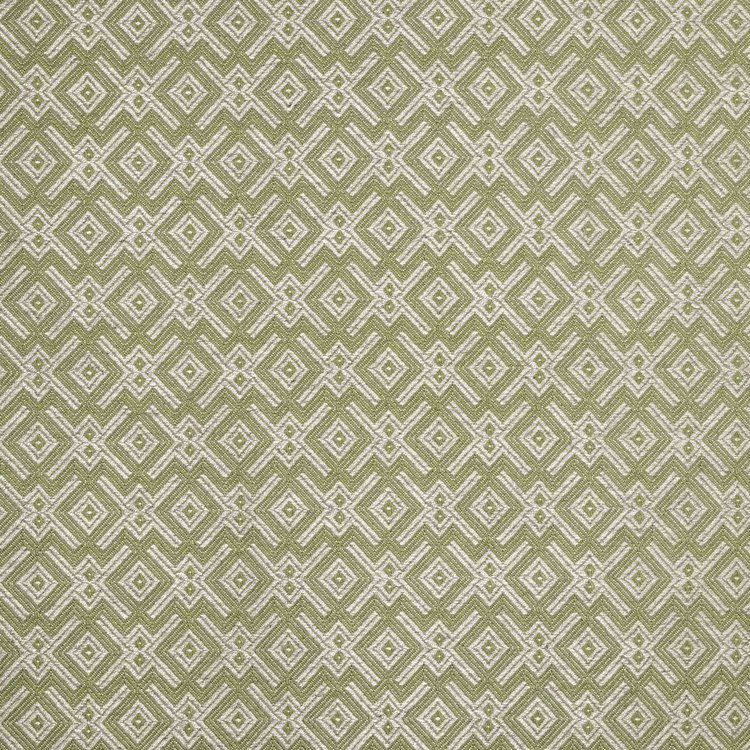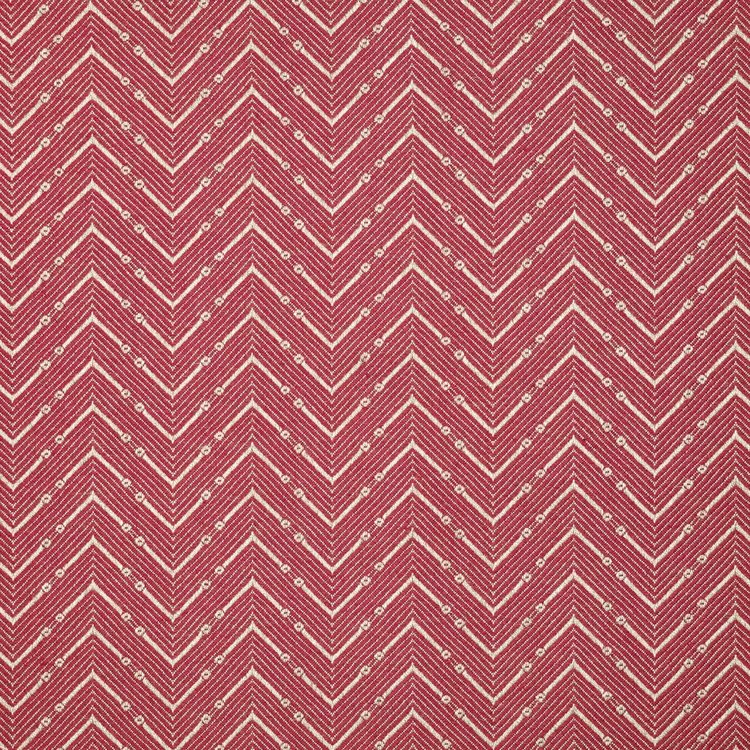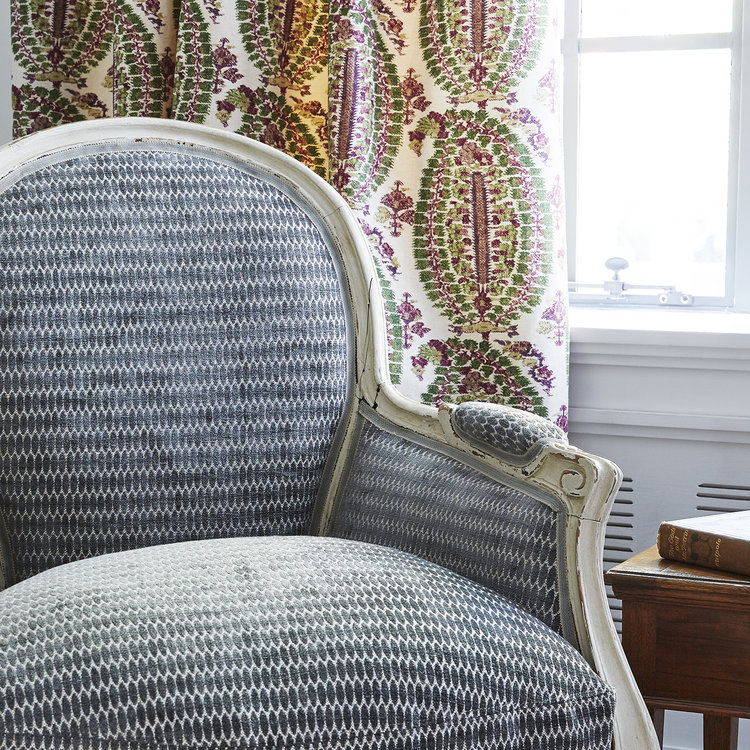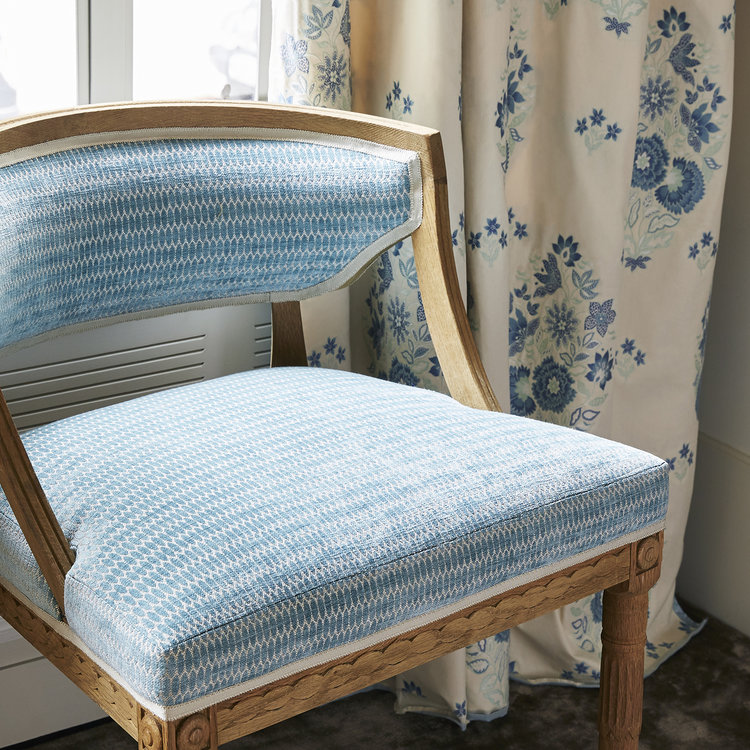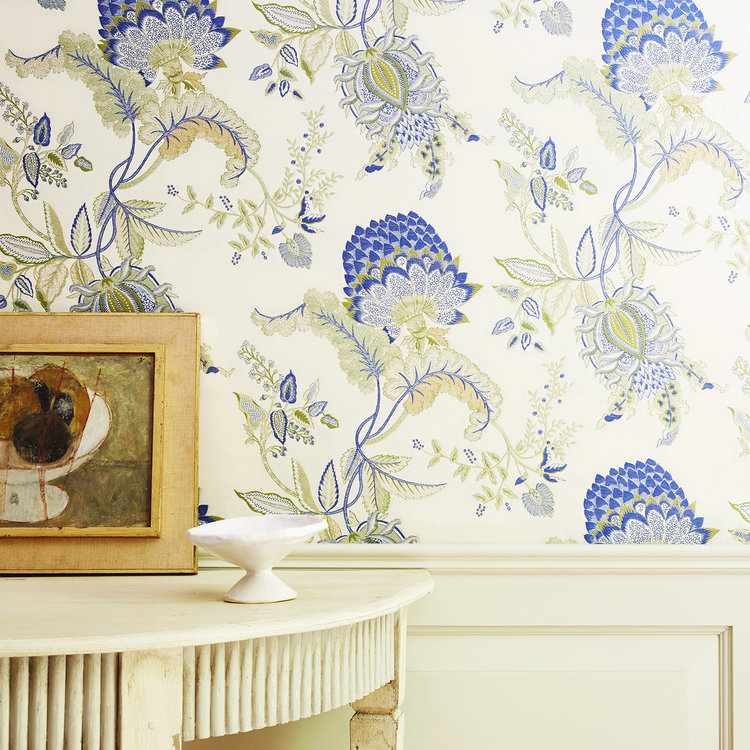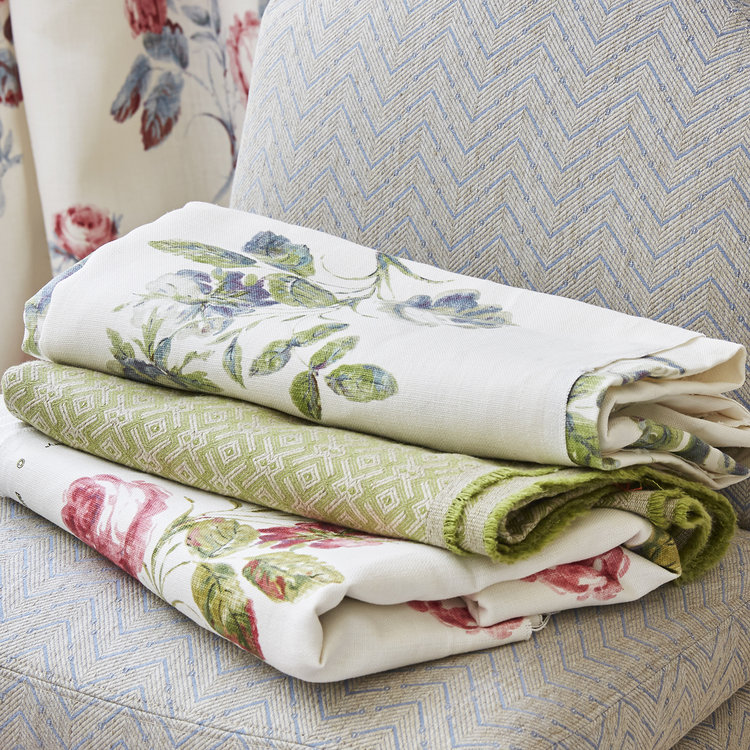 For more nformation visit http://www.blithfield.co.uk
Images: Blithfield