Since opening his Madrid studio in 2011, Luis Garcia Fraile has been working non-stop in both residential and commercial projects as well as one-of-a-kind events.  Halfway between traditional and contemporary, his interiors and designs never lack colour or pattern. Hard-working and equally charming, Luis has also become an 'accidental' influencer and his loyal Instagram followers love his interiors as much as his Sunday treats.
Discover Luis's inspiration, favourite Madrid addresses and more in today's conversation.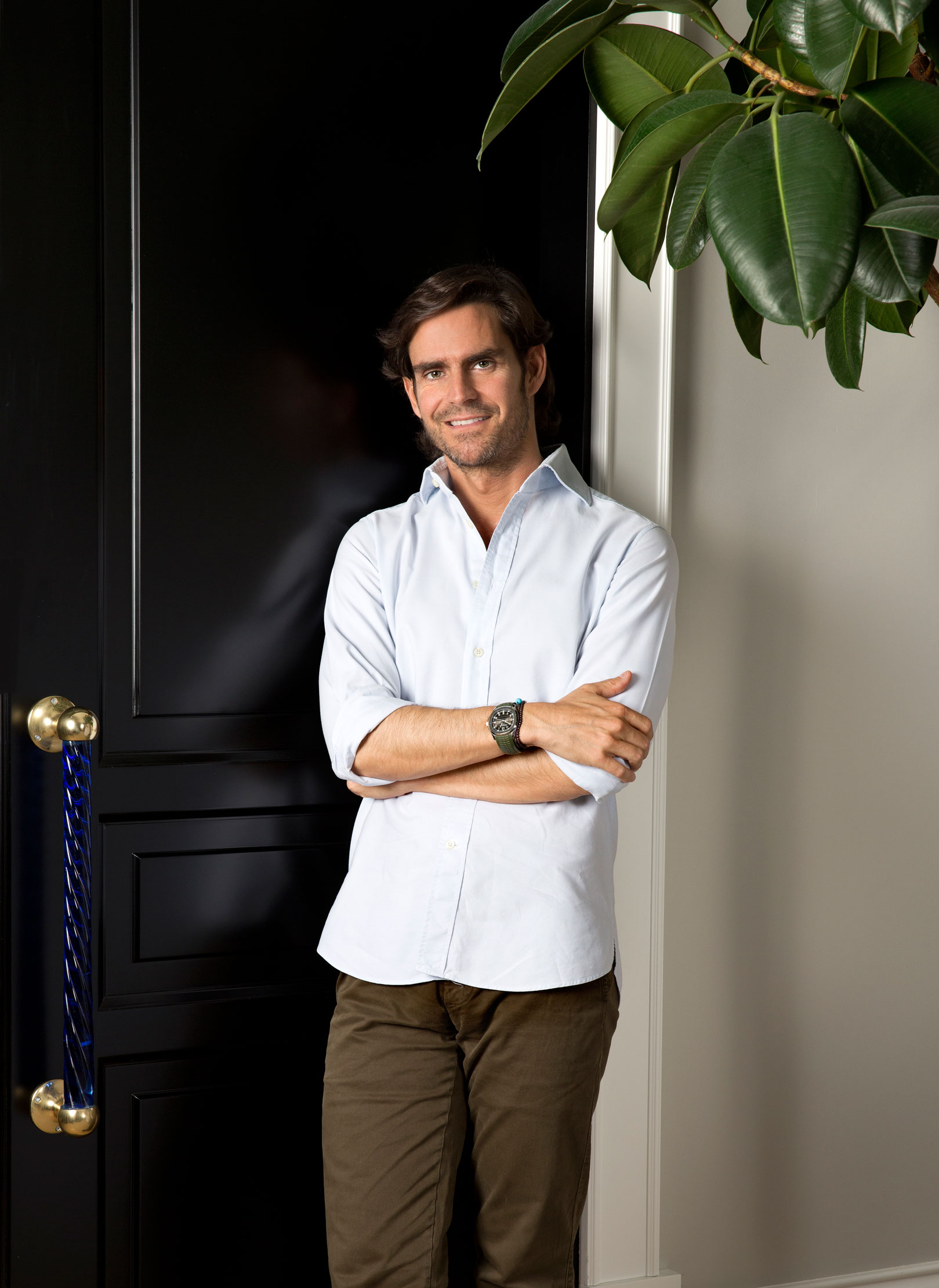 How would you describe your style?
I would say that the basis of my style is classic but with a twist. The pillars are ALWAYS classic and from there I move on, I add colour, prints and things that you may not expect to give it that twist.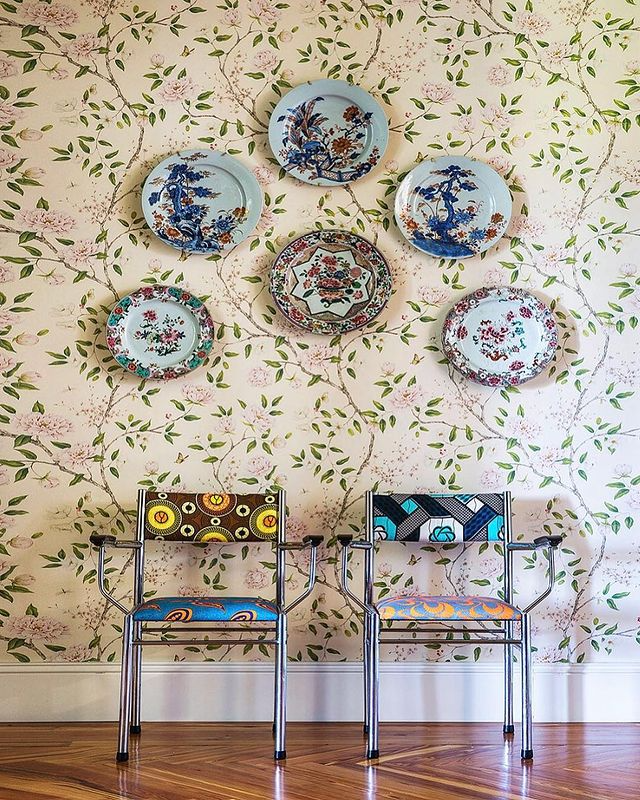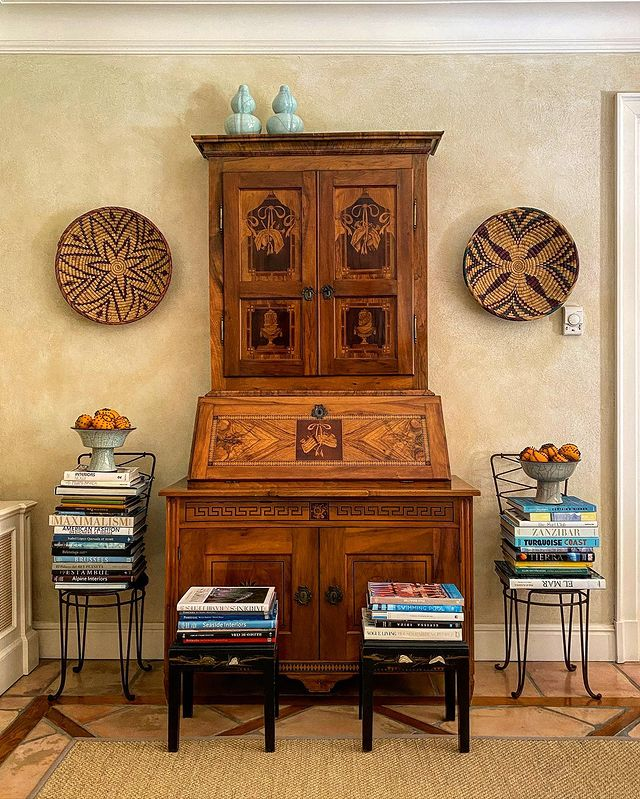 What's the favourite room or corner in your home?
I do not have a favourite spot at home. I actually move around my house a lot, depending on the time of the day and the light; I have my reading spot next to the fireplace. I like having breakfast on my yellow banquette in my kitchen… fills me with energy every morning and siesta in my green sofa.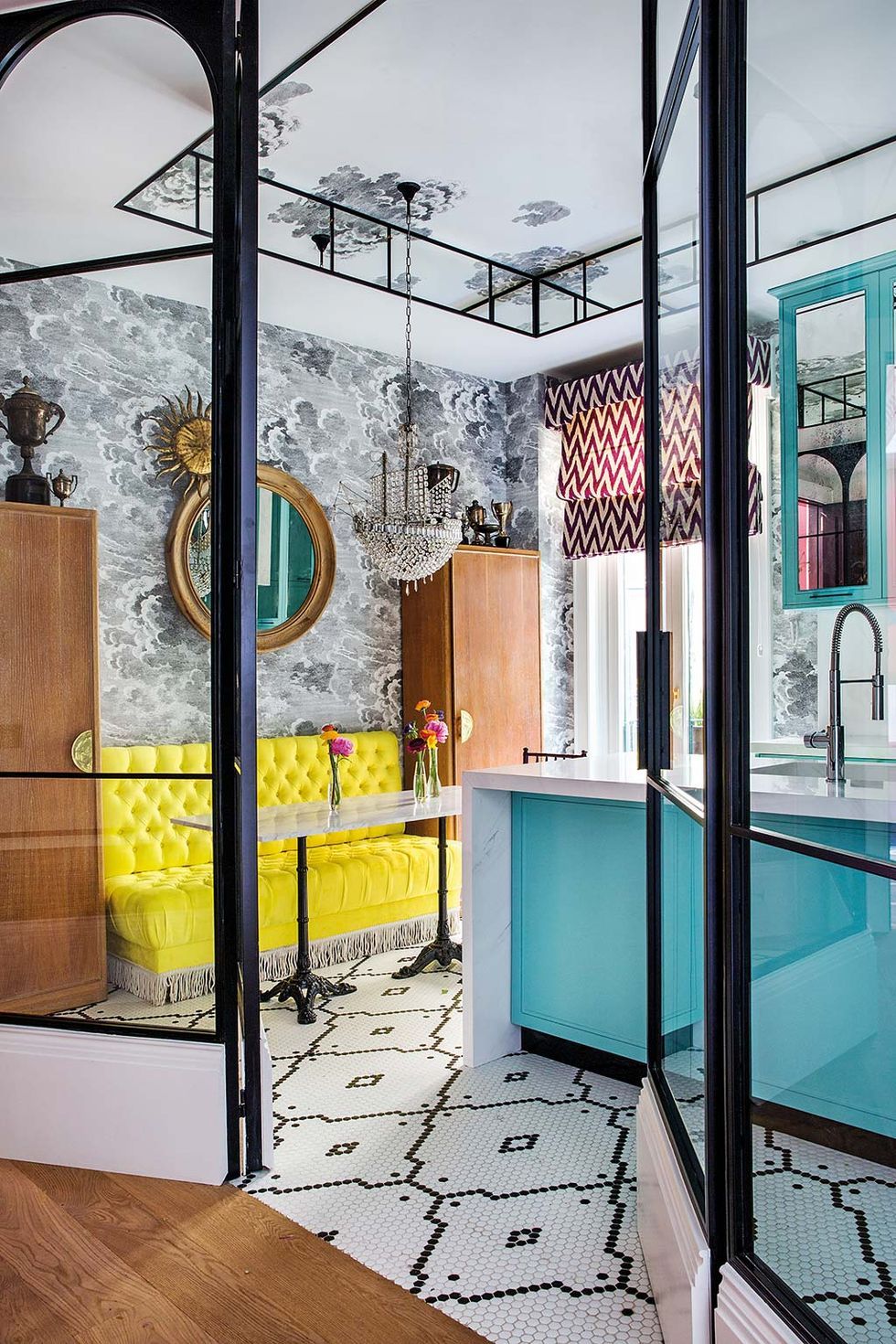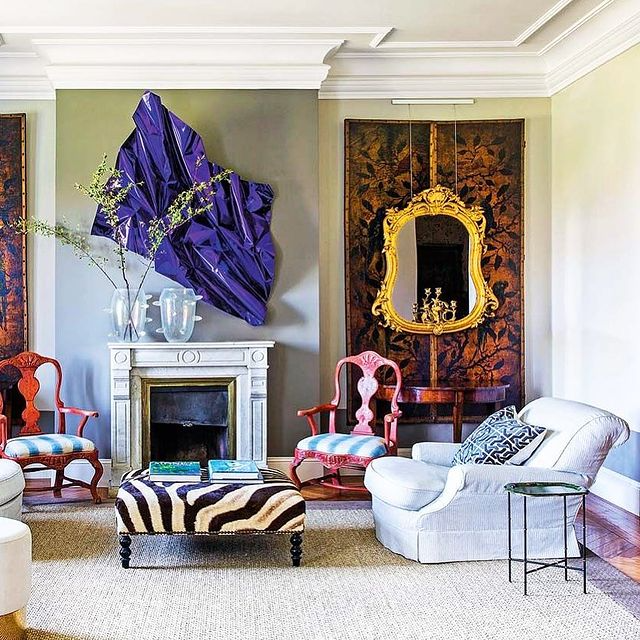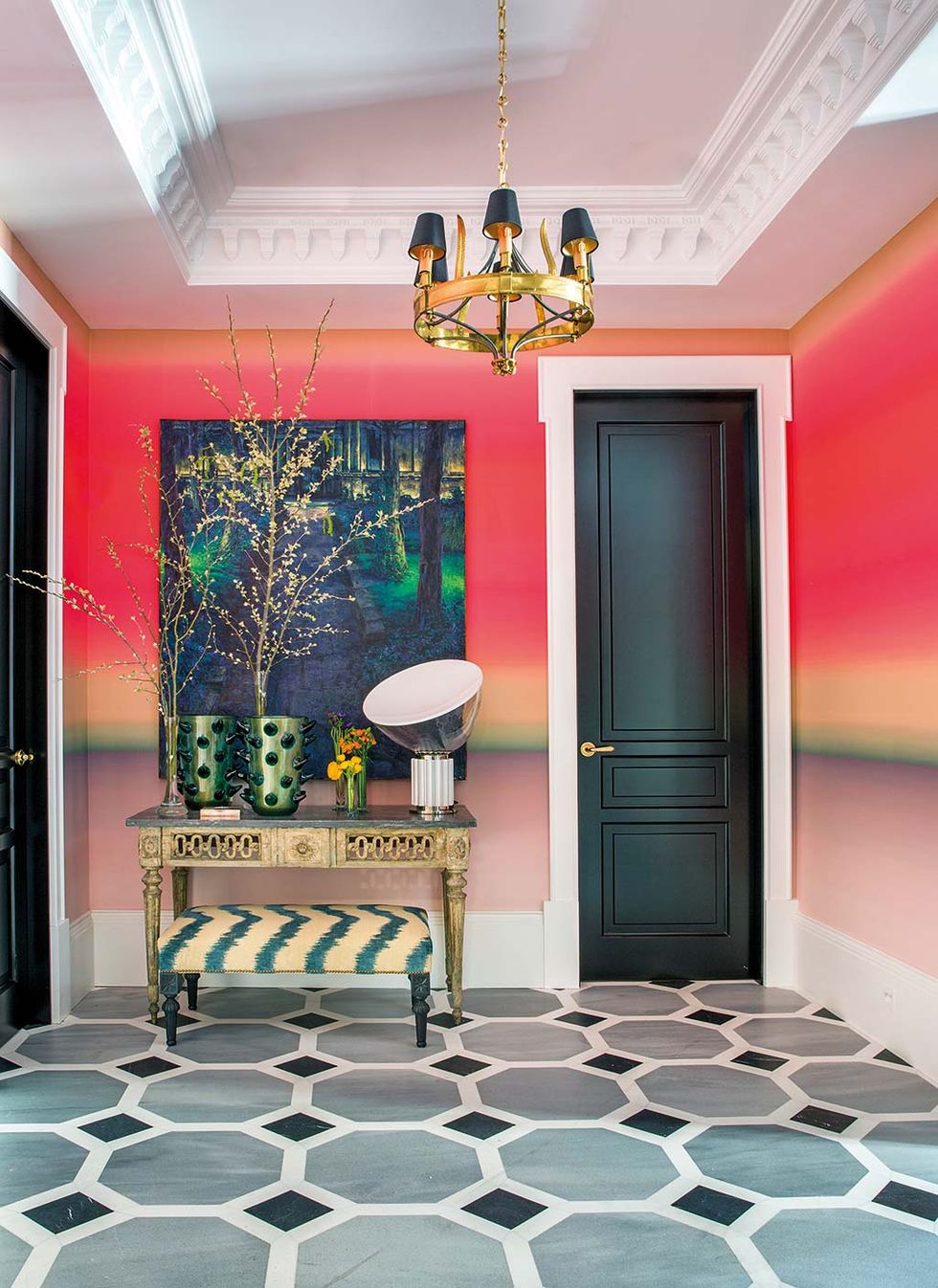 The designer's Madrid Apartment featured in Elle Decor. Photography by Pablo Sarabia.
One of my favourite interior designers, the late Jaime Parlade, decorated your parents' house and you met him on several occasions – did his work make any influence on your work?
I knew the late Jaime Parlade very well. As you know he decorated my parent's house And I had the opportunity to "work" with him there… I was asked by my parents to be in charge of the project with him, when we finished my parents' house he asked me if I wanted to do an internship with him. In the end, I decided to study for a degree in interior architecture at university. Before that, he had worked with my uncle Alfredo Fraile for many years creating the most wonderful homes for him around Spain. I can really say that it was thanks to him that now I am where I am and that I have been very influenced by his work; the way he mixed patterns and colours, the way he could pair a very expensive antique with a cheap Indian fabric…
5 Madrid favourites
Since I spend a lot of my time in Marbella ( I'm here right now ) I'm going the share my 5  key places between Madrid And Marbella ( hope you don't mind )
Museo Del Prado in Madrid. For obvious reasons.
Hotel Alcuzcuz in Marbella. Home of the late Jaime Parlade. Although they have changed things a little you can have a glimpse of what his house looked like… it's a very nice boutique hotel. (I wrote a blog post a few years ago about this home, you can read it here)
La fábrica de Hielo , Marbella. By far, the nicest store in Spain. Full of inspiring stuff. Jose Luis and Kitty ( the owners) together with Andres Sauceda have created the most incredible store you can imagine… You can't miss it.
Hotel Marbella Club. Best hotel in Spain
Restaurante Horcher, Madrid. One of the oldest restaurants in Madrid. Amazing ambience, food is great and the service is top-notch.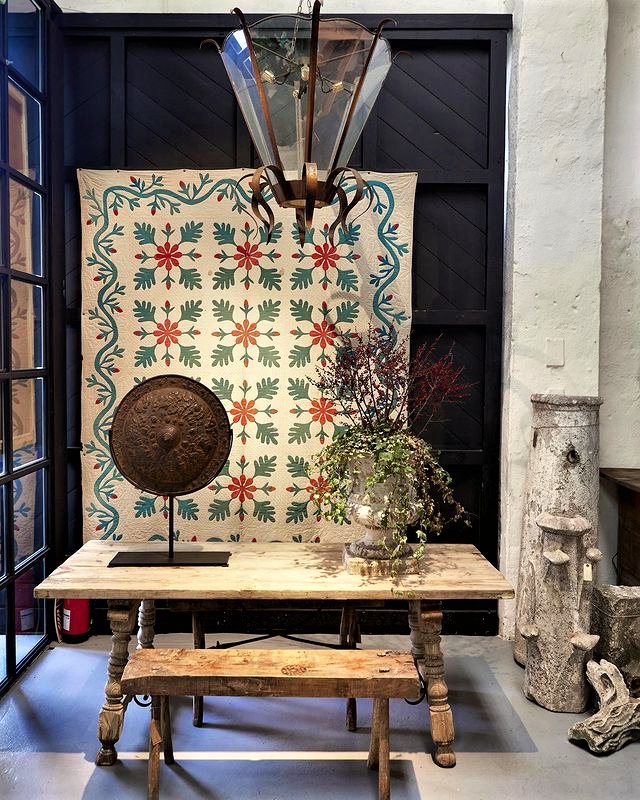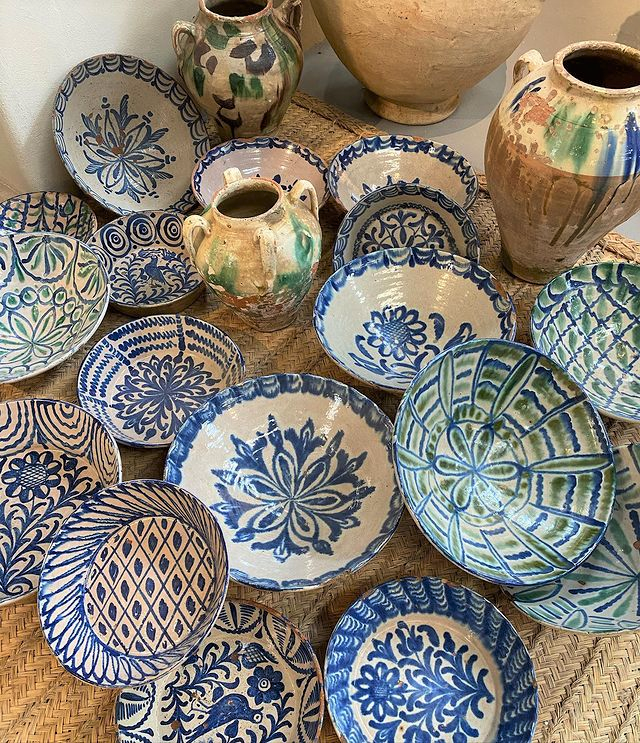 La Fabrica de Hielo in Marbella
Is there a common factor in all your projects?
I think that the use of vibrant colours and prints is something common in all of my projects.
.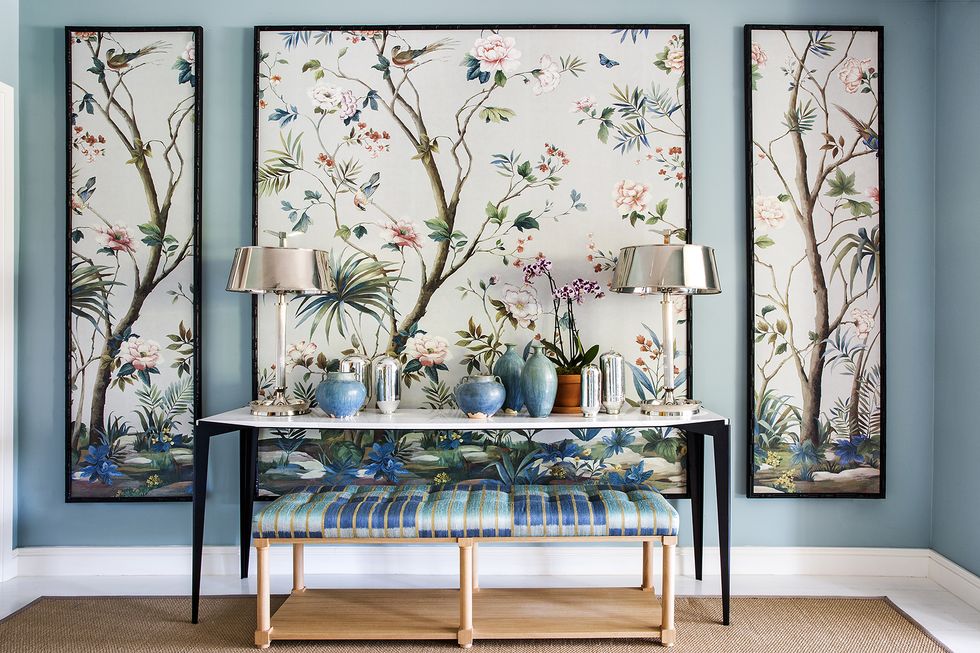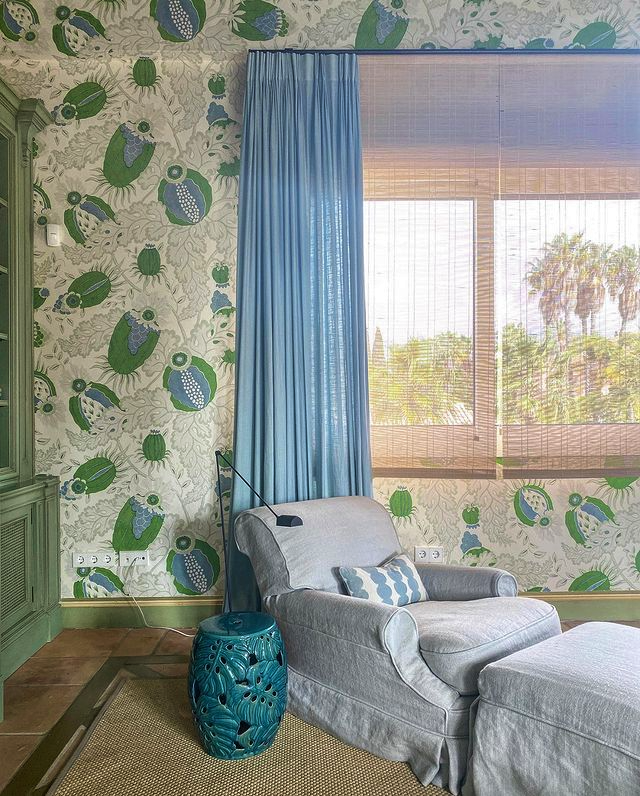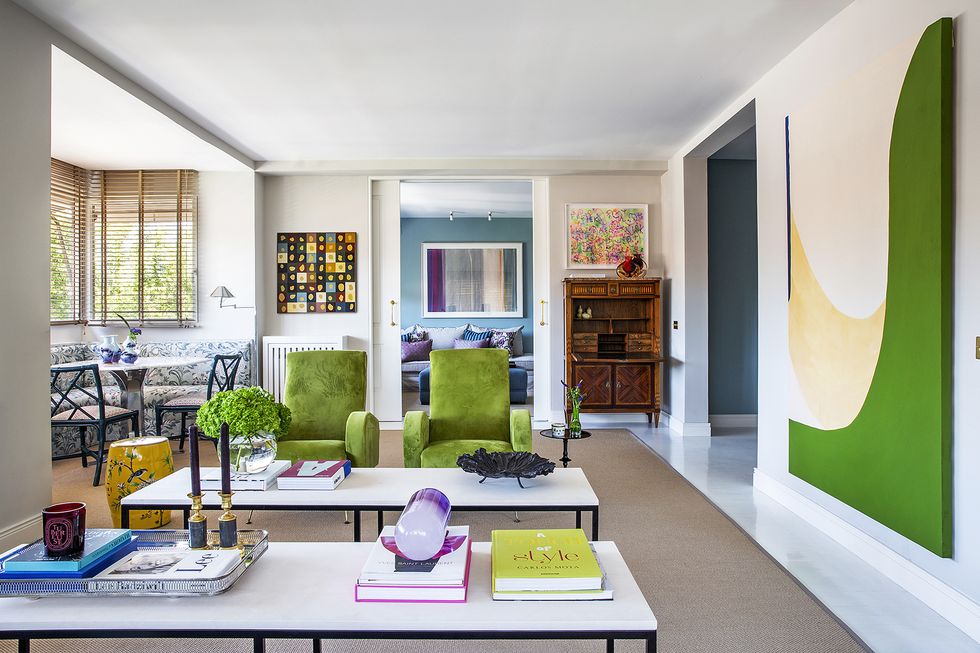 Pablo Sarabia Photography.
Thank you so much, Luis!
For more information visit http://www.lgfstudio.com or http://www.instagram.com/luchogf