For the last few months, I've seen the traditional Spanish lebrillos de fajalauza (the characteristic ceramic from Granada) gracing walls, homes and stores all over the world. You might have seen them too, they are the huge ceramic bowls- usually green and white or blue and white- that people hang on walls, place on big tables or just lay them on the floor. Known in Spanish as lebrillos, they were traditionally used for cooking or for one's personal hygiene. They have been around for centuries but lately, I started to see them outside Spain more and more often and I think we need to blame Instagram for the lebrillo revival.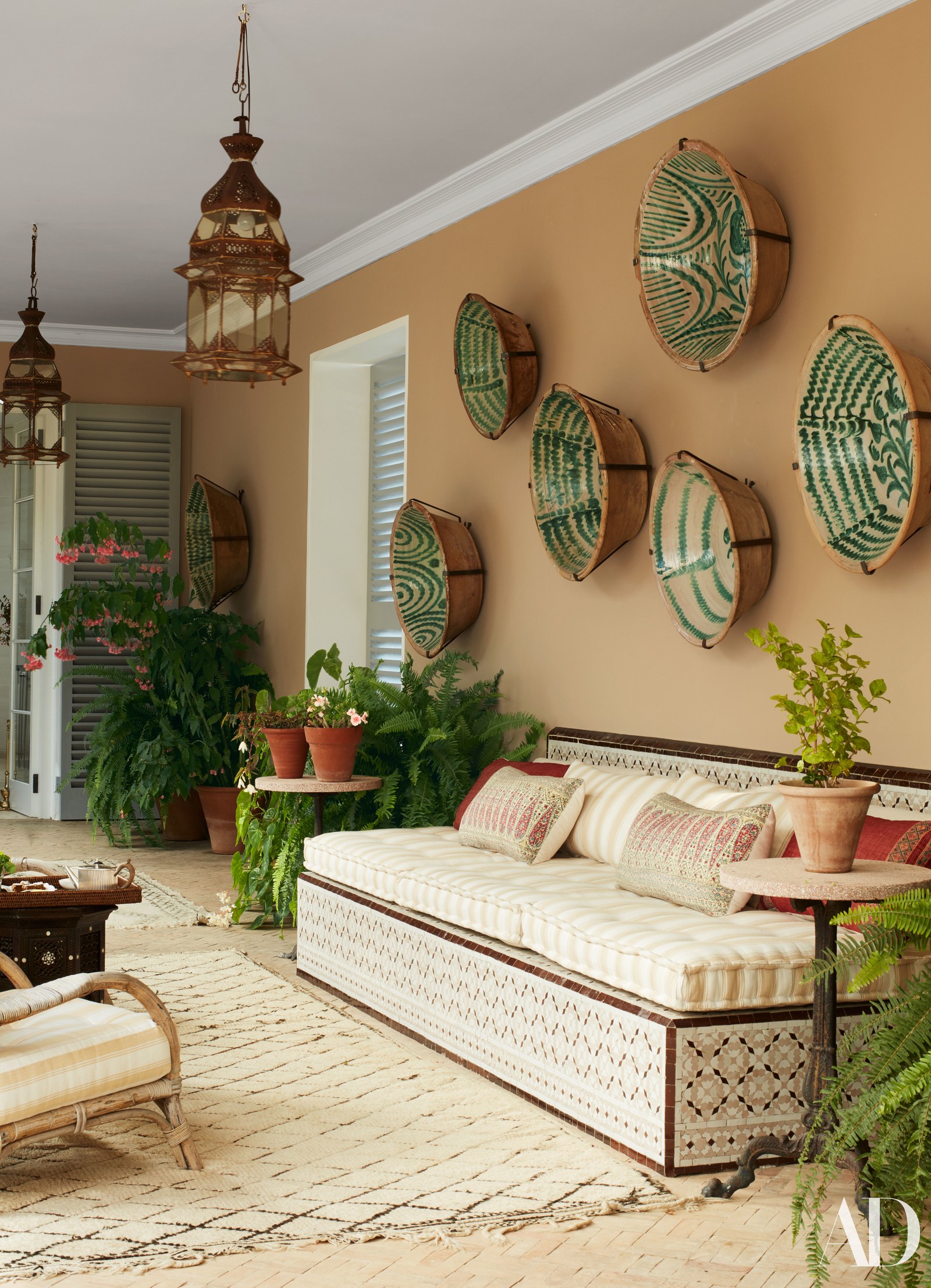 You might remember this picture – it's Veere Grenney house in Tangier and I've seen it in most of the Instagram accounts I follow – it kind of went viral when Architectural Digest posted the article back in March 2018
But before Grenney, Saint Laurent used the Spanish Lebrillos in Tangier at his and Berge's Villa Mabrouka (I've always wondered if Greeney took inspiration from Mabrouka for his Tangier home)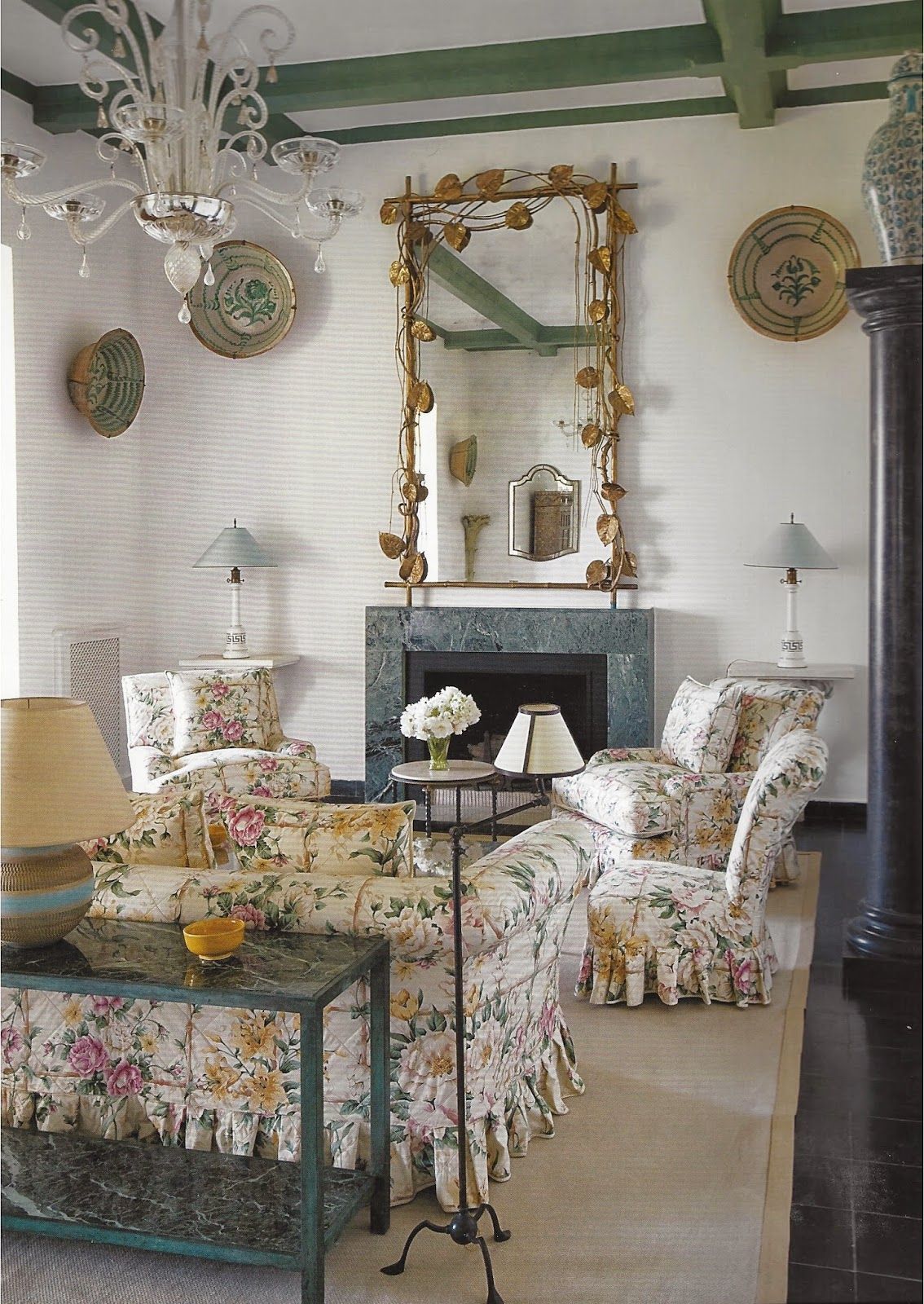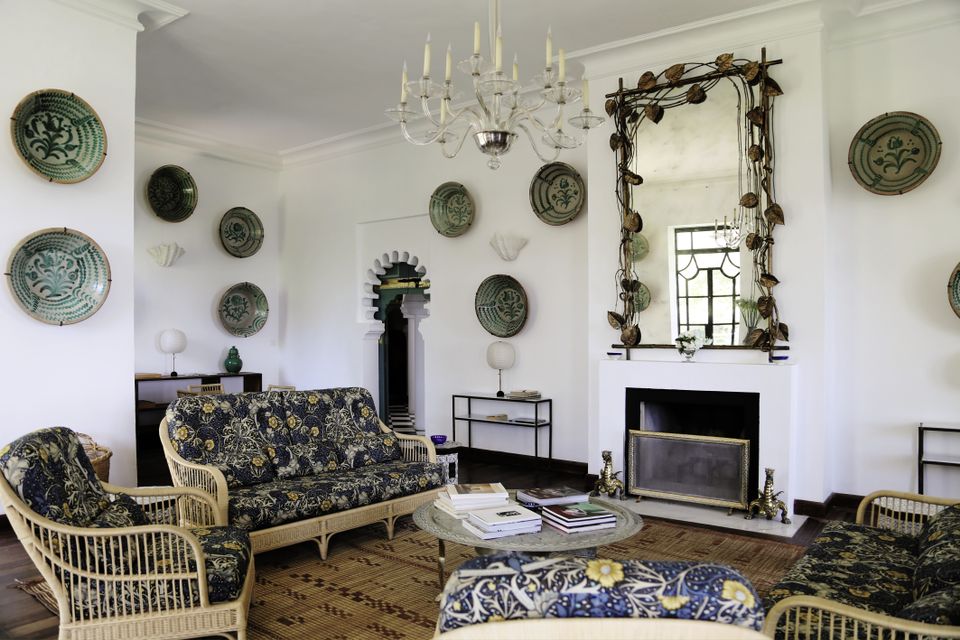 Another Instagram account to 'blame' the popularity of Lebrillos is @volubilis_art This antiques store in Marbella has plenty of images with beautifully styled lebrillos that makes you want to fill your home with this attractive Spanish Ceramics.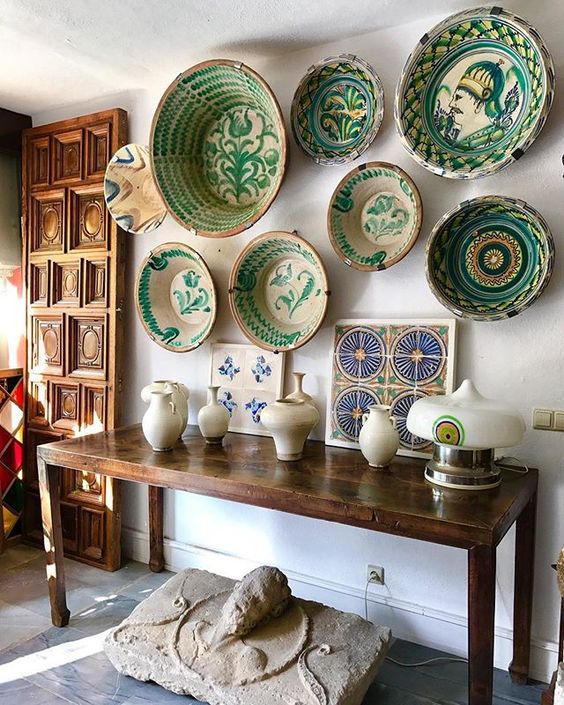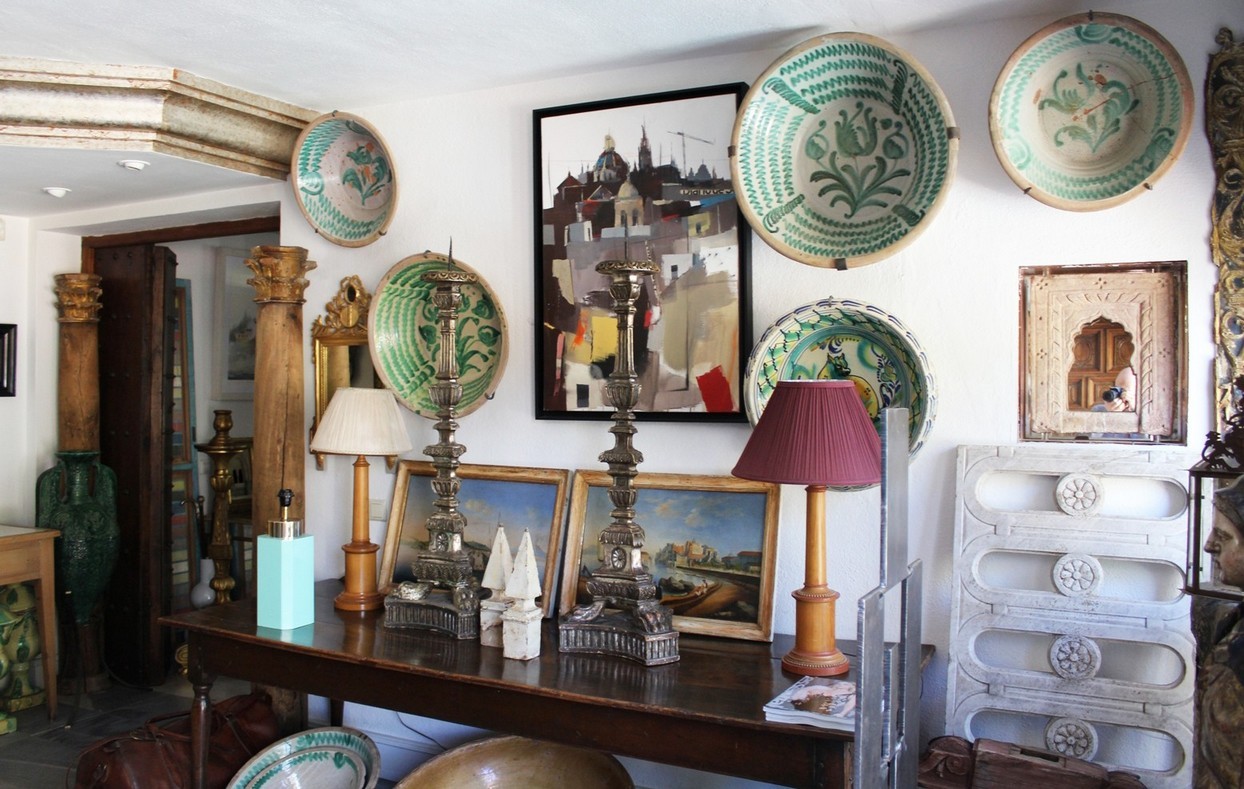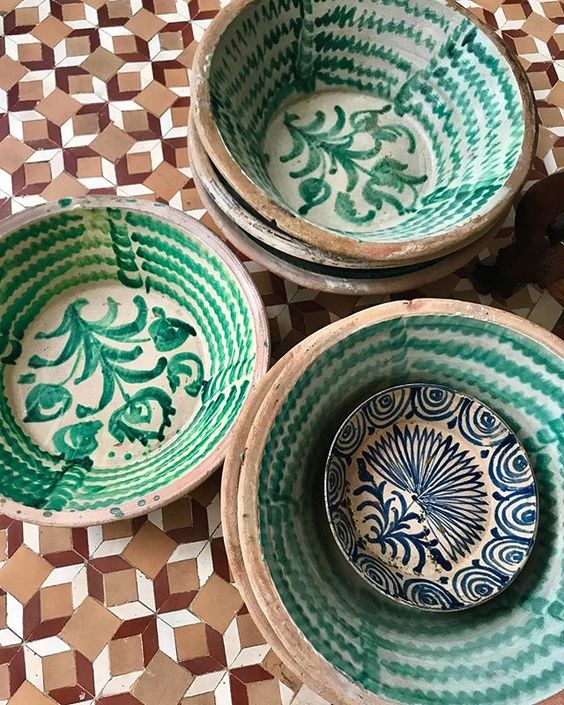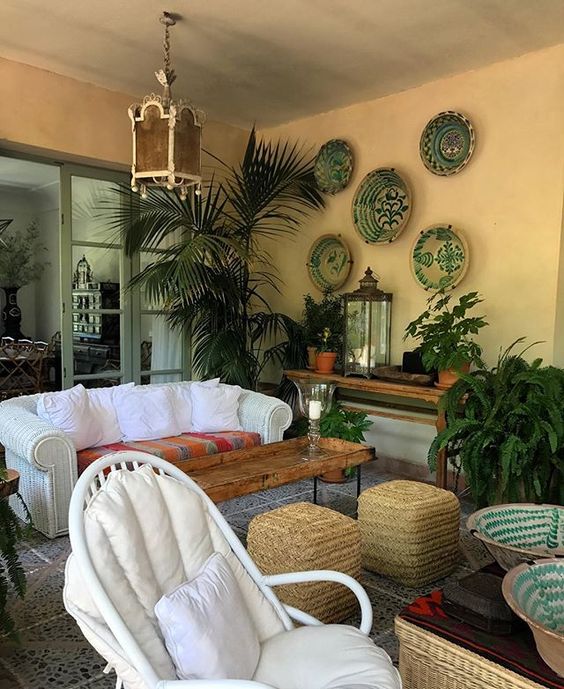 The late Jaime Parladé used Lebrillos in many of his projects.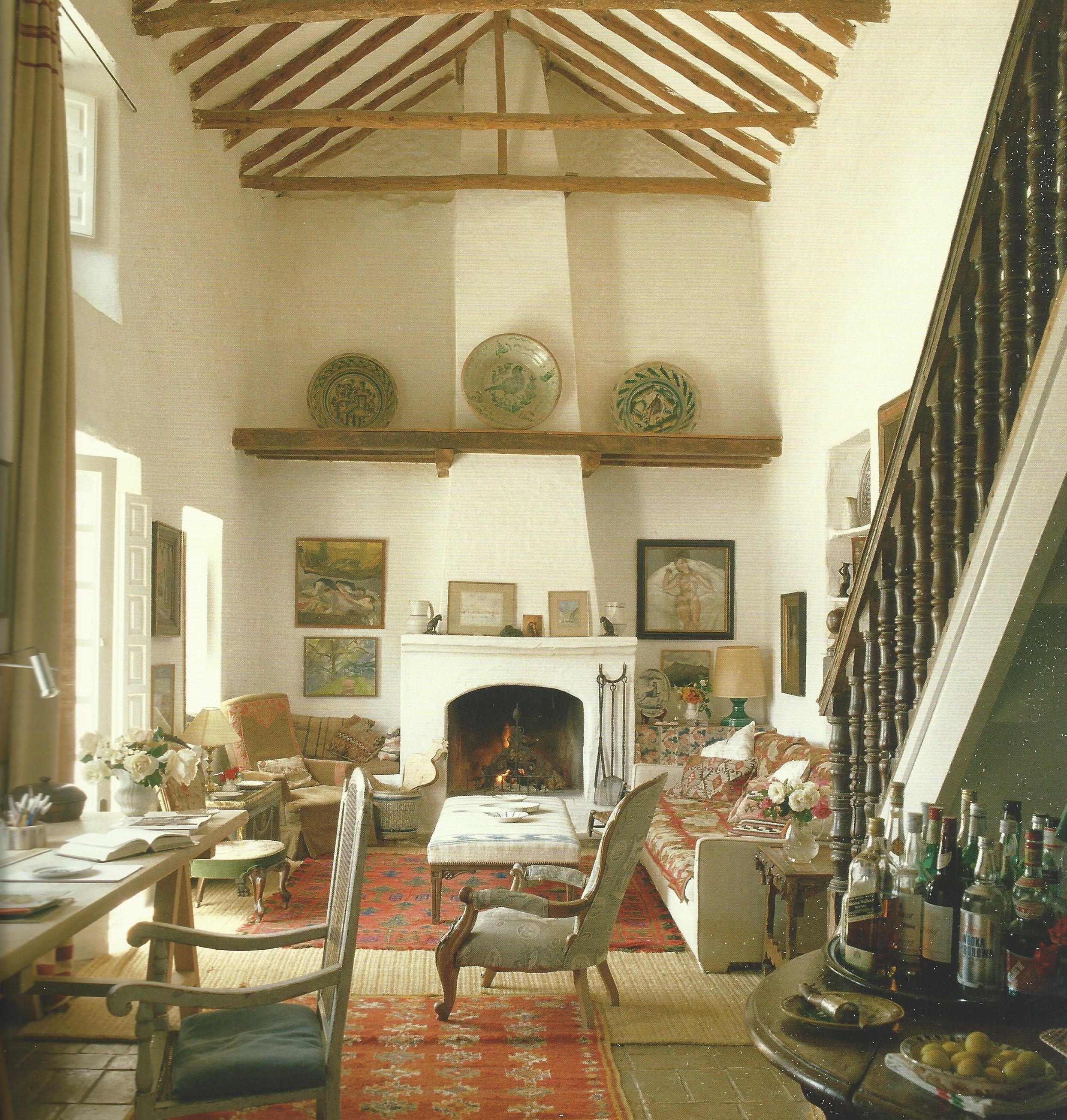 James Mortimer Photography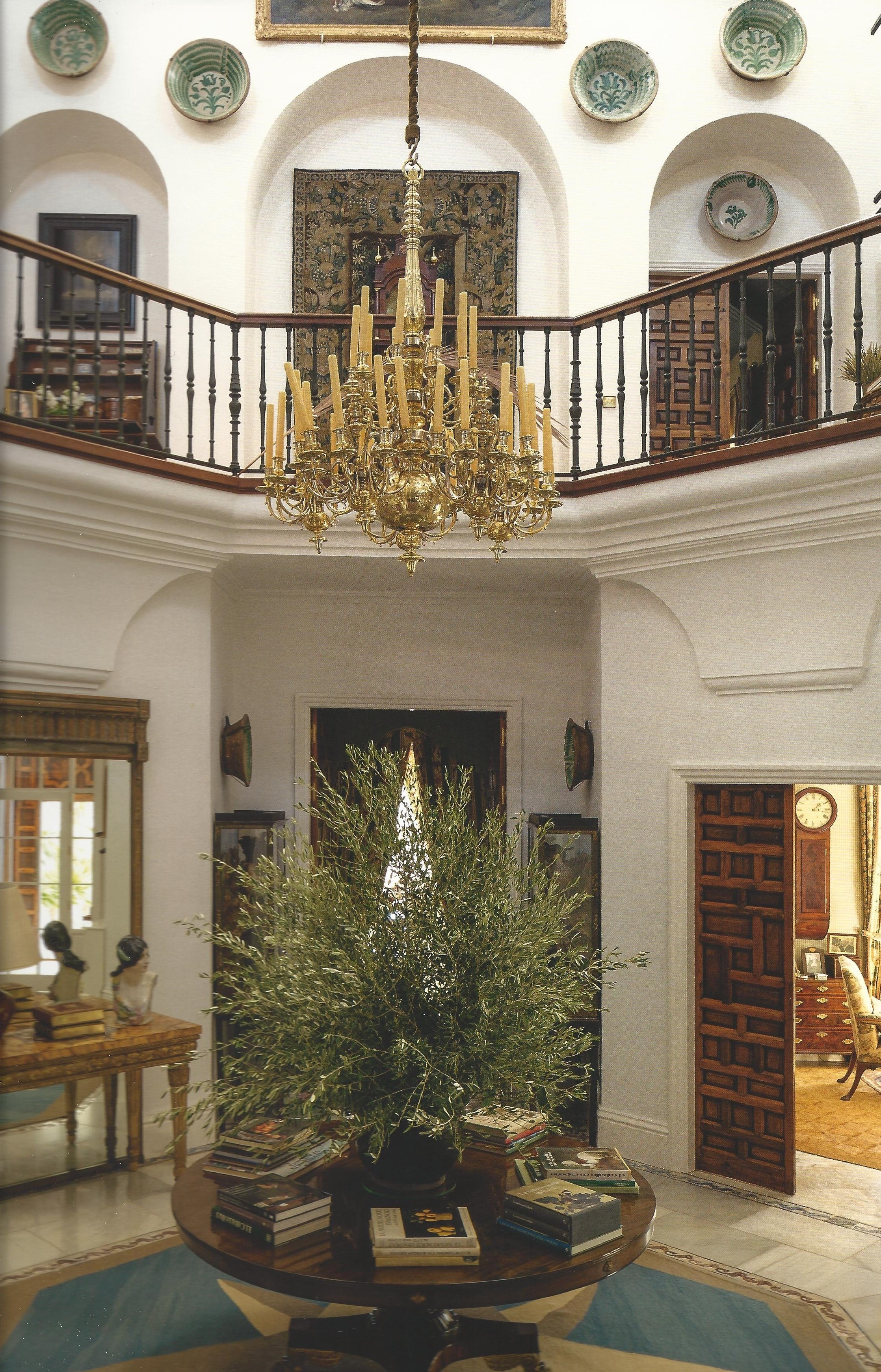 Ricardo Labougle photography
I love this pool Pavillion in Sotogrande by Melián-Randolph with a great balance between modern and traditional (You can read my interview with Sylvia Melián Randolph here)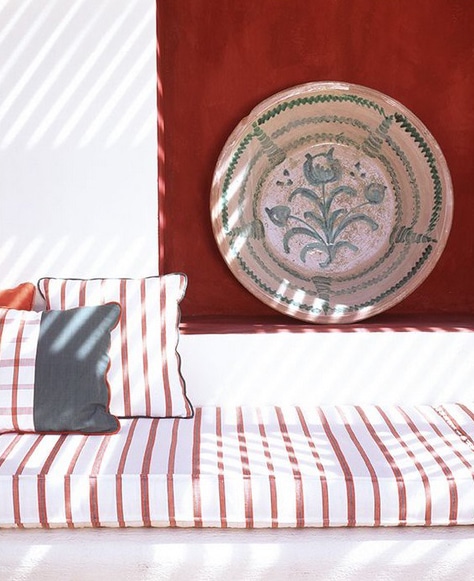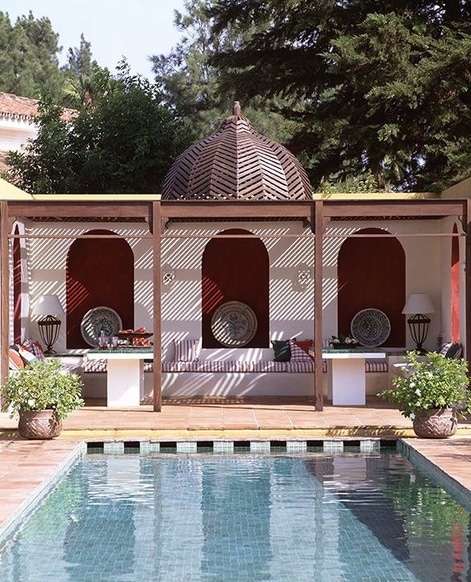 If you are in America, you can find them at CASA GUSTO a beautiful store of antiques, objects, and artworks on Georgia Avenue in West Palm Beach Florida. The space is filled with goods old and new gathered and invented from around the globe. Their lebrillos are made in Mexico and inspired by traditional Andalusian designs.