Although first signs of Spring seem to be appearing, I can't help myself but extend the winter feel a bit more and share some of my favourite alpine retreats.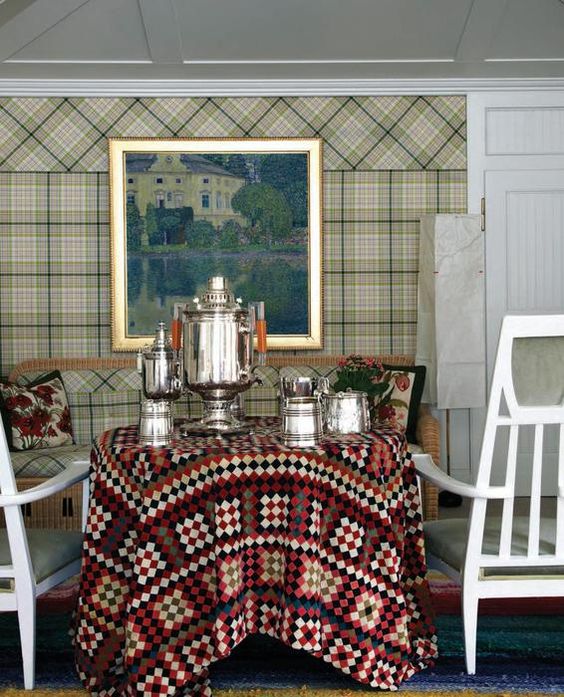 Marella Agnelli's  Chesa Alycon, in St. Moritz. Dining room with Gustav Klimt's Schloss Kammer Am Attersee (1910) and unvarnished wood chairs from the Werner Werkstatte. Design by Renzo Mongiardino. Photo by Oberto Gili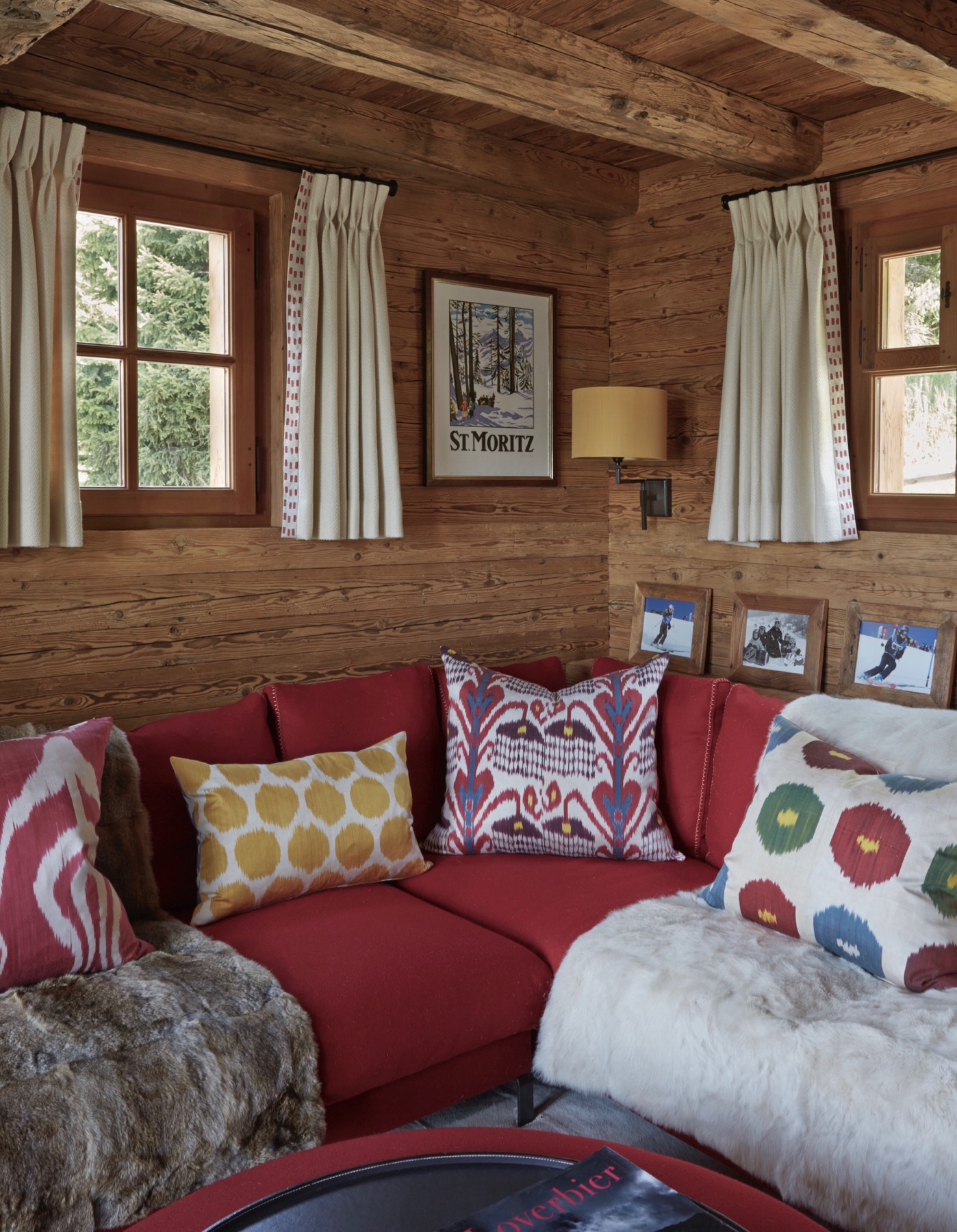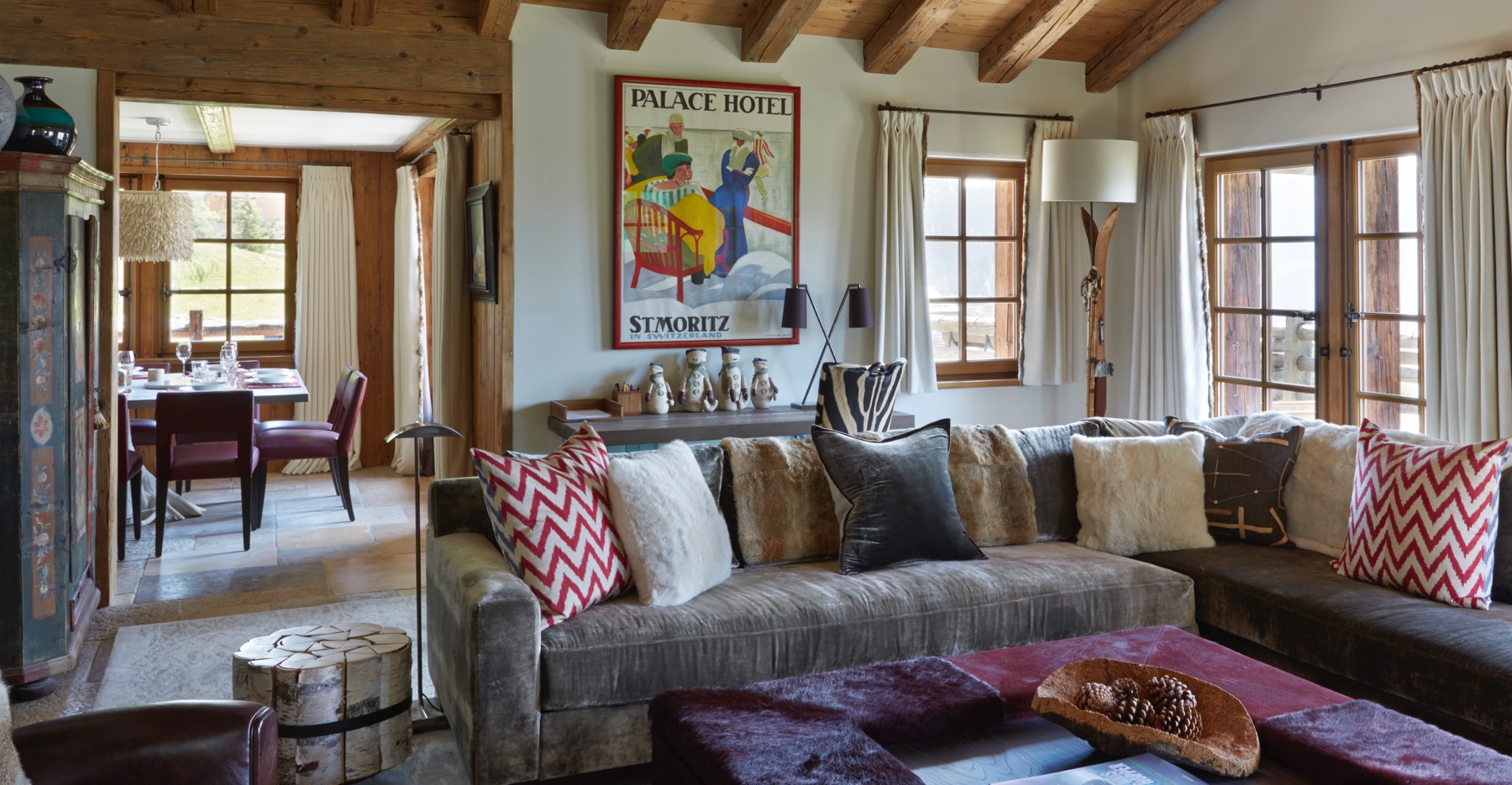 A chalet in Switzerland by Todhunter Earle. You can read my interview with Emily Todhunter here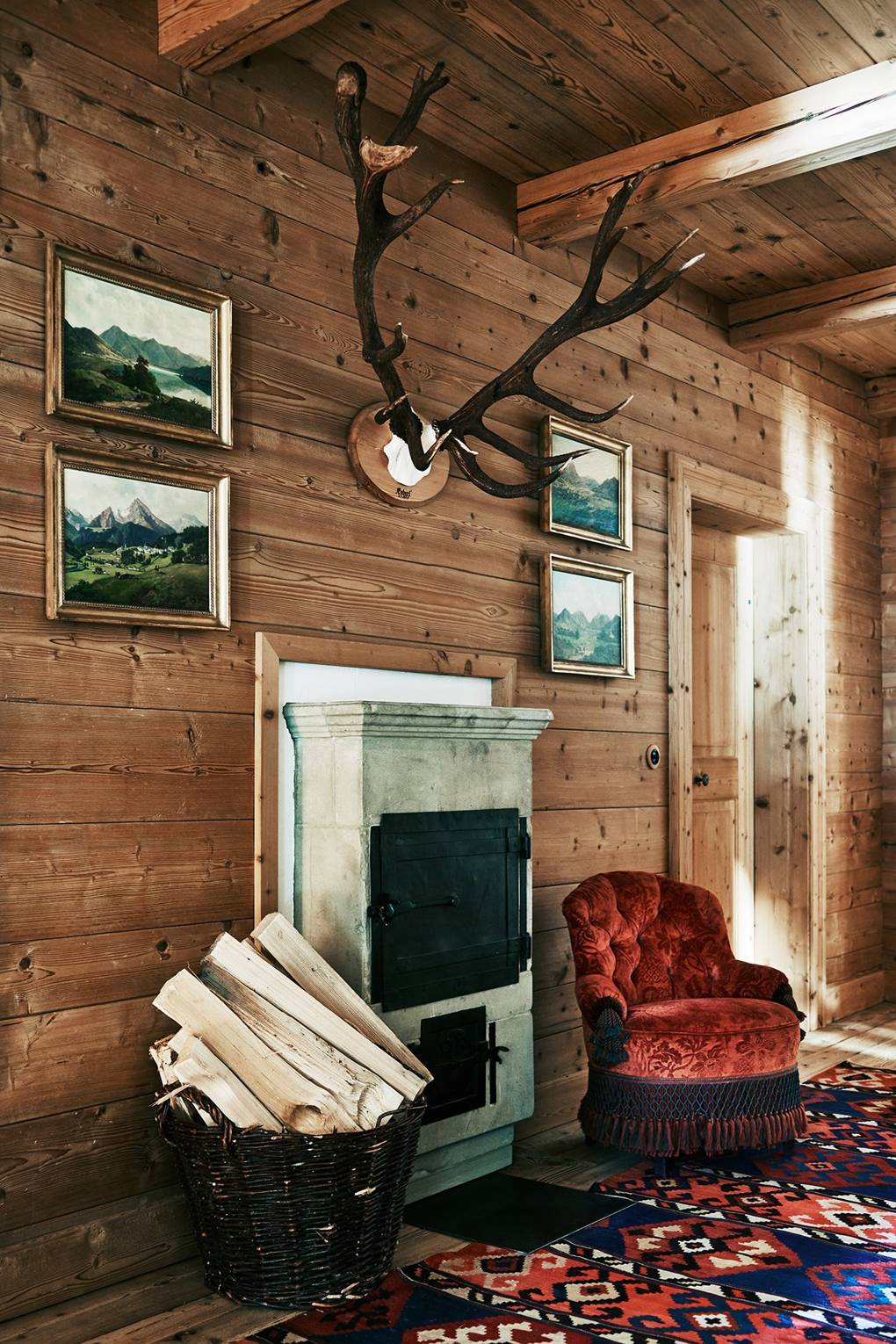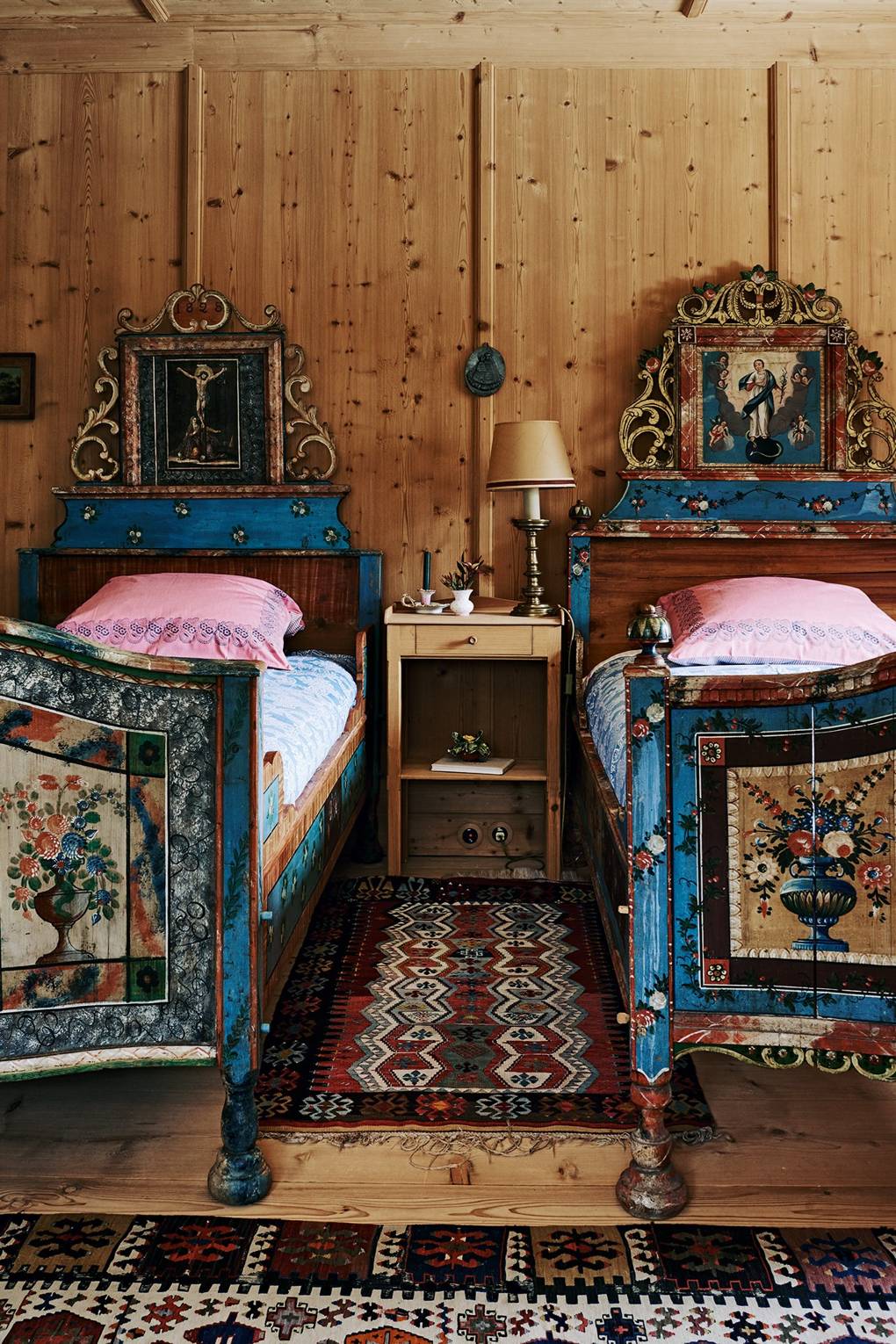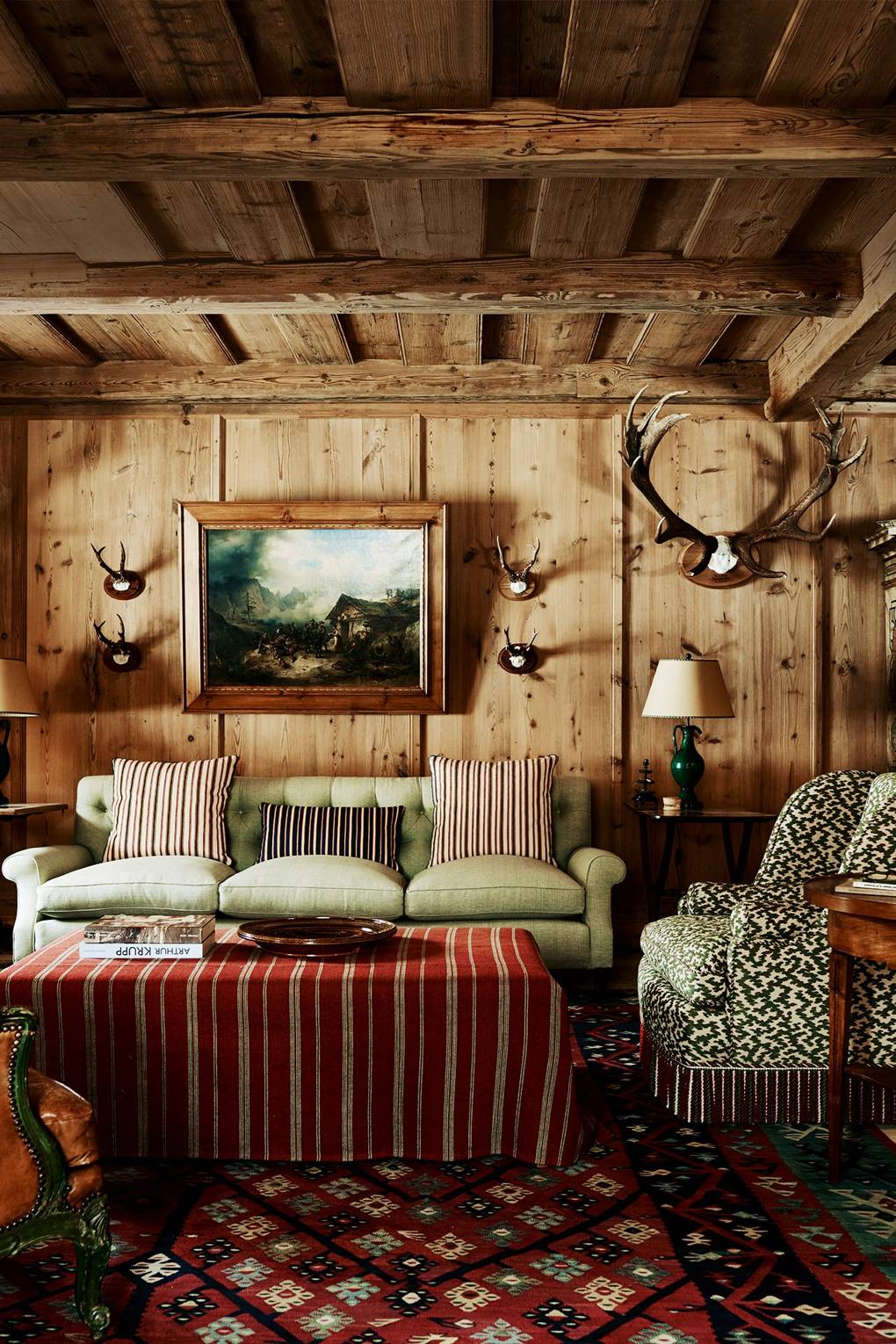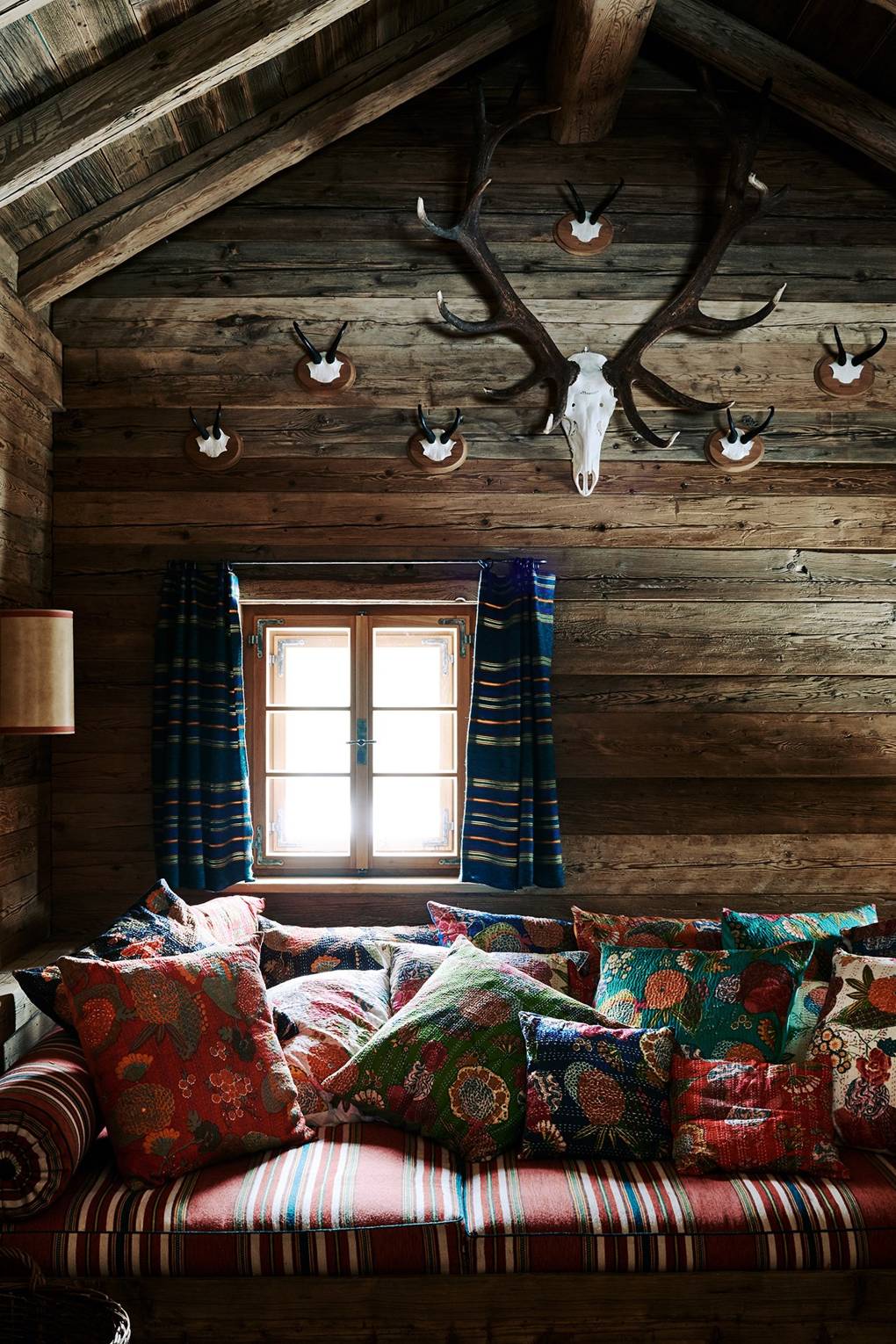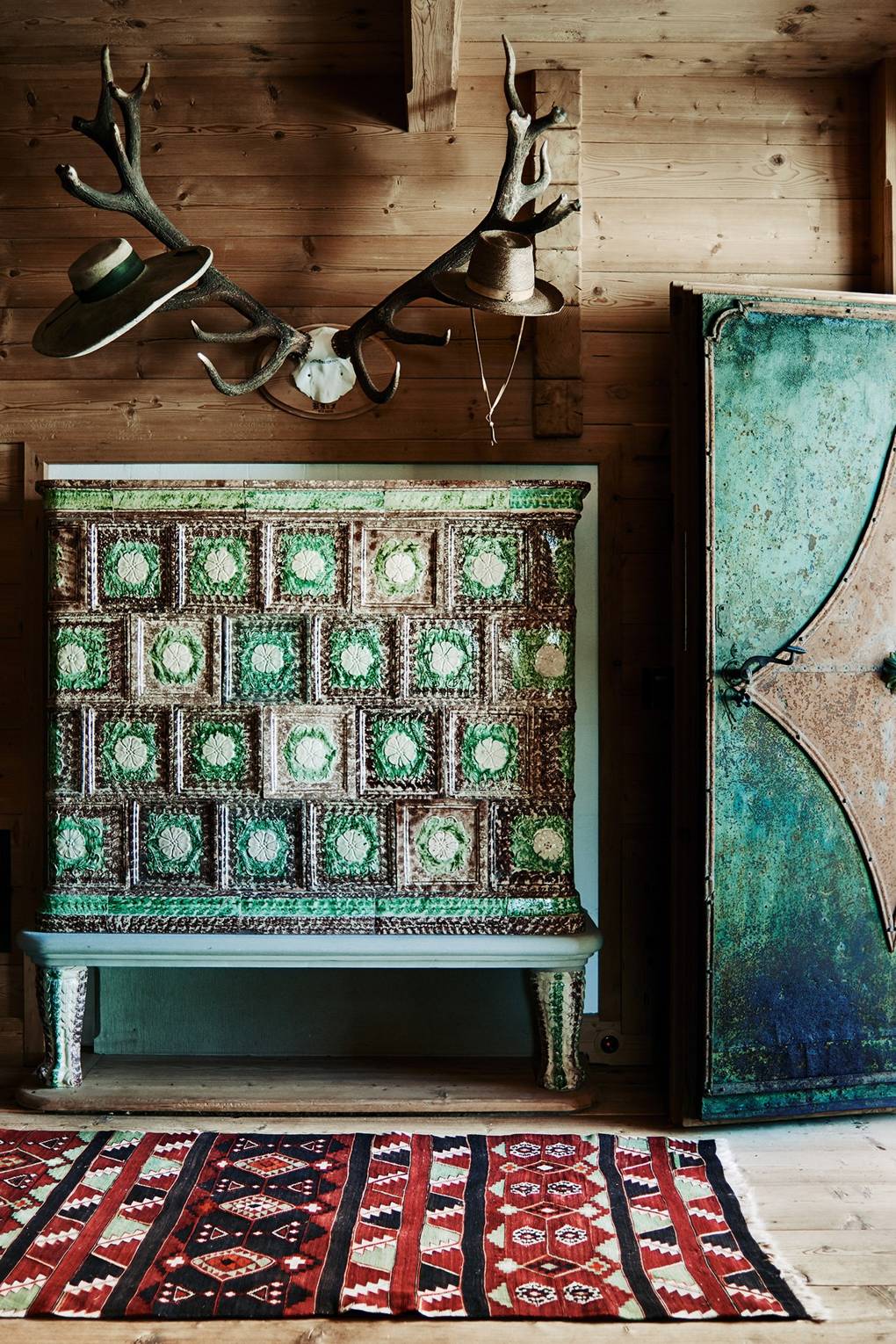 An Alpine Chalet designed by Tino Zervudachi. House and Garden. Michael Sinclair Photography.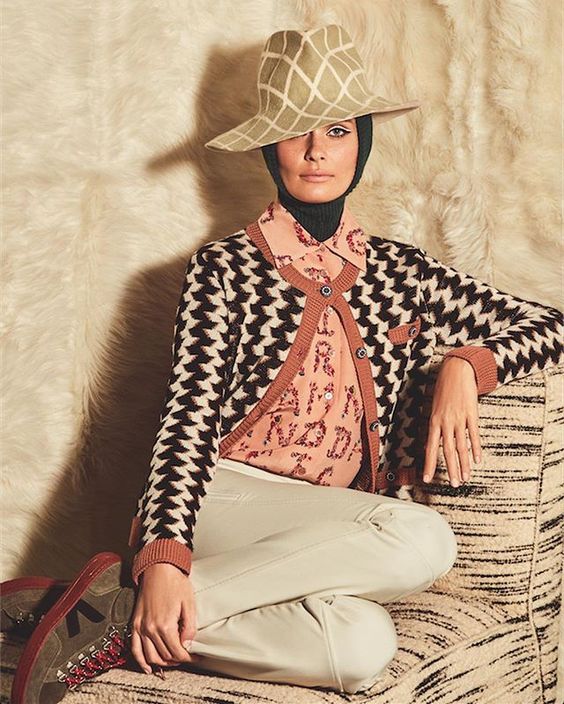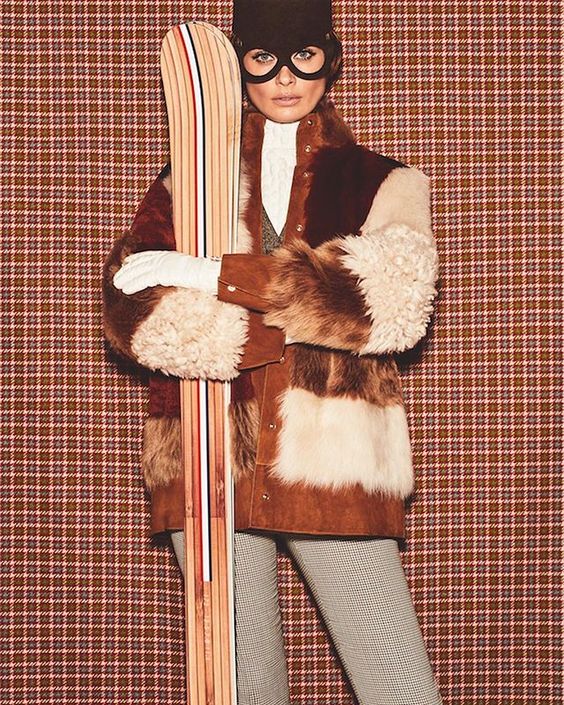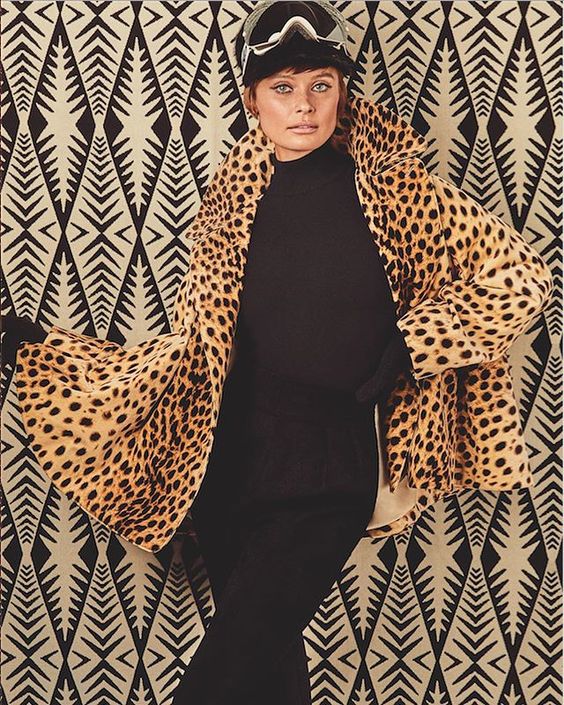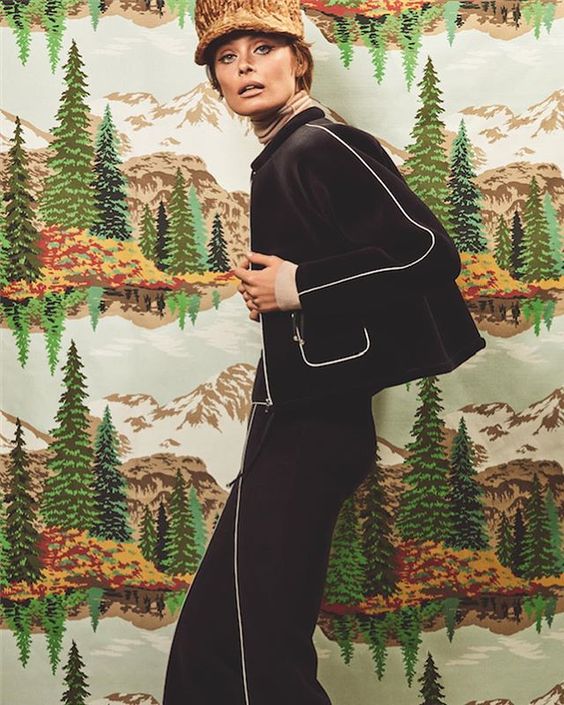 This chic editorial in Vanity Fair Spain would match perfectly the interiors in this post. The styling is by Beatriz Moreno de la Cova, ( my favourite stylist!). Gonzalo Machado Photography.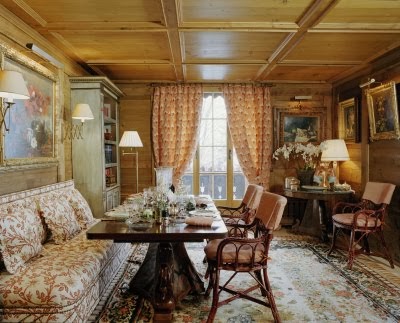 Valentino's  Chalet Gifferhorn in Gstaad decorated with the help of Renzo Mongiardino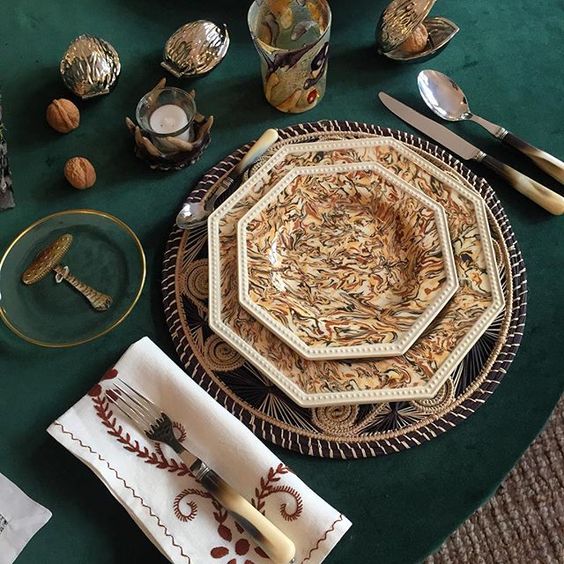 Cabana has to be one of the chicest stores in St Moritz. Its owner, Helen White, has curated an impeccable tabletop selection with unique handcrafted pieces. (Once the ski season is off you can find her in her other- equally stylish- location, Capri)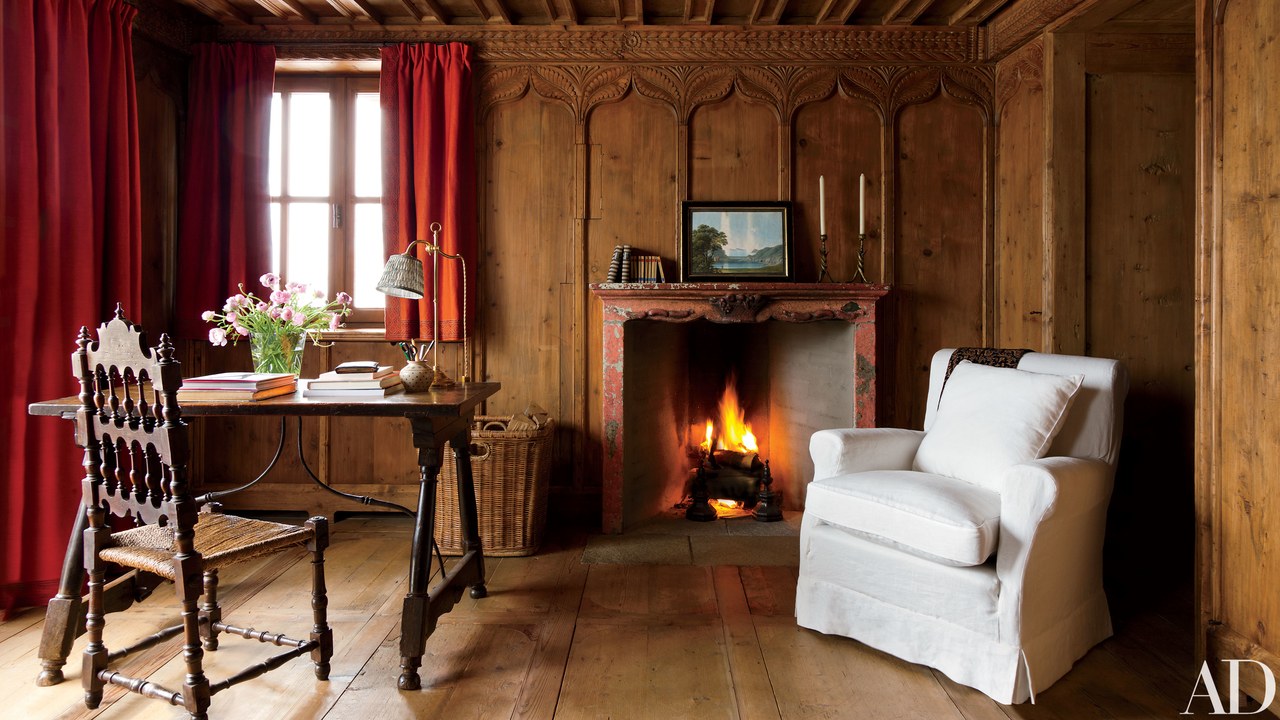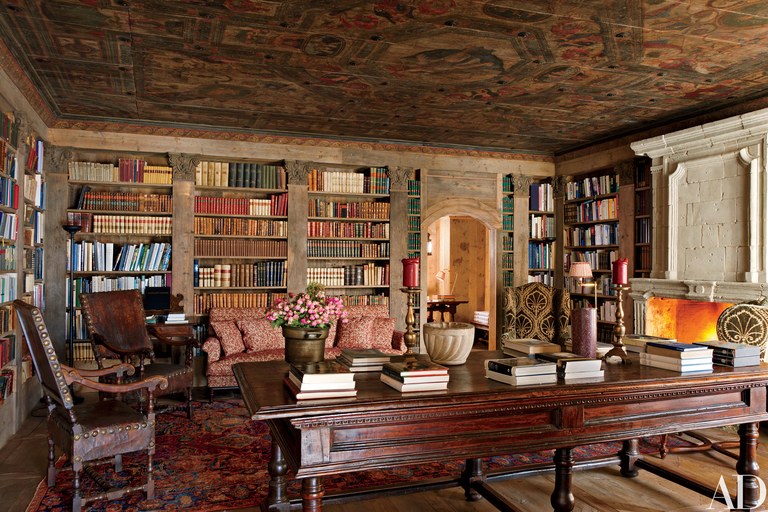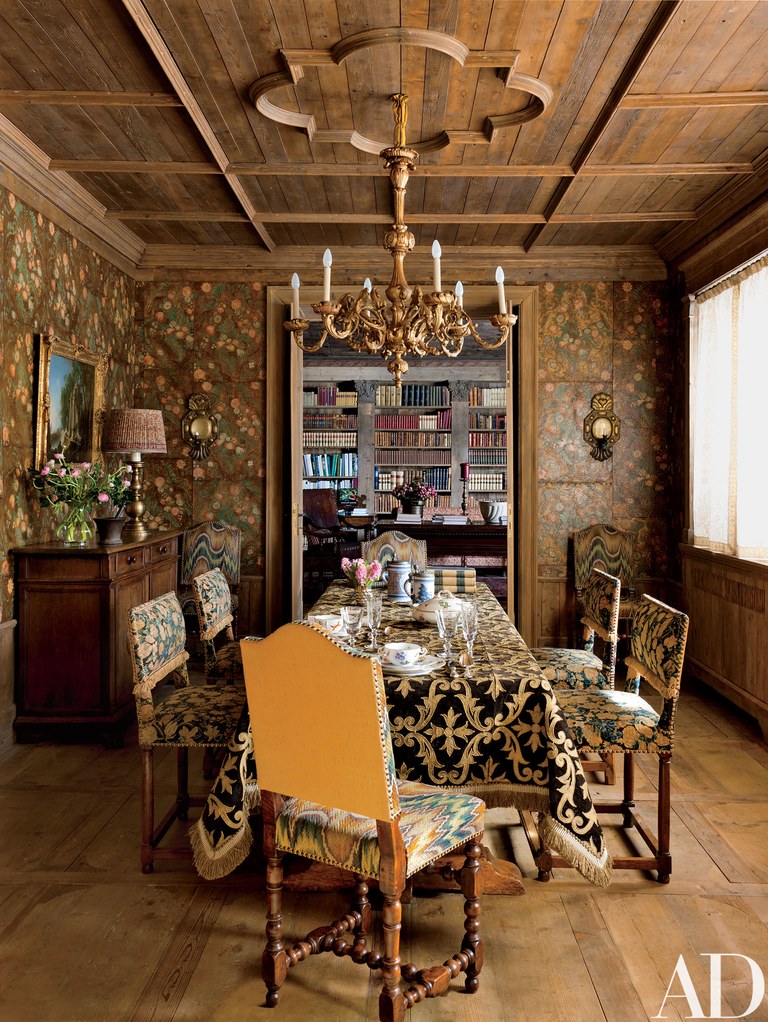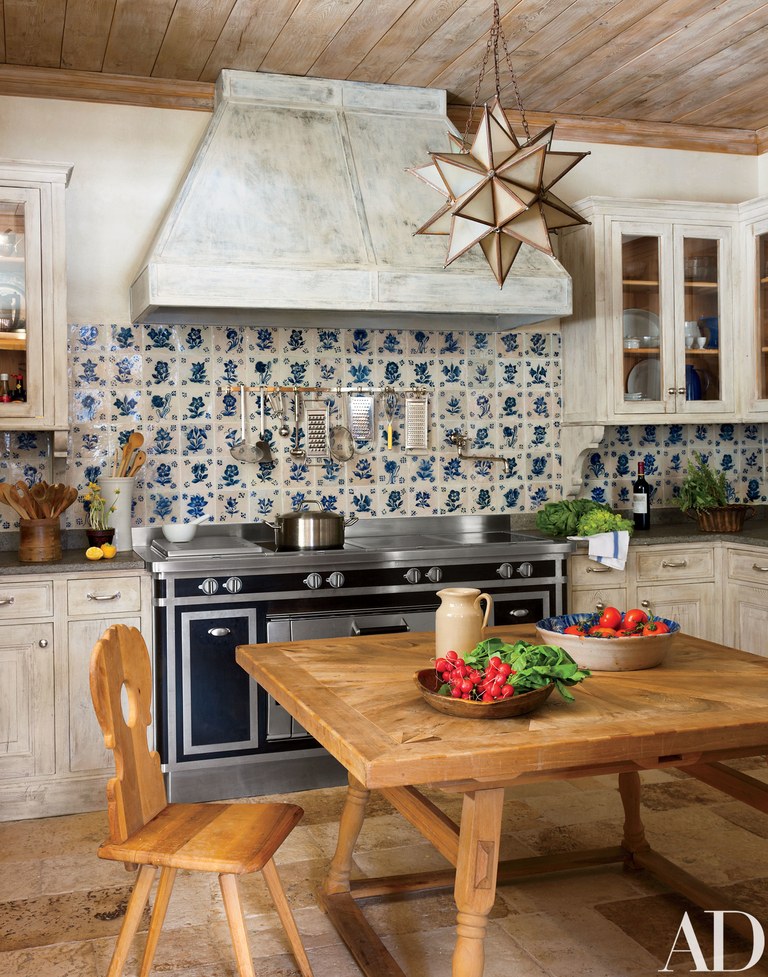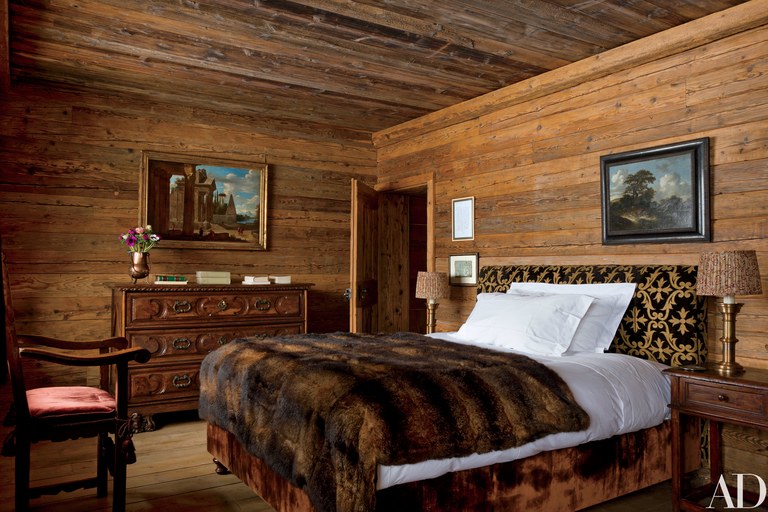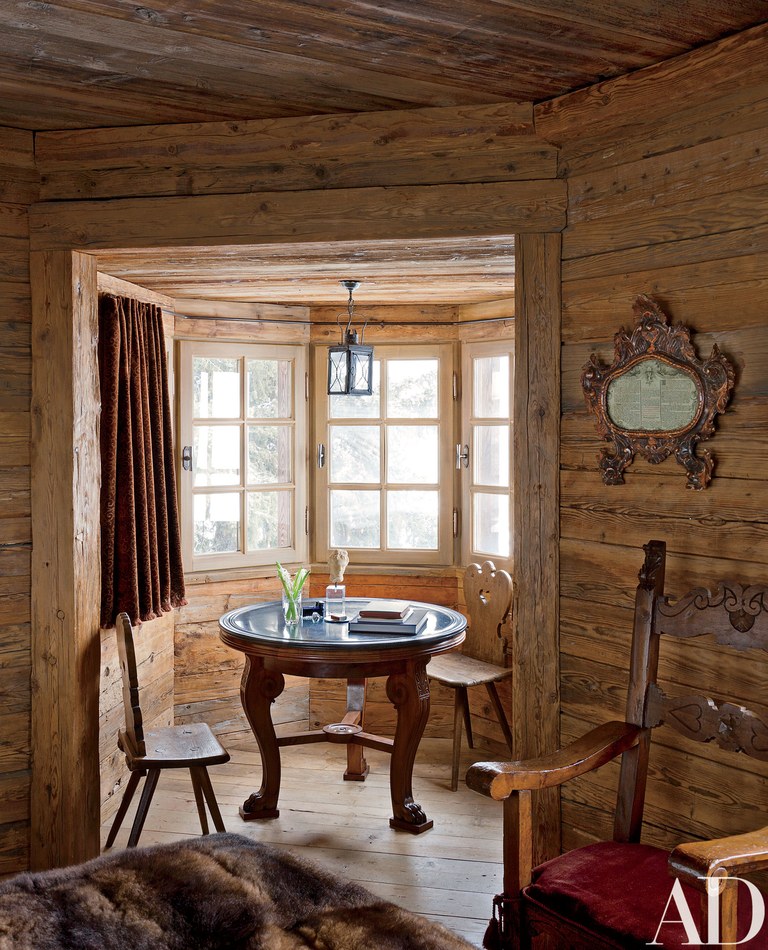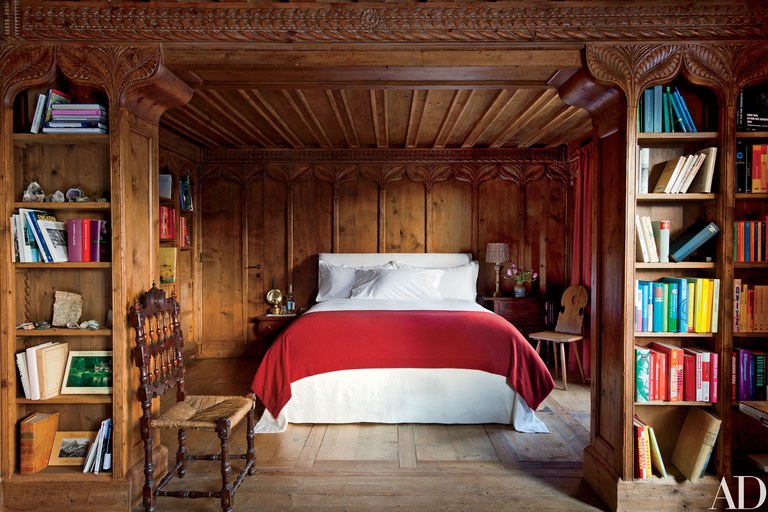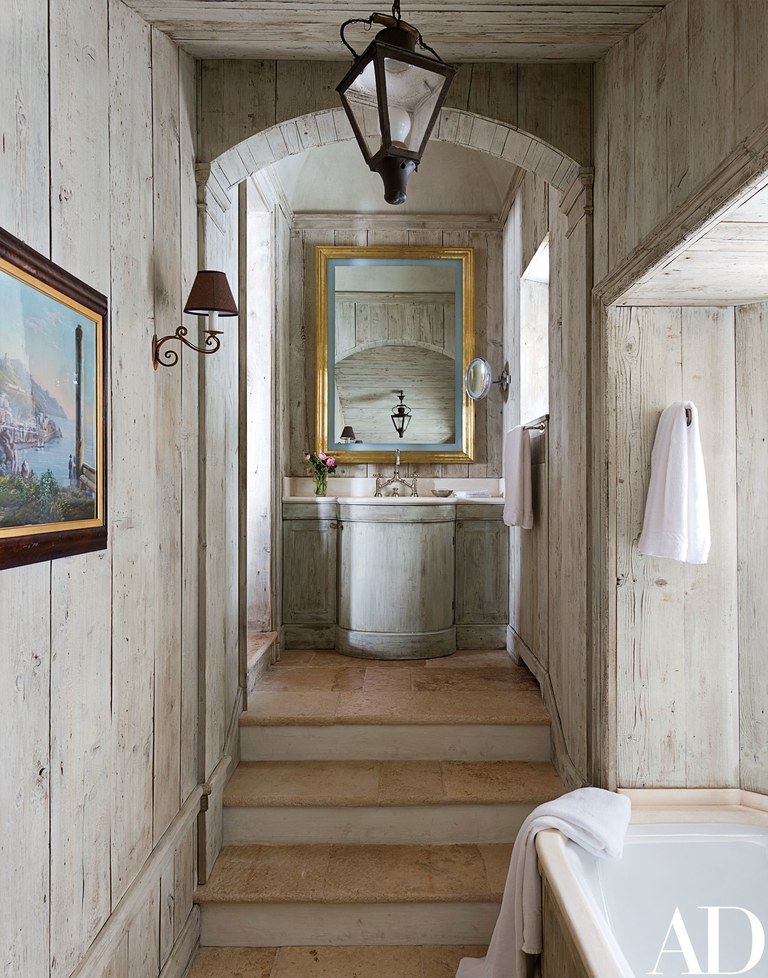 A home in St Moritz by Studio Peregalli. Architectural Digest, Oberto Gili photography.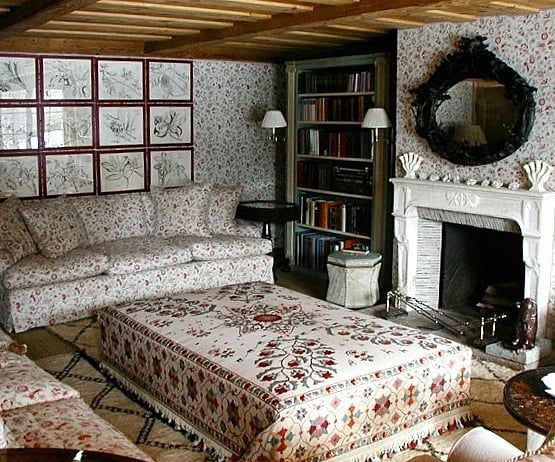 A living room in Gstaad by Vivien Greenock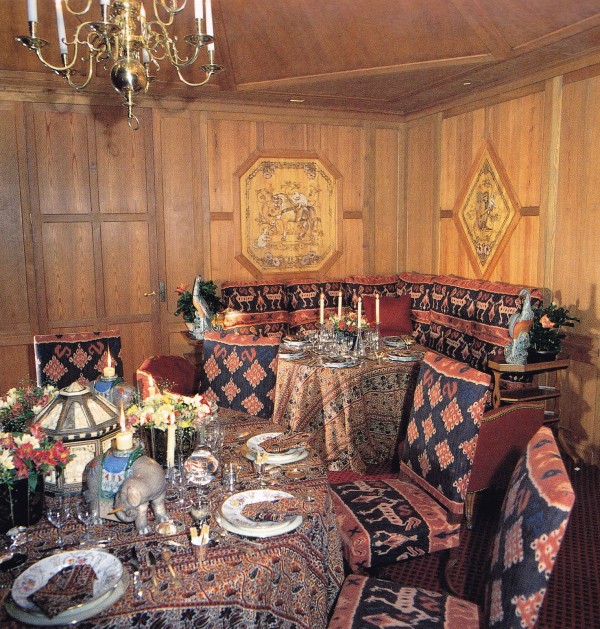 Chalet de Ferrieres of Baron and Baroness de Rothschild decorated by Francois Catroux. Horst P. Horst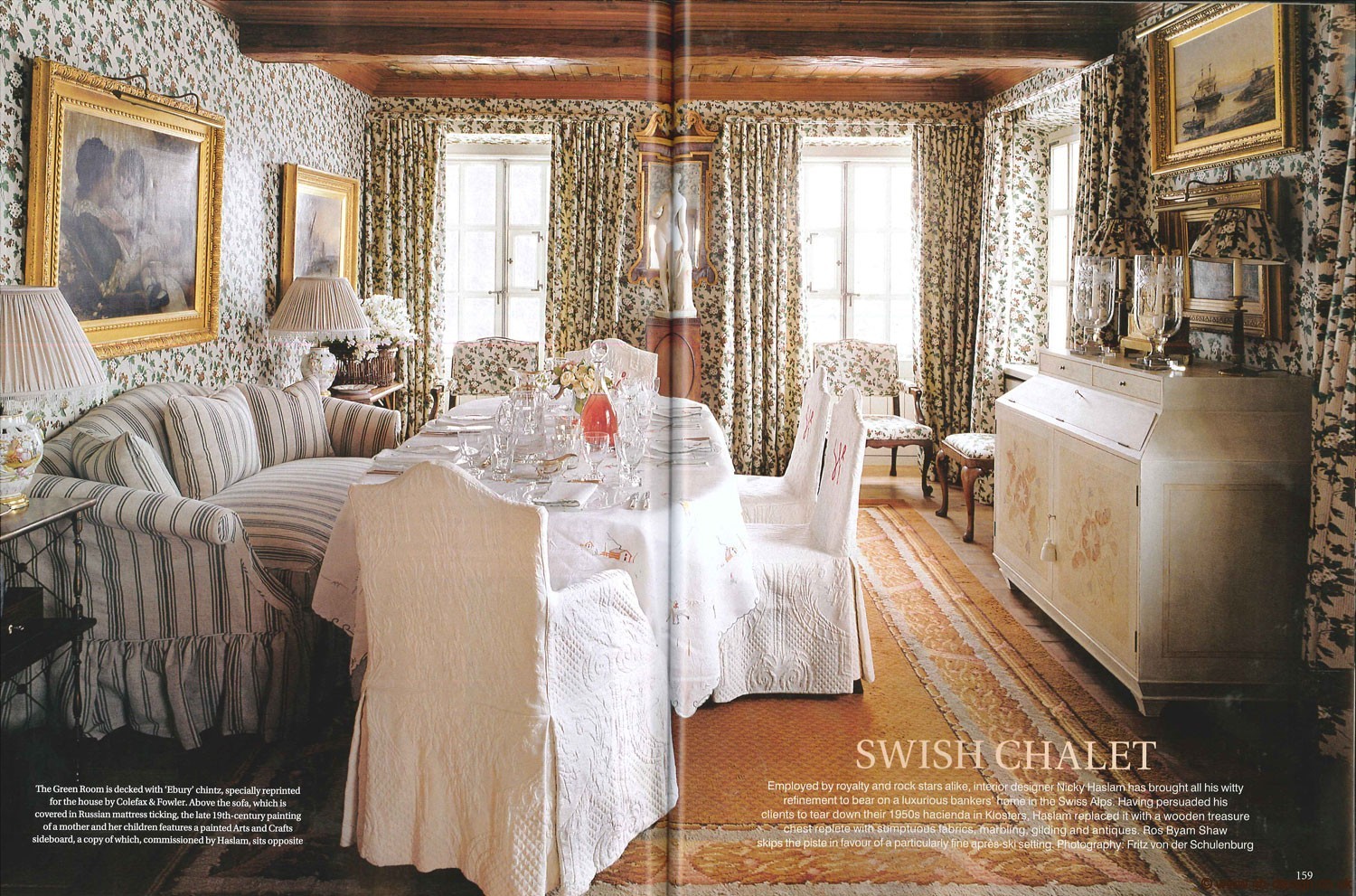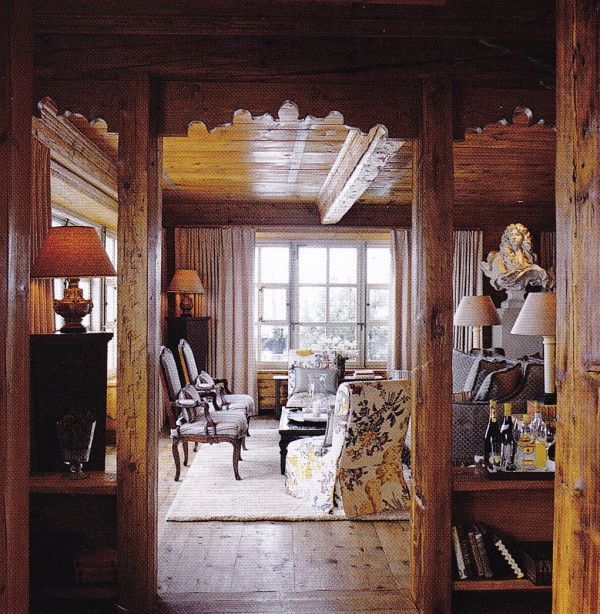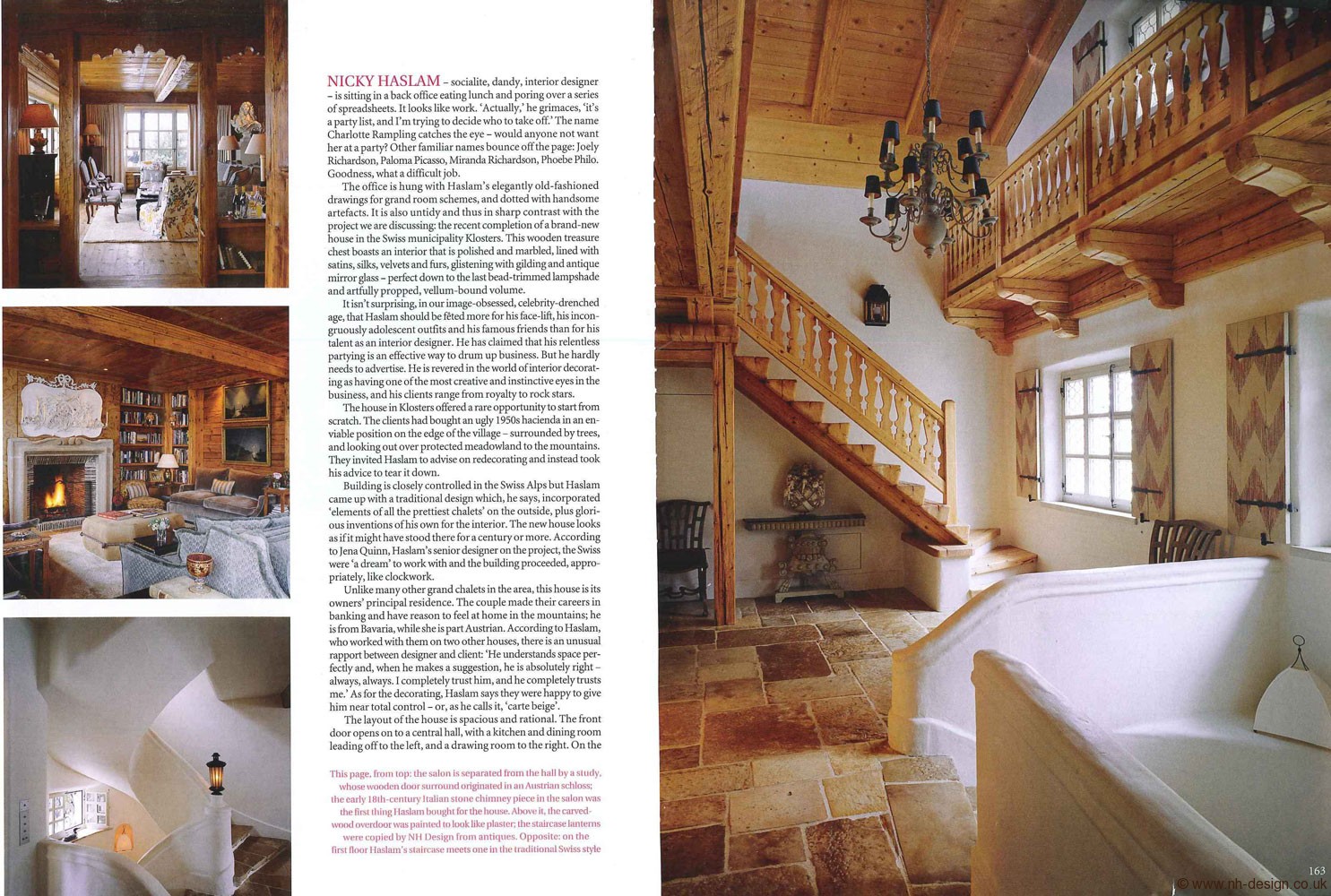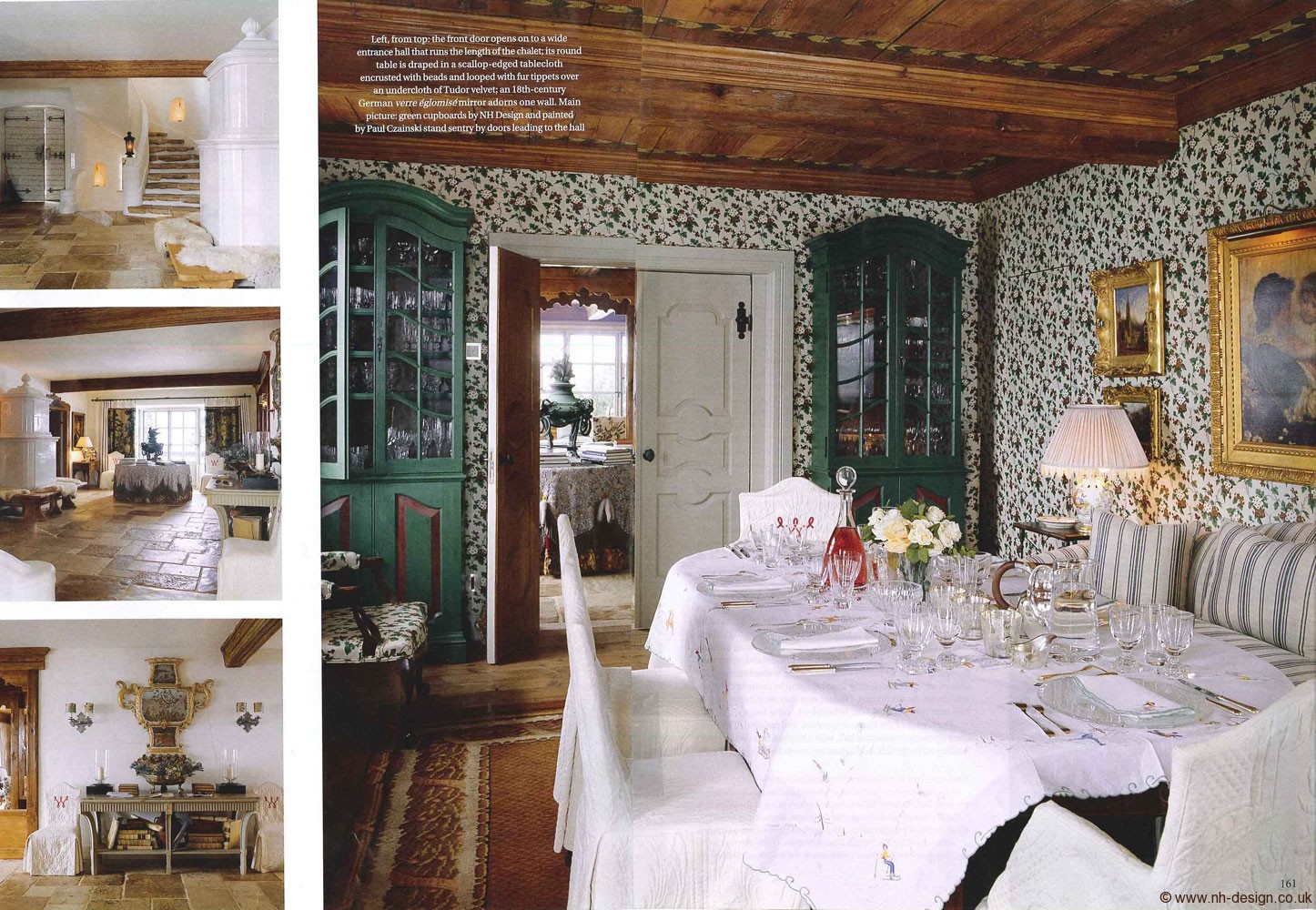 Klosters Chalet by Nicky Haslam . World of Interiors.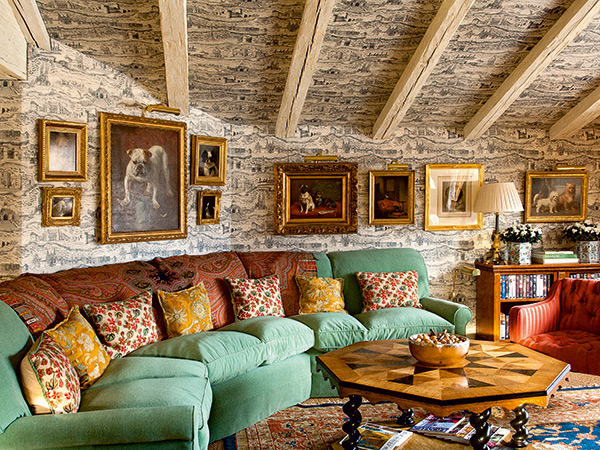 A home in Gstaad by Jaime Parlade