Frances Palmer & Charlie McCormick pop-up store at Pentreath & Hall – The pretty homegrown dahlias by Charlie McCormick paired with Frances Palmer stunning pottery was a match made in heaven.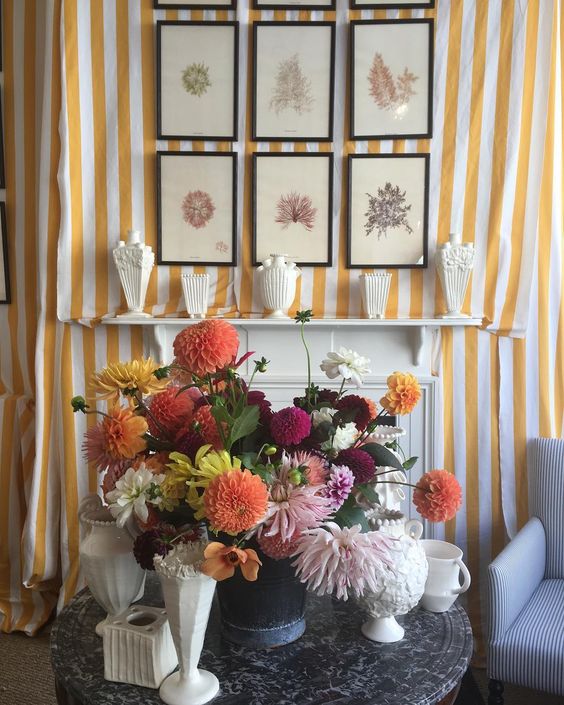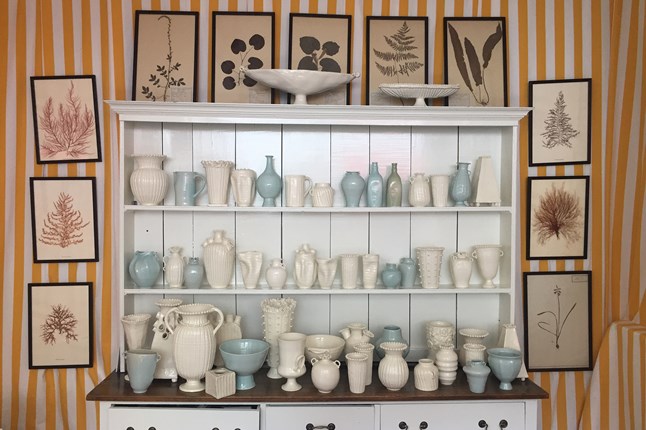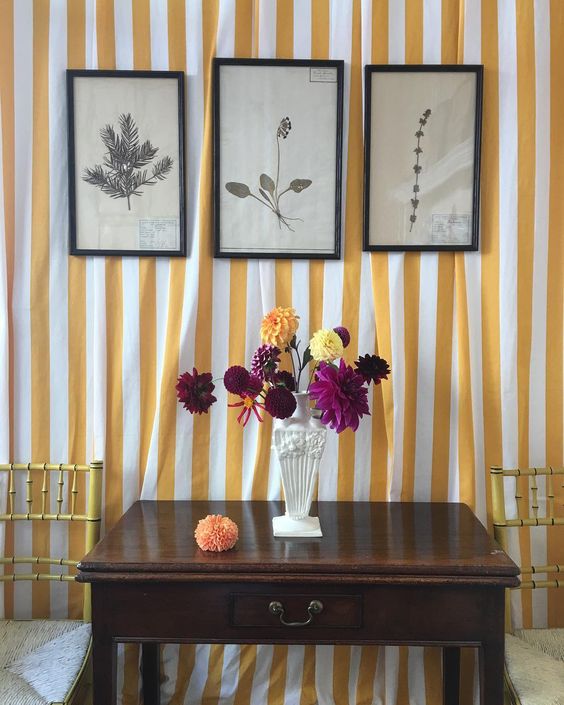 Landofbelle – Discovering @landofbelle Instagram account was one of the highlights of the month. Annabelle Moehlmann lives a very stylish NY life (and a Vogue-worthy wedding) and her @landofbelle account is basically filled with all the things I love. She is definitely one to follow!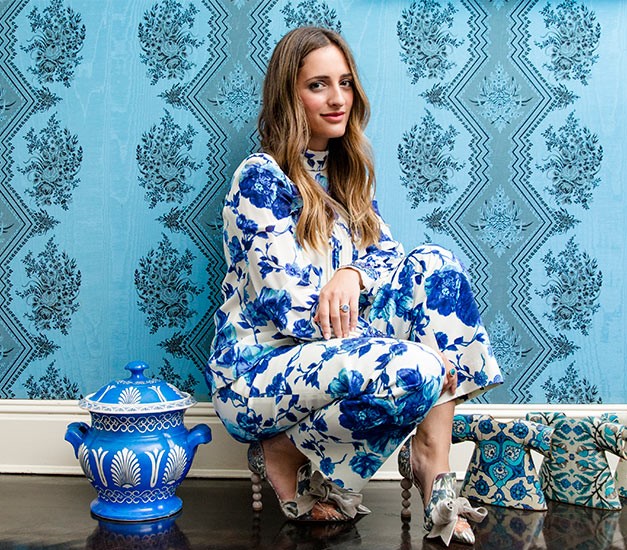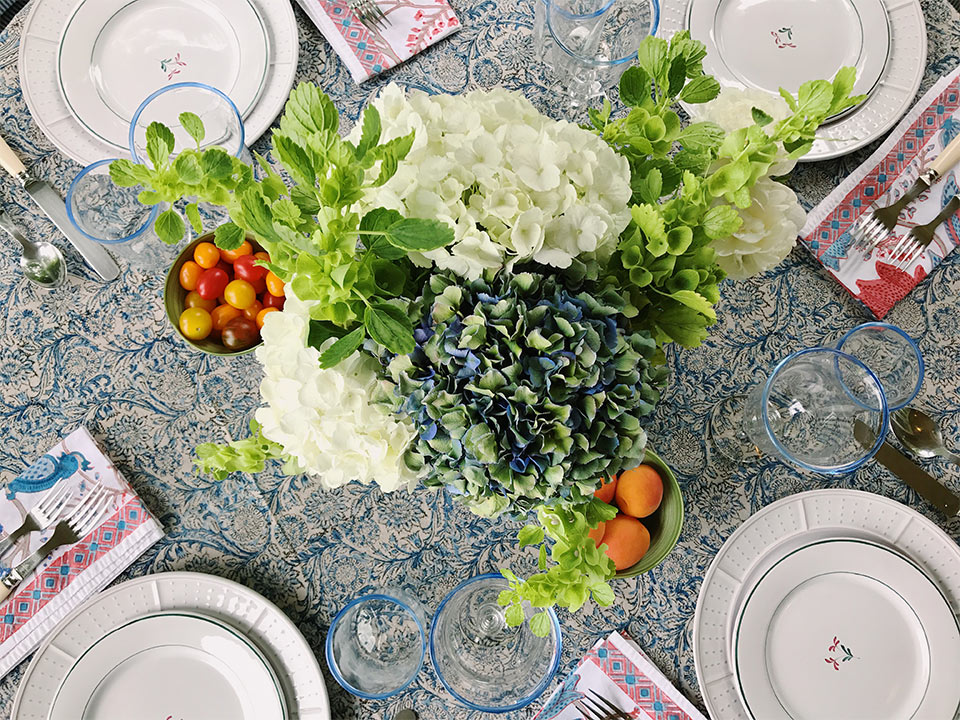 Luke Edward Hall for Stubbs and Wotton: Luke Edward Hall's meteoric career adds yet another great collaboration, this time with the classic slipper's brand Stubbs and Wotton.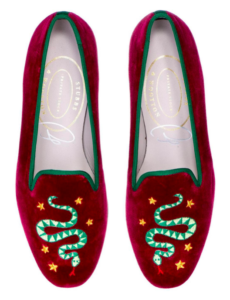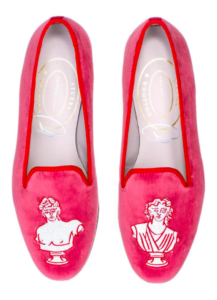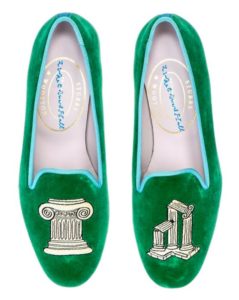 Matilda Goad's ribbed beeswax candles: Probably the chicest dinner candles that I've seen in a long time. 100% beeswax and made in England.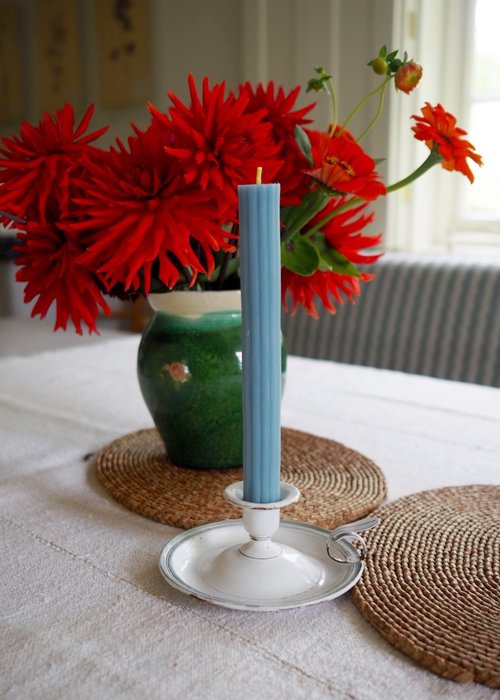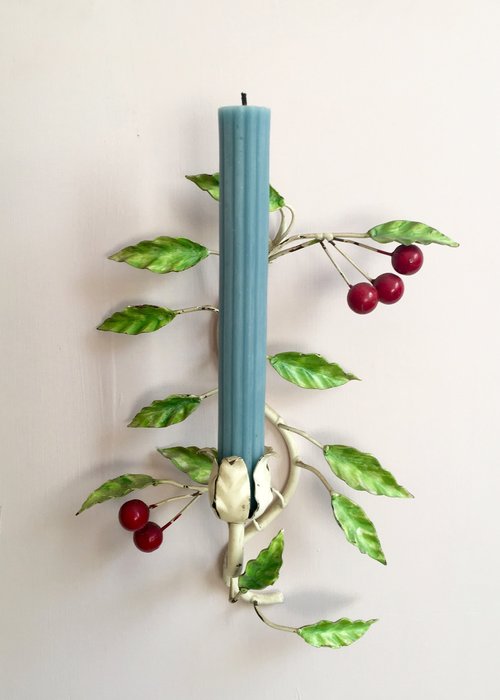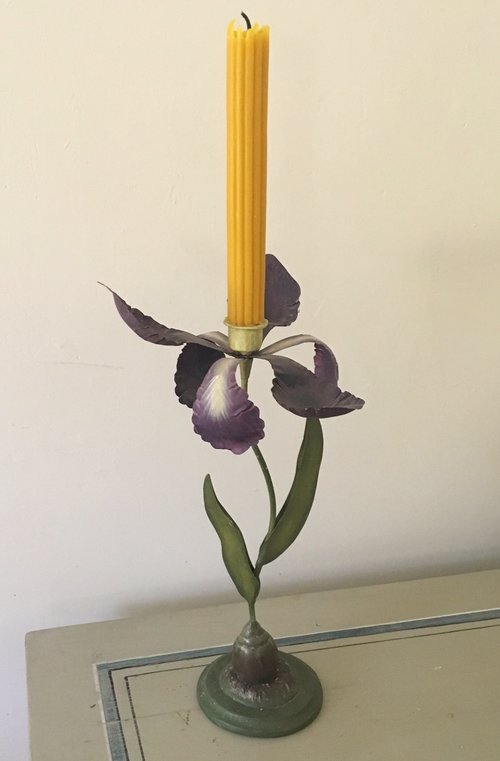 Hibiscus Linen's hand-smocked dresses. I have a pending post about the amazing work of Mariana Barran Goodall and her  embroidery company 'Hibiscus Linens ' but  I didn't want to miss the opportunity to recommend you the beautiful children dresses they have created for this season. All hand smocked, hand embroidered and with hem finished by hand.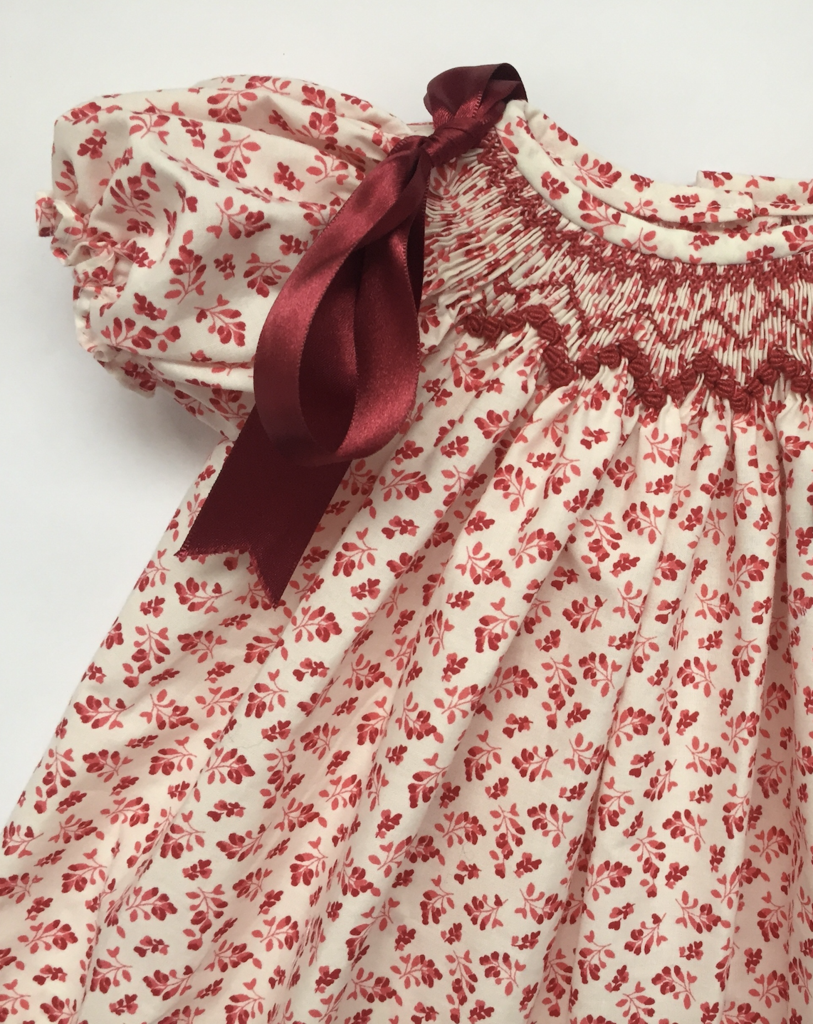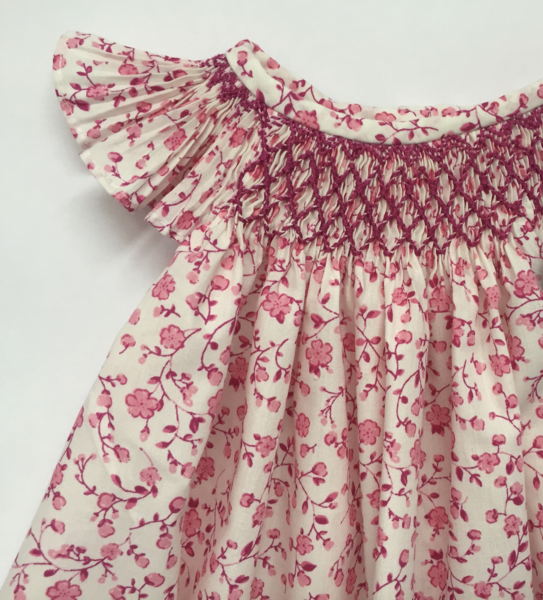 A dreamy Italian wedding by Fiona Leahy: if there's an event organizer of the moment, that is Fiona Leahy. She creates magic in everything she does and this Italian wedding was no exception.