In today's conversation I'm discovering a bit more about Carlos Garcia, a talented Spanish interior decorator based in London and Norfolk.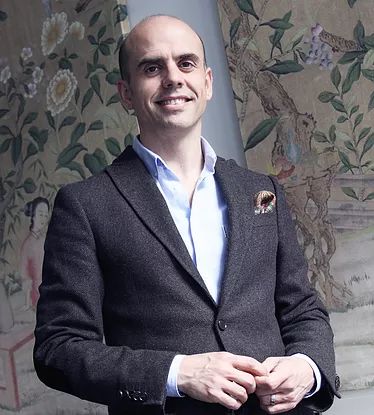 Dear Carlos, I absolutely adore your interiors. What are your biggest sources of inspiration?
Eastern cultures with their vibrant colours and profusion of patterns, and English country houses; not necessarily the grandest, but those unsung heroes that still survive seemingly untouched by interior designers, those houses in which "generational layering" conforms the backbone of its decoration.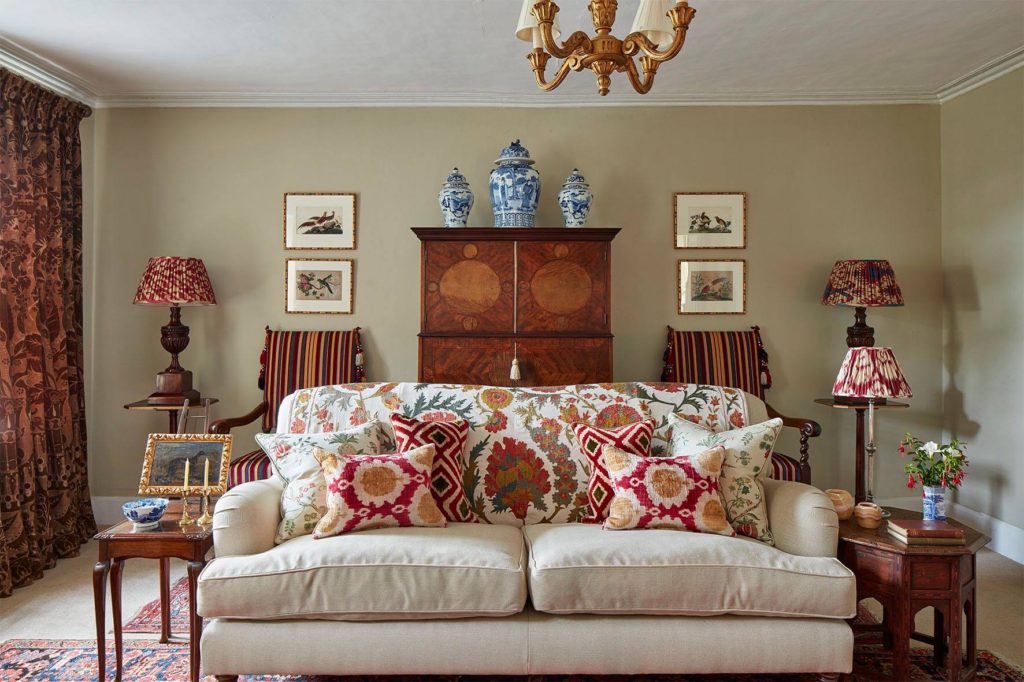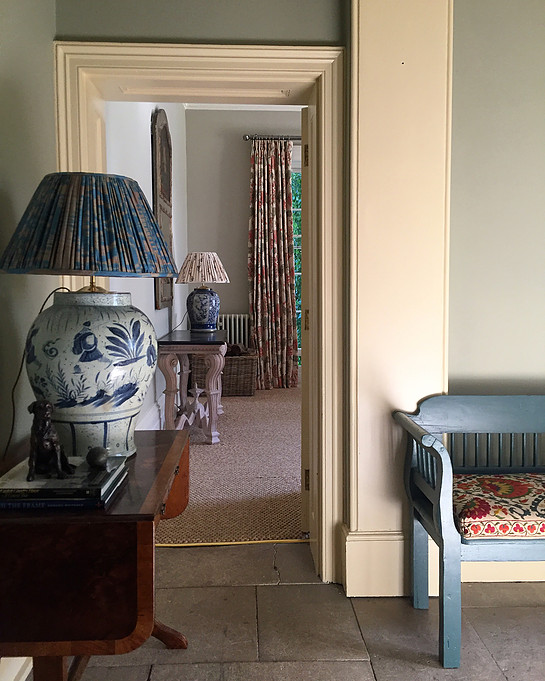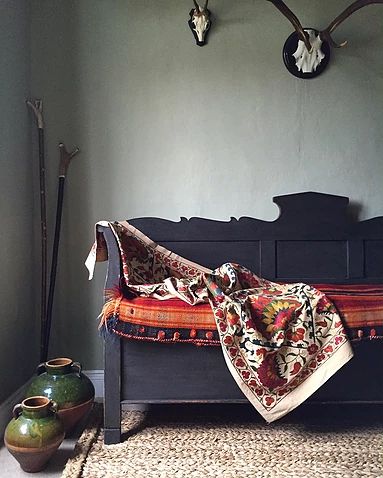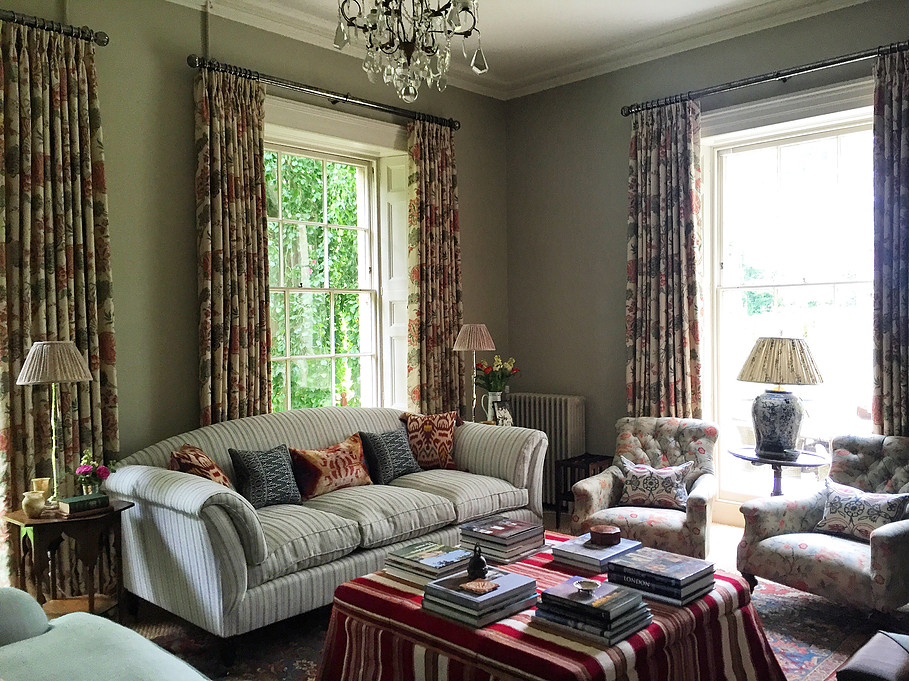 What is the latest home accessory you have bought?
A set of three 17th century Delftware vases and a 19th century Djizak suzani.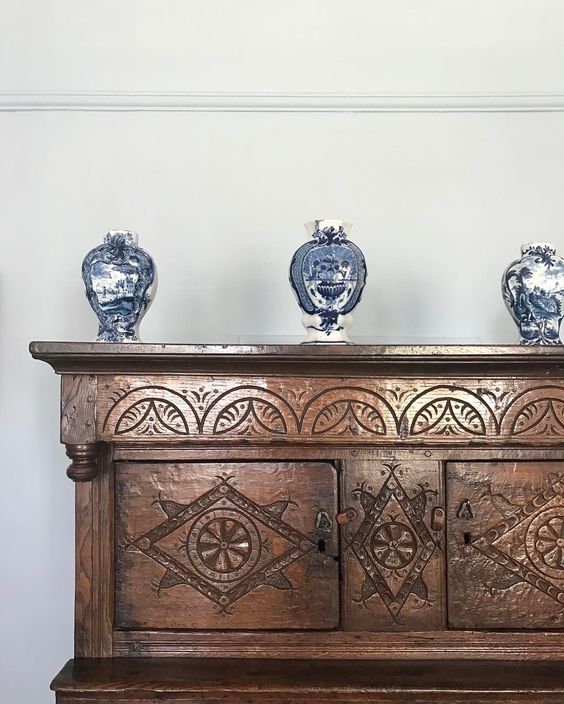 Favourite London store?
The new Robert Kime showroom in Ebury Street. It's exquisitely packed with beautiful antiques and the most wonderful selection of fabrics. I adore using Robert Kime fabrics, they provide that lived in look so intrinsically associated to English country house living.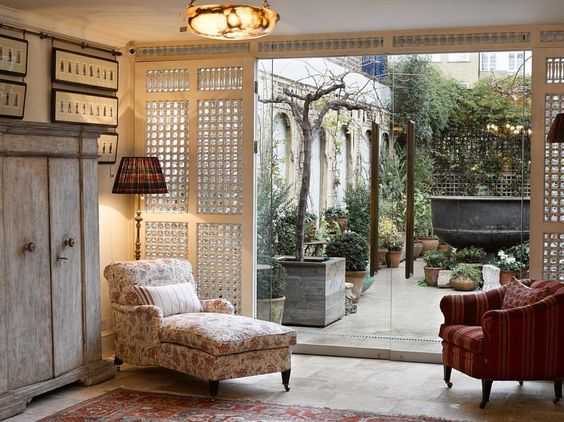 You've been working as an interior designer for more than 10 years. What's the best advice you could give to someone who's trying to start their career in the interior design field?
It's important to choose the right "practice based" academic formation as well as gaining 'hands on' knowledge and building a reliable network of suppliers and trusted craftsmen.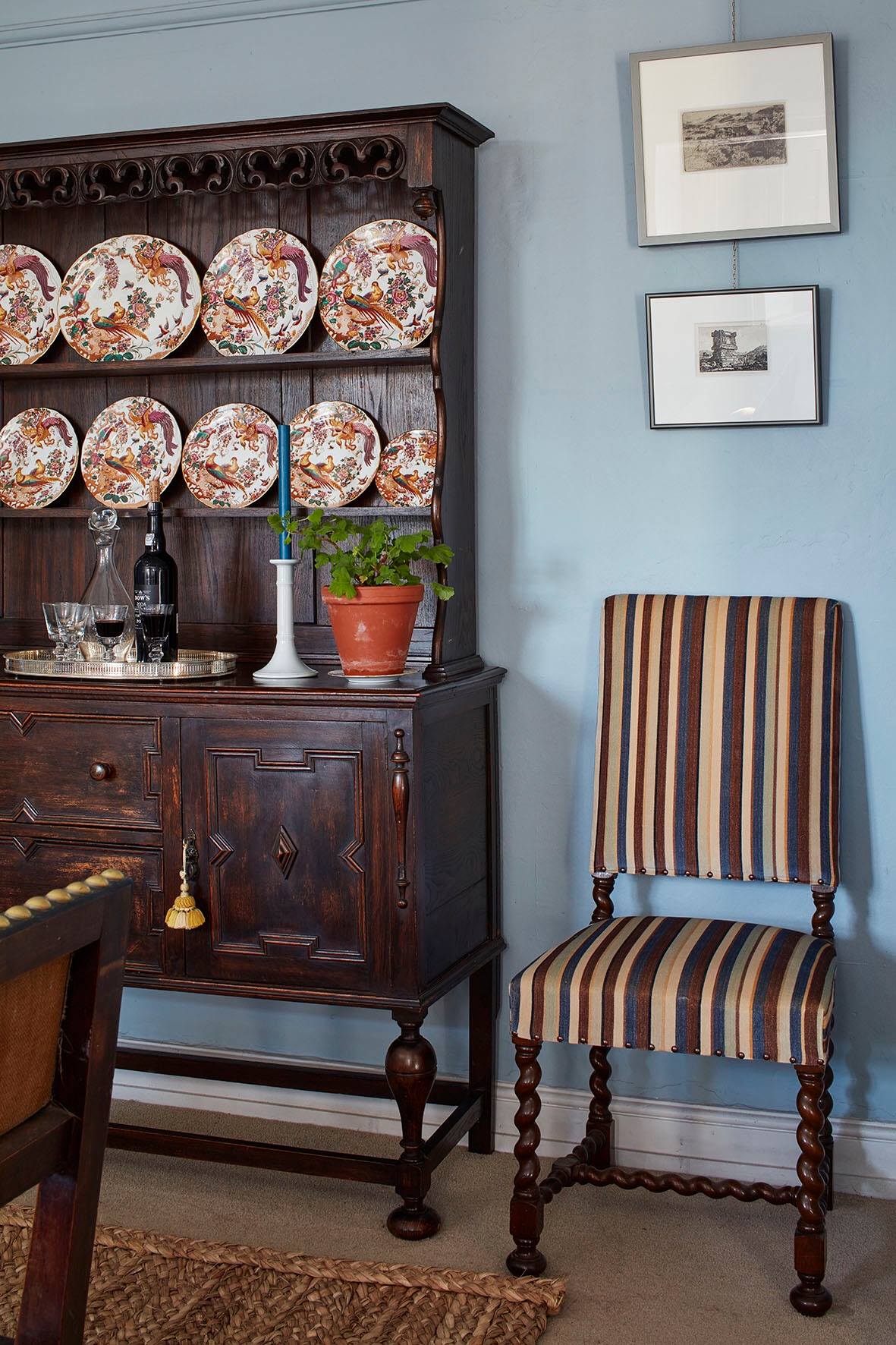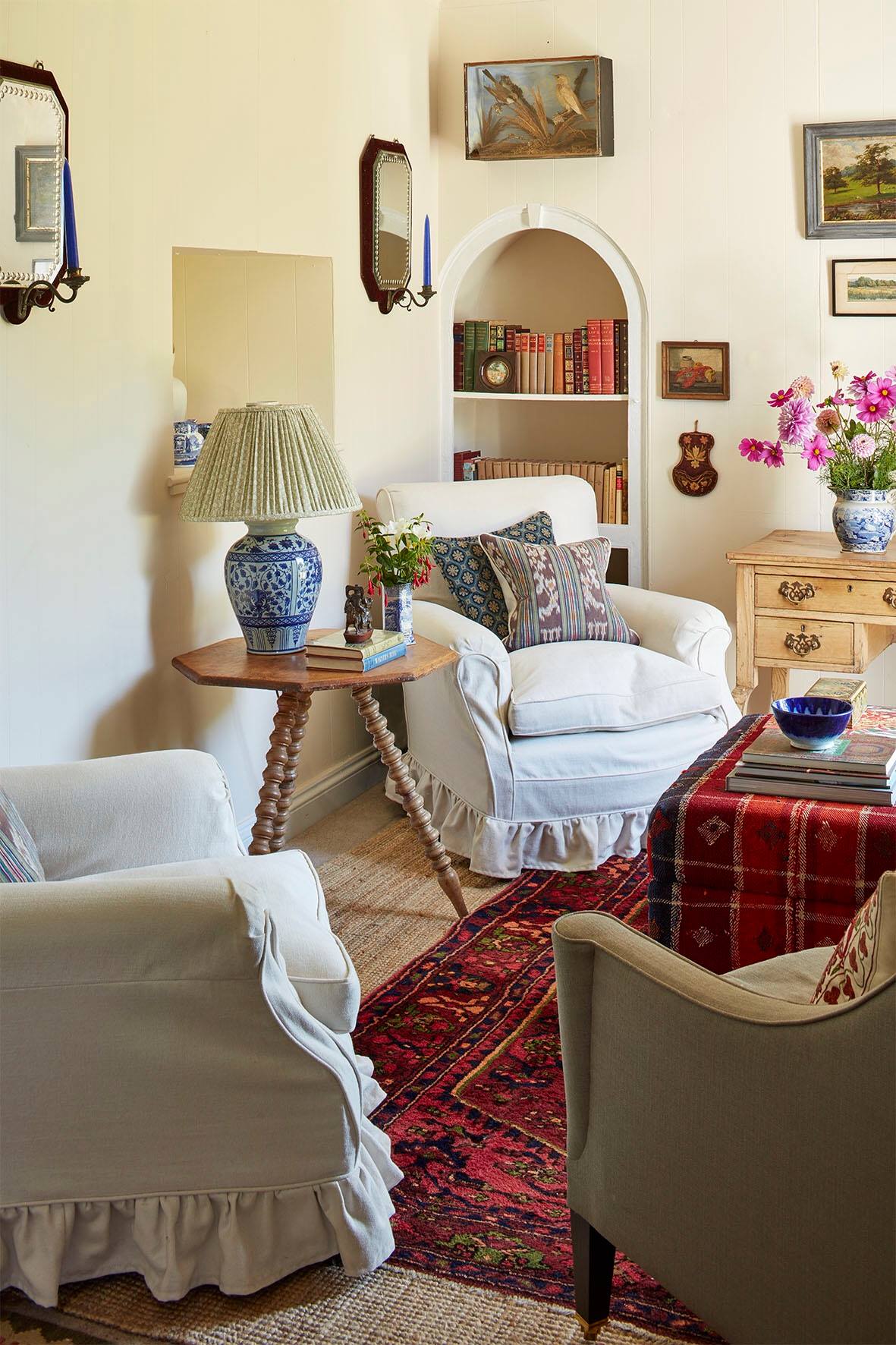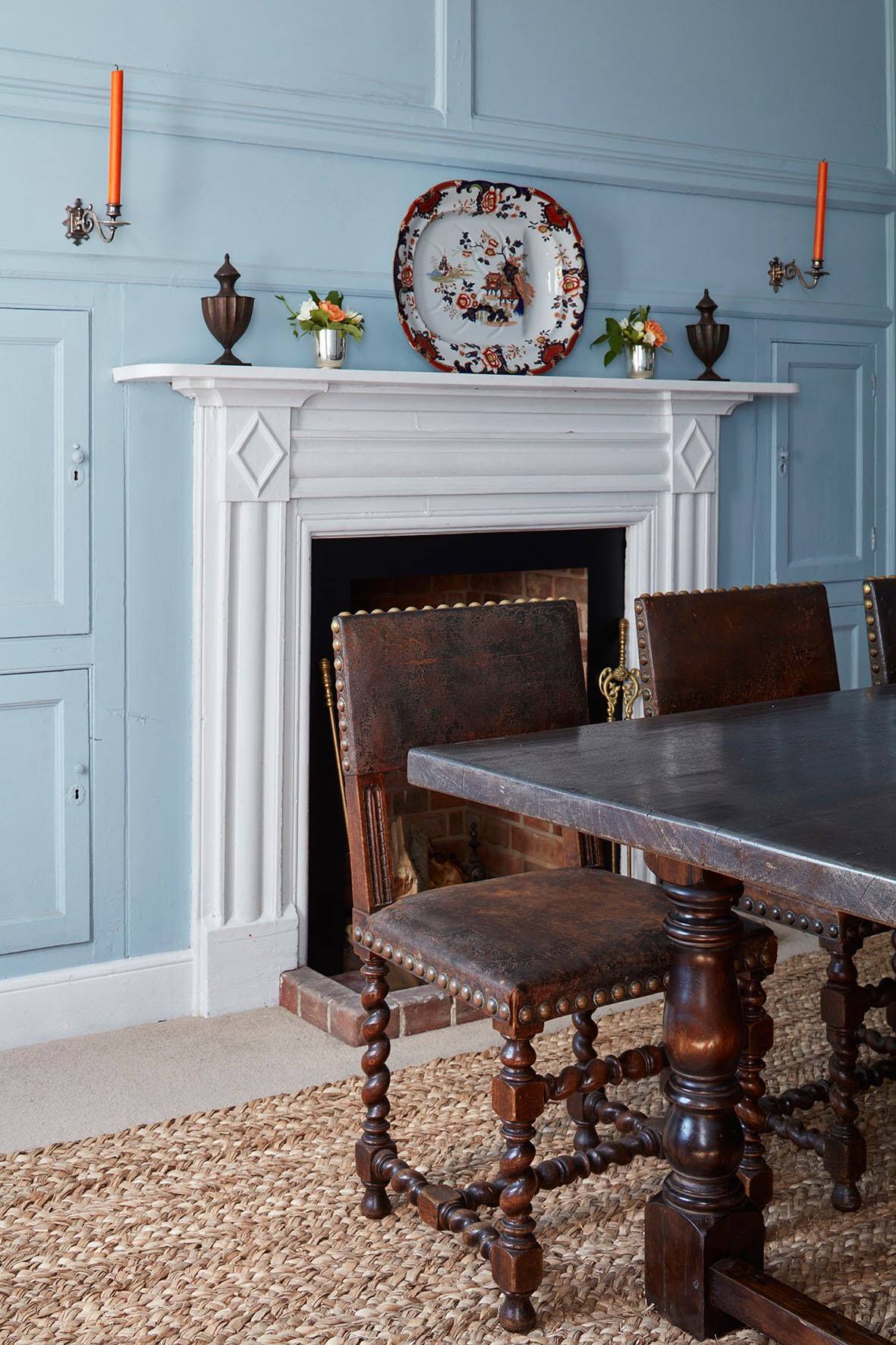 Favourite Spanish interior.
So many to choose from! When visiting the family in Madrid, I often go to the Palacio Cerralbo, the rather unknown 19th century residence of the Marques de Cerralbo, keen collector and archeologist. The interiors are eclectic, lush, full of antiques, art, exquisite fabrics, a gloriously grand ballroom and a fascinating Arabic Room which reflects the influence of Eastern cultures in the West during the 19th century.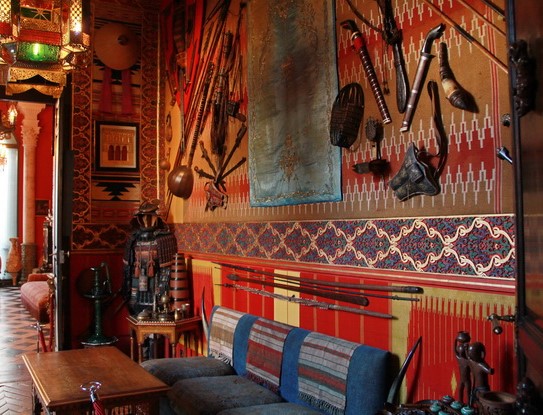 I've been following you on Instagram for a while and I love all the "every day" peeks into your beautiful homes. What do you like the most about this Social Media platform?
IG is a fascinating world. It offers designers an opportunity to showcase their work and style to a large audience. It's also a way to connect with craftsmen, artists and like-minded designers.  I try very hard to keep it personal; I'm terribly grateful to those who take some of their valuable time to make comments on my pictures and try to answer those comments as much as I can. Incidentally, I have been on IG for a few years now and have made very good friends too!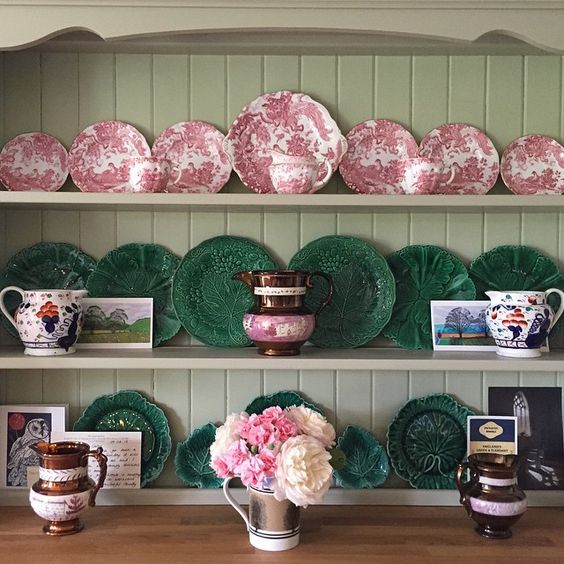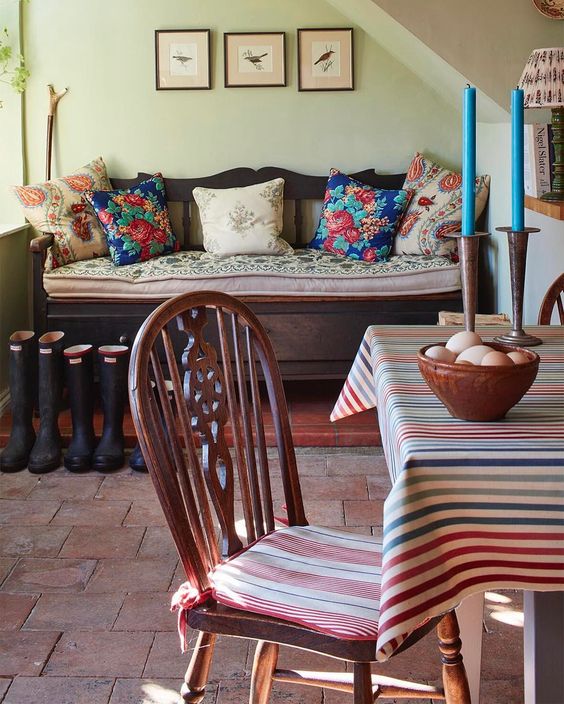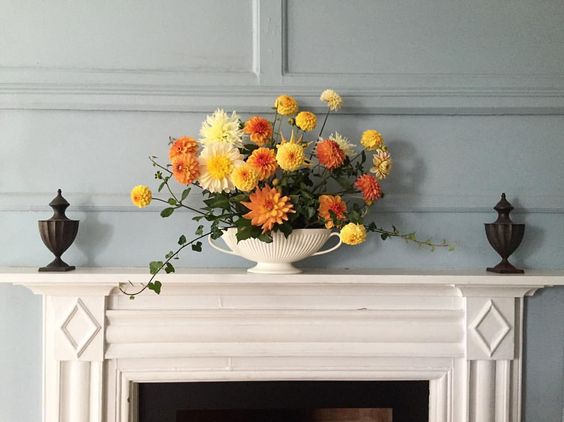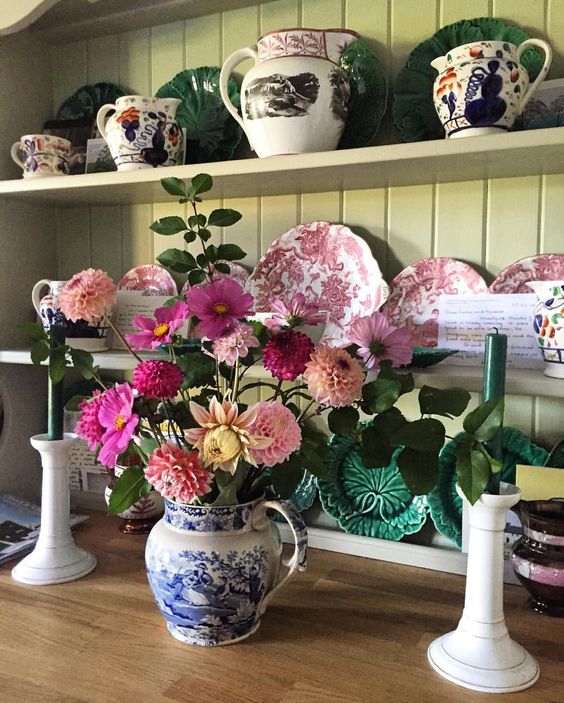 A colour you would never be tired of.
Mustard yellow and that very stunning shade of green on the "Green Velvet Bedchamber" at Houghton Hall -'Houghton green', as I call it.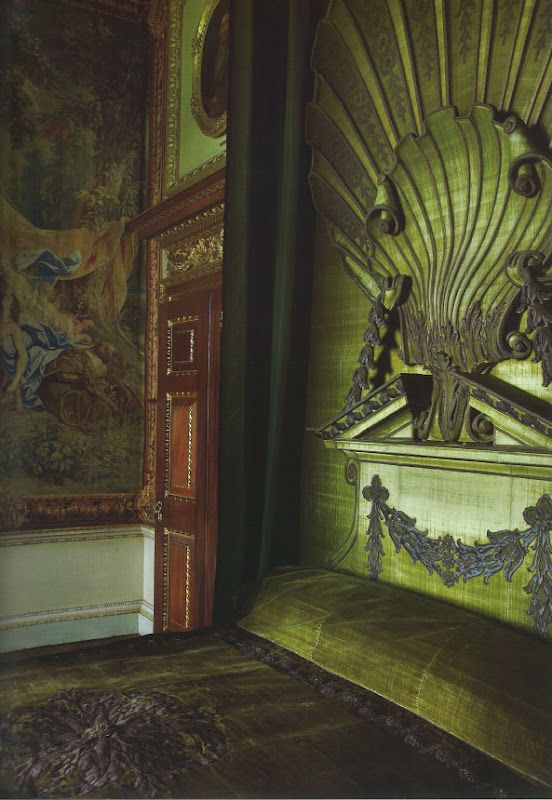 Thank you so much, Carlos!
For more information visit: http://www.carlosgarciainteriors.com
Images: Carlos García Interiors unless otherwise specifically stated.