I instantly fell in love with Holker Hall when I saw it featured on the pages of House and Garden two years ago. This English country house has passed down through three families by inheritance since 1610 and surprisingly has never been bought or sold in 400 years.
Holker's various owners have altered, enlarged, demolished, refaced and reconfigured this house through the years. The photographs below are a record of the house during Hugh Cavendish and his wife Grania's tenure. The couple moved into Holker in 1972 and continue the tradition of improvements, innovation and hospitality. In 2015, they moved to a renovated collection of farm buildings on the edge of the estuary and handed over the house and state to their eldest daughter, Lucy.
What I love about this house is that although grand, it feels so homey. The fabrics, the mix of pattern, the Tiffany blue walls in the living room and many other clever details help to create this relaxed and inviting atmosphere.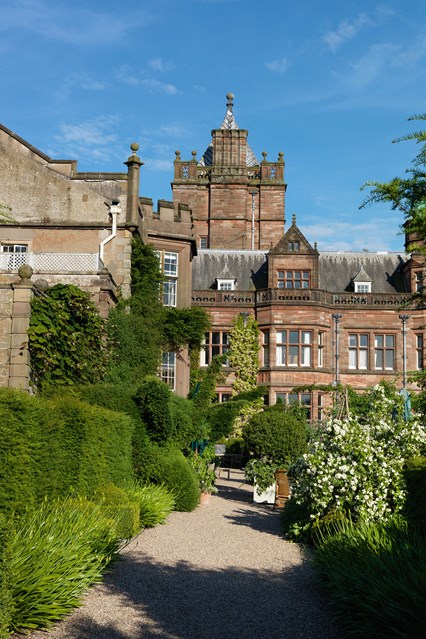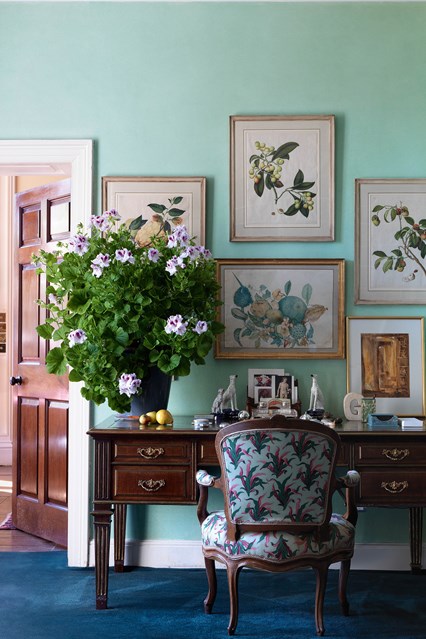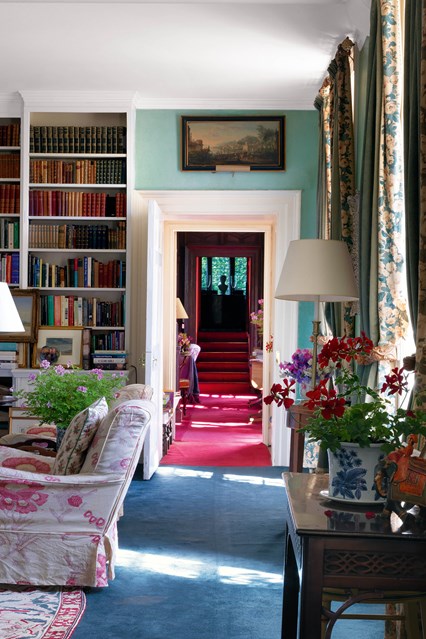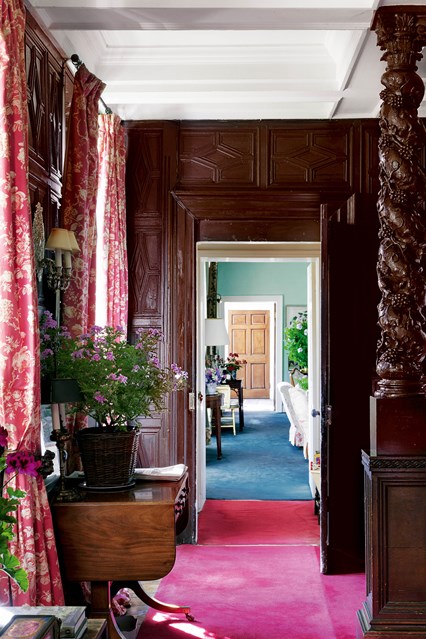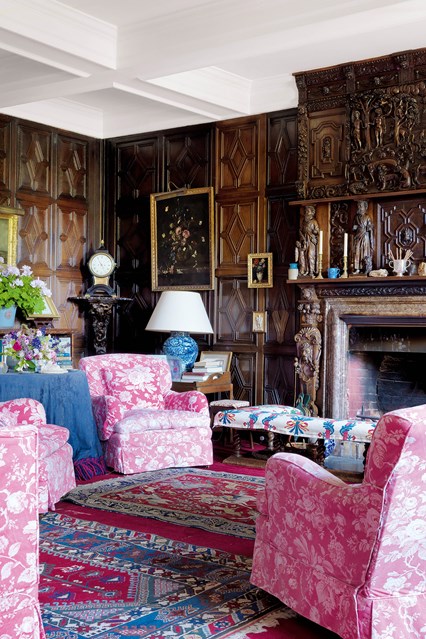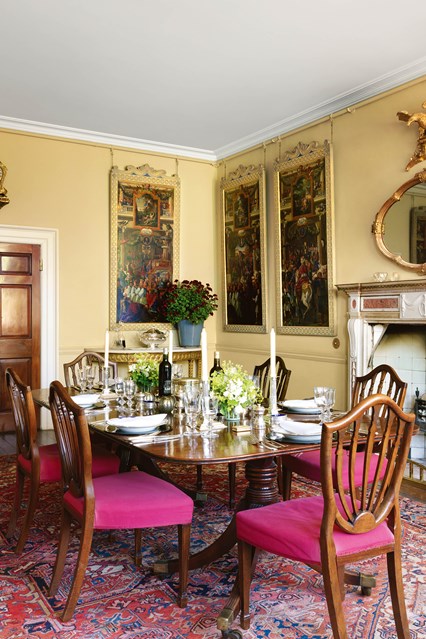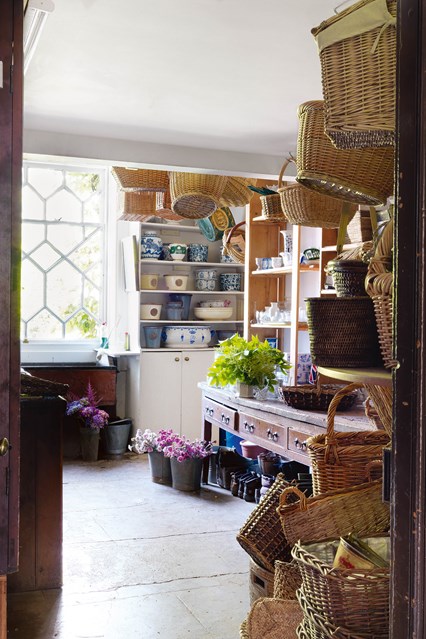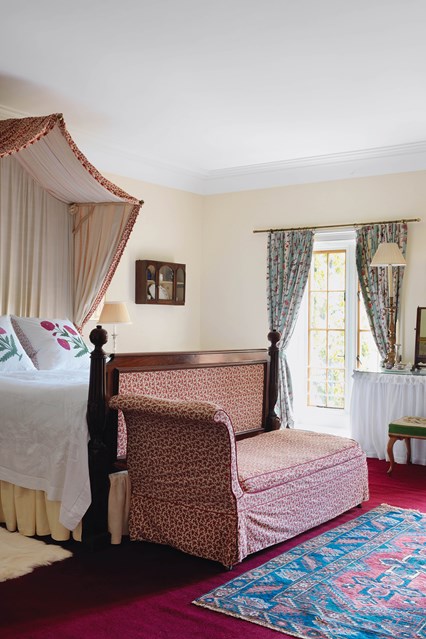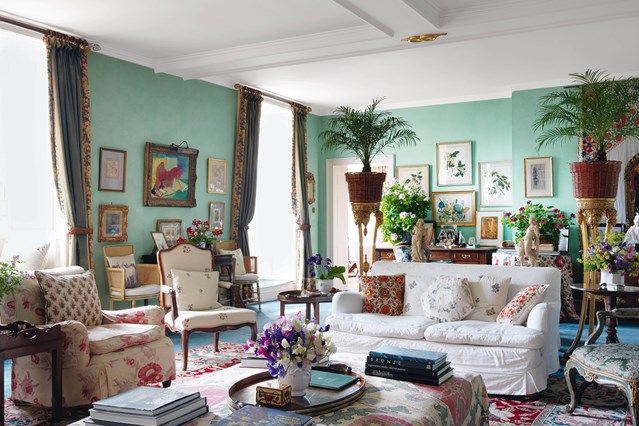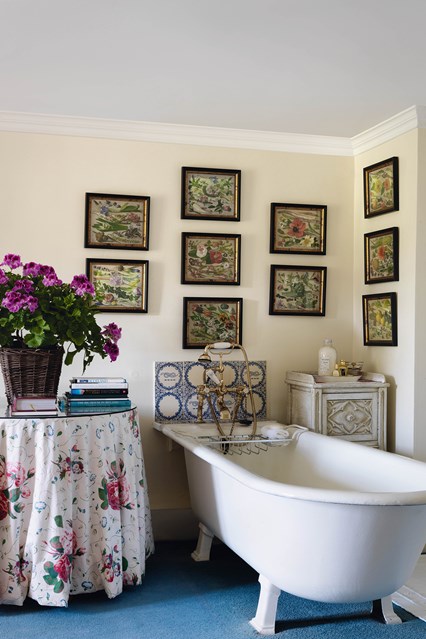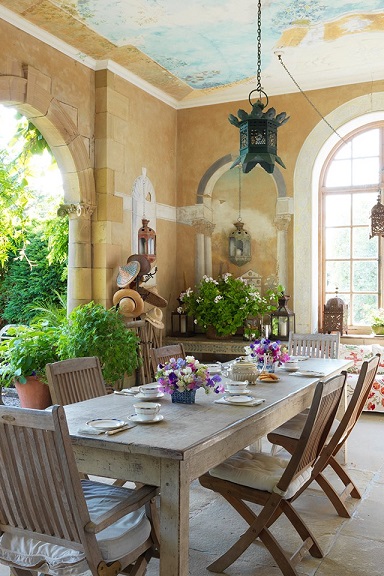 Images: House & Garden Photography: Simon Brown