Intaglios were intended to preserve the arts and culture of ancient times, which had been lost throughout the centuries. Images were carved into stones and used to impress into wax seals. These carvings depict portraiture, renowned architecture, and celebrated scenes from ancient Rome and Greek mythology. In the 19th century, reliefs of these carvings were being reproduced in plaster form and became collectables
Plaster intaglios became to be used as mementoes for the Grand Tour travellers. these small carvings were collected during their travels. They would mount the intaglios into books and then make notes corresponding to each one as to his adventure that resulted in his buying or obtaining that stamp. By the end of the trip a traveller would have books filled with intaglios and notes that would last a lifetime.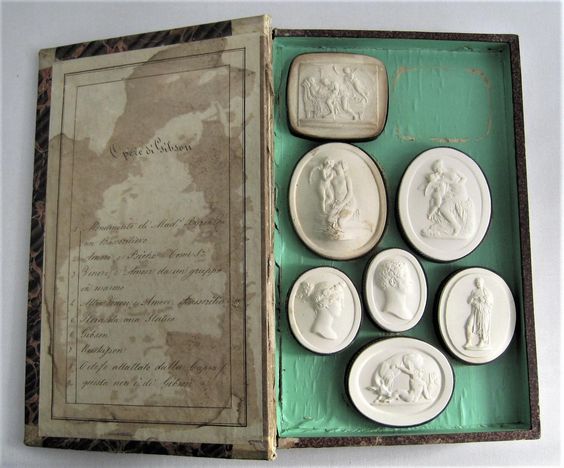 I find framed Intaglios a  highly effective way to decorate walls and they seem to always work well with both contemporary and traditional homes. Old or new, white or coloured, a simple framing or a playful one. Whatever is your choice, here are a few ideas on how to make the most of your collection.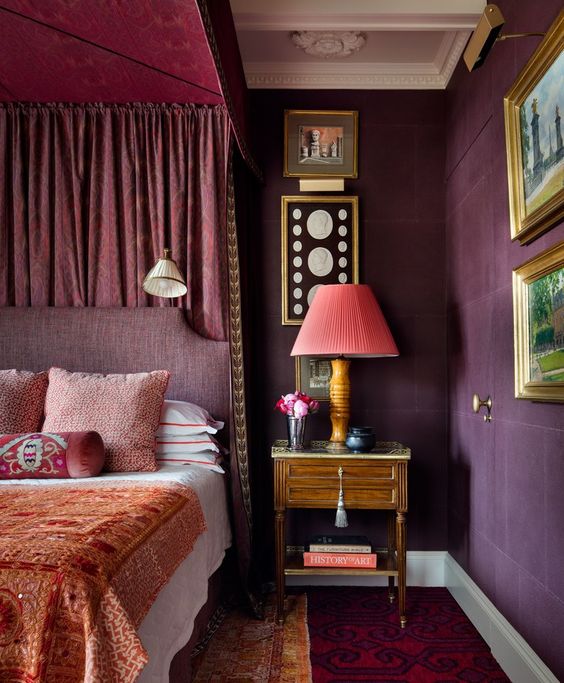 As a lover of classical architecture and art,  there's no surprise that Alexa Hampton often decorates with Intaglios. She makes them look uber chic in both her own bedroom and her guest bedroom.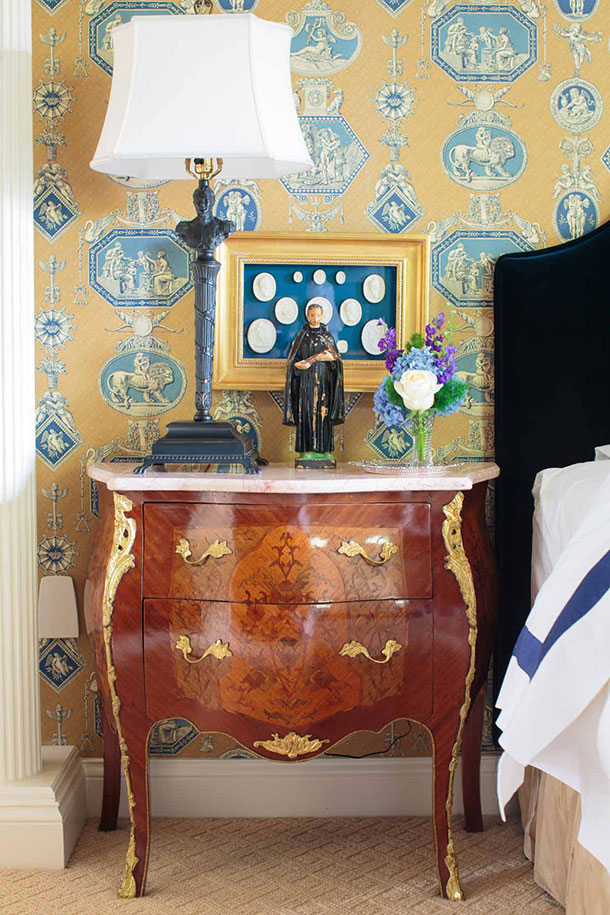 The framed intaglios compliment beautifully the wallpaper pattern in this bedroom designed by Todd Richesin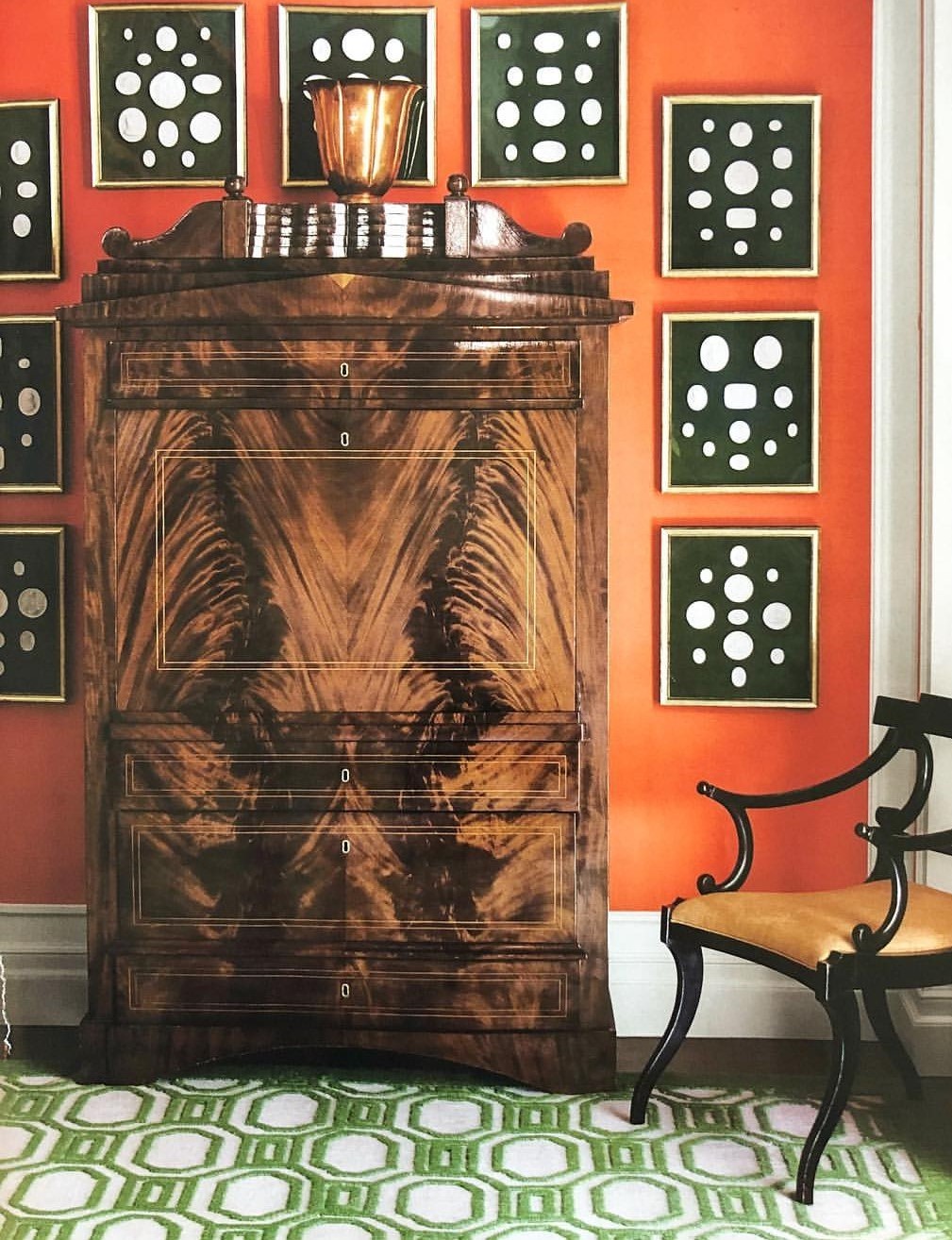 It's all about the contrast in this elegant space designed by Katie Ridder. The framed intaglios are from KRB. House Beautiful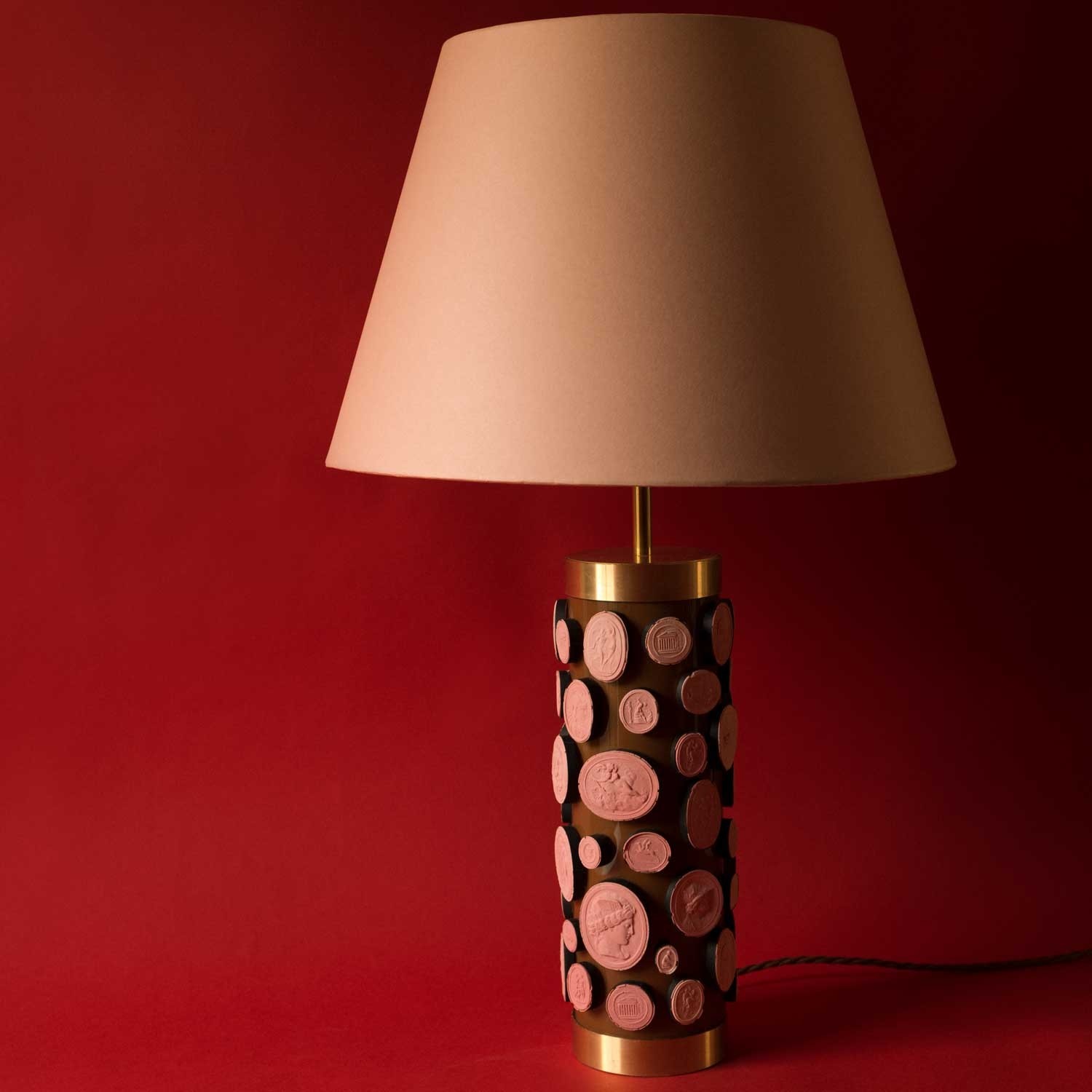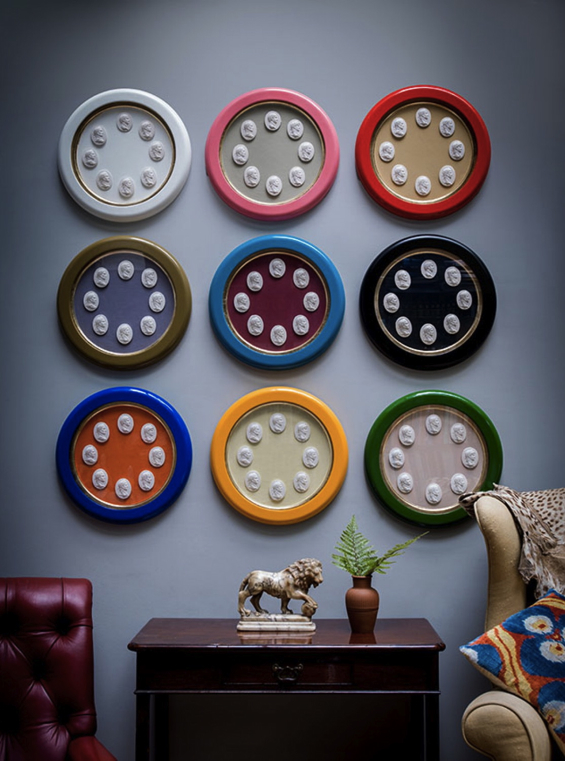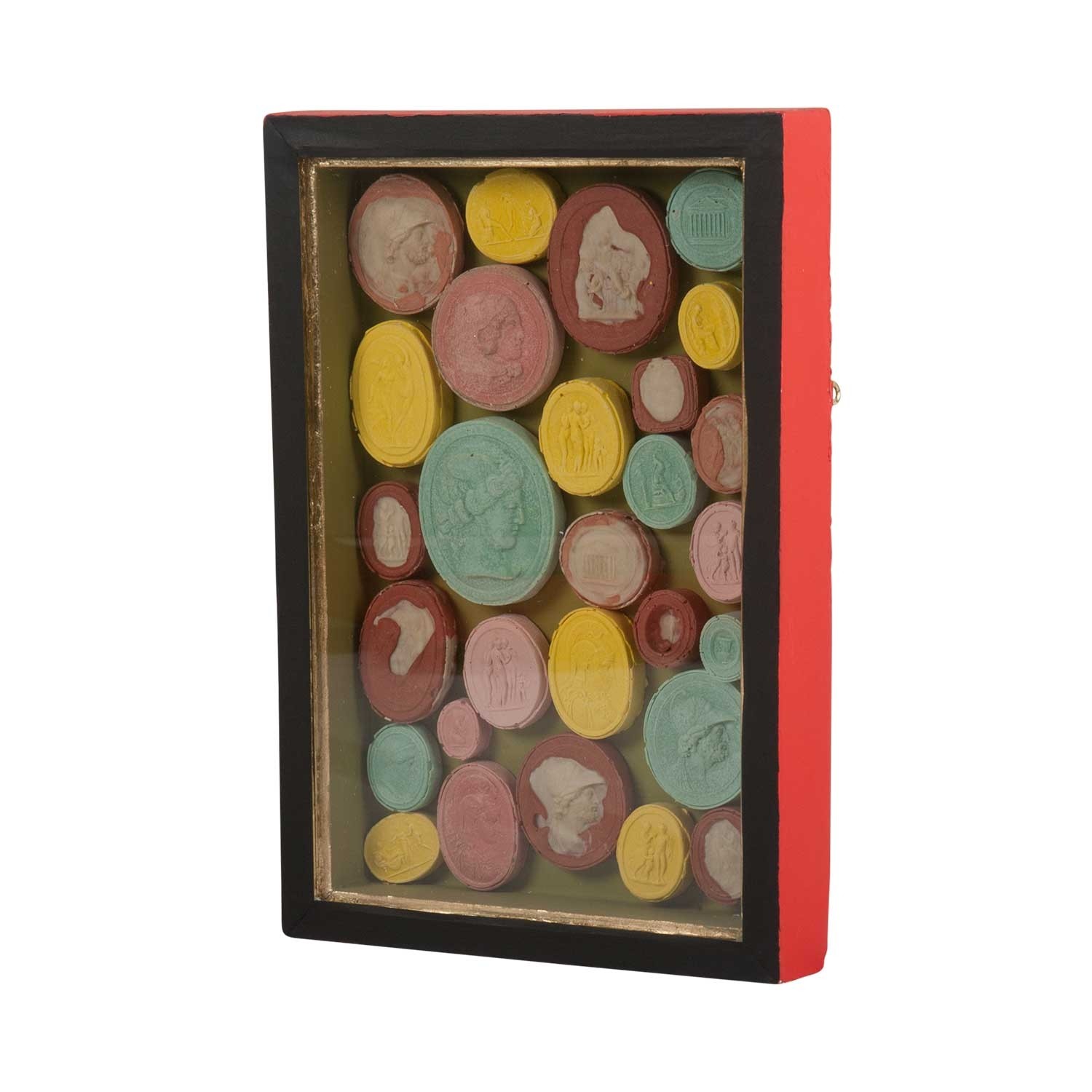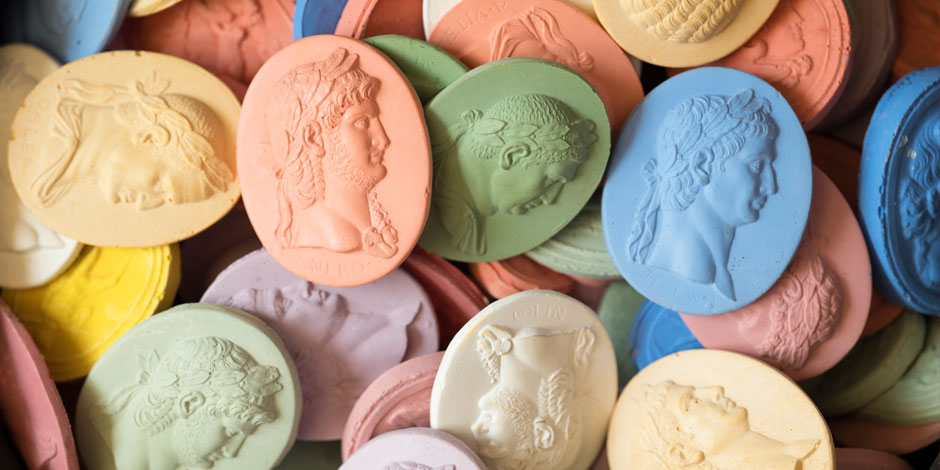 From Intaglio-filled lamps to decoupage trays, Bridie Hall loves intaglios and she uses them in the most clever way.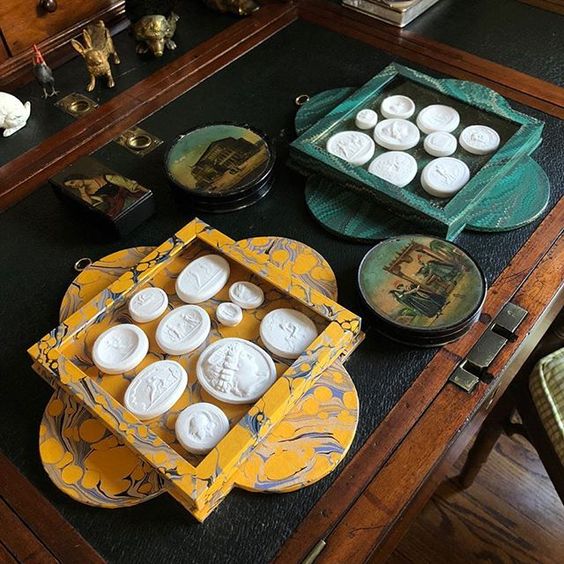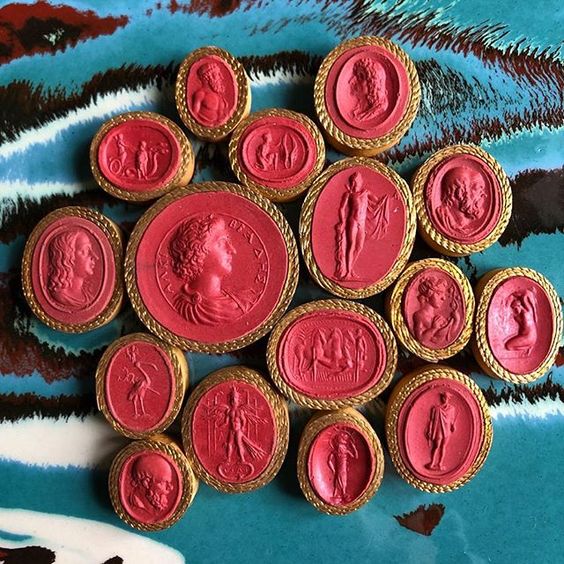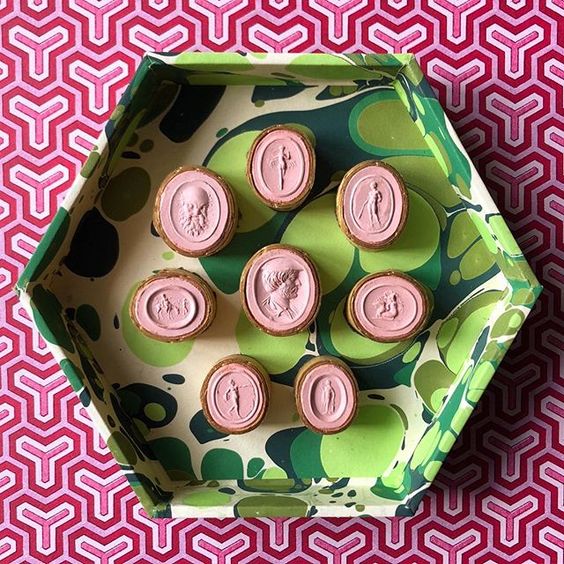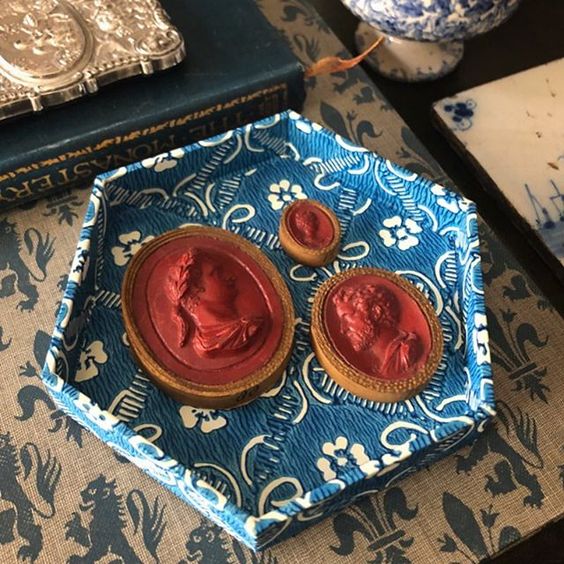 If you're are looking for unique framed intaglios, Parvum Opus is the place to go. The main designer and creative mind, Erika Stafanitti, also shares her ever-growing collection on Instagram – a must follow account for any Intaglio-Bindery lover.