Researching about the Spanish Royal Palace of Riofrio (a place that I love and you should definitely visit when in Segovia) I stumbled across another place with the same name but in Setubal, Portugal. I instantly fell in love with the stunning blue and white tiles so I did some investigation about the place.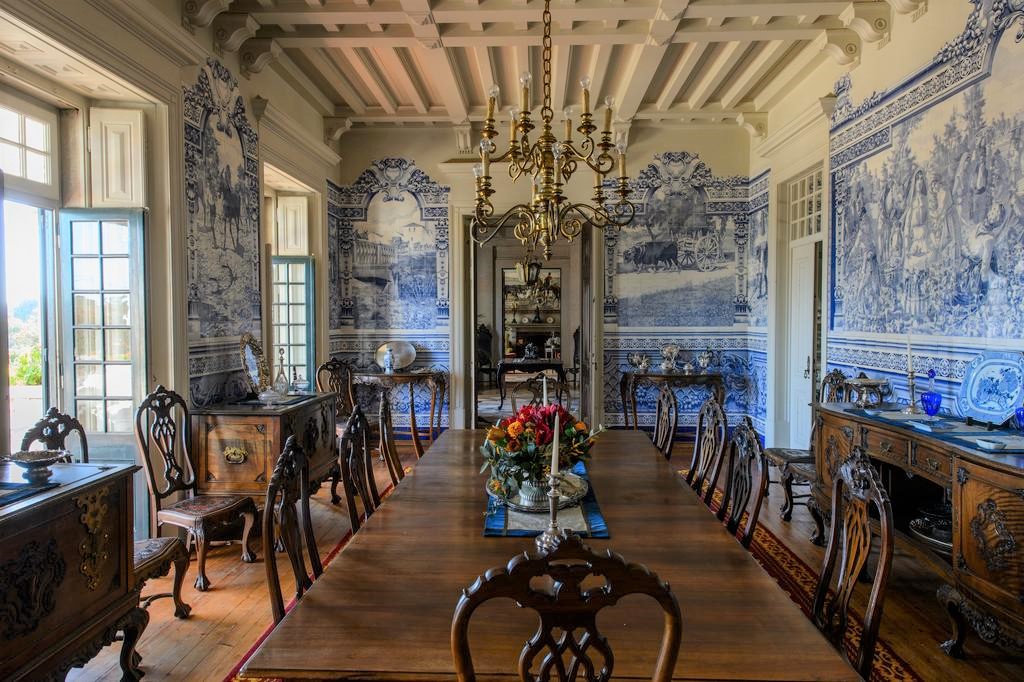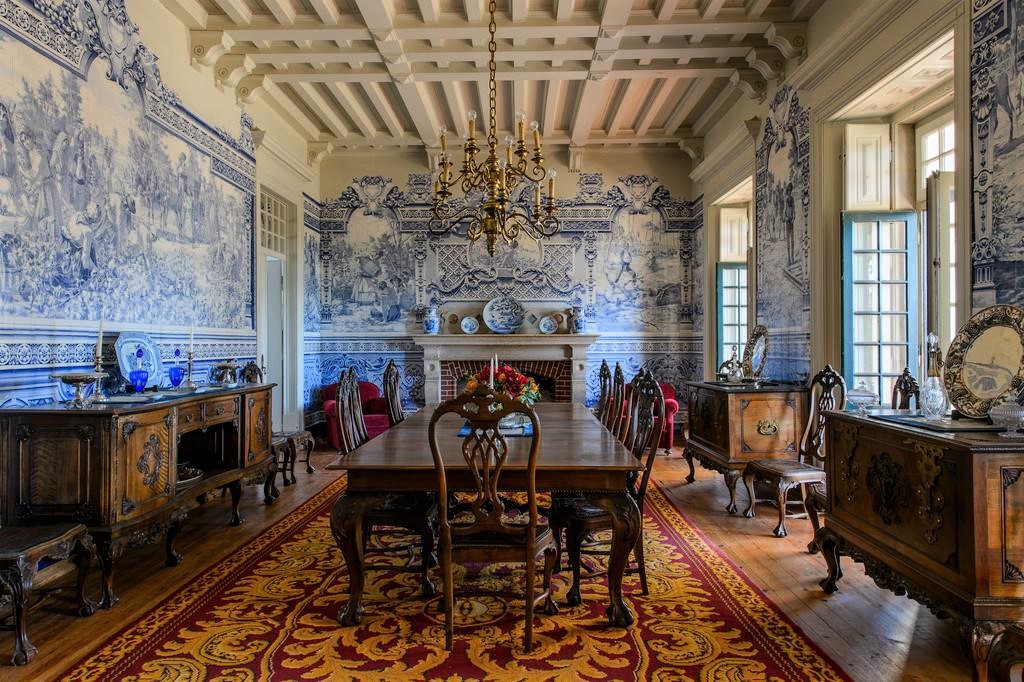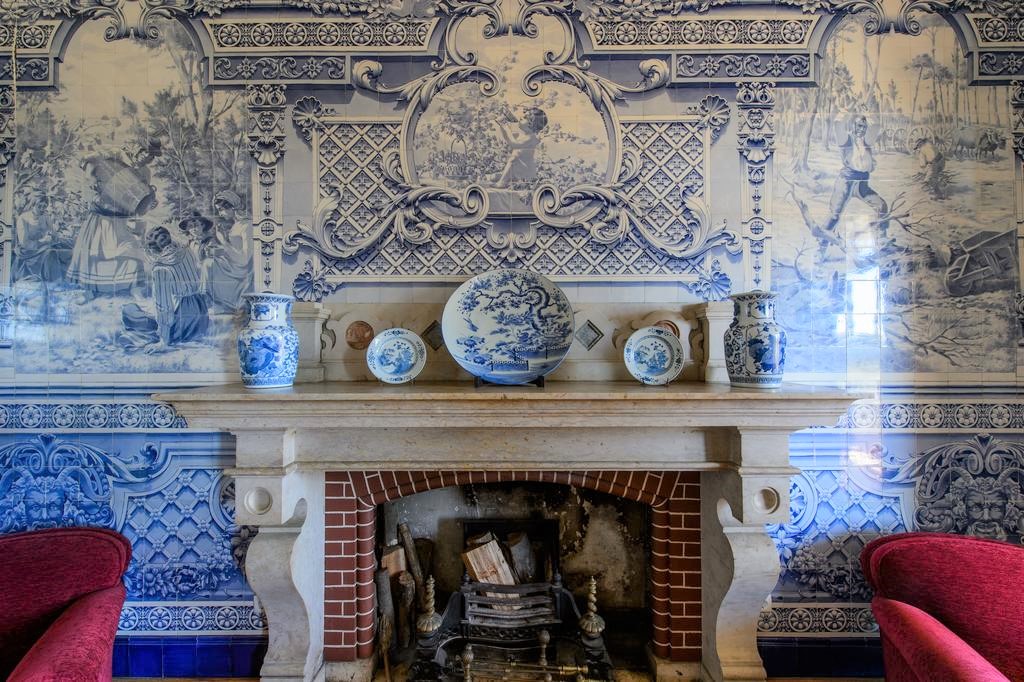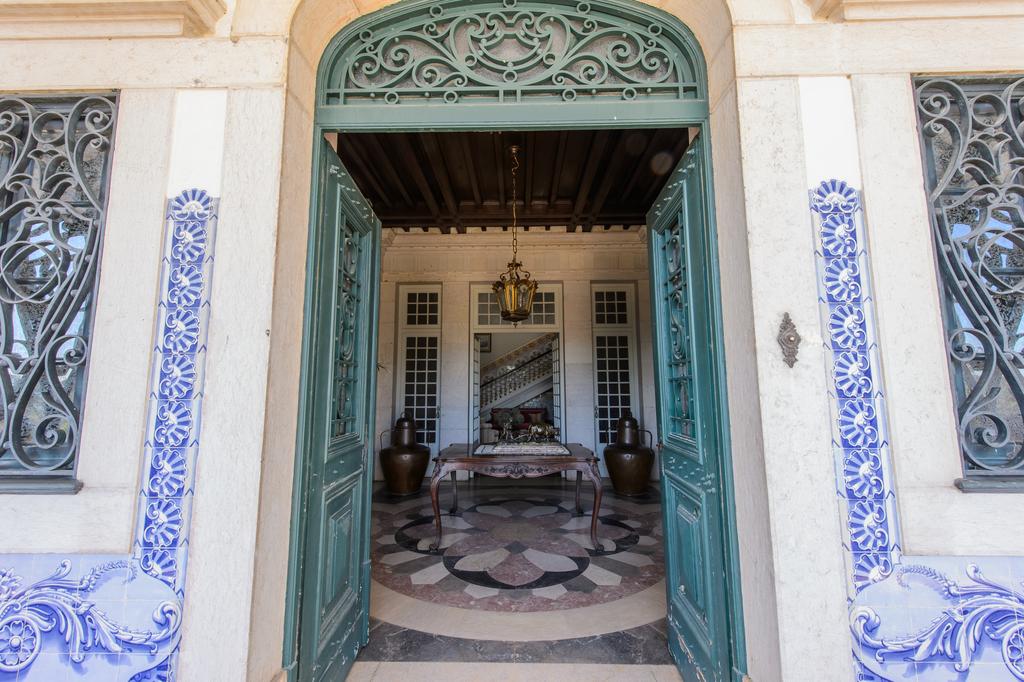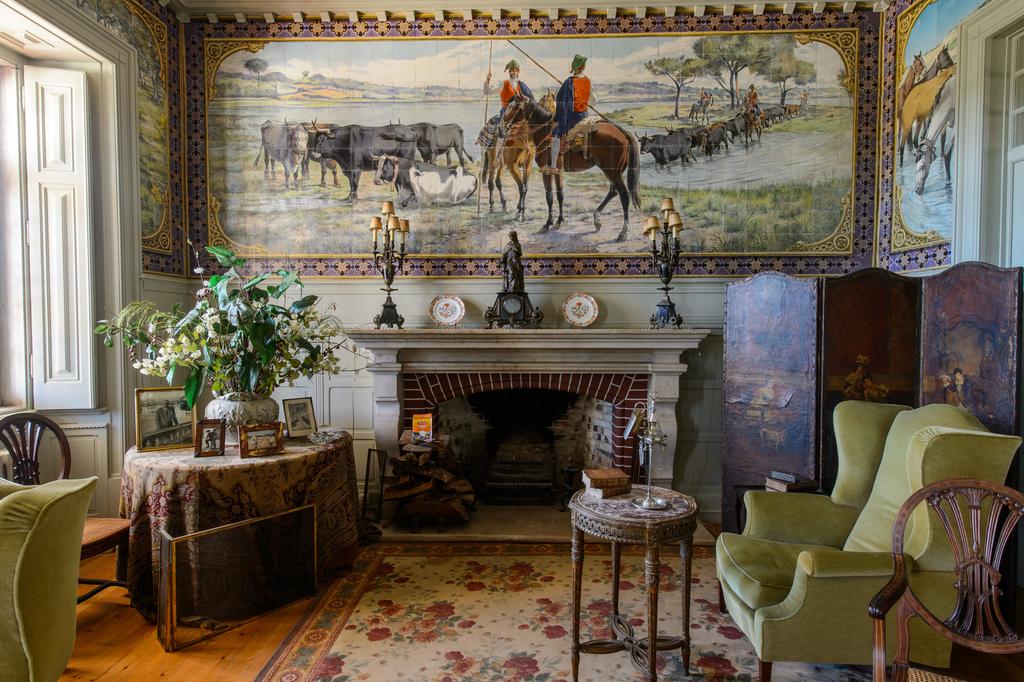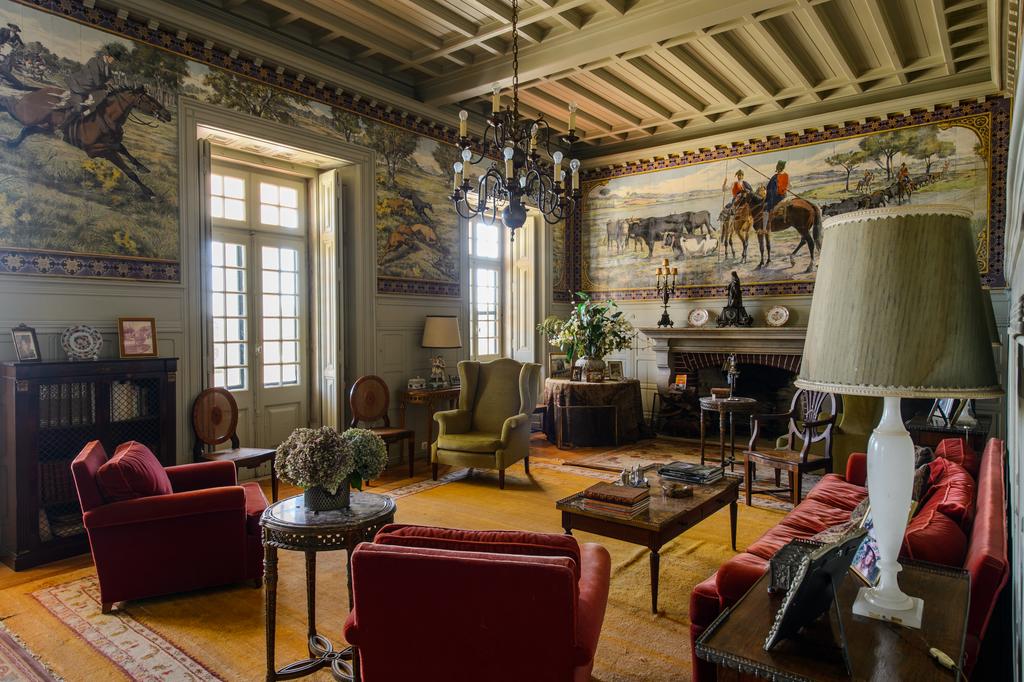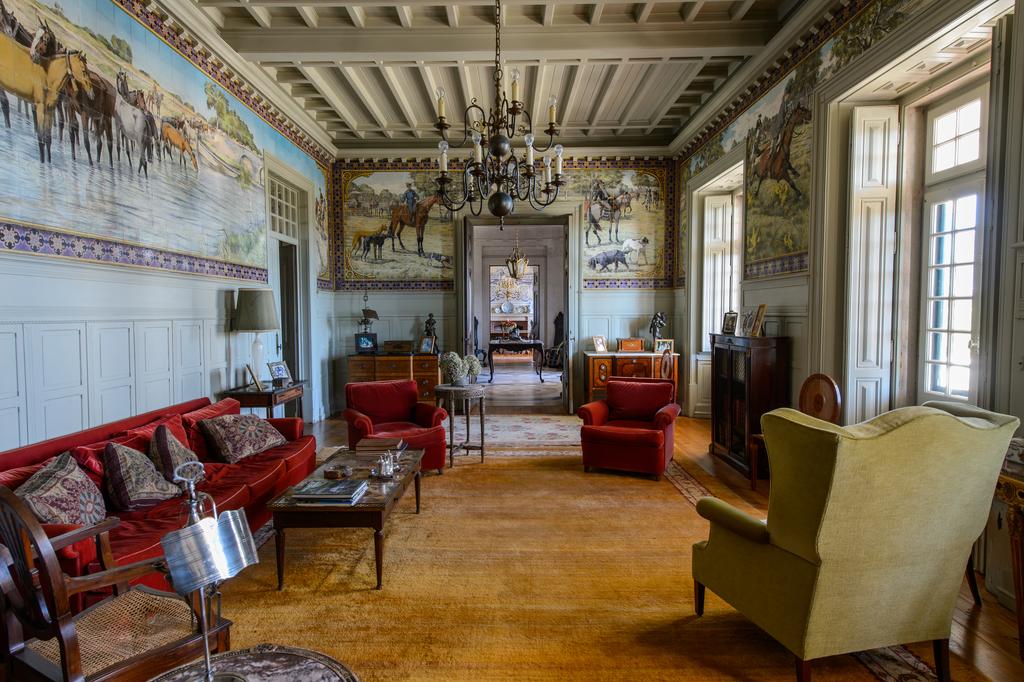 This manor house (now open as Bed and Breakfast) was built at the beginning of the 20th century and at the time the Herdade de Rio Frio was one of the biggest estates in the country mainly producing wine. The tiles in the house depict rural communities at work, in particular, the wine harvest.
The beautiful azulejos were painted by renowned tile artist Jorge Colaço, (1848-1942) His work can also be seen at the Palace Hotel of Bussaco, the Sao Bento railway station in Porto and even at Windsor Palace in England.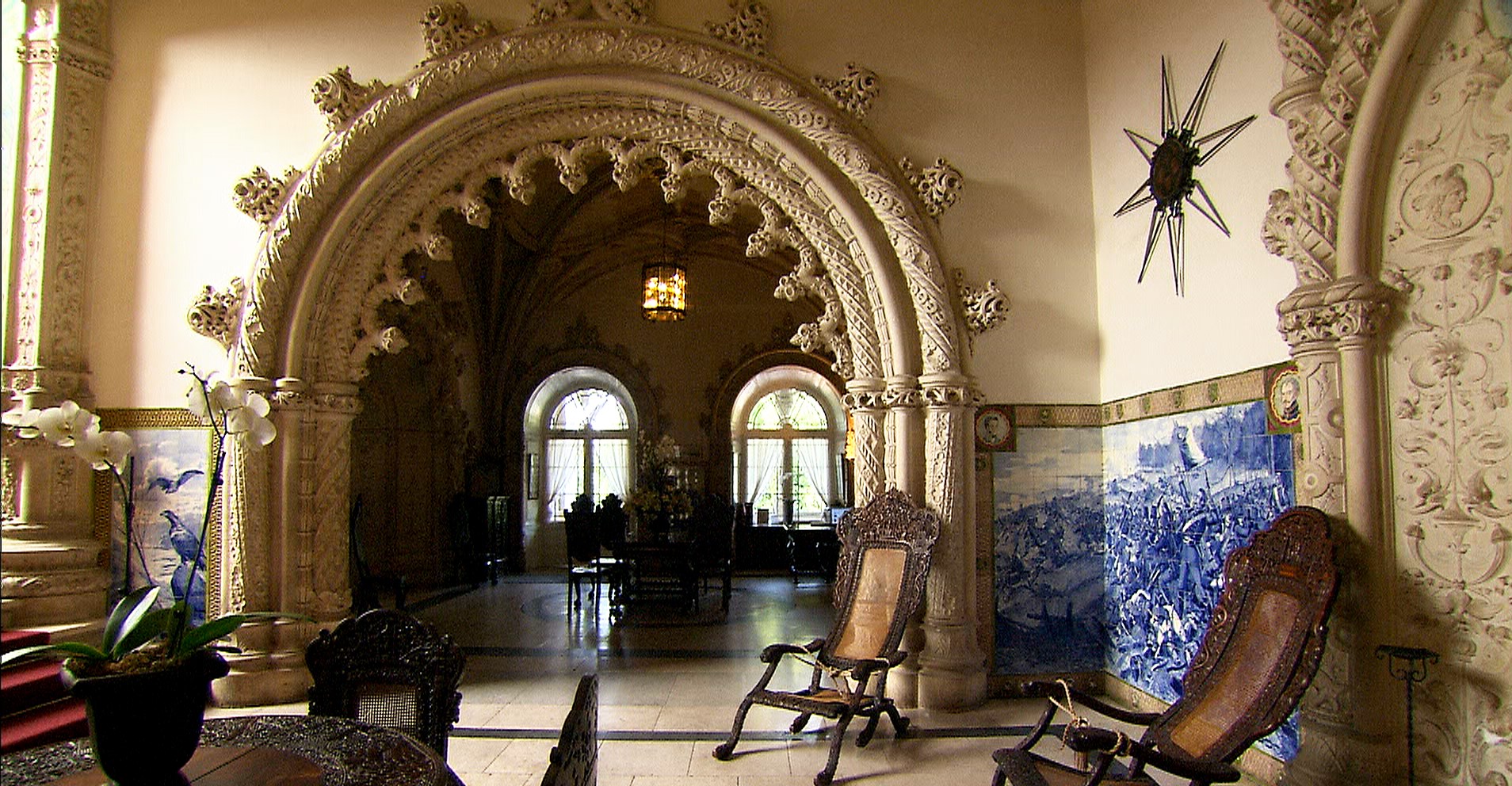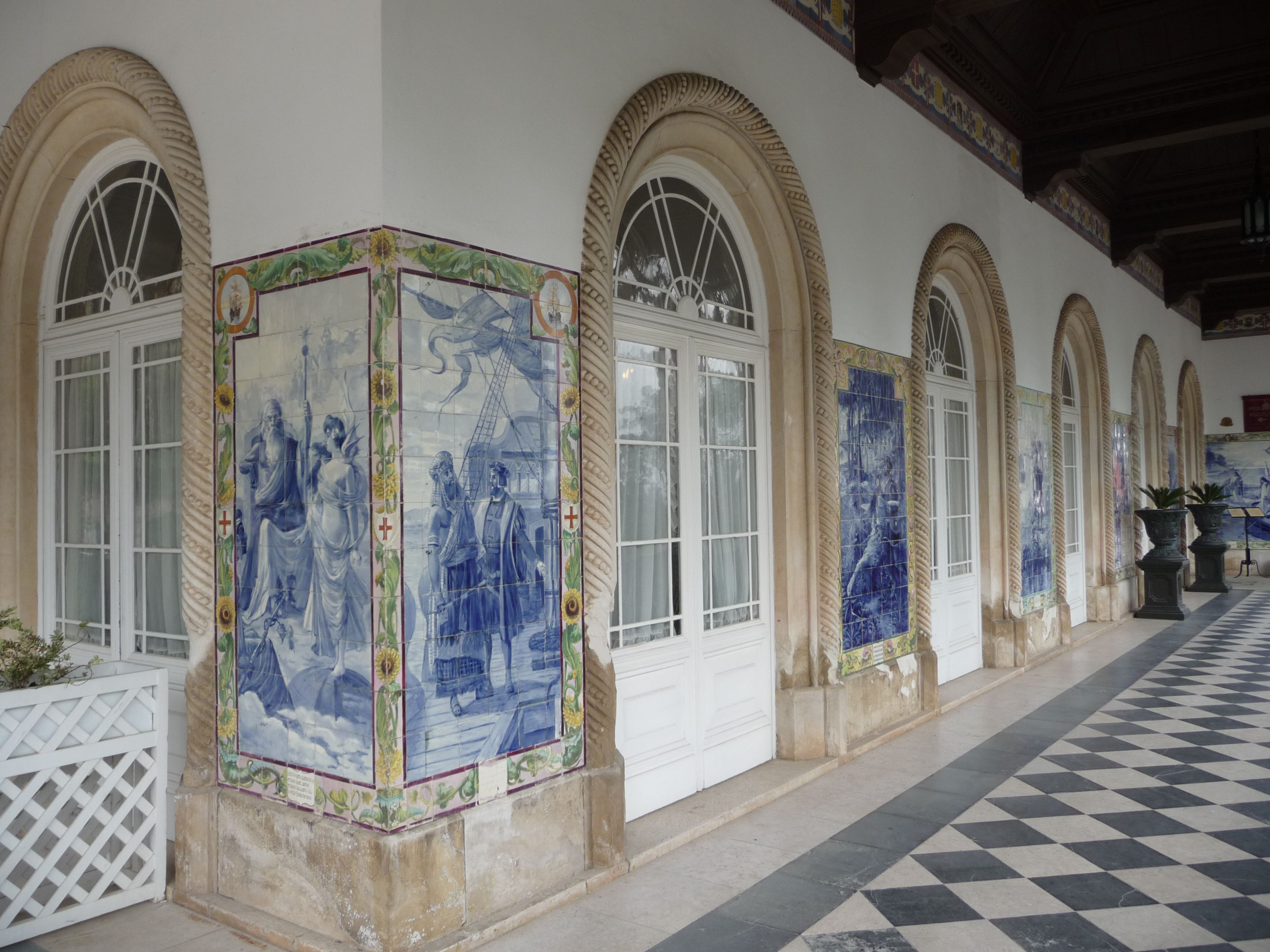 Hotel Palacio de Bussaco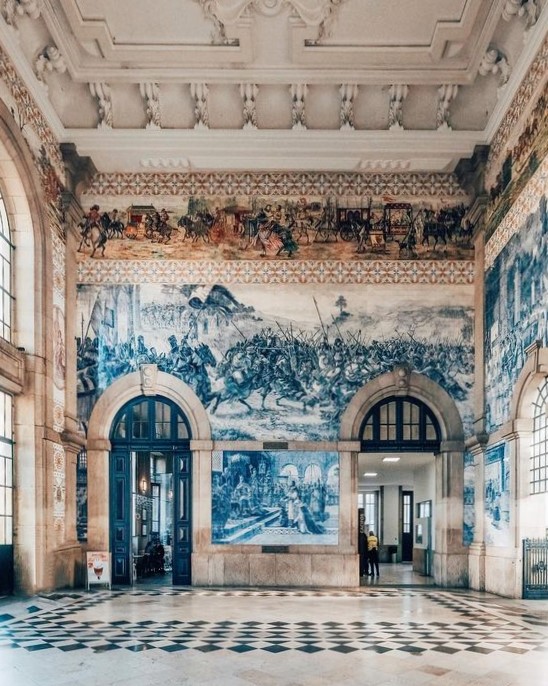 Sao Bento Station
I hope you have enjoyed my first little discovery of the year!
Photo Credits: Palacio de Riofrio – Booking.com | Hotel Palacio de Bussaco – Luxury Dreams Hotels | Sao Bento Station – https://www.instagram.com/bmseventh/