Bruce Glickman and Wilson Henley, owners of "Duane", a Manhattan showroom specialized in Mid Century furniture, found in this 30s cottage the perfect retreat to escape the city.
The original features that the couple has restored carefully, now live in harmony with a Milo Baugham table or TH Robsjohn-Gibbings chairs proving once again the versatility of a great design.
Bruce Glickman y Wilson Henley, propietarios del showroom "Duane" (especializado en muebles Mid Century)  encontraron en este cottage de los años 30 en Connecticut el lugar perfecto donde evadirse de la ciudad.
Los detalles originales de la propiedad que la pareja quiso rescatar, ahora conviven en armonía con piezas de Milo Baugham o T.H. Robsjohn-Gibbings, probando una vez más que el buen diseño no entiende de épocas o estilos.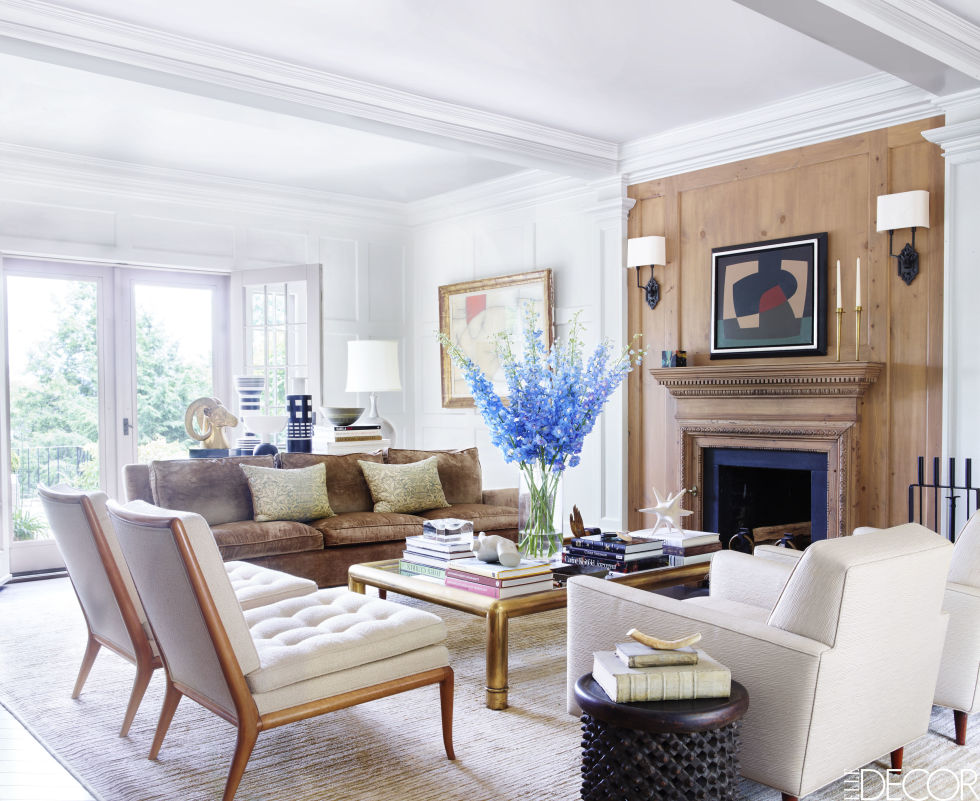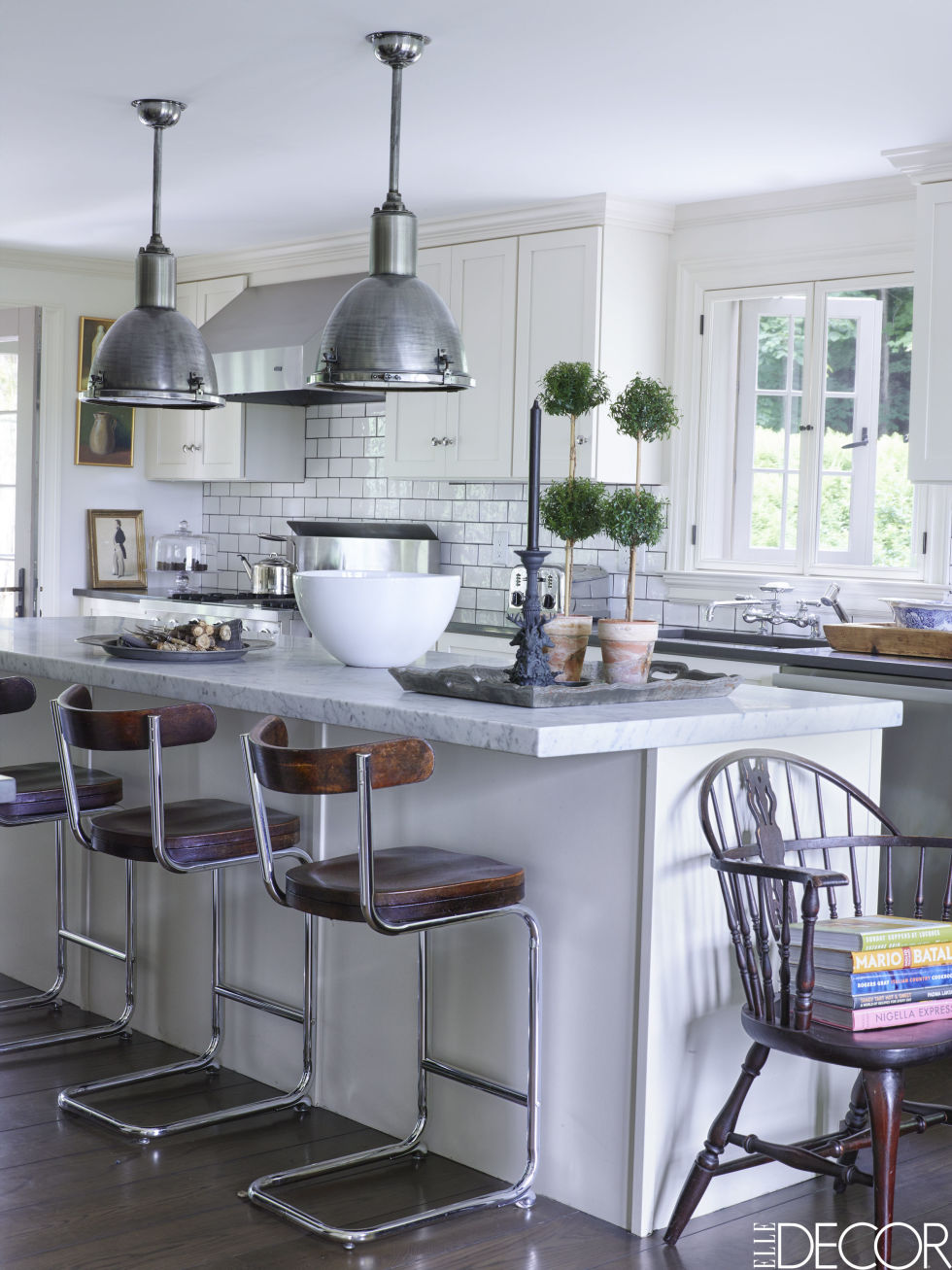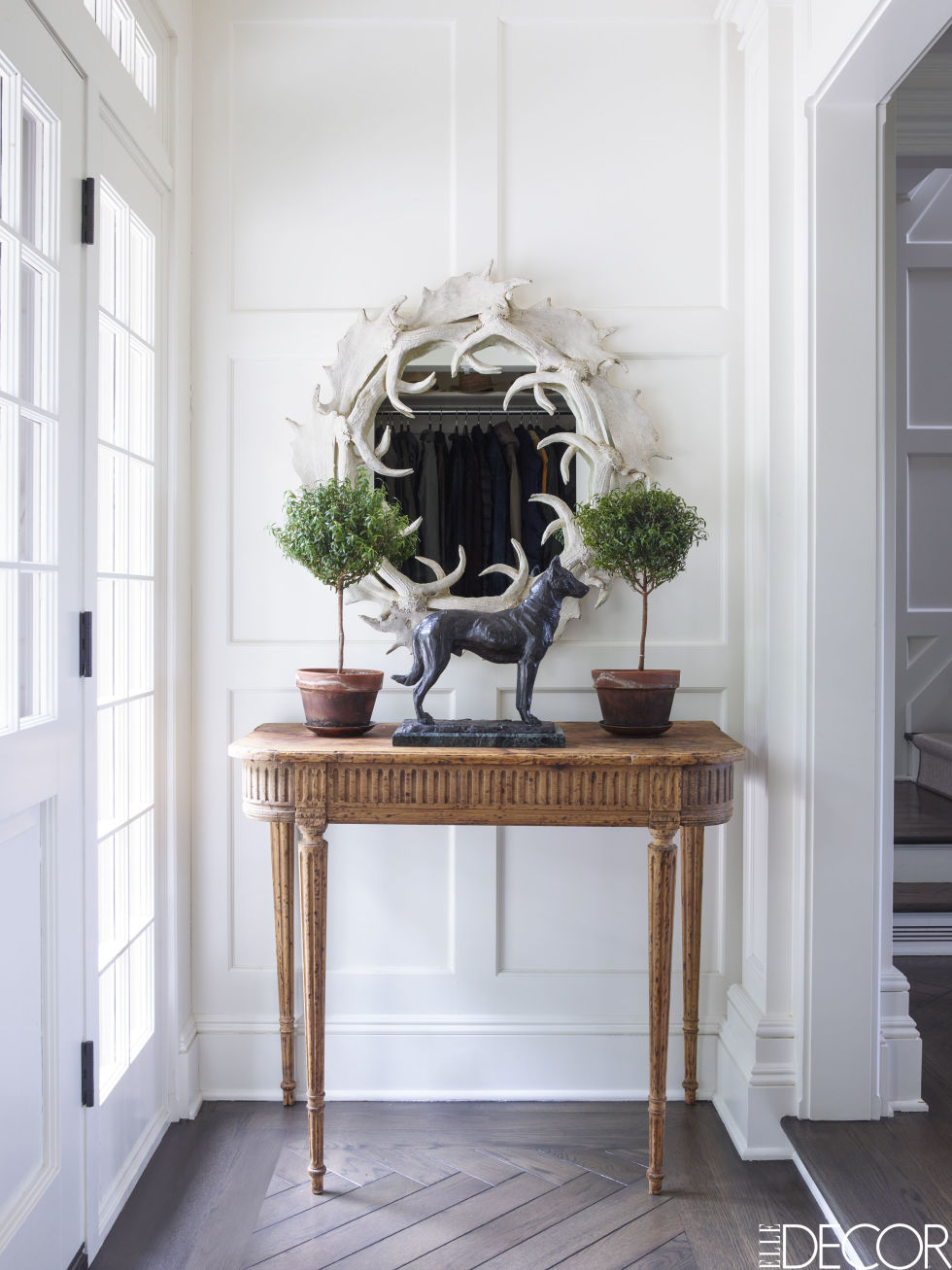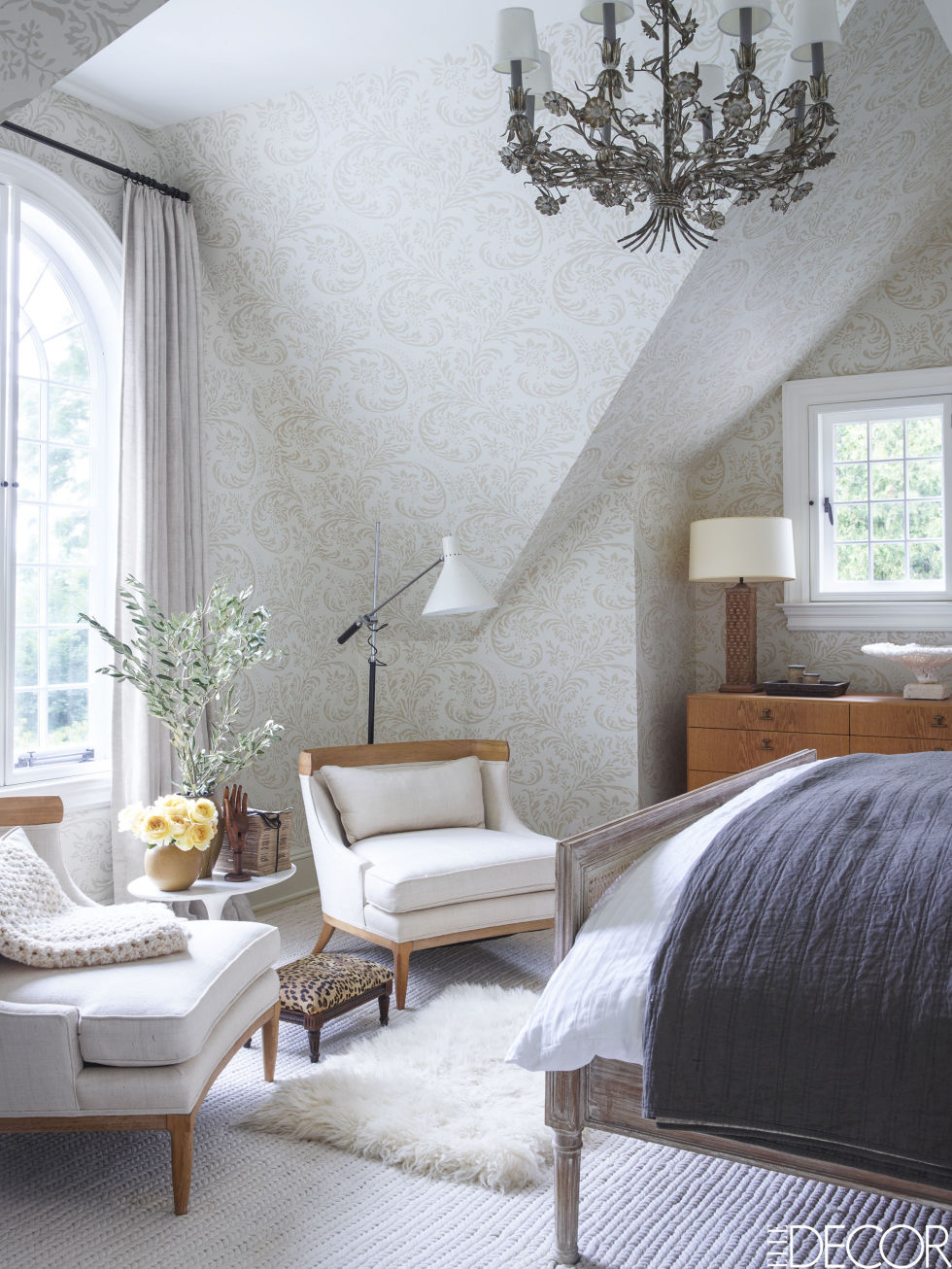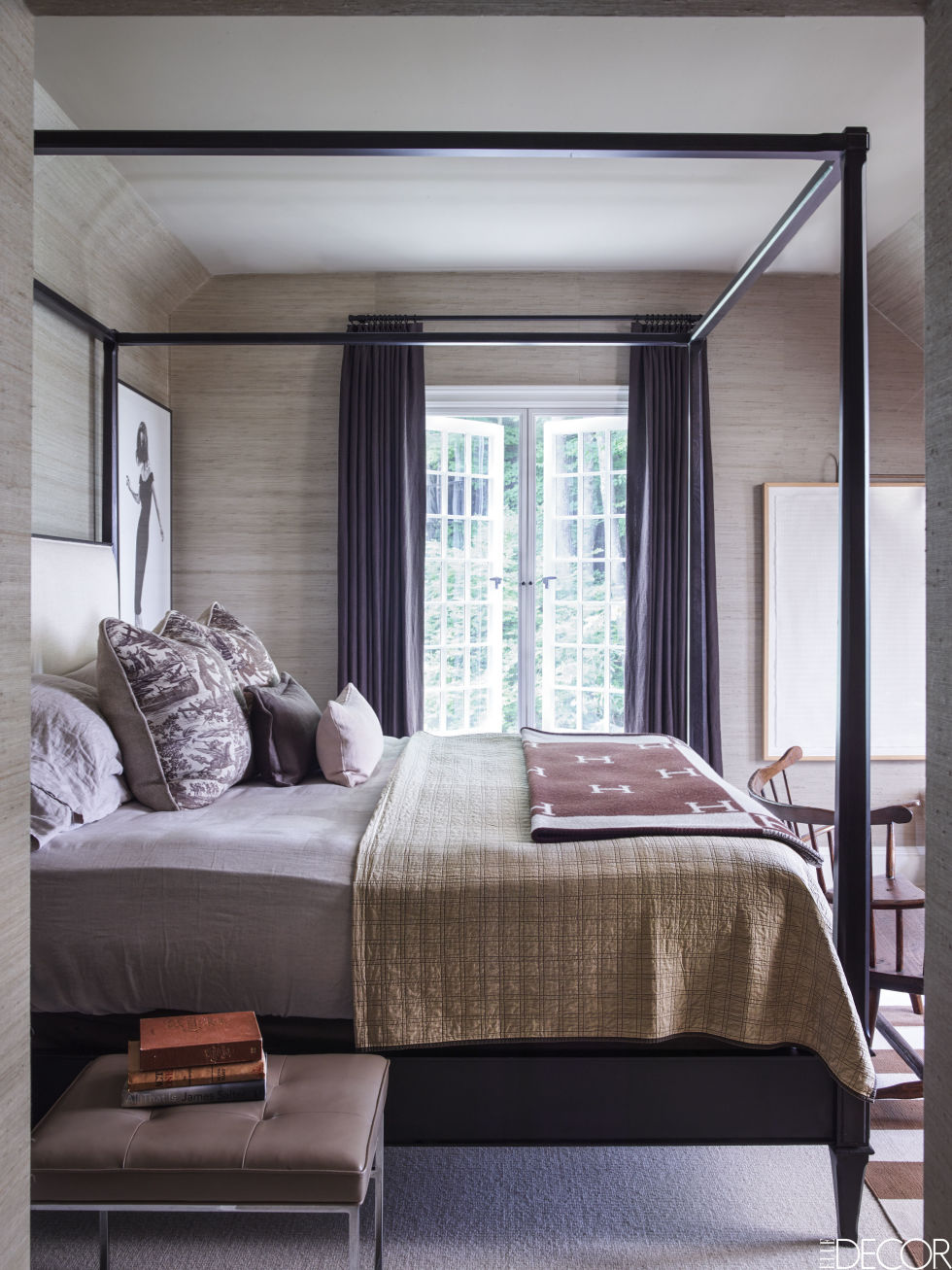 Imágenes: Elle Decor