Today's blog post is dedicated to one of the most beautiful hotels in Spain: Finca Cortesín. Located between Estepona and Sotogrande (Andalucía), with magnificent views to the Mediterranean sea and more than 23.000 m2 of lush gardens, this resort is a little hidden gem in the Costa del Sol.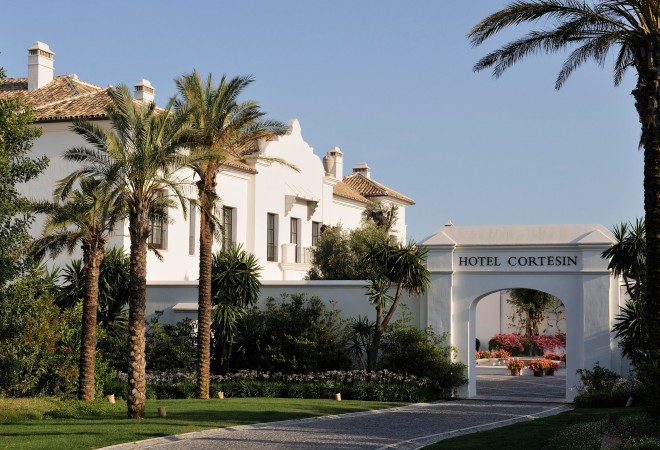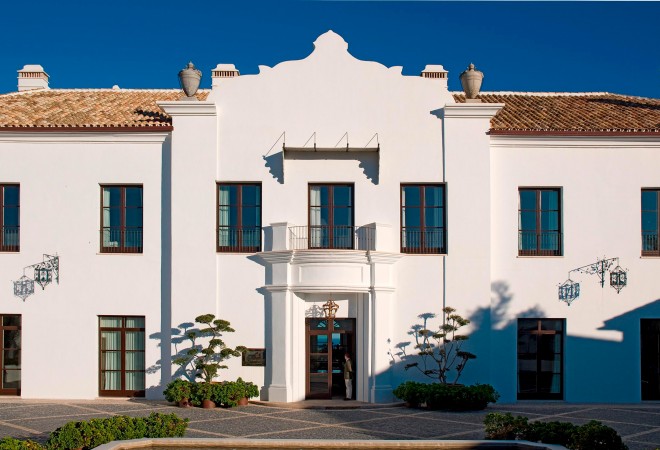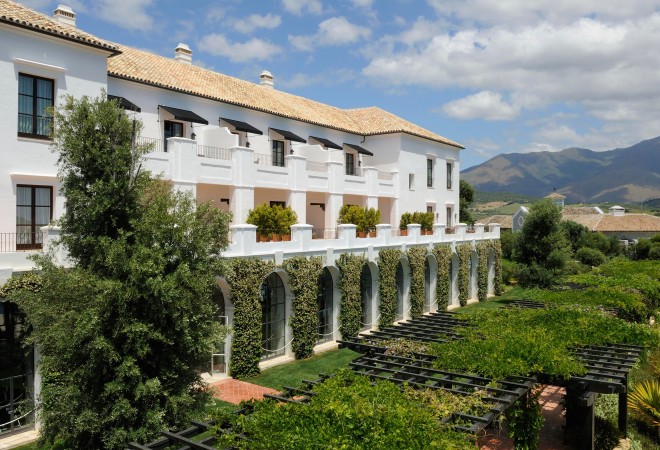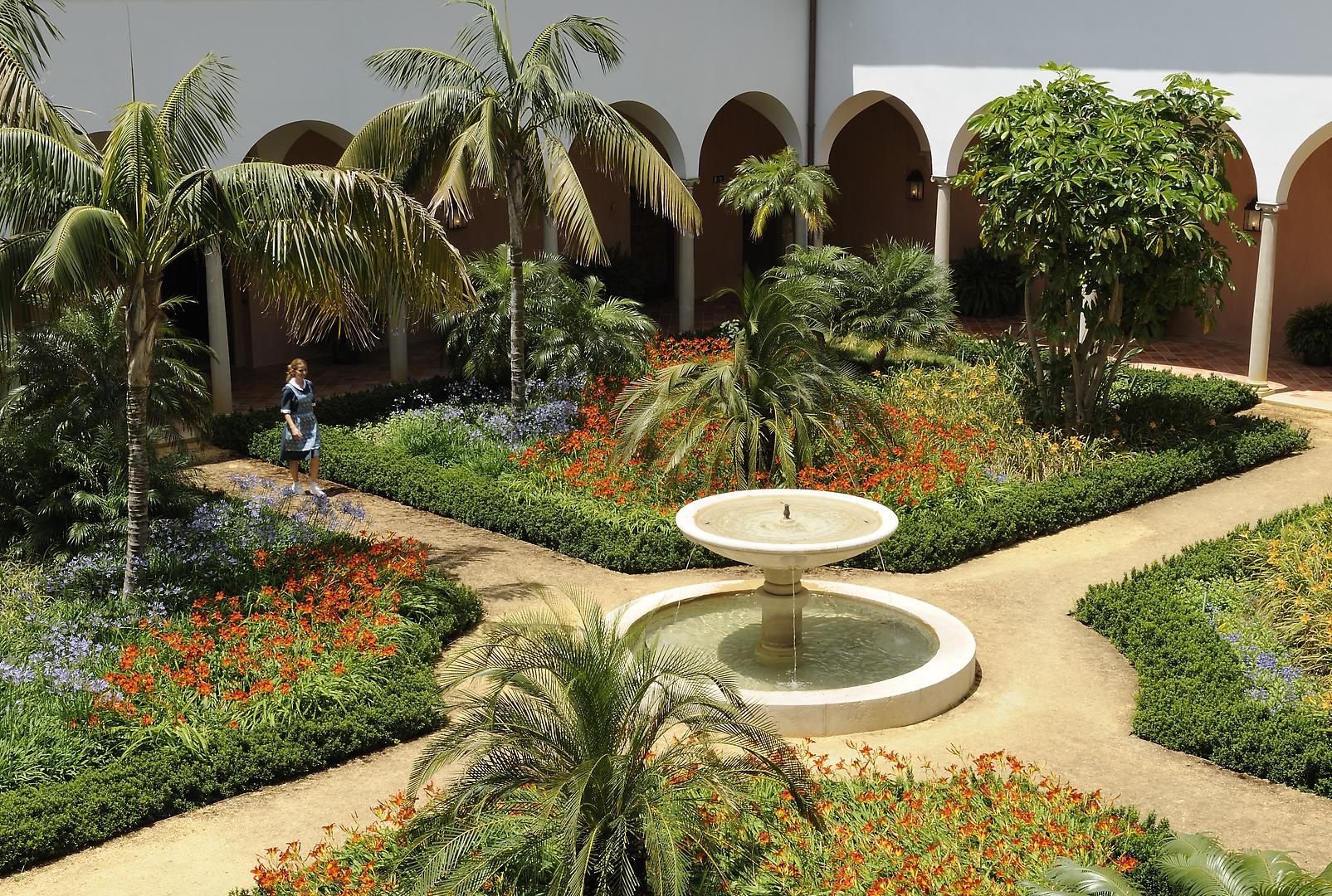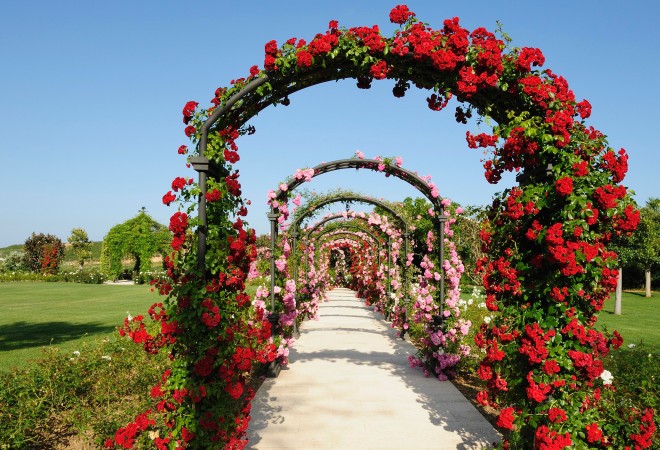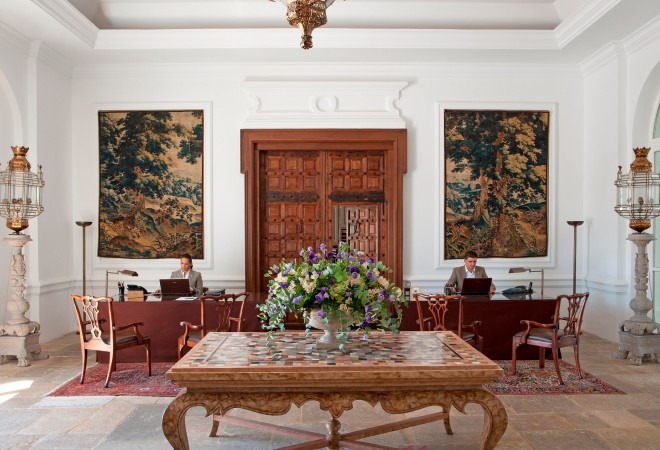 One of the best Spanish interior designers, the late Duarte Pinto Coelho, was in charge of the design of the hotel's public áreas. He hunted for antiques in Andalucia, Morocco and Portugal to create unique spaces that only a master decorator could do. Among all the amazing details are the stone floors rescued from a XVII century Portuguese monastery and the wooden doors bought from Antique dealers from across Spain.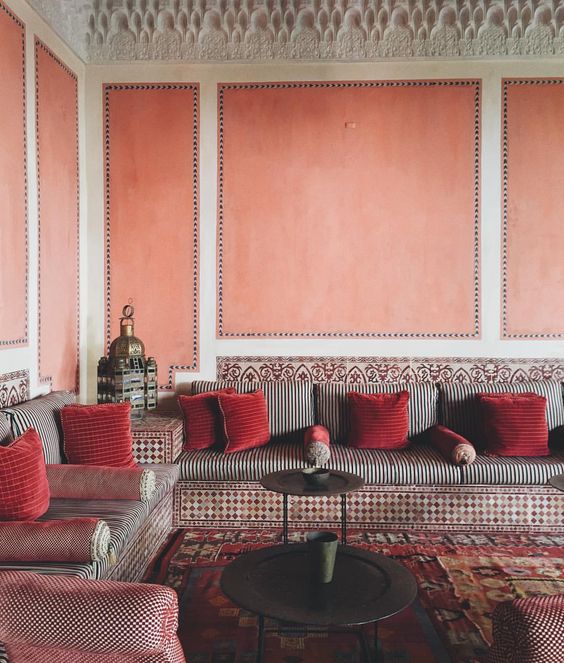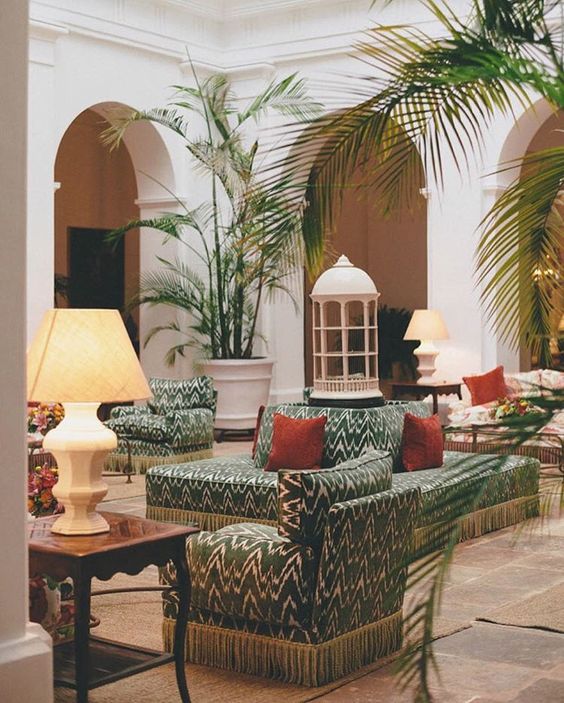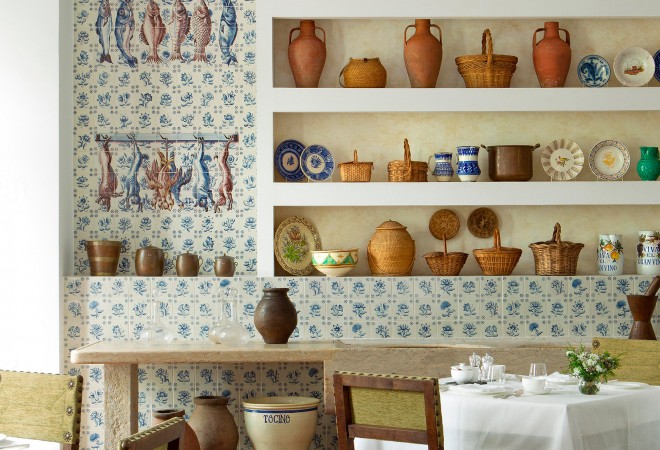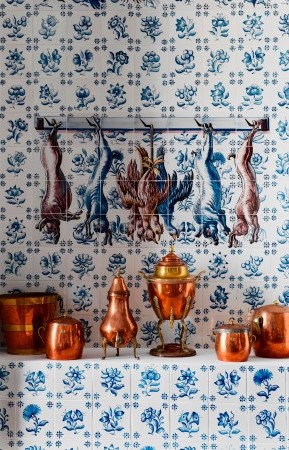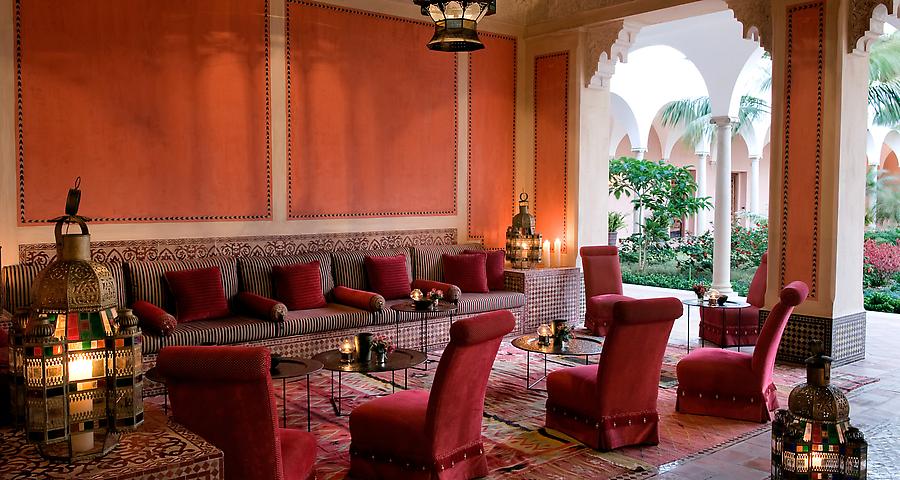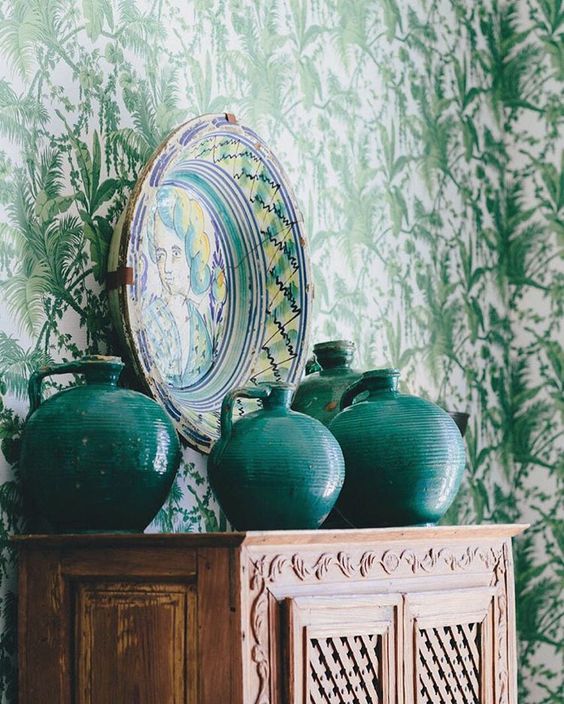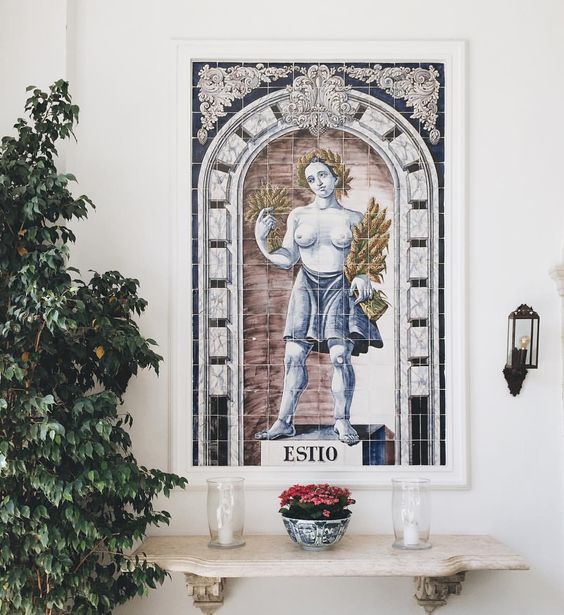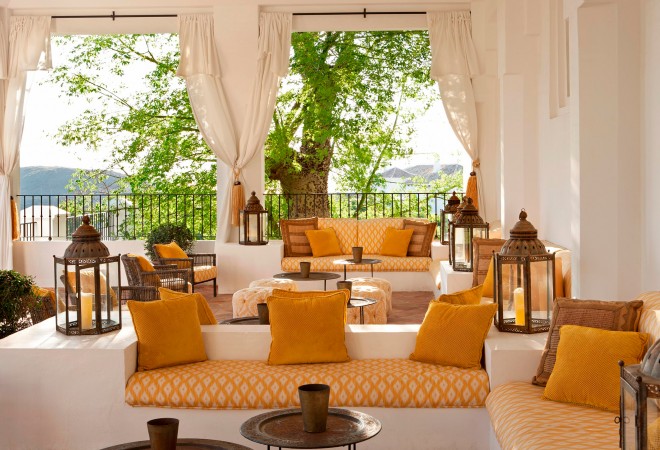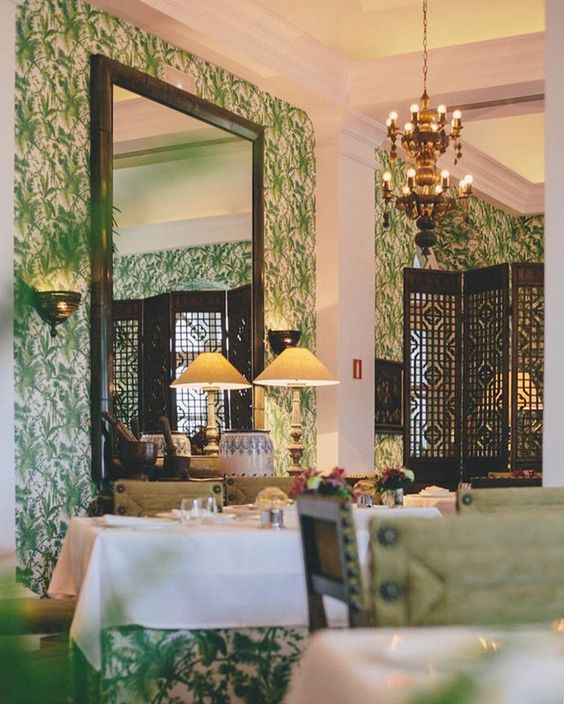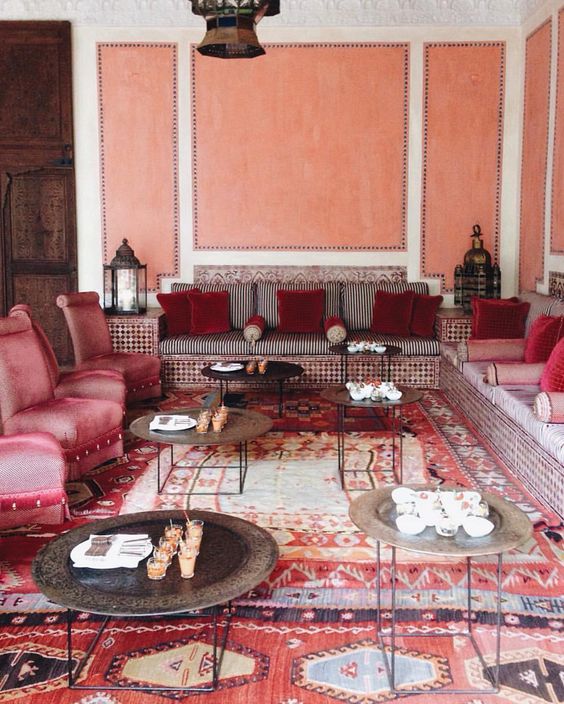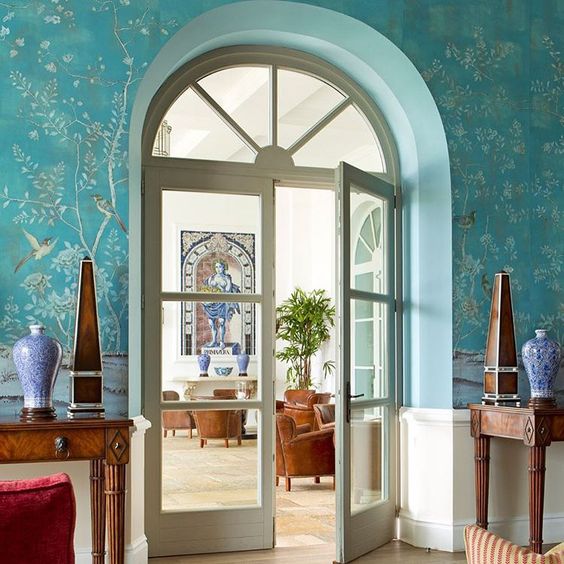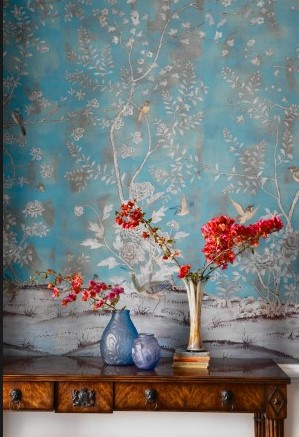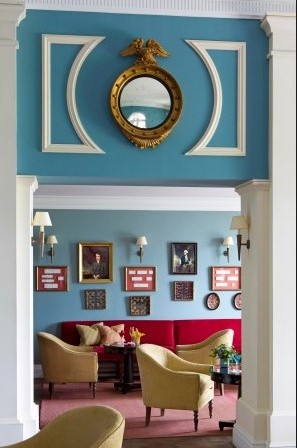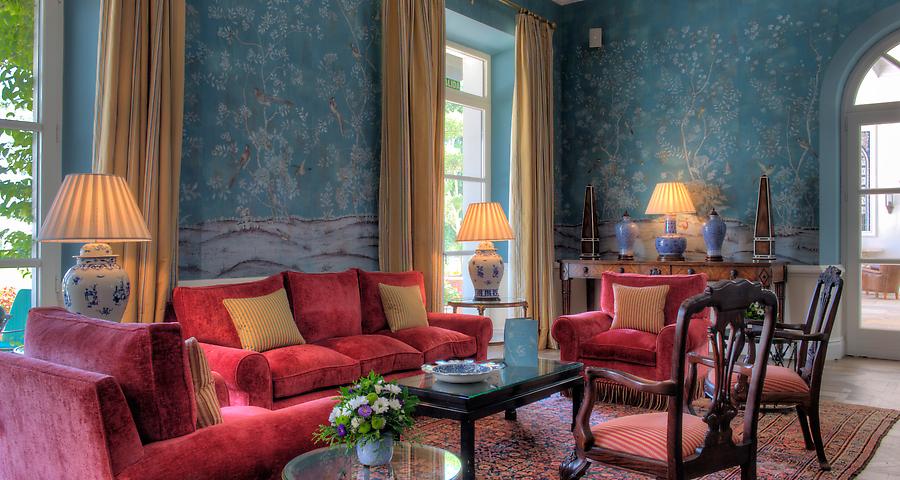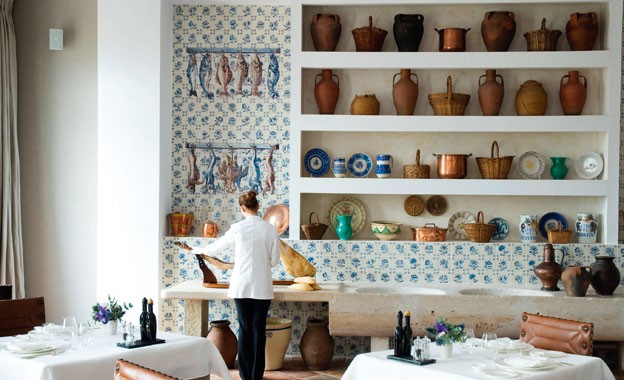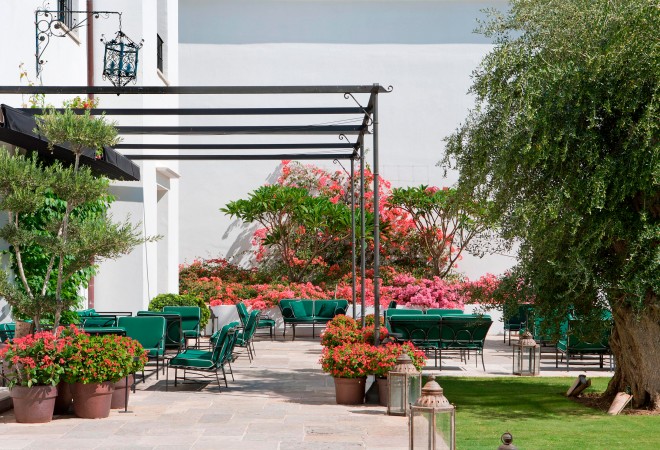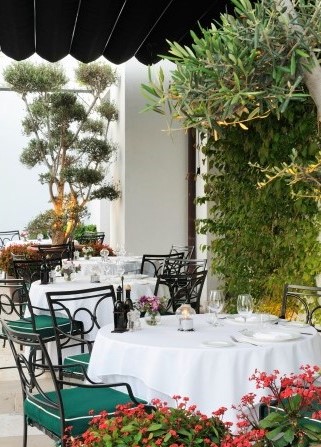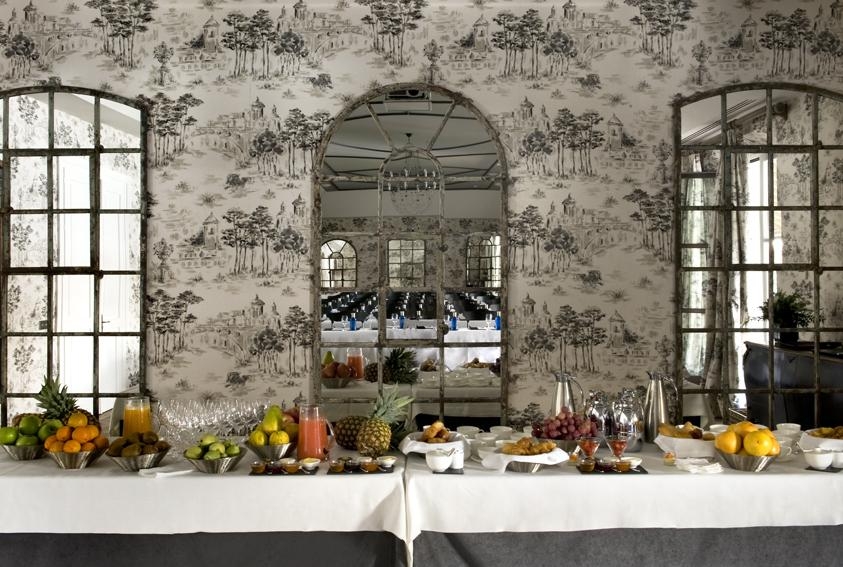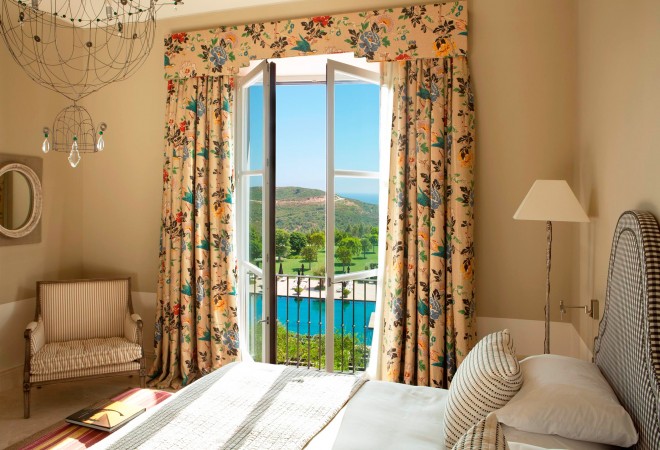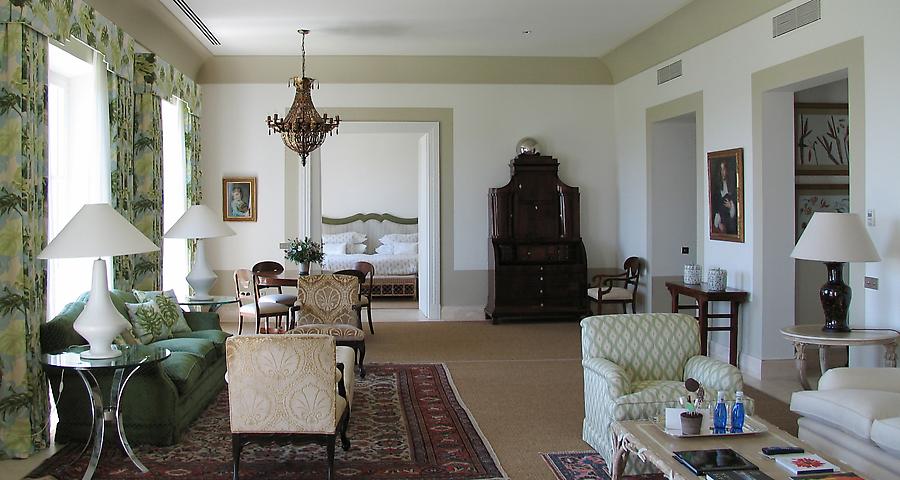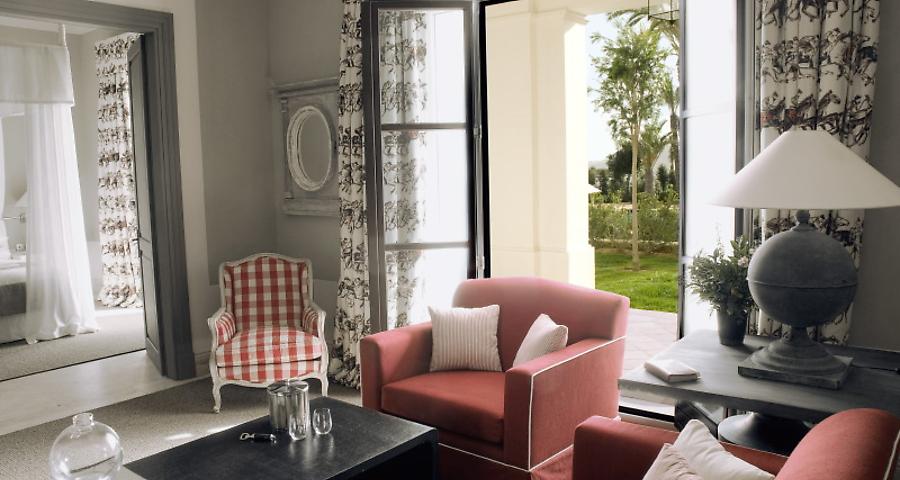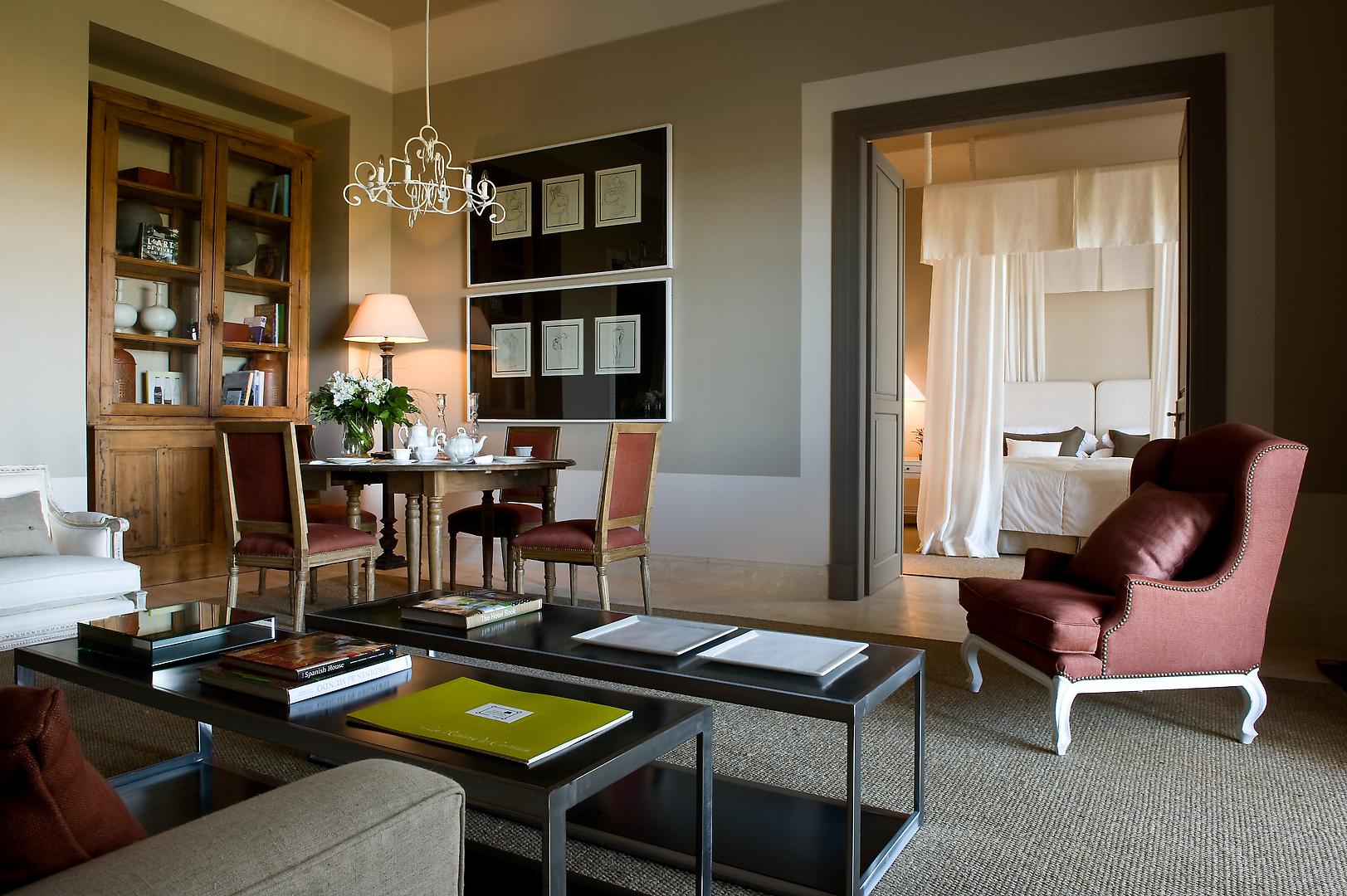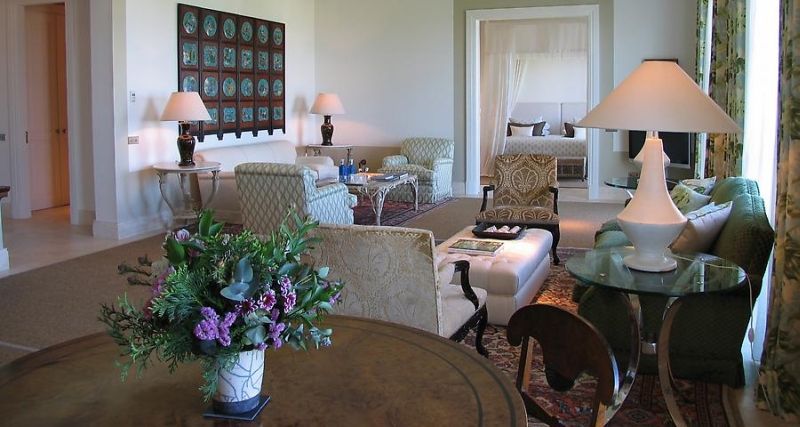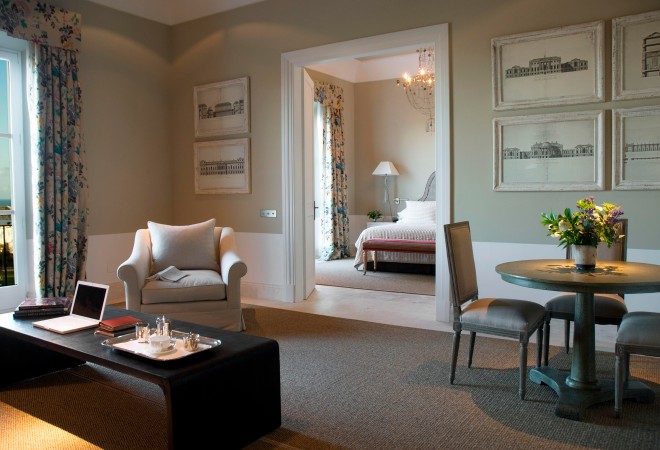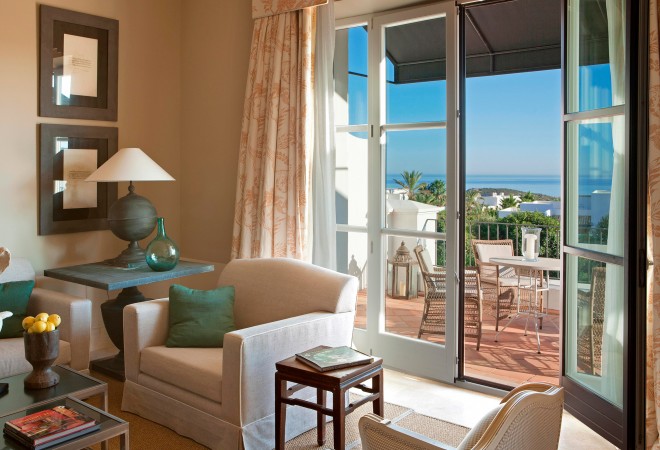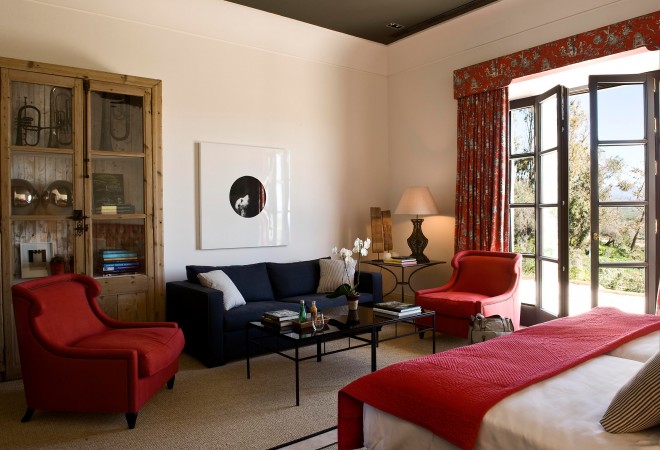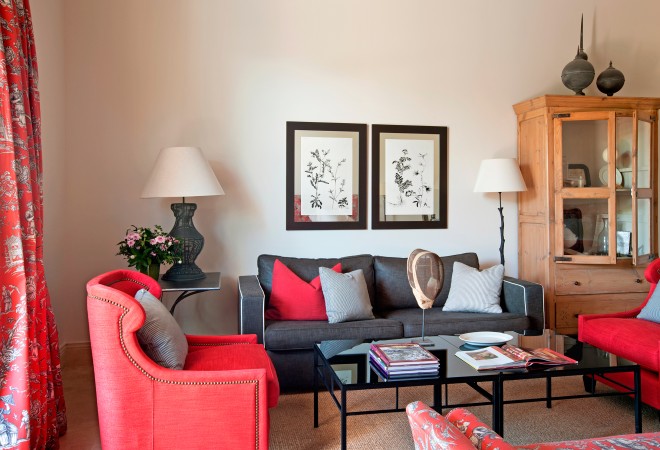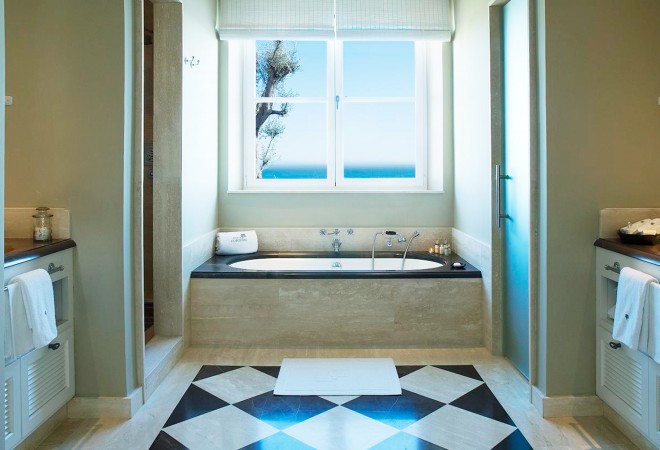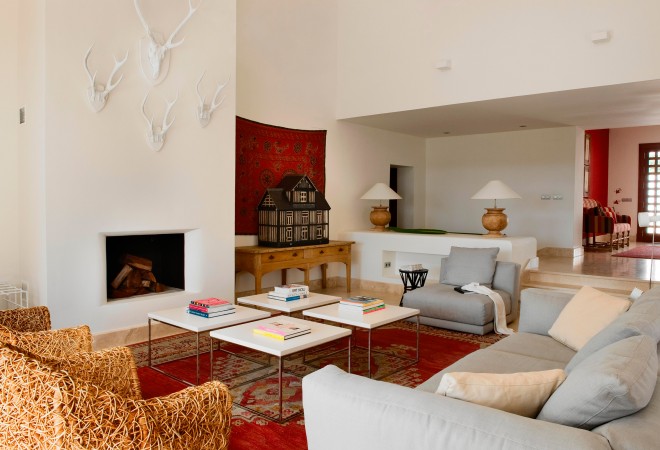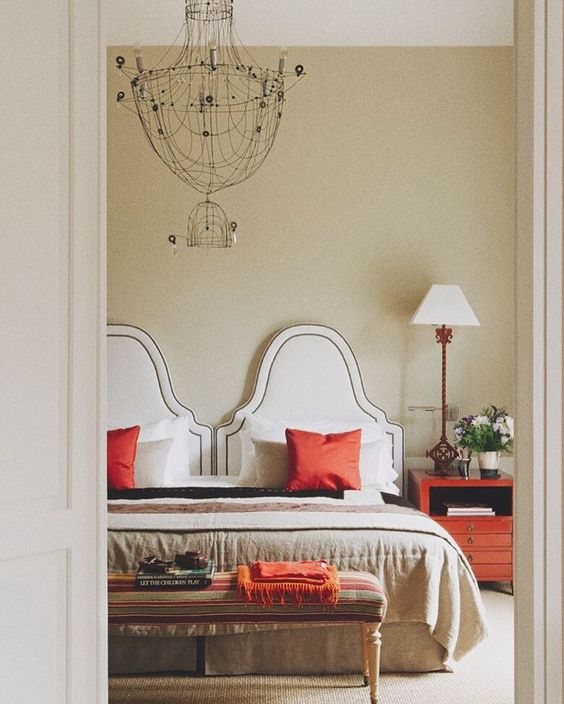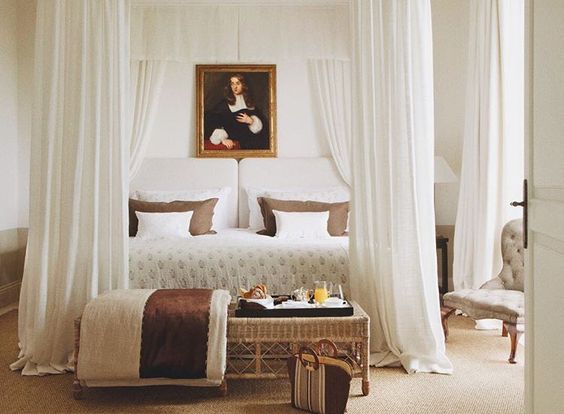 Appart from the hotel, the resort also offers  a golf course, sports and beach club and private villas.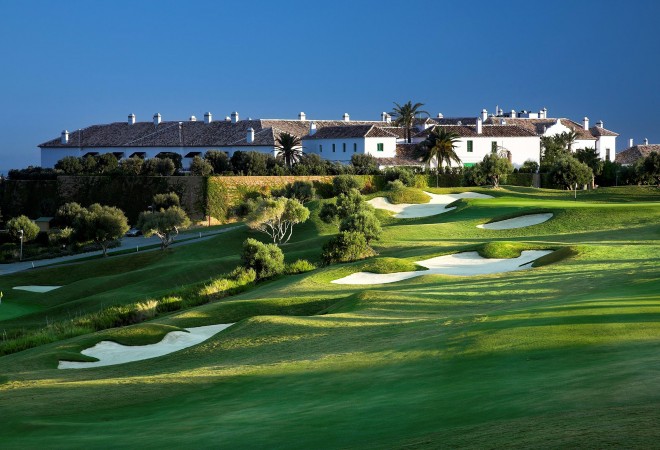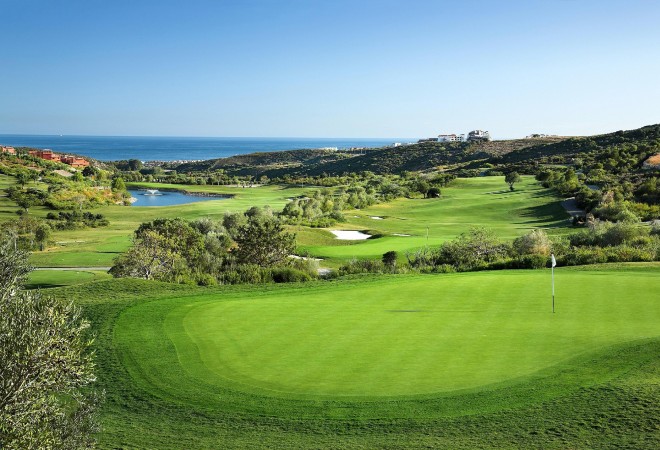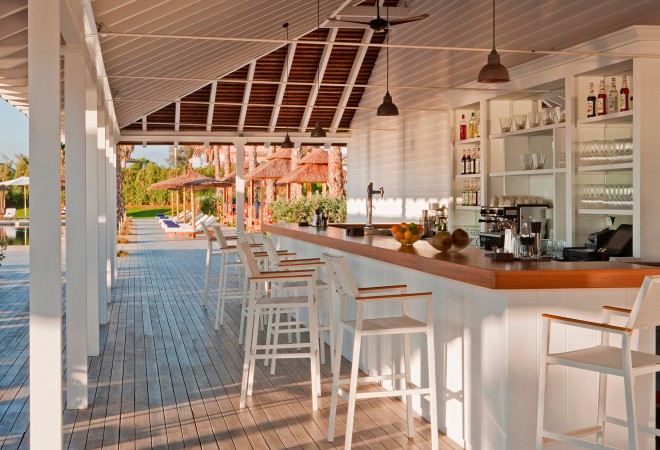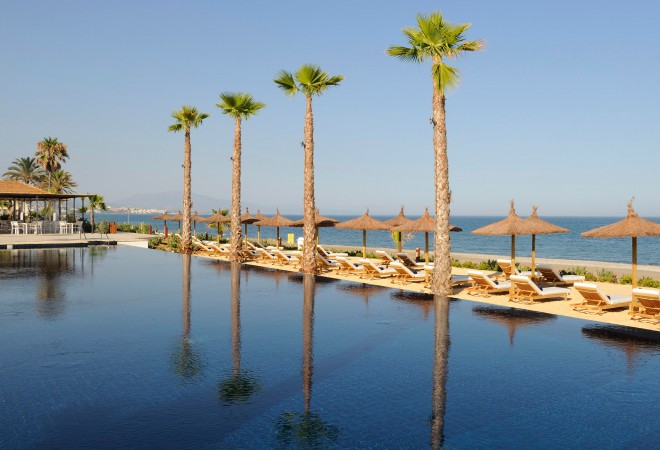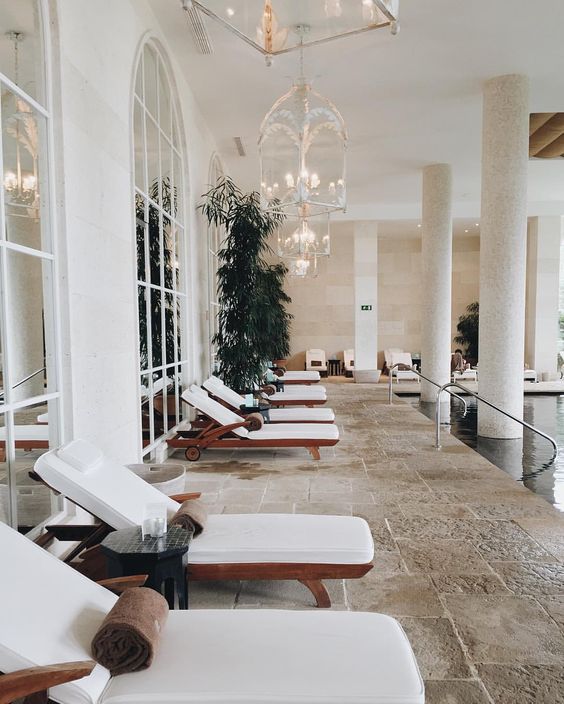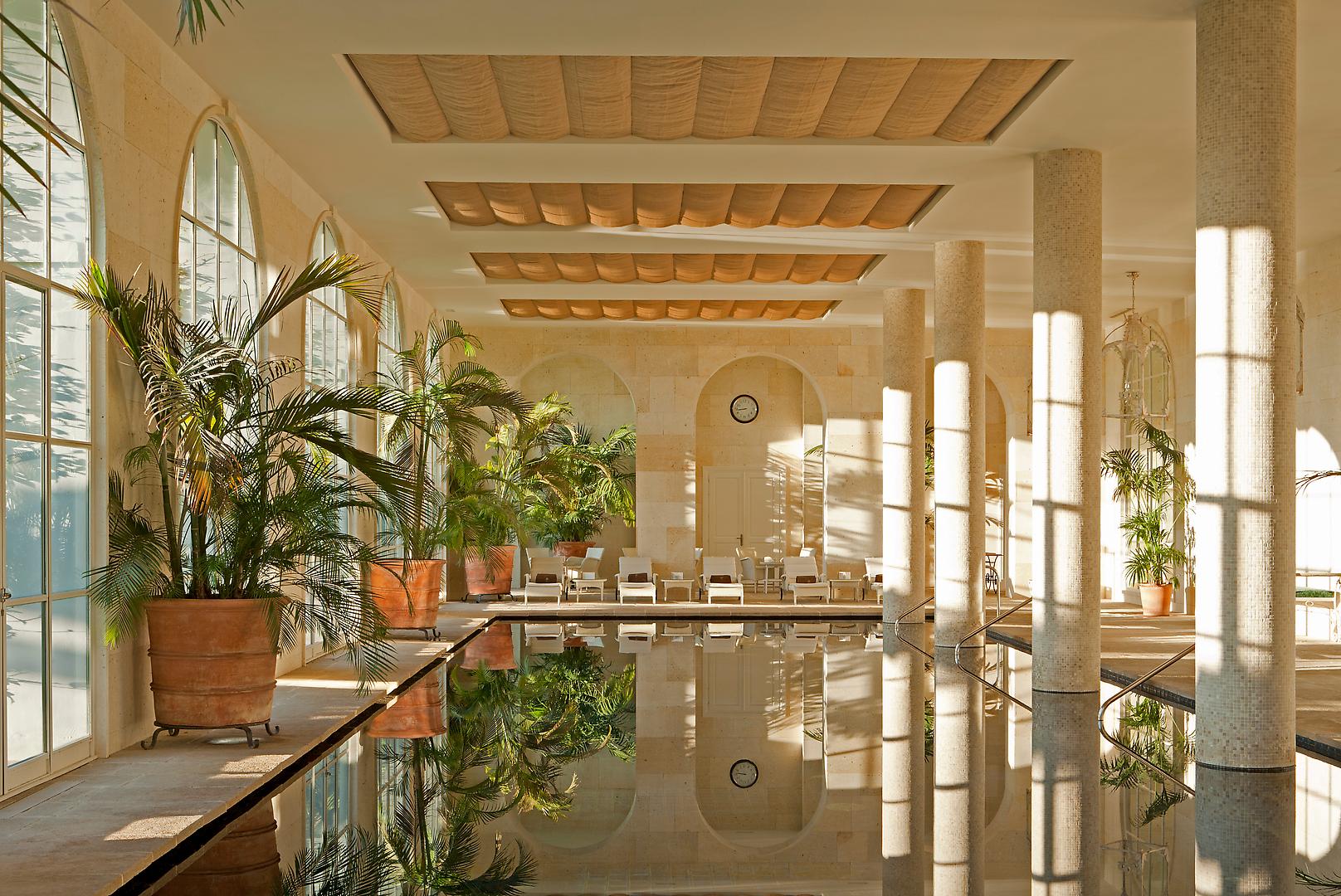 Carretera de Casares, Km 2, Casares, 29690, Malaga, Andalucía, España.
Images: Finca Cortesín, Mr & Mrs Smith