With the rentrée just around the corner, I thought it would be a good idea to start a new section on the Blog.  'Gloria's favourites' is all about the things I'm coveting at the moment, my latest discoveries and the new items on my never ending wishlist. Here are this month's picks, I hope you liket it!
1. Pigment – a French manufacturer of bespoke insulated coverings for thermal storage articles. They are also leather specialist for the interior decoration of the world's finest yachts. I'm particularly obsessed with the rattan collection!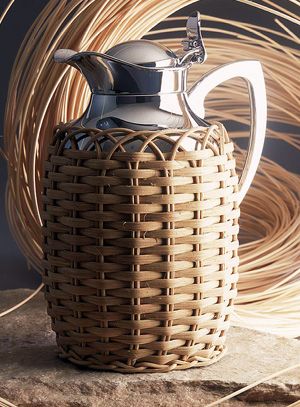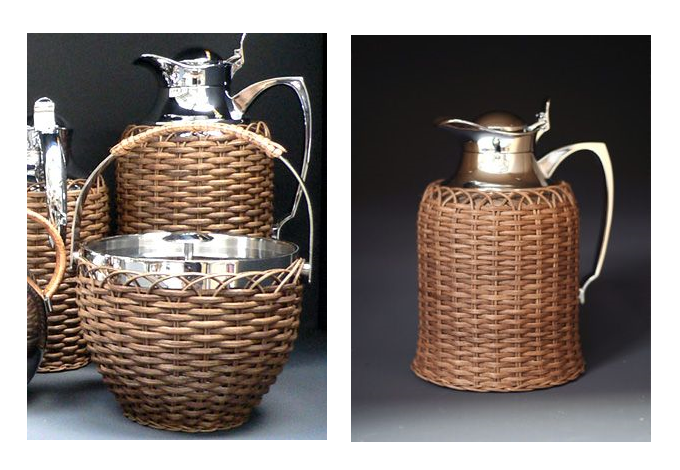 2. The Quattro Mani tabletop collection by Julia B. A limited edition of handmade tabletop using old world techniques to create a mix and match tabletop, combining linens, dinnerware crystal and silver. All made in Italy. Available to preorder on Moda Operandi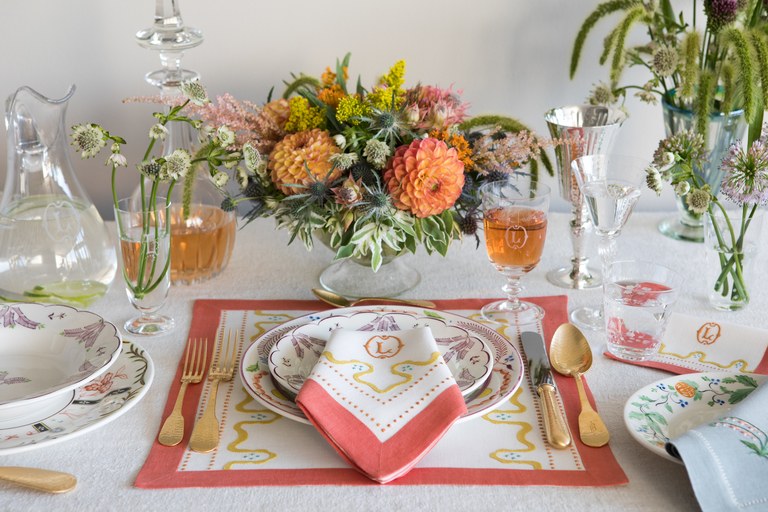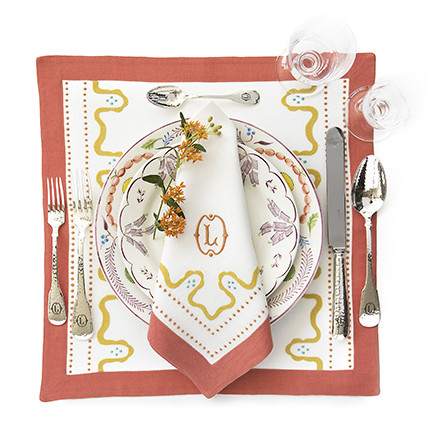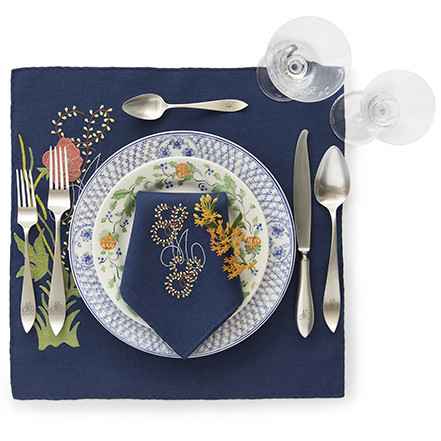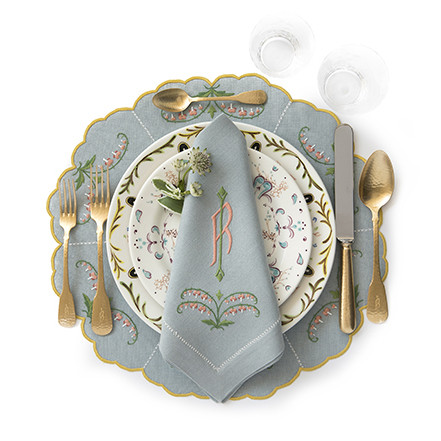 3. Preen by Thornton Bregazzi Home Collection–Thea Bregazzi and Justin Thornton wanted to evoke a "retro-vintage vibe" with Preen Home debut collection "Almost, says Thornton, "like visiting your grandmother's home [with] all these amazing chintzy florals that all clash and don't go"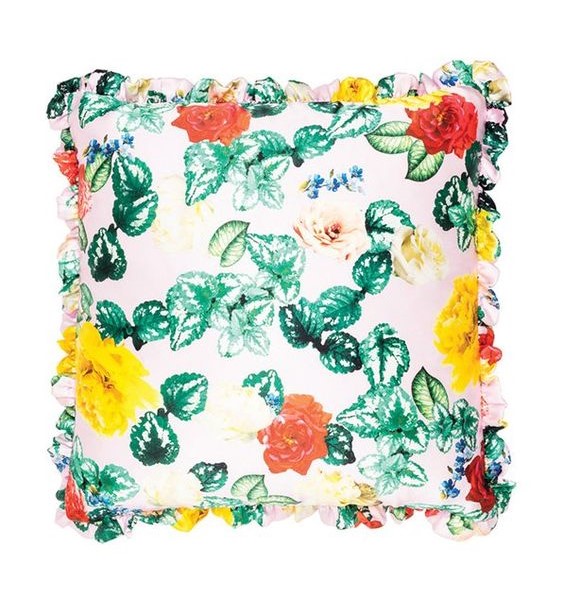 4. The Rachel L. Mellon Collection Exhibition at Cristobal Balenciaga Museoa – under  the direction of Hubert de Givenchy, Cristobal Balenciaga Museum presents to the public a careful selection of garments and documents that offers a different perspective of Balenciaga's Haute Couture, through the personal filter of this extraordinary lady's taste and way of life.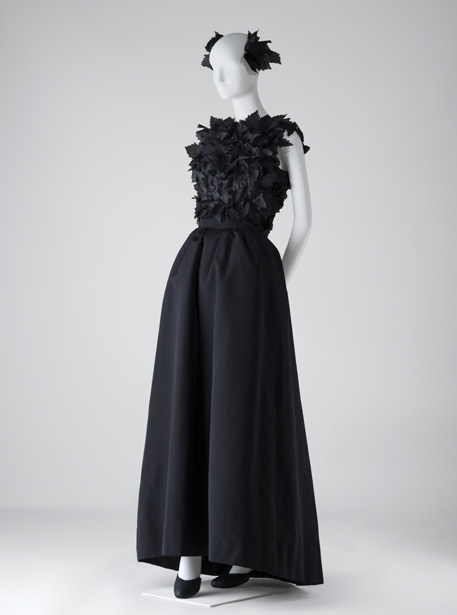 5. Alberto Pinto's Collection at Christie's – Fans of Alberto Pinto's legendary table settings will be able to snag up everything from plates to napkins and dessert forks at a sale of his personal collection to be held at Christie's Paris on September. Other items in Pinto's apartment, including a Manolo Valdés sculpture or a console table and pedestal table by Claude Lalanne, will be among the star lots at the auction.