Wayne Pate + Studio Four NYC I love everything artist Wayne Pate does and his new collection for Studio Four NYC isn't an exception. If you are looking to spice up your home,  his artsy textiles and wallpapers will do the job.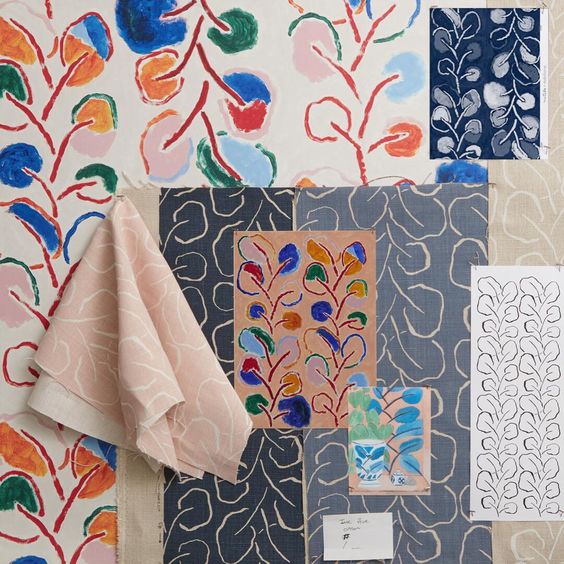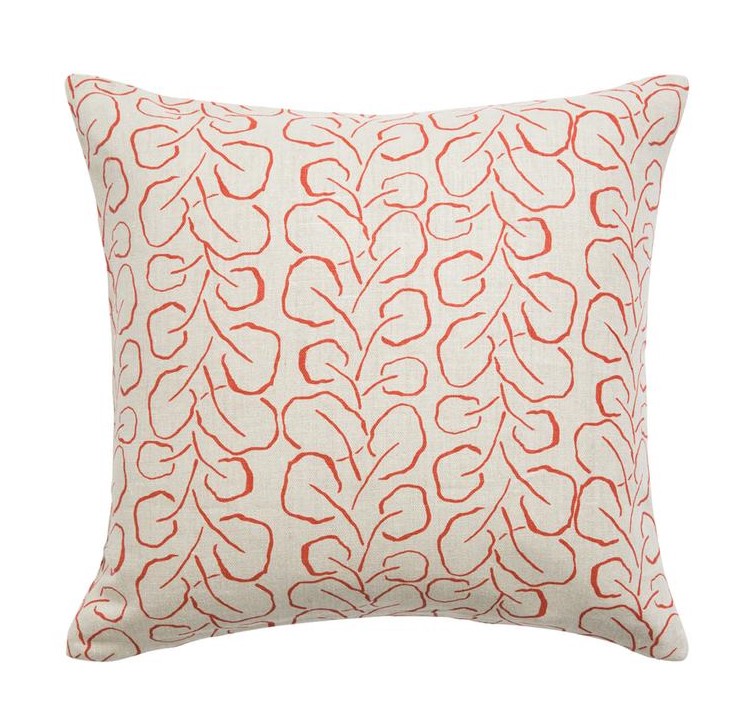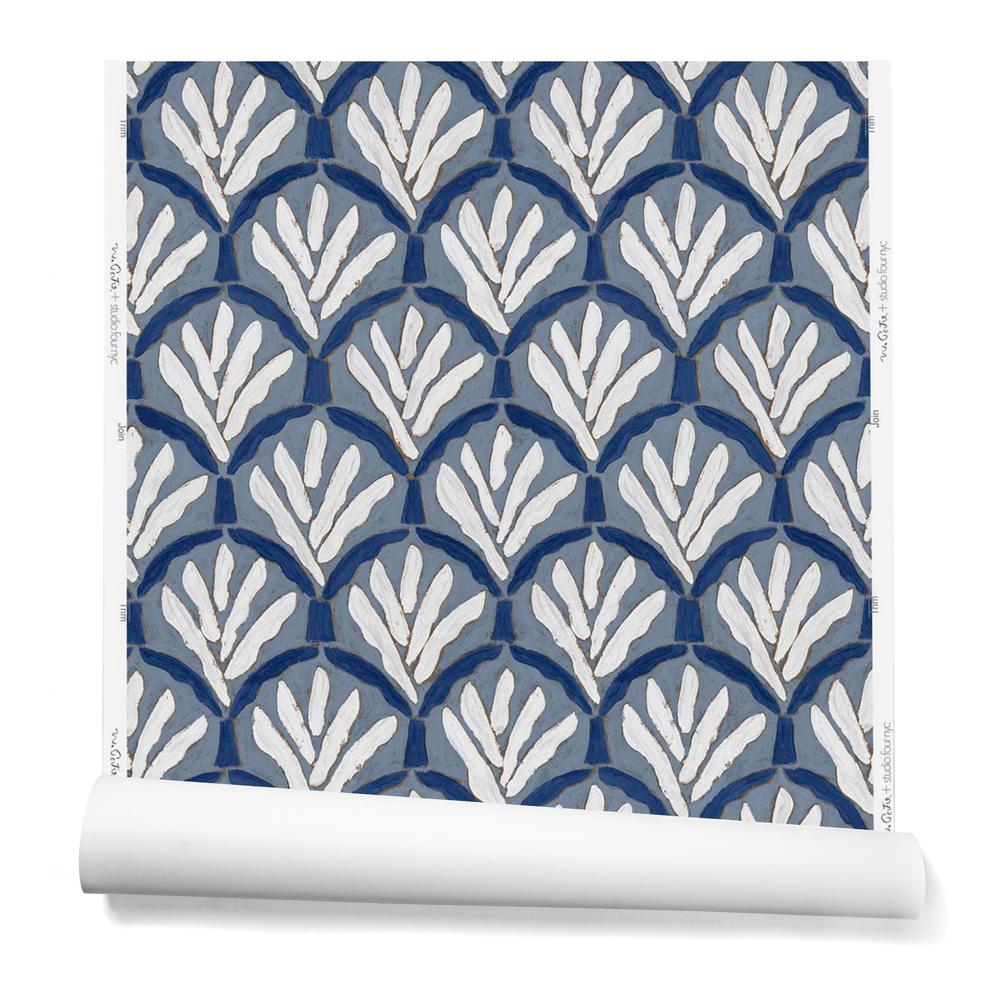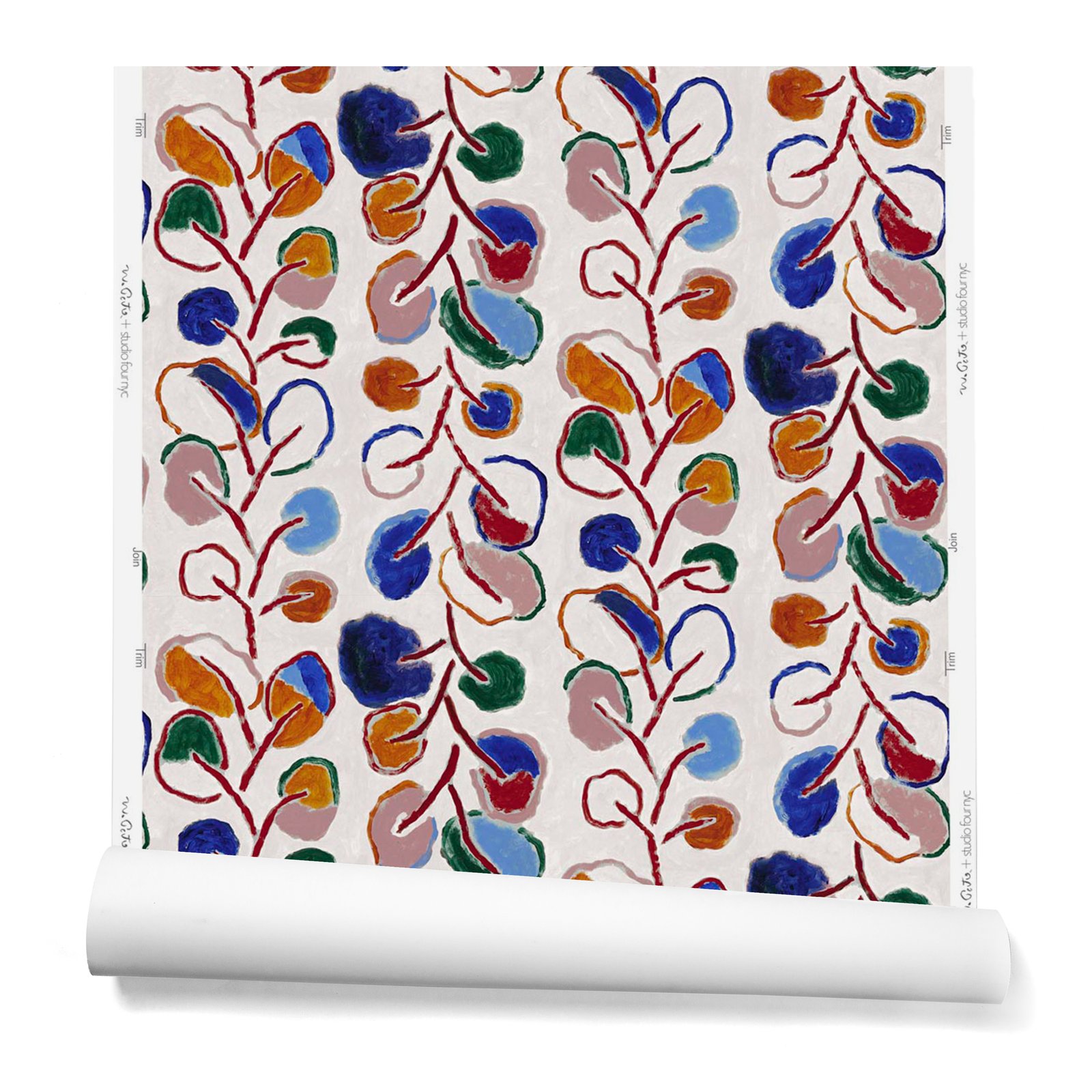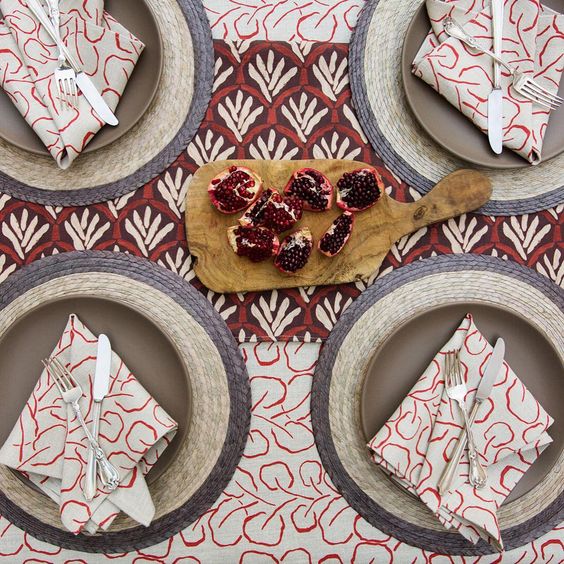 Cecilie Bahnsen Great Volumes, delicate details and feminine shapes – meet my latest fashion obsession.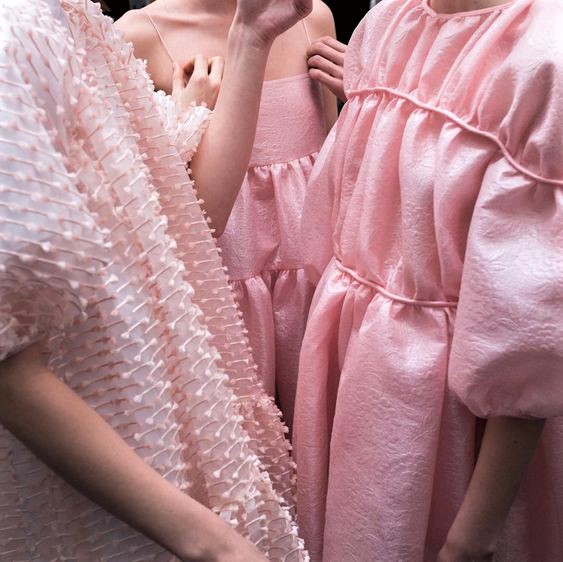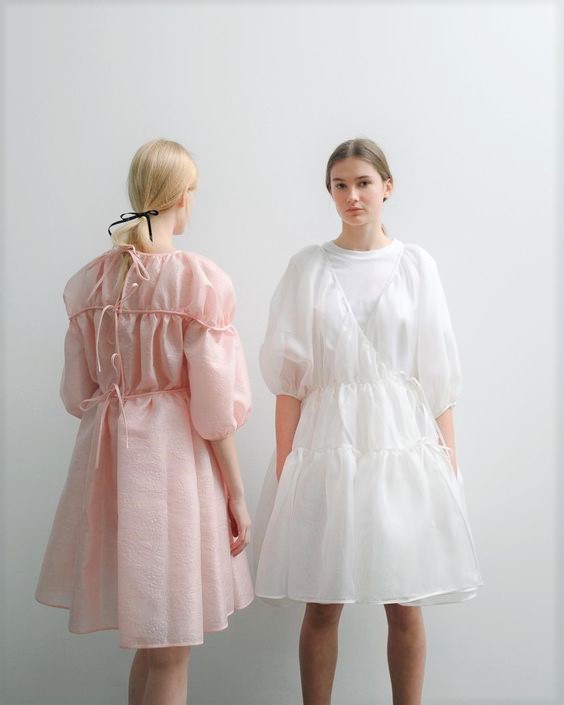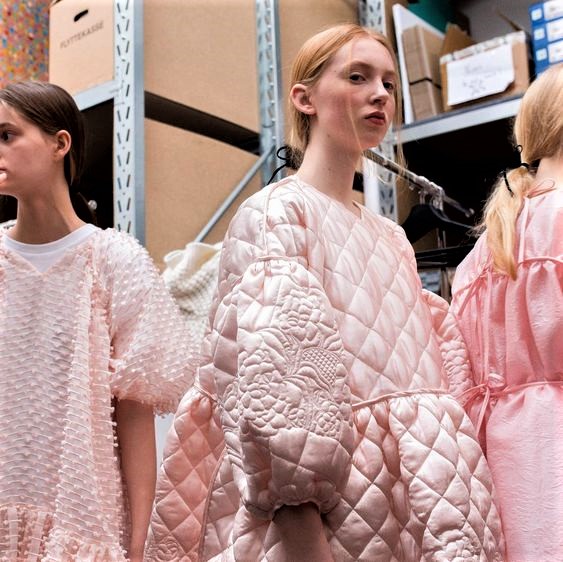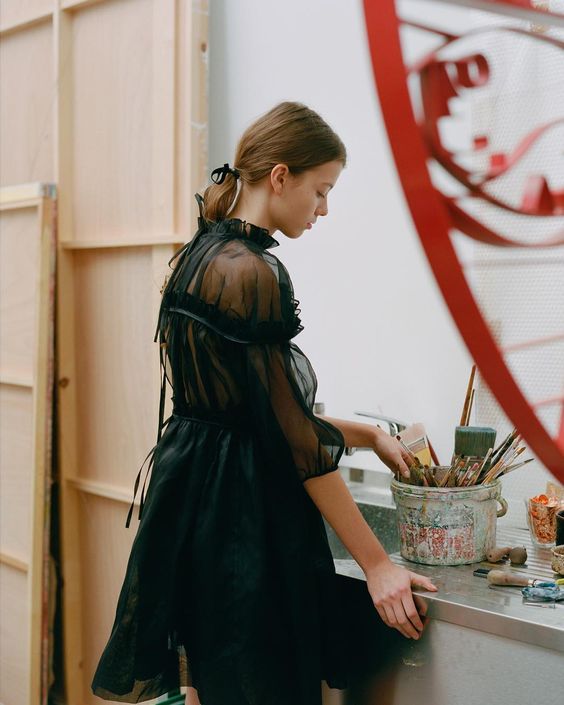 India Amory's new arrivals founded by Julia Amory, this block-printed textile brand has become a must for any table-setting lover. Their new collection makes me long for warm evenings dining al fresco.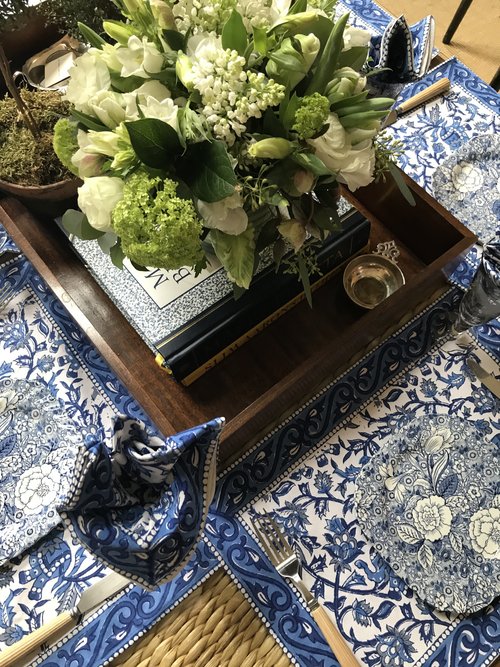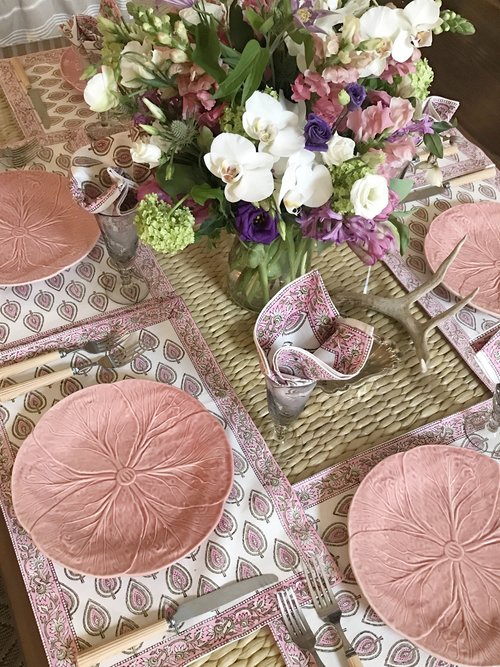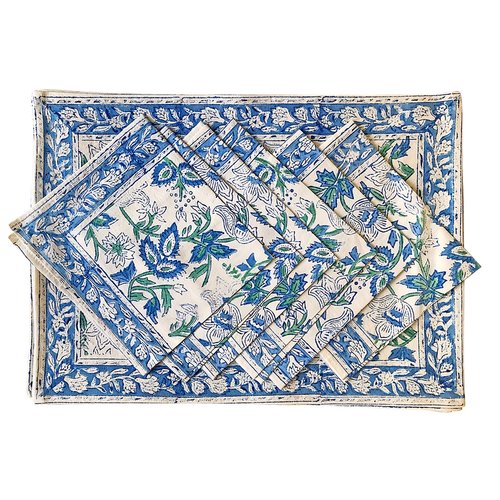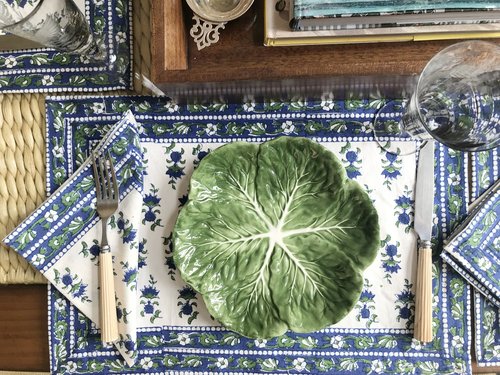 The Swedish Rug Blog Anne Whidden, an architectural designer and independent design historian, is behind this fabulous blog.  She writes about mid-century Swedish weavings designed during the period of 1935-75. She also looks back in time to give background to her mid-century focus, or to look at weavers whose design careers began earlier but who were still active during this period. A very interesting read for anyone interested in Swedish design.