Today Lagartera celebrates its most important day of the year, Corpus Christi – a celebration filled with craftsmanship, faith and tradition.
Lagartera's Corpus Christi was institutionalized in Lagartera on February 21st in 1589 when Sixtus V granted apostolic letters for the foundation of the Brotherhood of the Blessed Sacrament of Lagartera. The following year, on June 21, the first Procession of the Corpus took place in Lagartera.
The Corpus Christi procession has been celebrated since 1590, always in the same way and always following the same traditions. Altars are mounted on the doors of the houses with blankets and other textile pieces all made by hand. Some of the textiles used in the event have been passed down from generation to generation since the 16th-century. Tables beautifully dressed serve as a throne to the sculpture of Baby Jesus- in charge of receiving the 'Custodia'.
The procession of the Corpus of Lagartera is one of the most beautiful and unique traditions that can be seen in Spain. Loaded with devotion and tradition, What especially stands out is the  Lagartera craftsmanship,  famous for its embroideries (you can read my blog post about the embroideries of Lagartera here) This celebration has a special significance for Lagartera because Art, Tradition and Faith come together in it. For this very special occasion, the Lagarteranos wear the intricate traditional costume, full of handcrafted details. Fennel, mint and basil cover the streets and squares and imbue the atmosphere with their aromas.
This day offers a rare occasion to see all the beautiful handmade textiles the people of Lagartera have kept for decades and in some cases for centuries.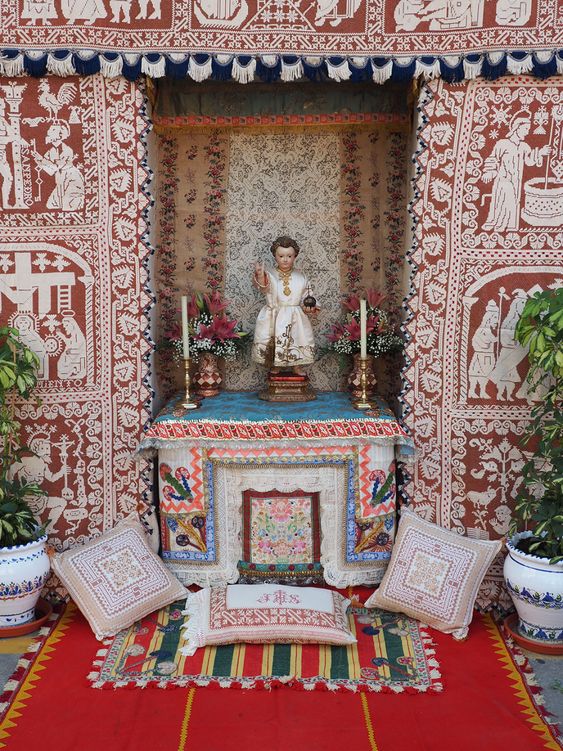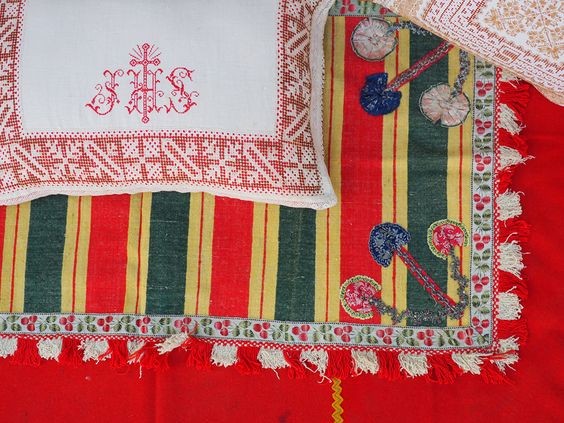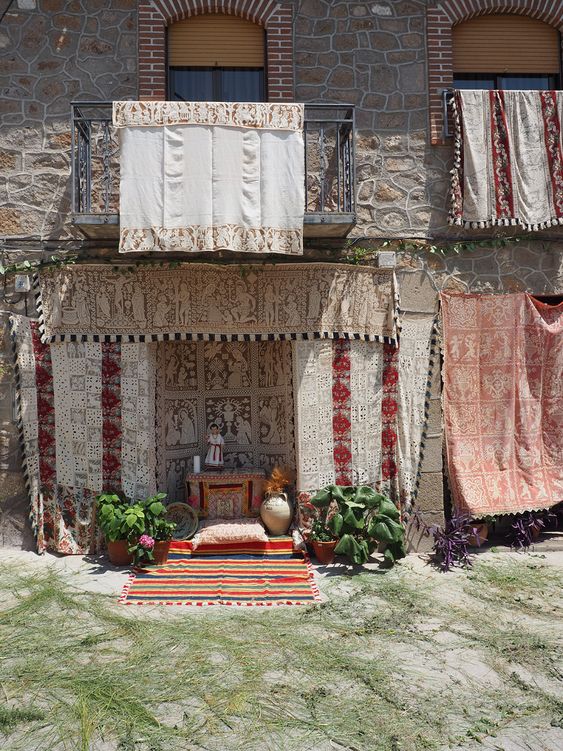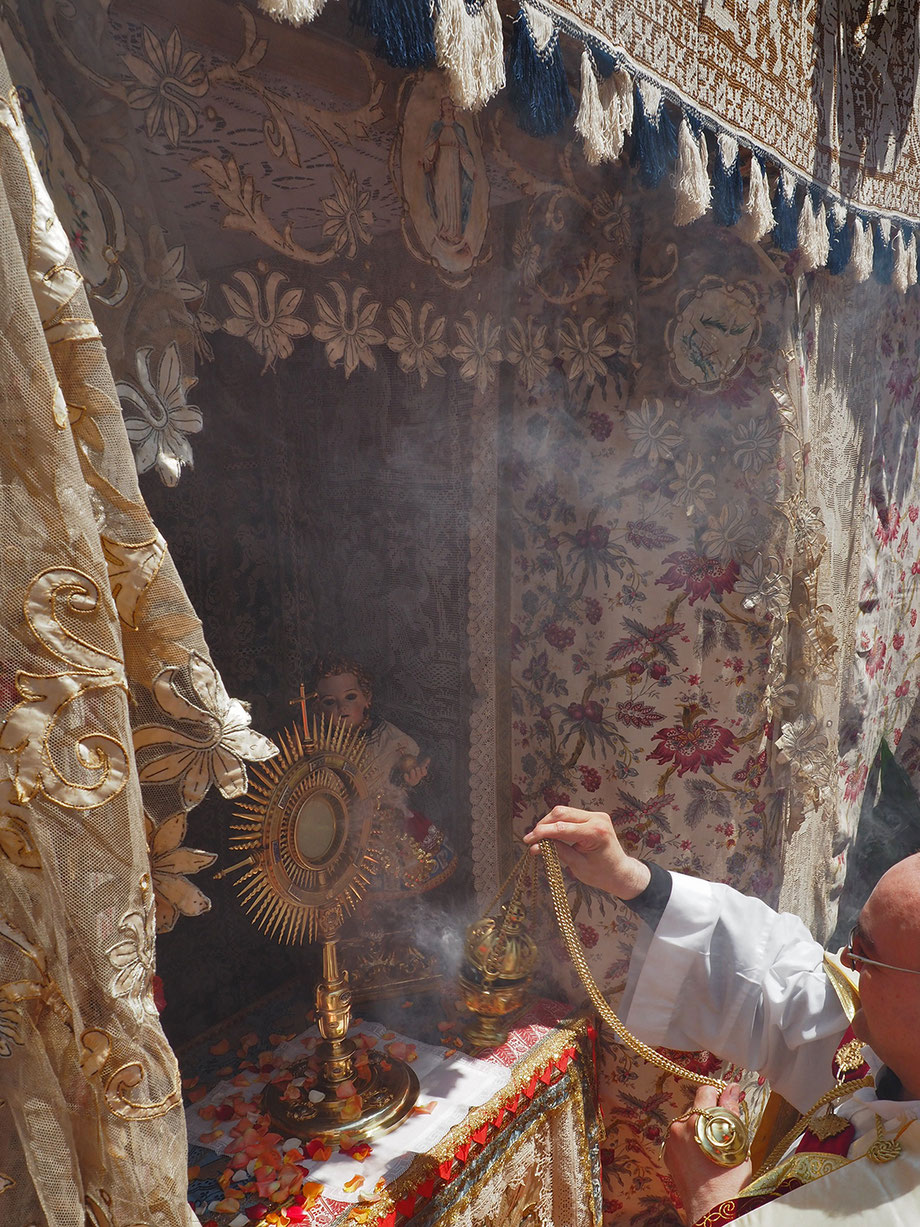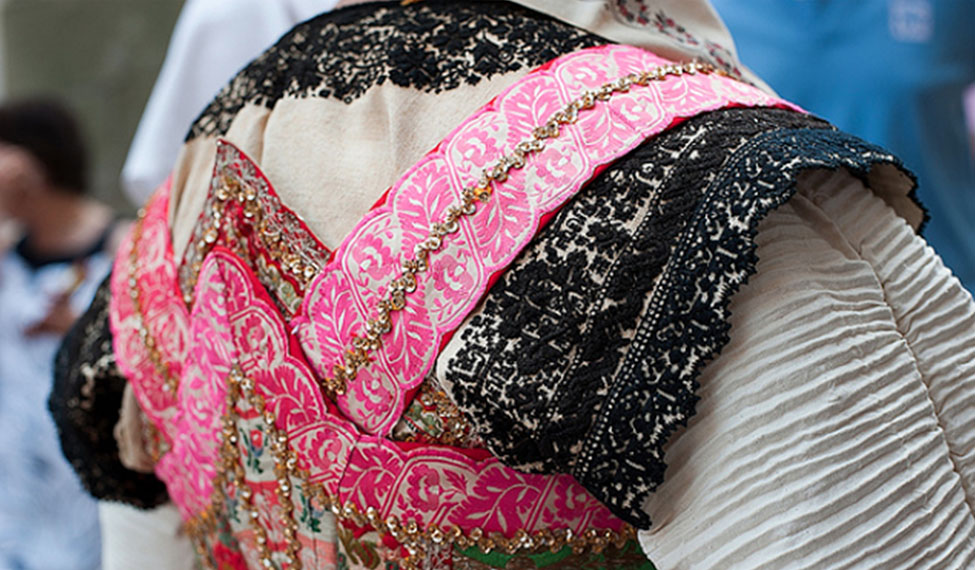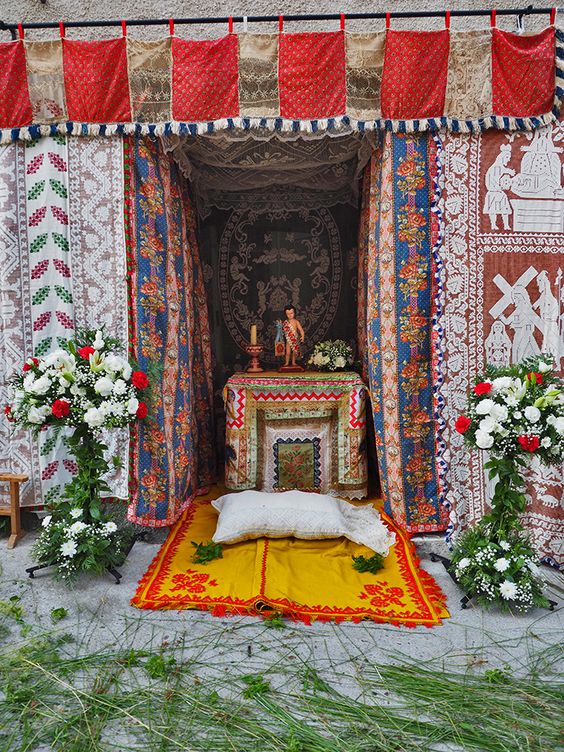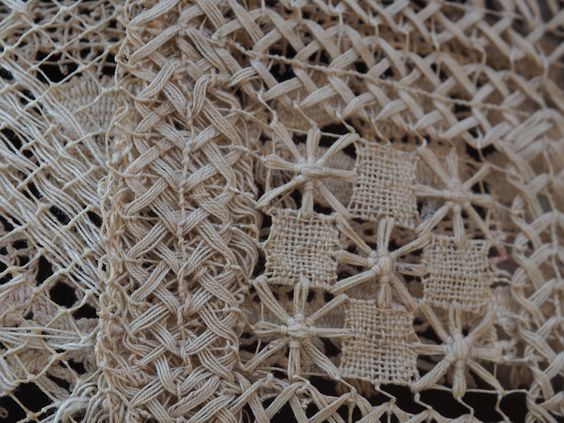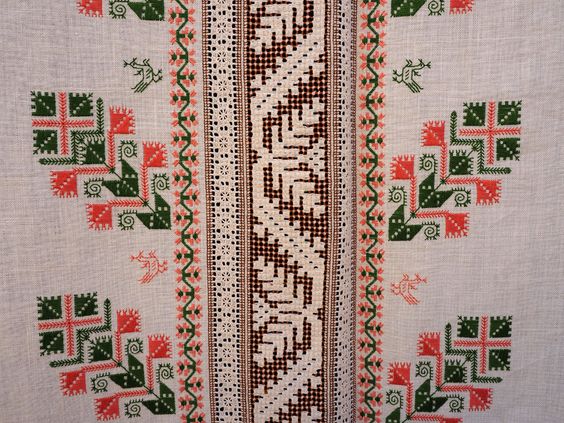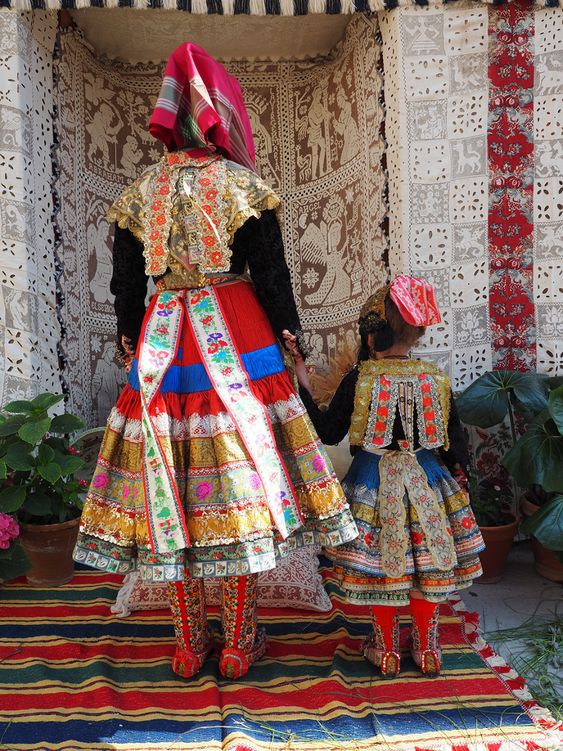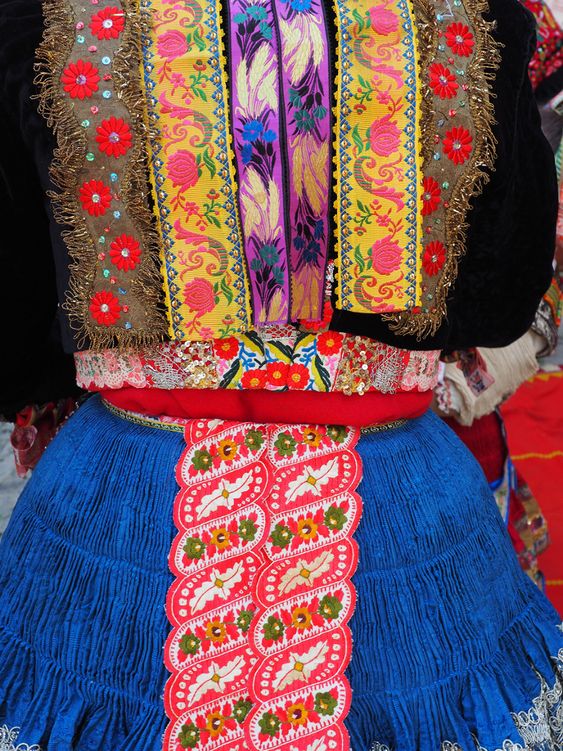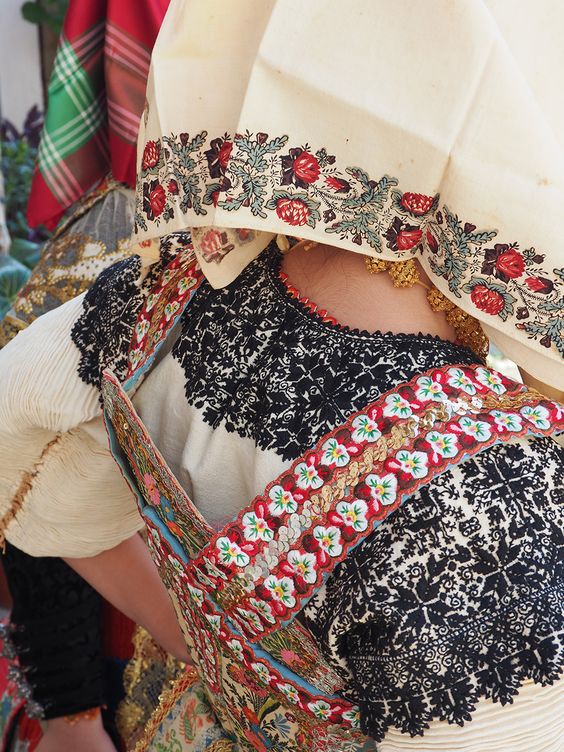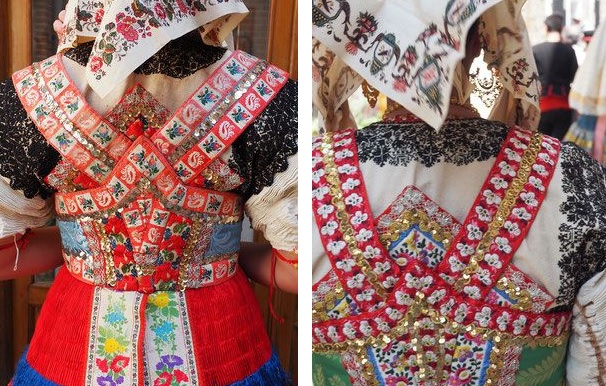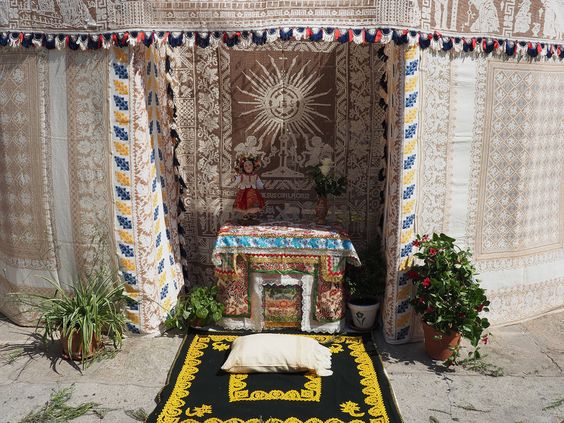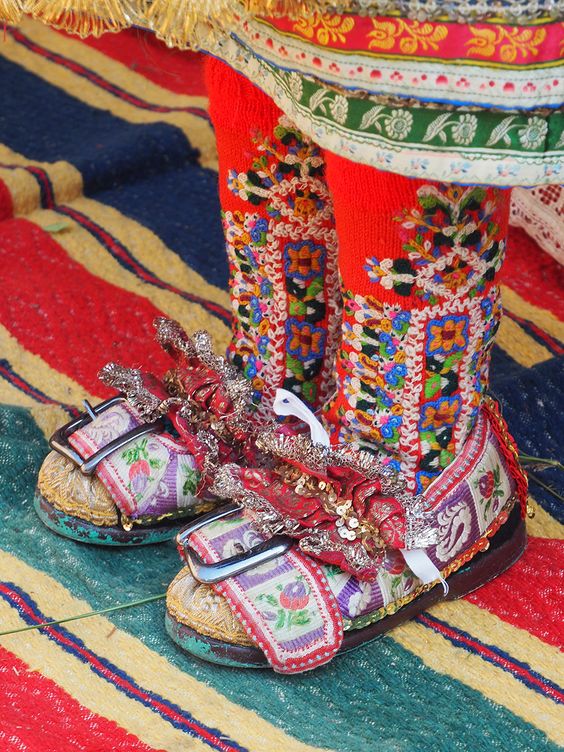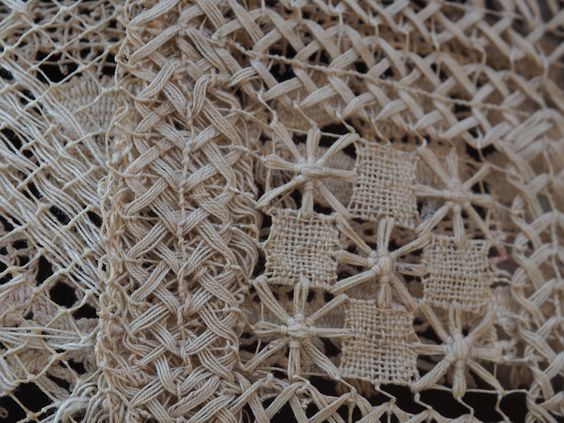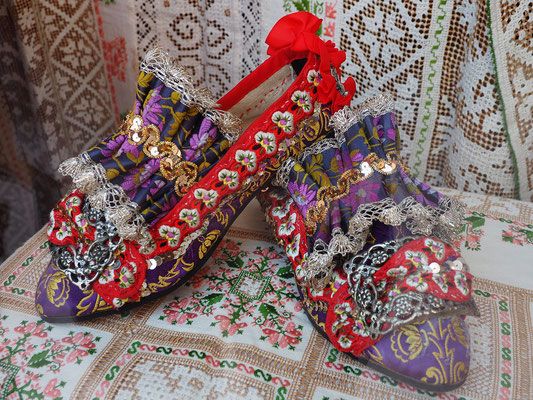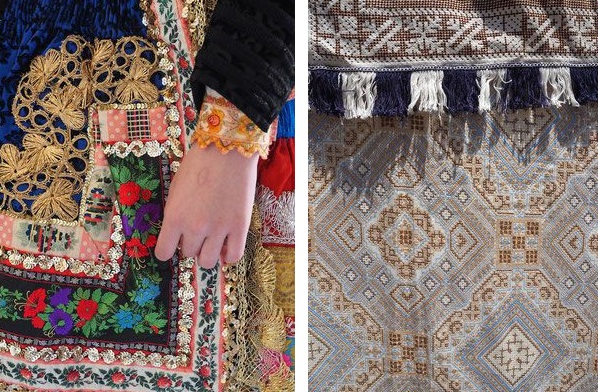 Images:https://corpuslagartera.jimdo.com