Last weekend I was invited to the picture-perfect Thyme hotel  to celebrate my dear Bell Hutley's new collection in collaboration with Bertioli  I met Bell a few years ago and I have always been impressed with her vision, creativity and talent. Her brand has evolved and grown amazingly since that first coffee we had, but her excitement remains the same when she shows me her new creations.
Although I have been following Thyme's journey for a while, this was my first time visiting, and it won't be the last. The Hibbert family has put their heart and soul into it and you can sense it in every corner of this 'village within a village'. I'm not surprised to learn that Conde Nast traveller has recently crowned them as the best hotel in the Cotswolds. But apart from the wonderful food, incredible setting and obvious beauty of this place, meeting Caryn & Camilla Hibbert was one of the highlights of this stay. There's always something special about a family that builds a business together. But calling Thyme a business doesn't even feel right. Because it feels like a home away from home. A hidden gem that the Hibbert family have been taken care of for others to enjoy. Their love for nature, beauty and a well-lived life is sensed in every room, building and garden. Their brand, Bertioli, reflects all of this and more. Every print, scent and product has a story behind.
'Nature is our muse. It is a source of constant inspiration' this statement is true for both Bell Hutley and Caryn & Milly Hibbert. With this collaborative collection, they have brought together the distinctive illustrations by Bell and Caryn to celebrate pollinators and highlight their relationships with both common and unique plantlife, to inspire conversation around the table and a deeper connection to nature. It's easy to envision this collection in many spring lunches, summer dinners and beyond!
Congratulations Bell, Caryn and Milly for this joint labour of love (and a heartfelt thank you for a weekend to remember)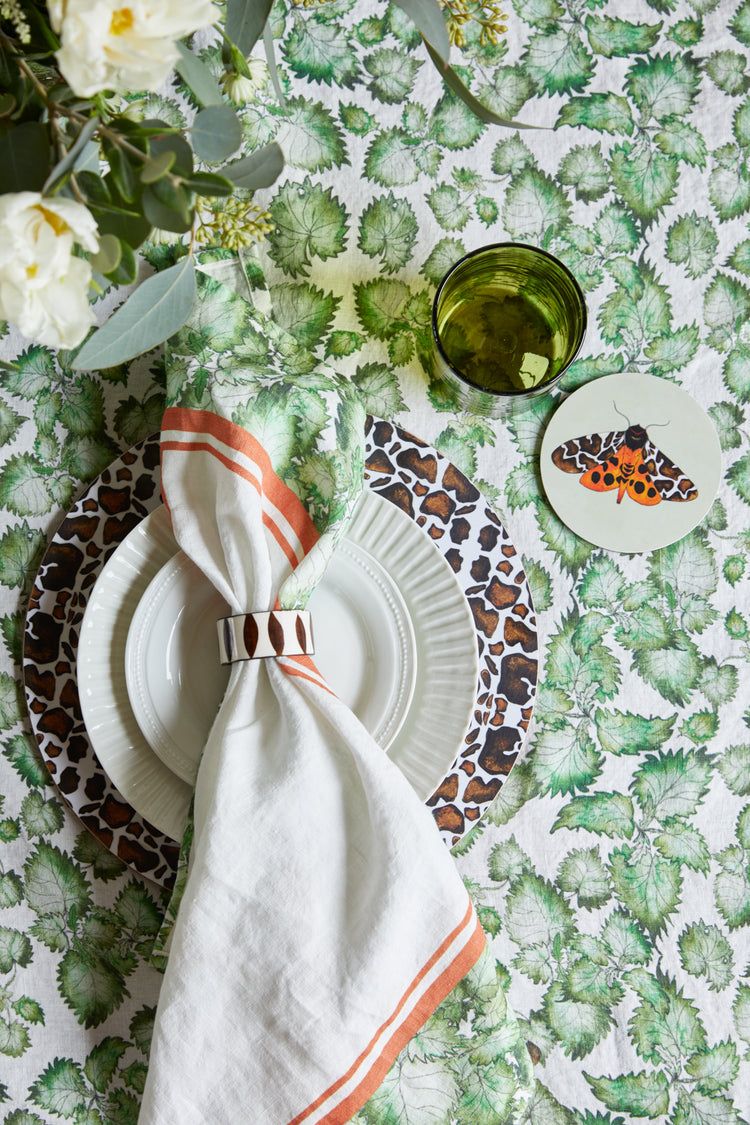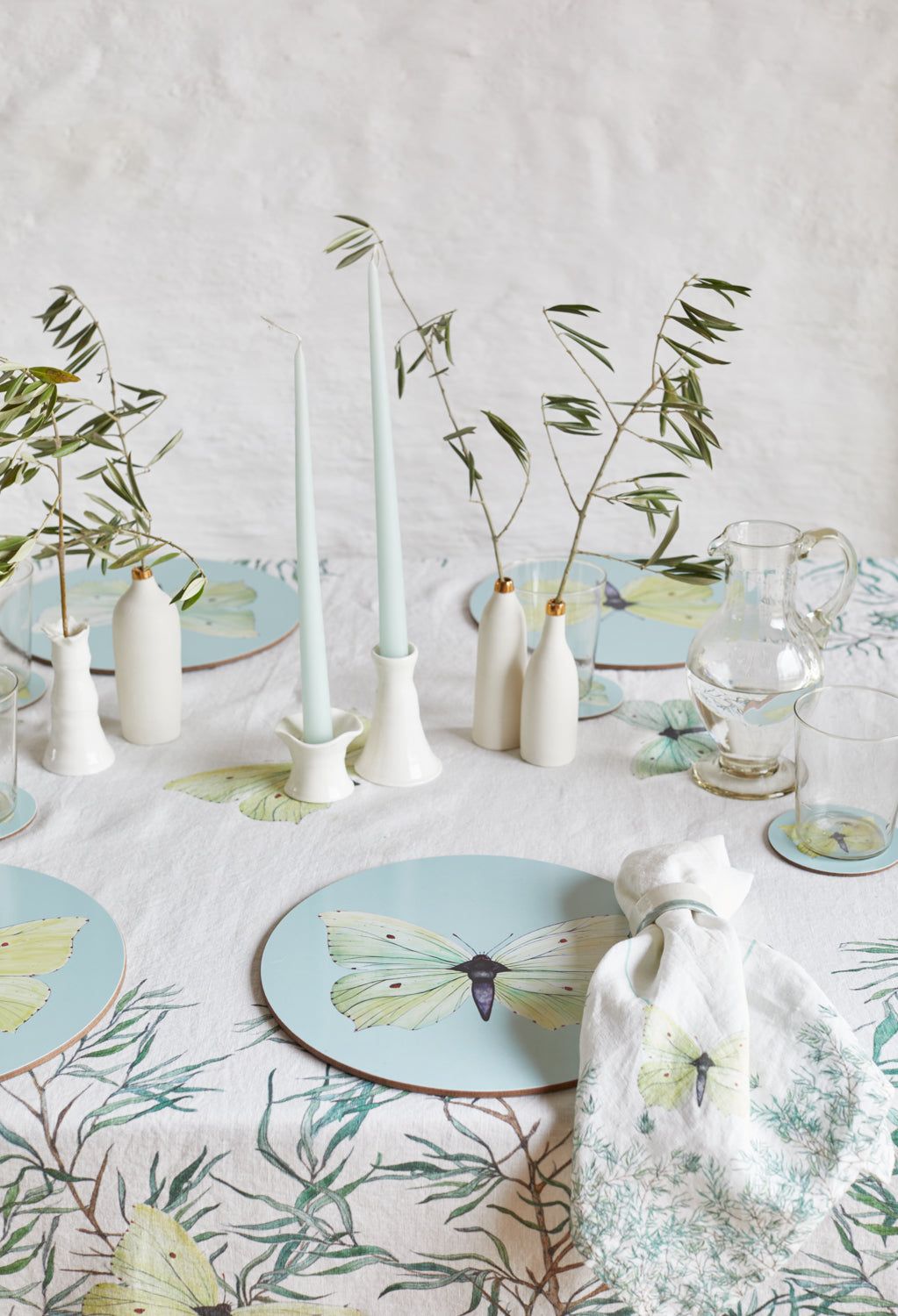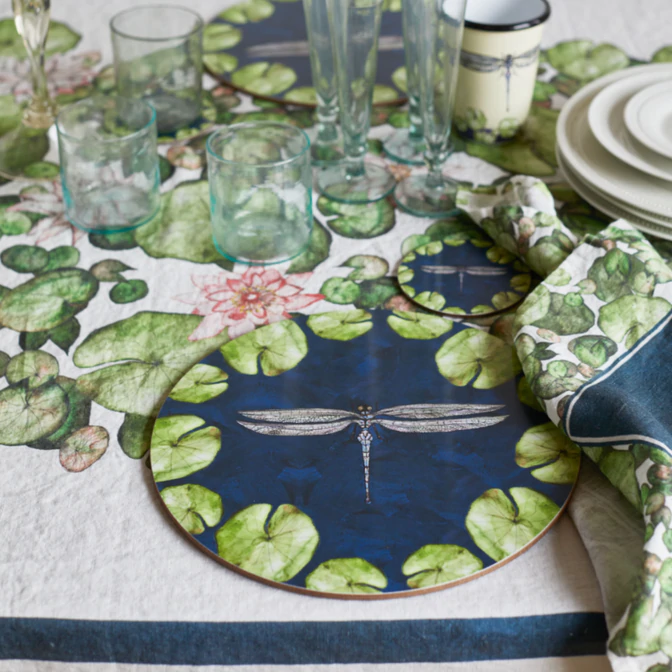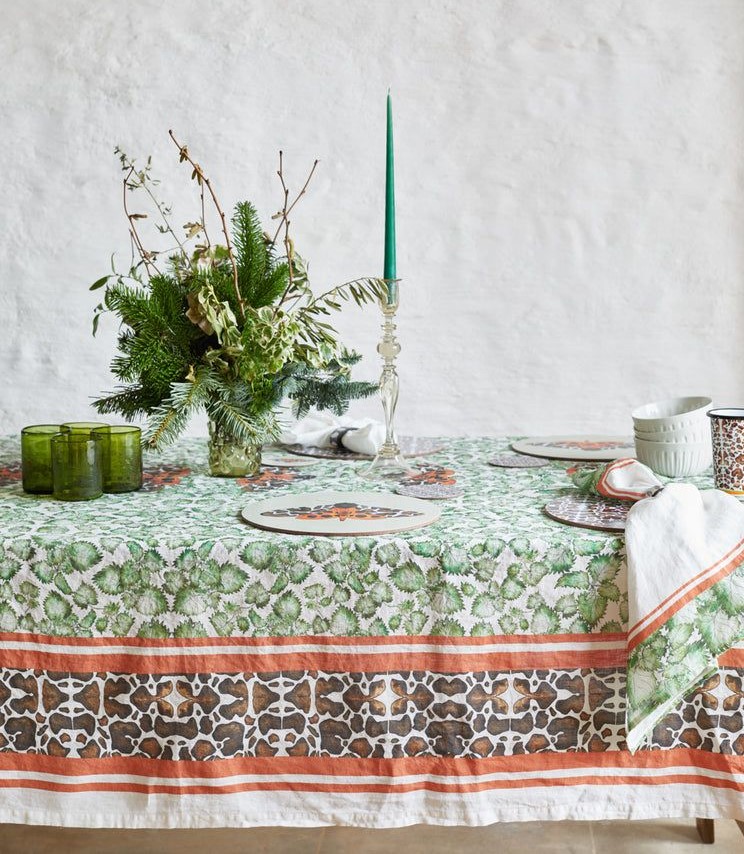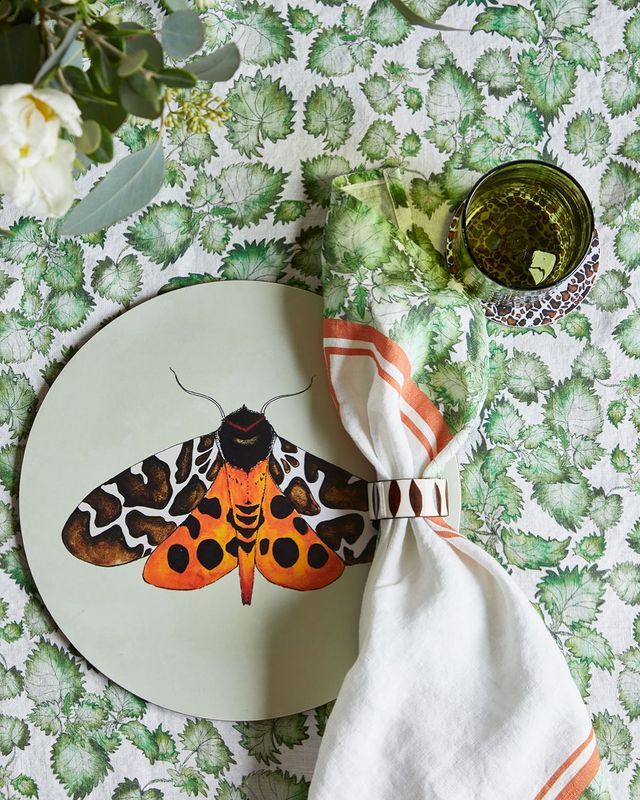 Buy the collection via Bertioli & Bell Hutley
And below a look into the heavenly Thyme England