Located on the outskirts of the city of Burgos, the provincial capital of Castilla y León in the north of Spain, Landa can be identified by its medieval tower. Its history began in 1964, when the Landa family, creator of the Real Club Puerta de Hierro, in Madrid, and La Perla, in San Sebastián, thought of transferring stone-by-stone a 14th-century tower that they found in a nearby town. Mrs. Landa really was the architect of this beautiful Gothic-style Palace, emulating her parents and grandparents, a family that had been in hospitality since the early twentieth century. At the beginning Landa was restaurant, then a humble little hotel, later an evening dining room and with the construction of the tower, the palace was shaped. This tower, centerpiece of the compound. has a main staircase that connects to the rooms, decorated by renown Spanish architect Pascua Ortega.
Landa started as a restaurant and this restaurant is still a mandatory pit stop for travellers going from Madrid to the North and viceversa.
But what makes this place so special? I would say its simple luxury and classic old-school service…but Landa is that, and much more.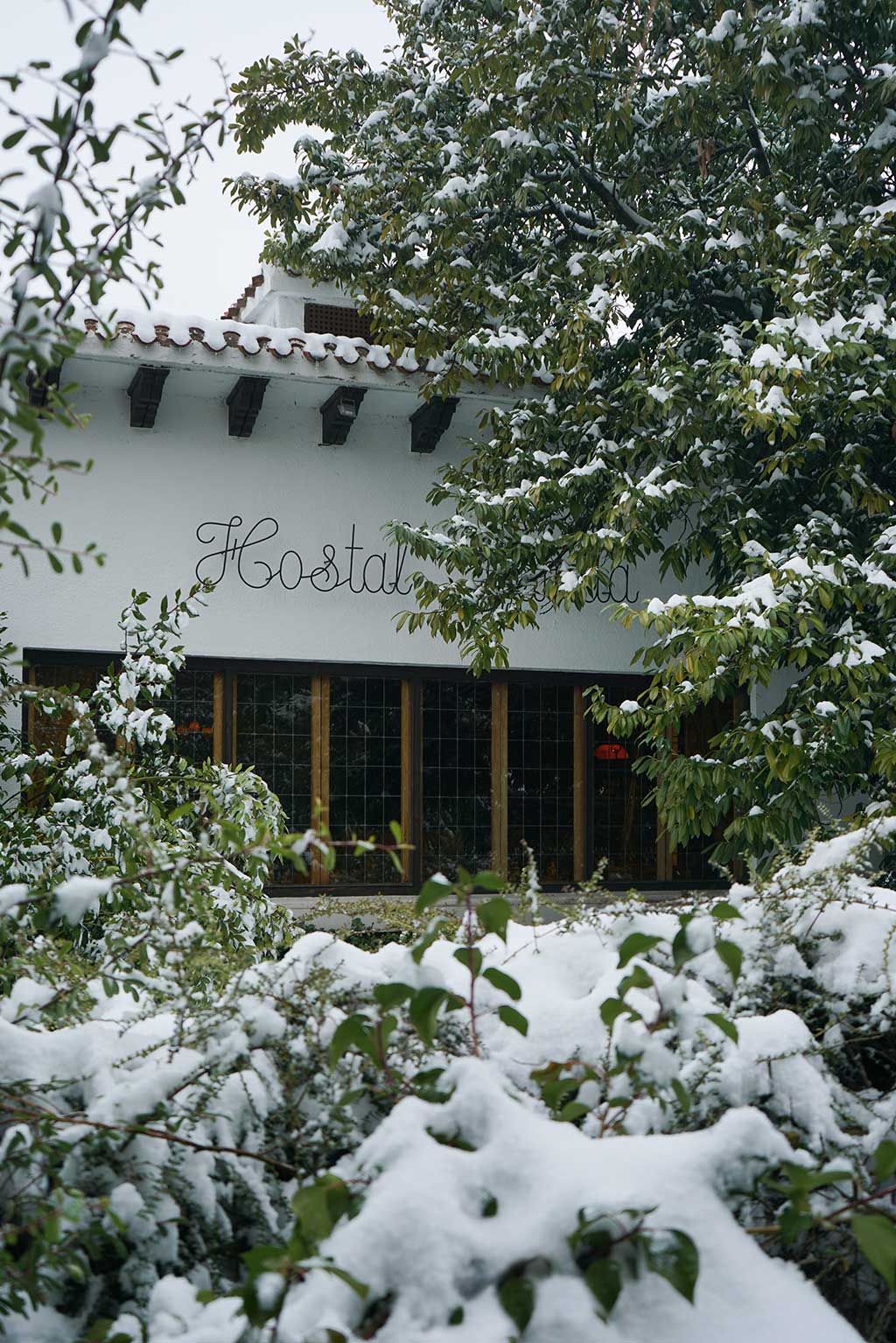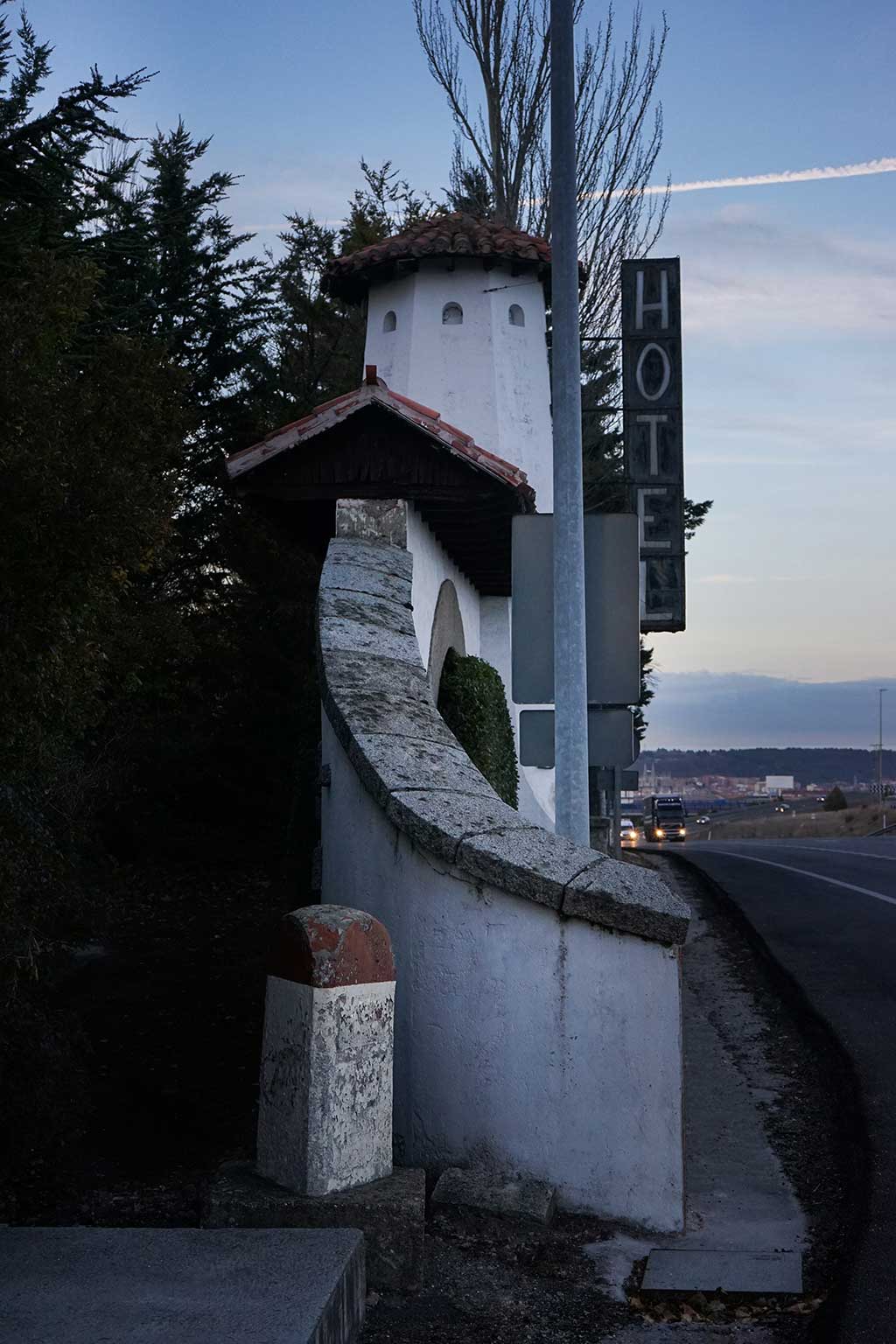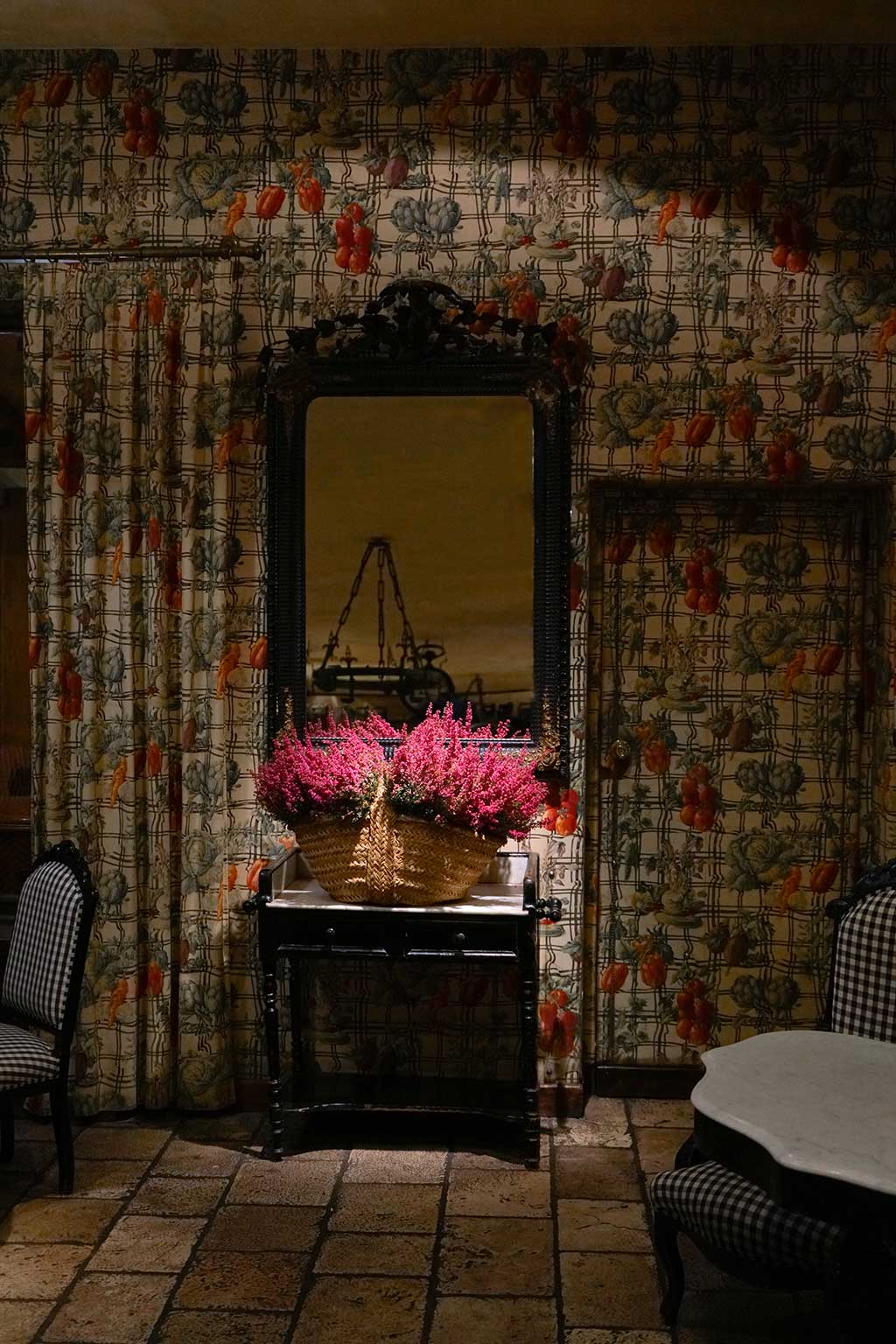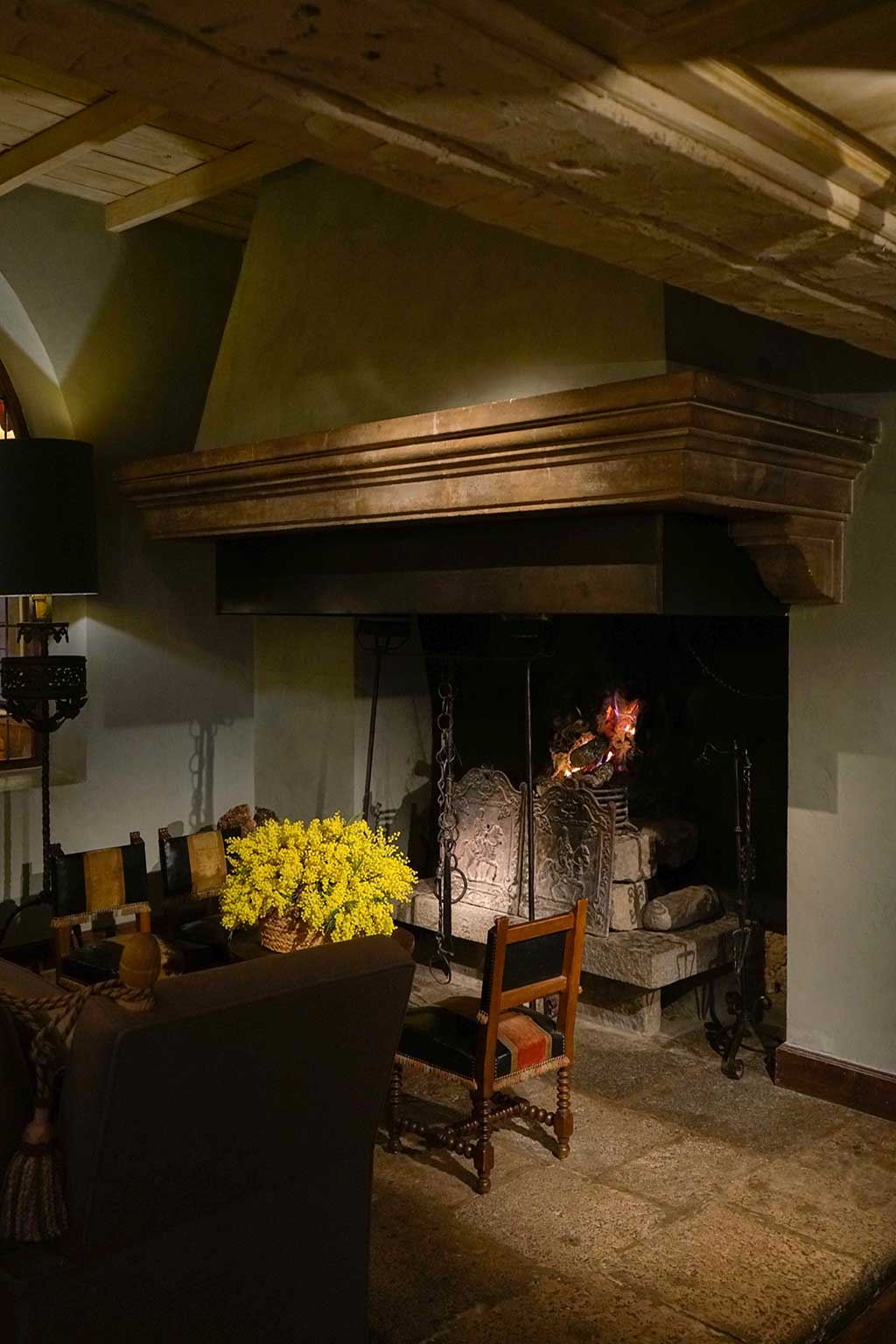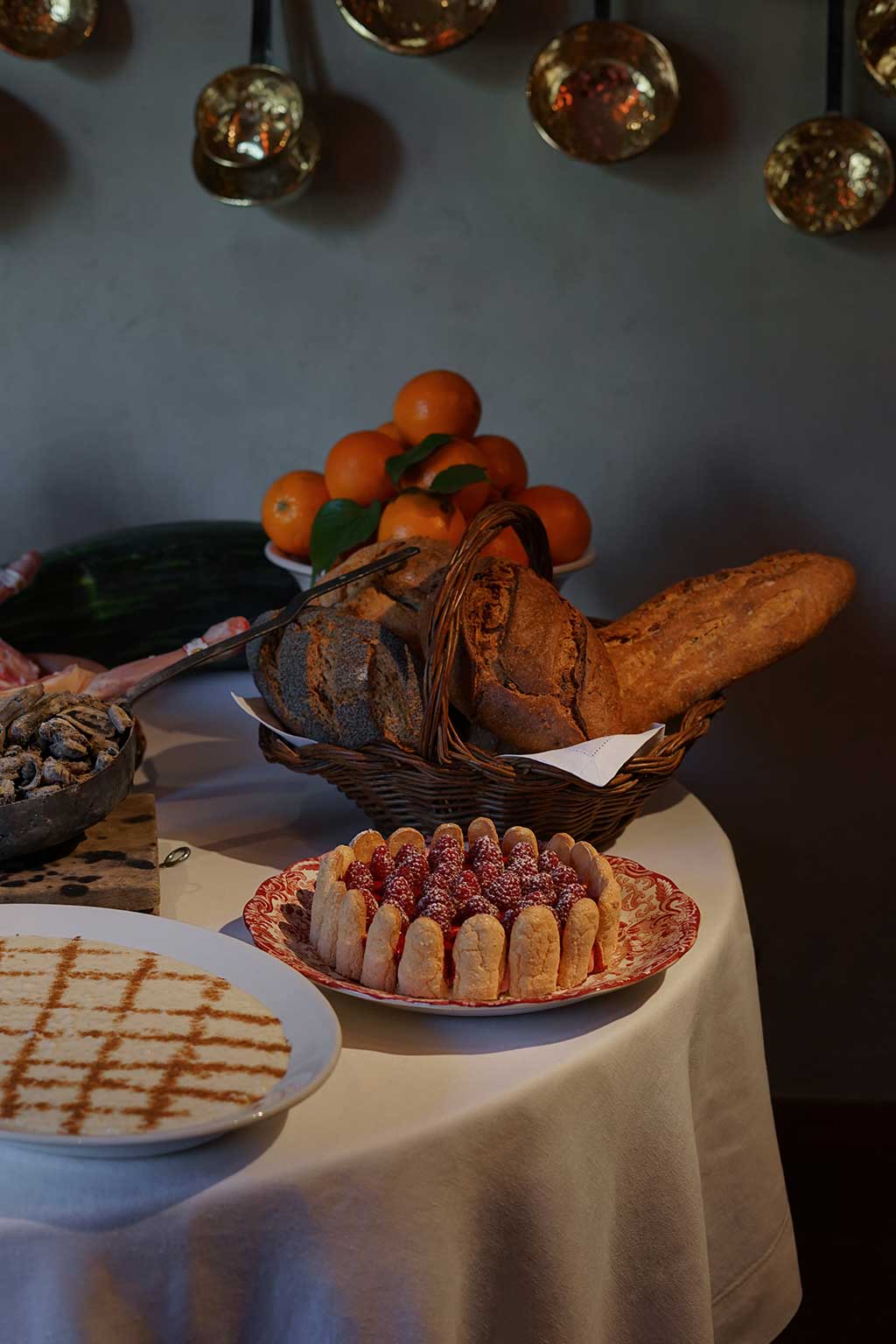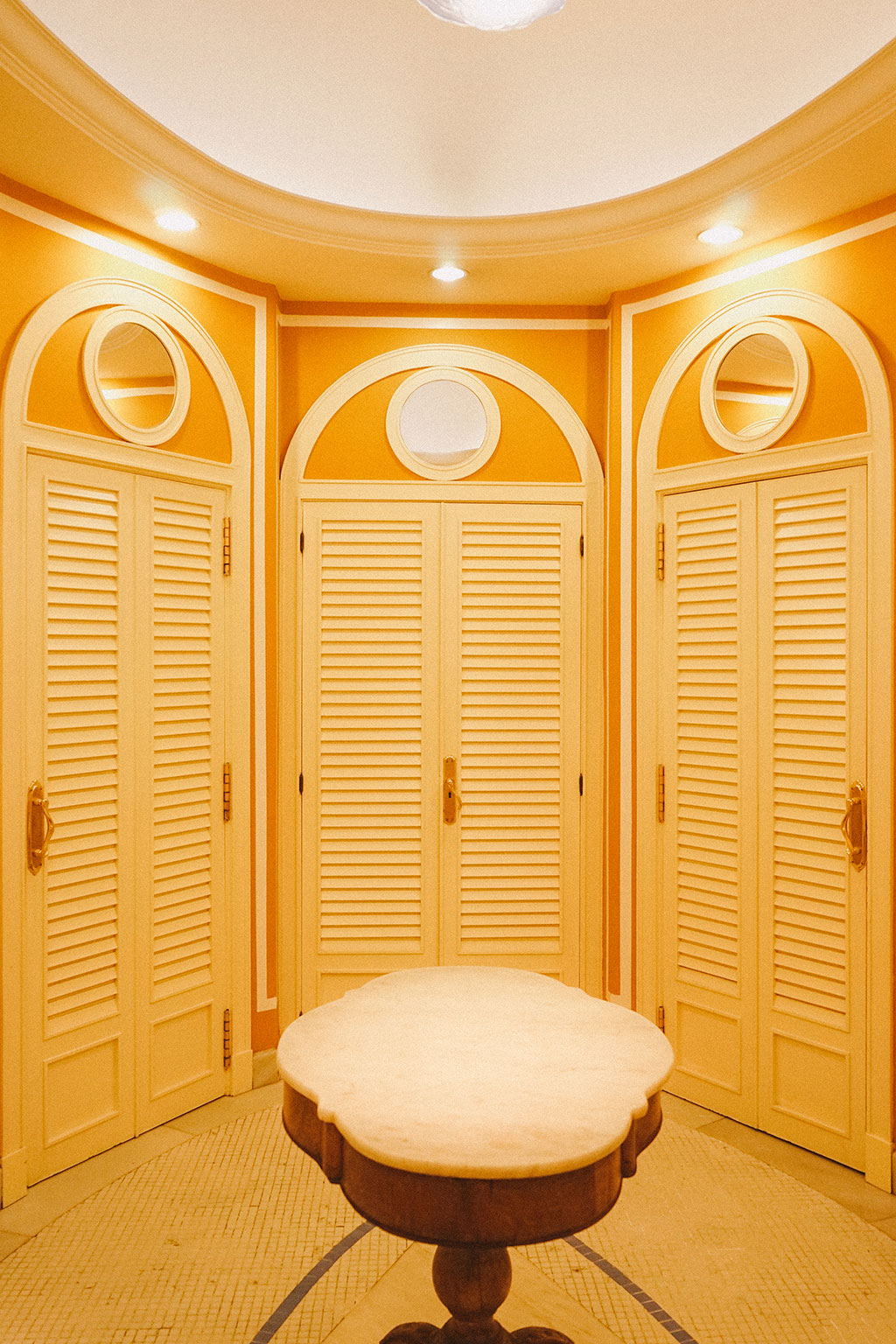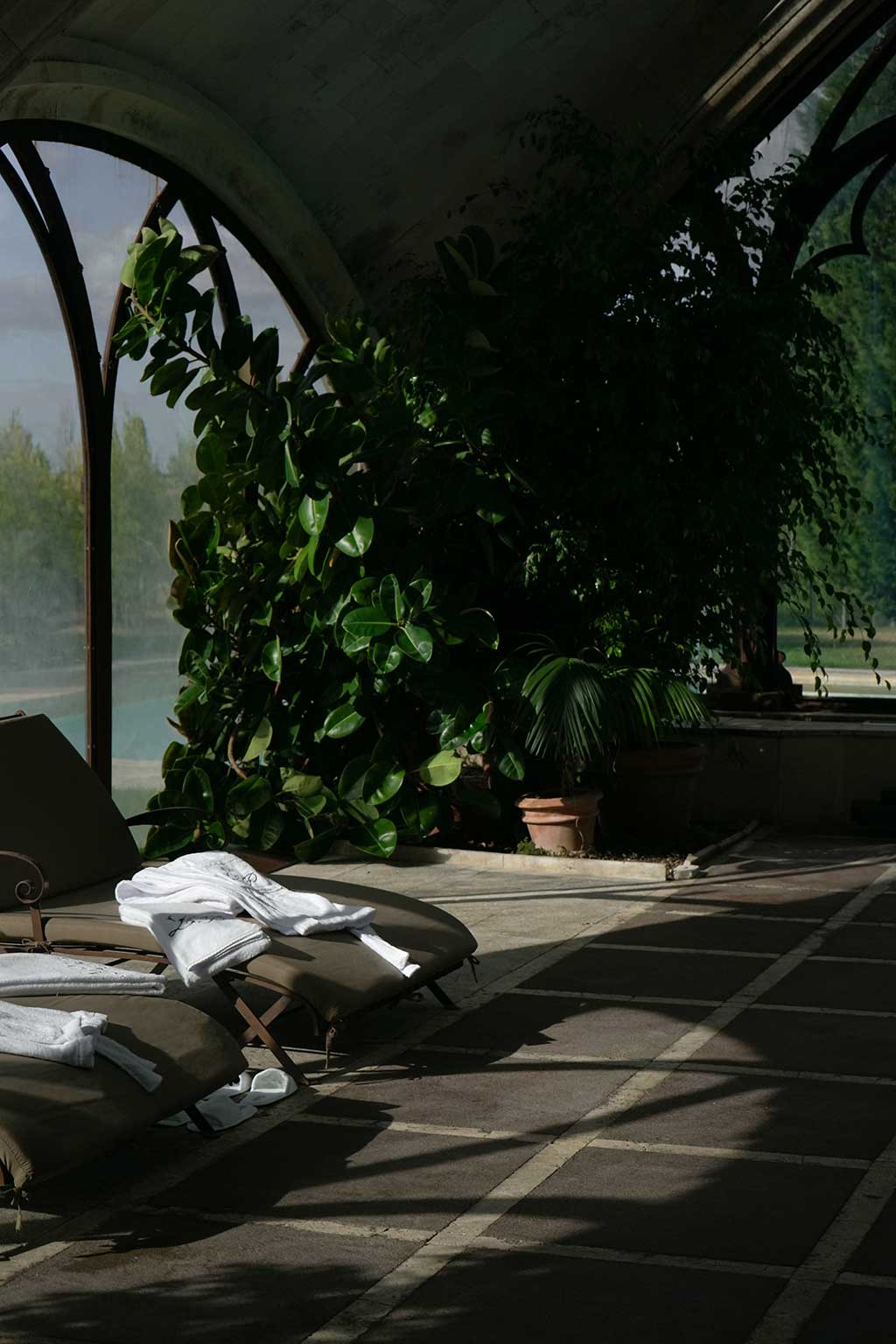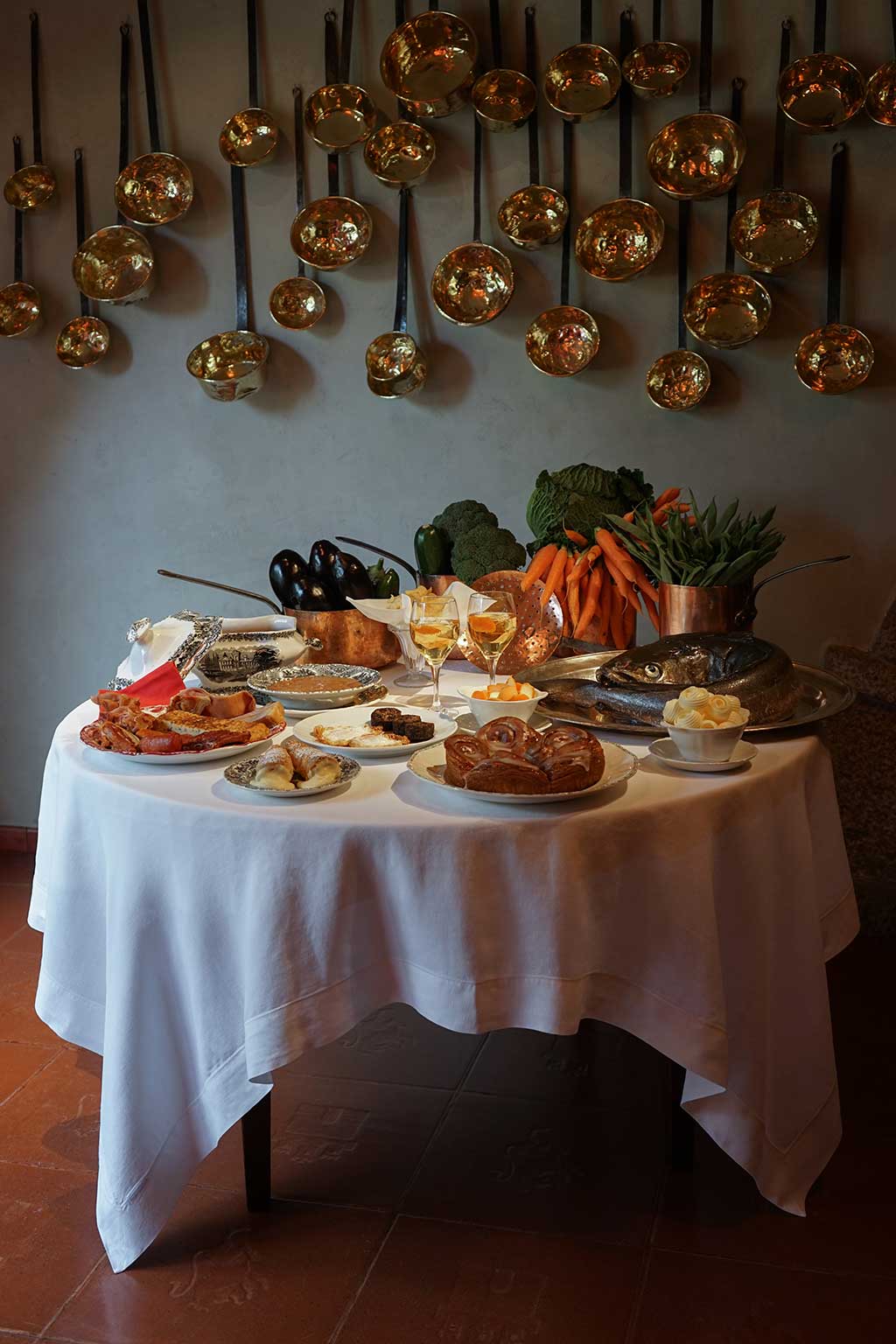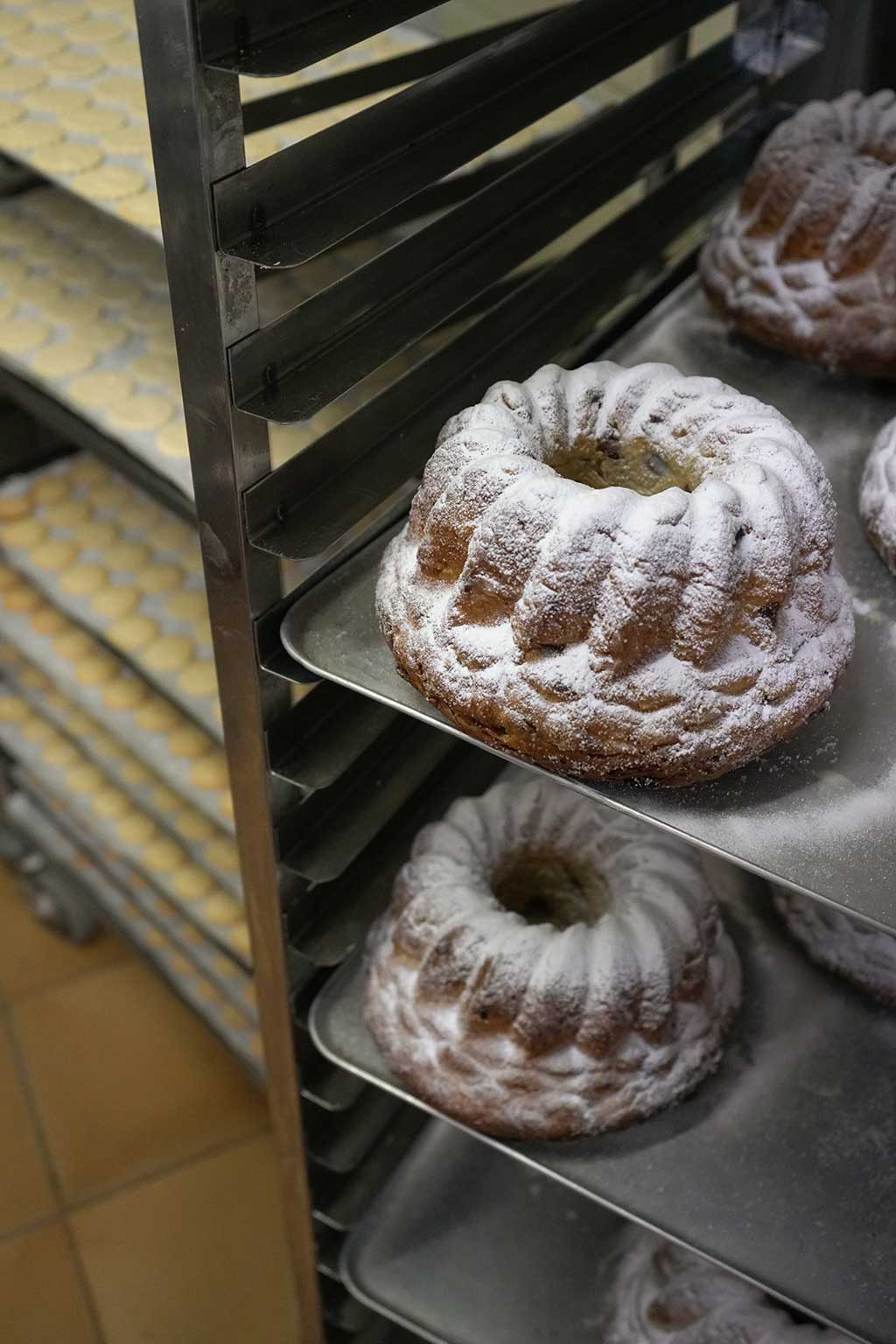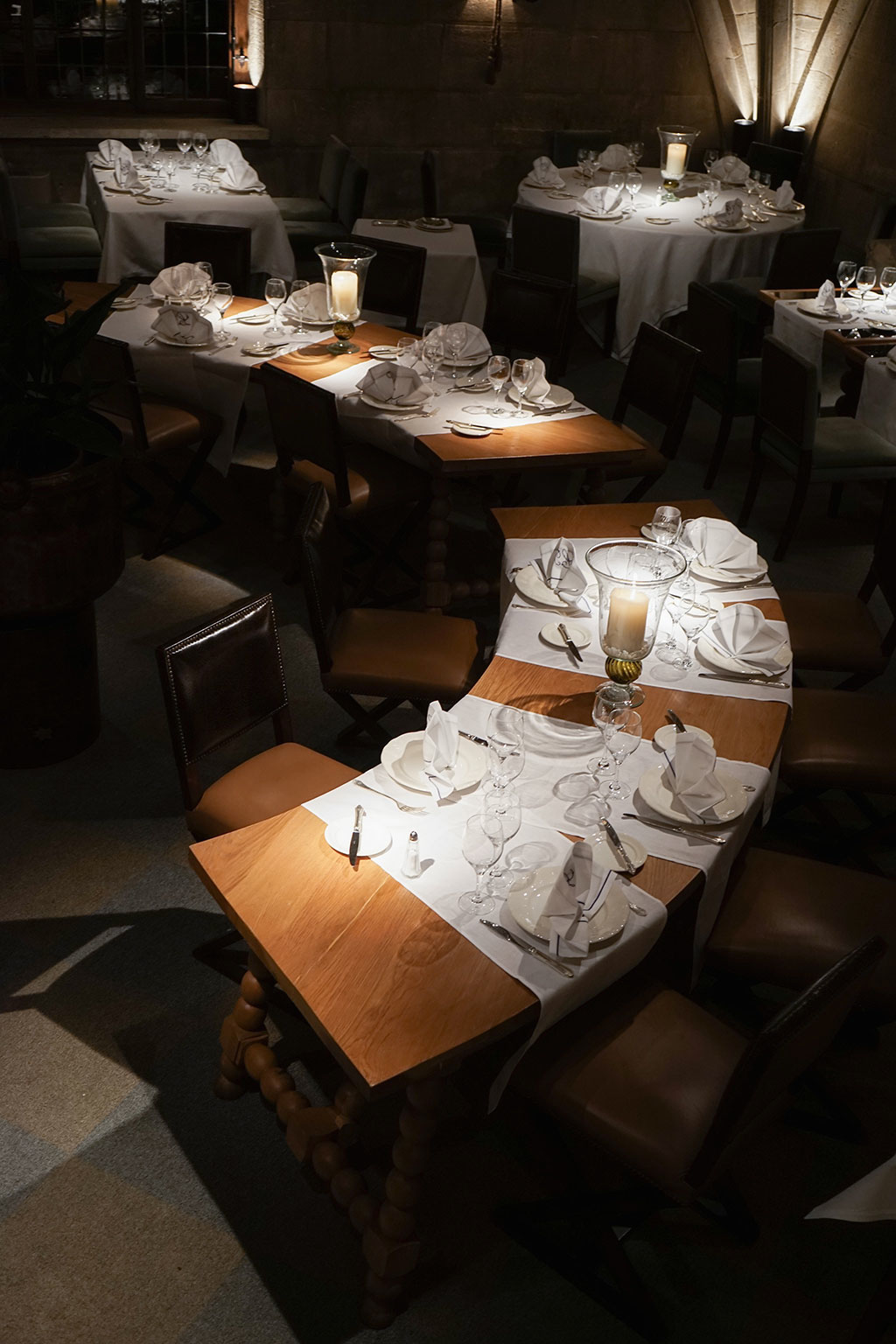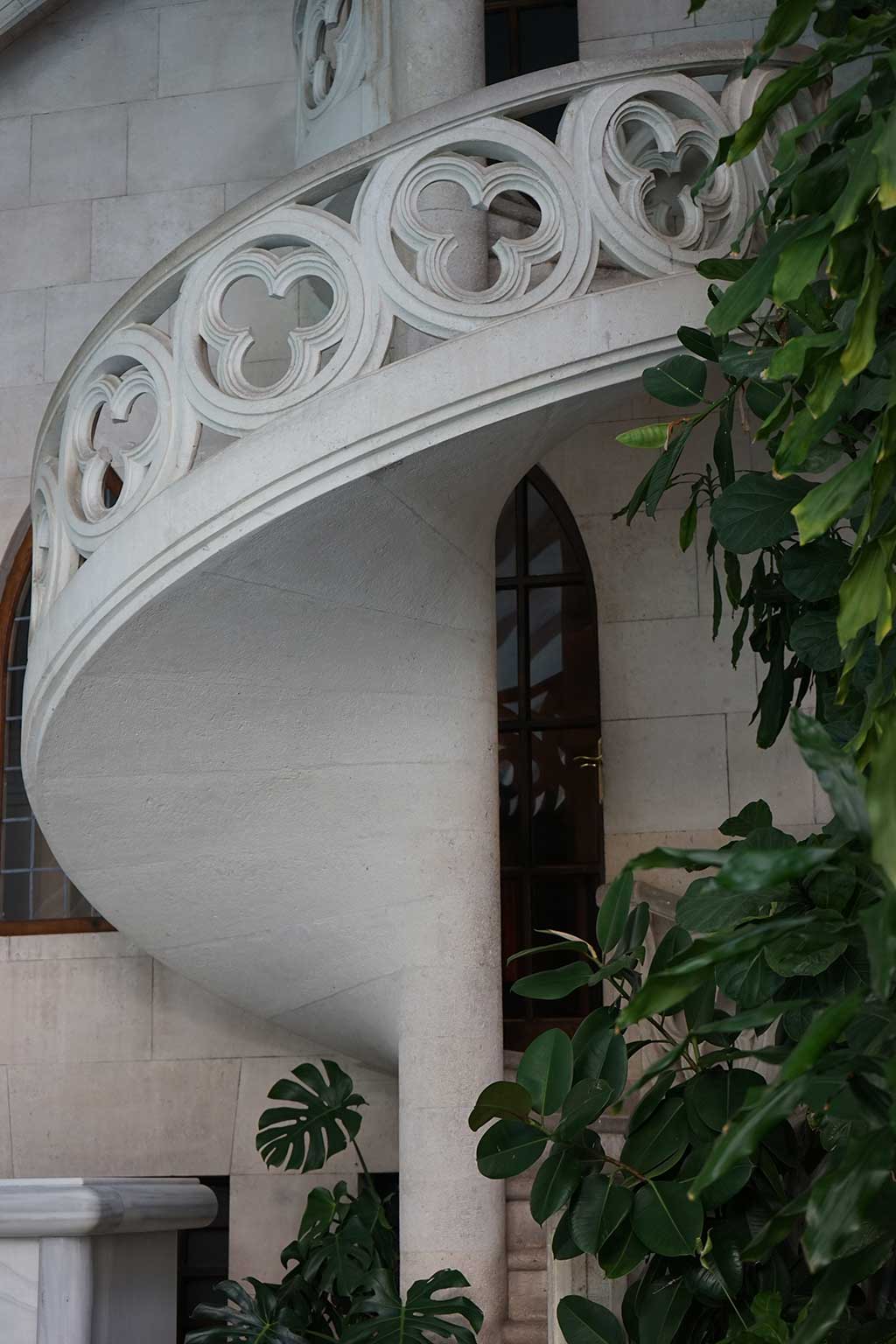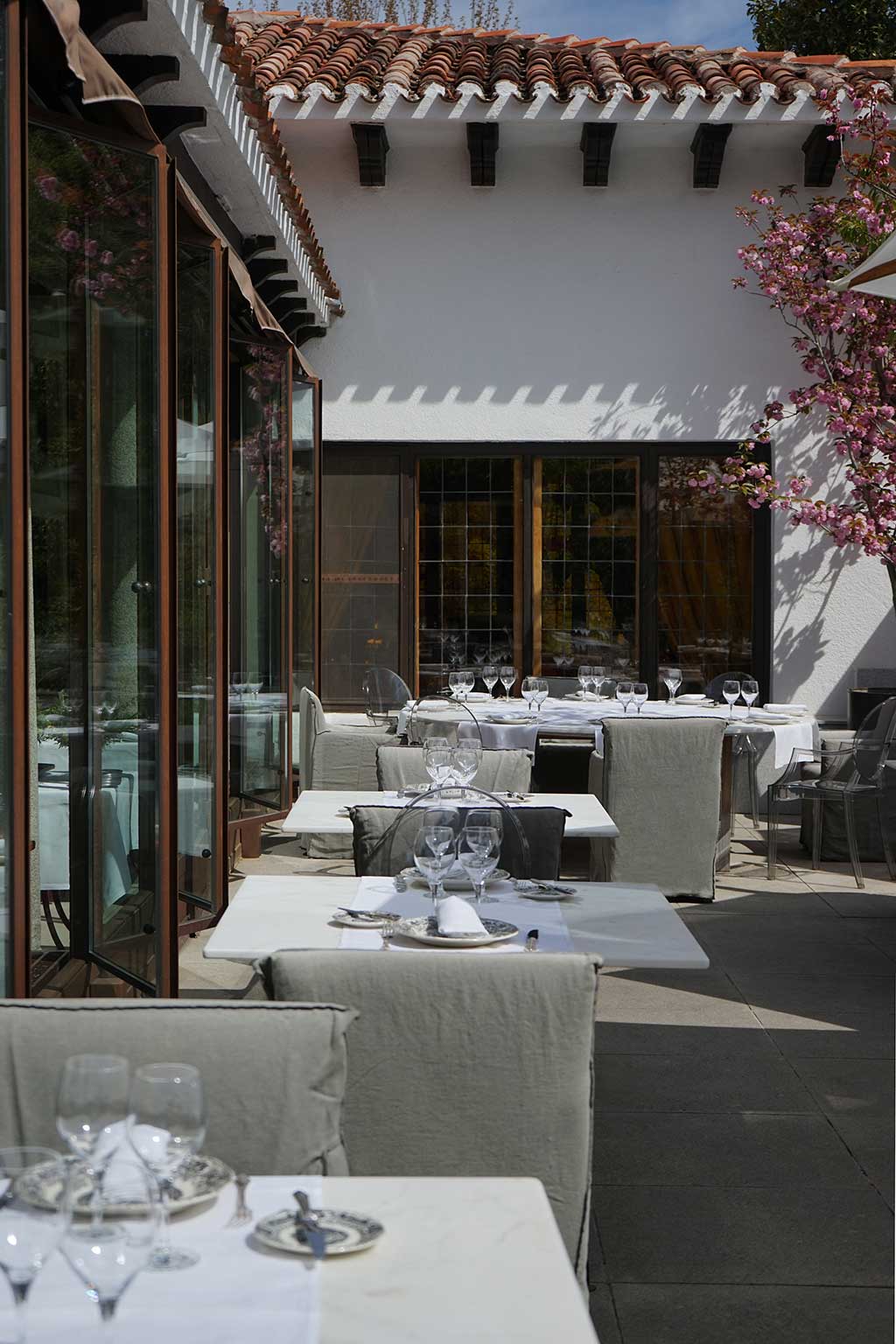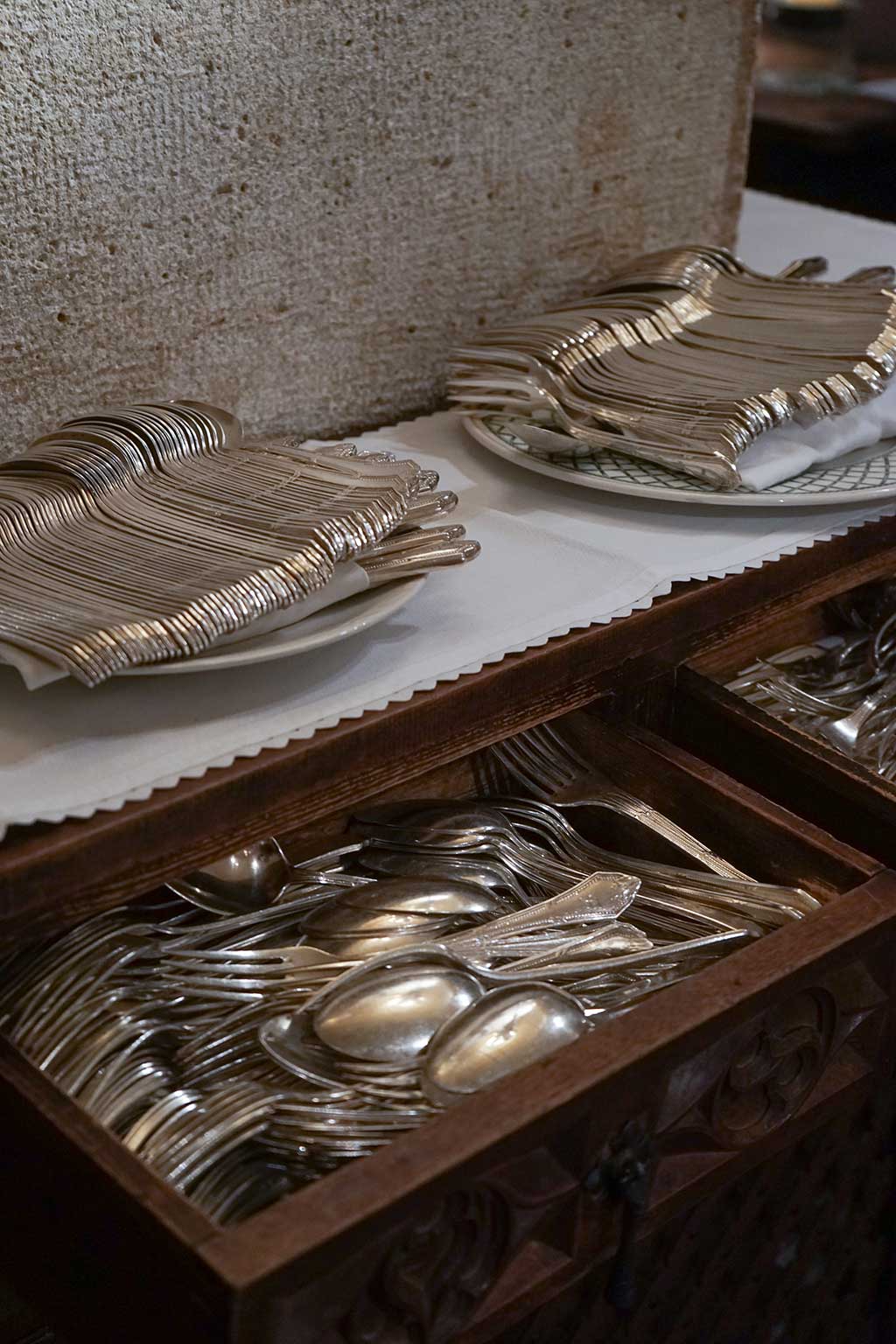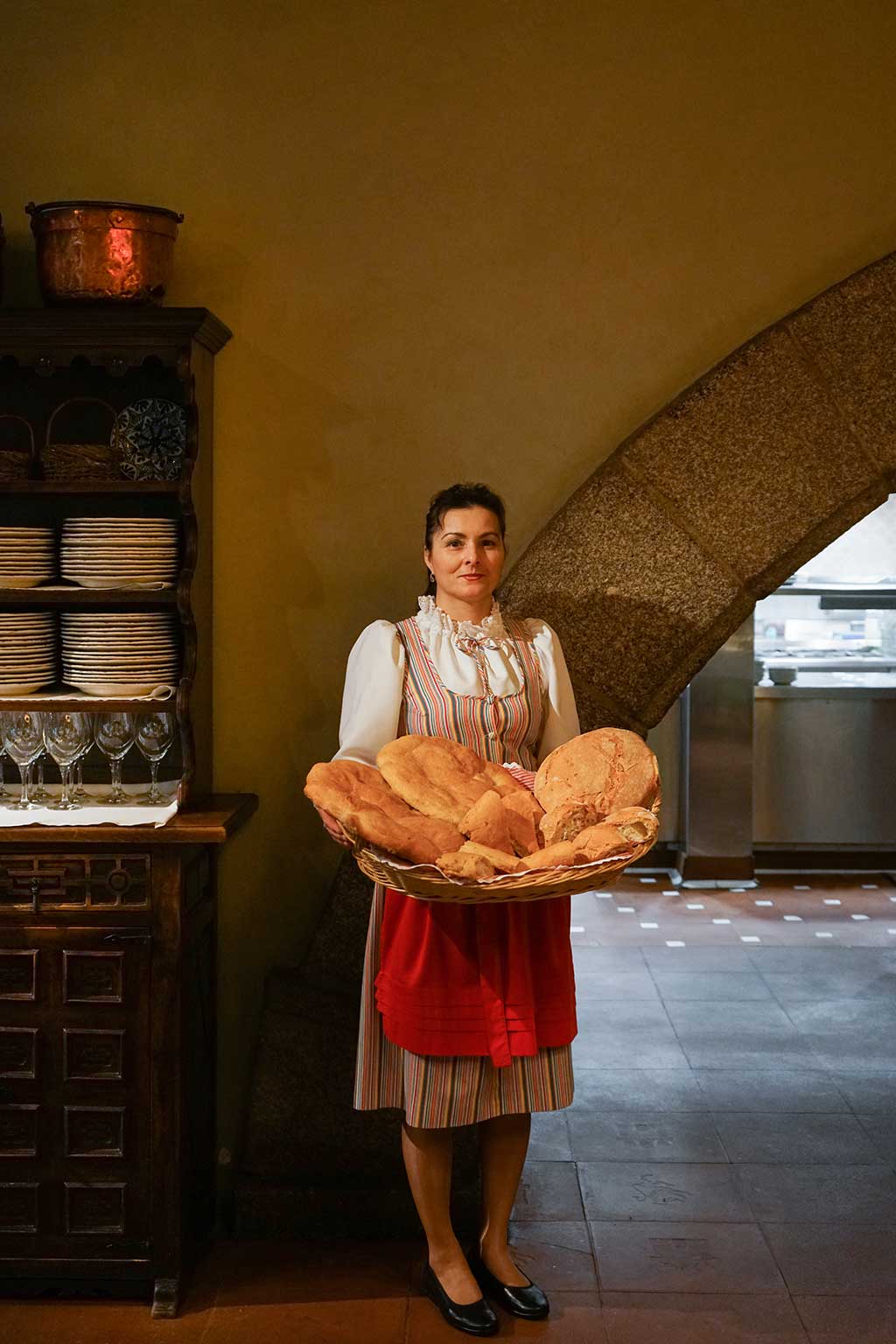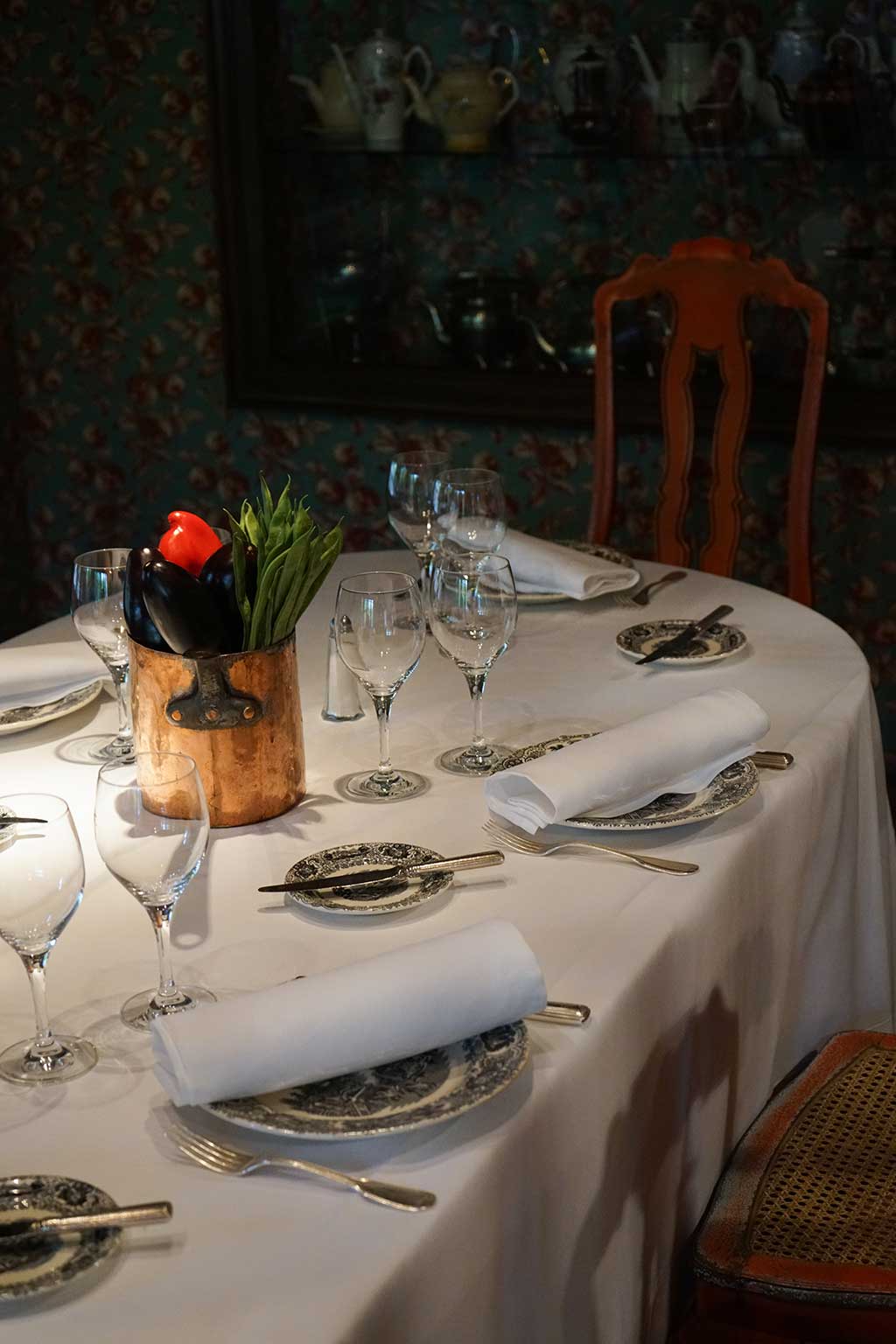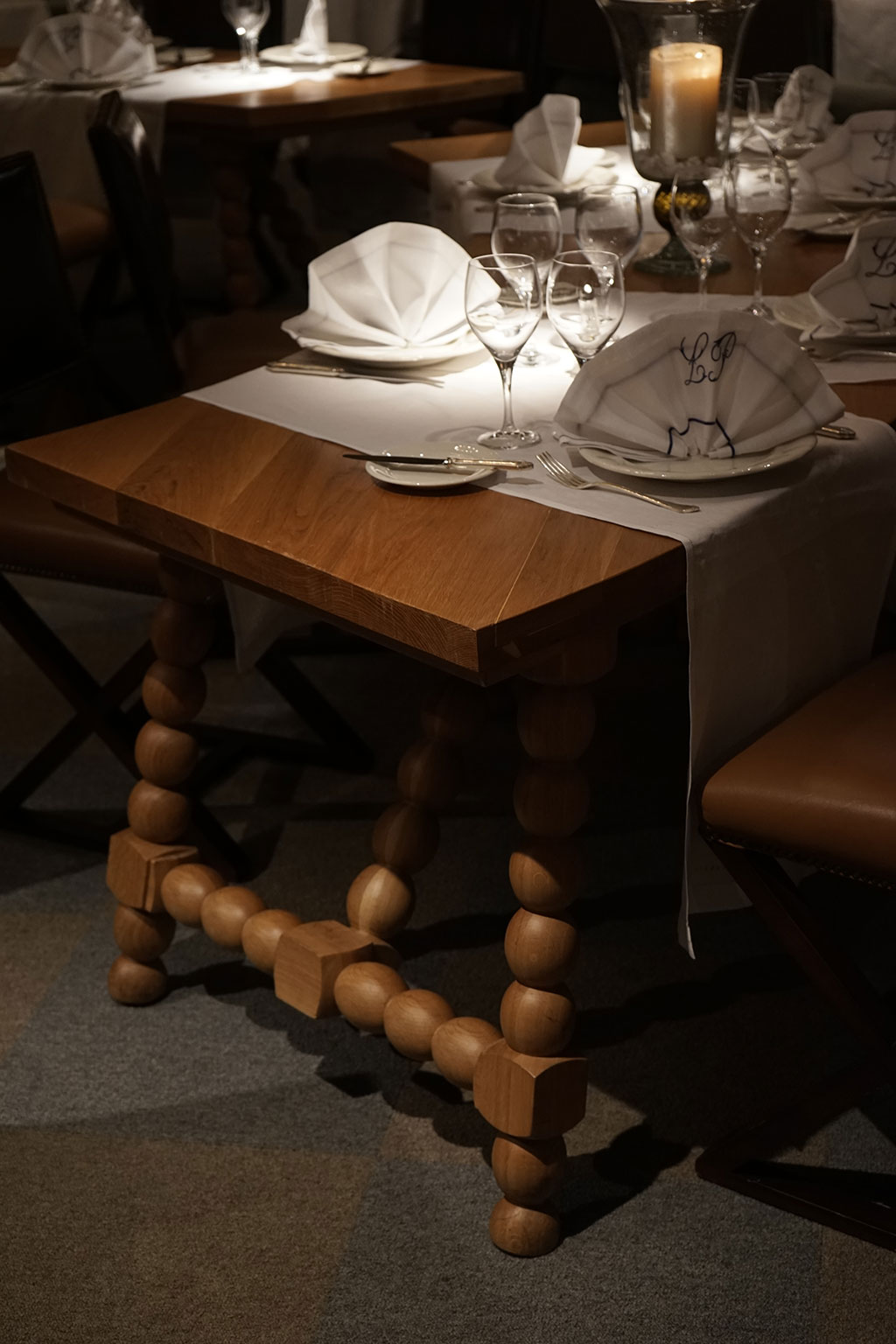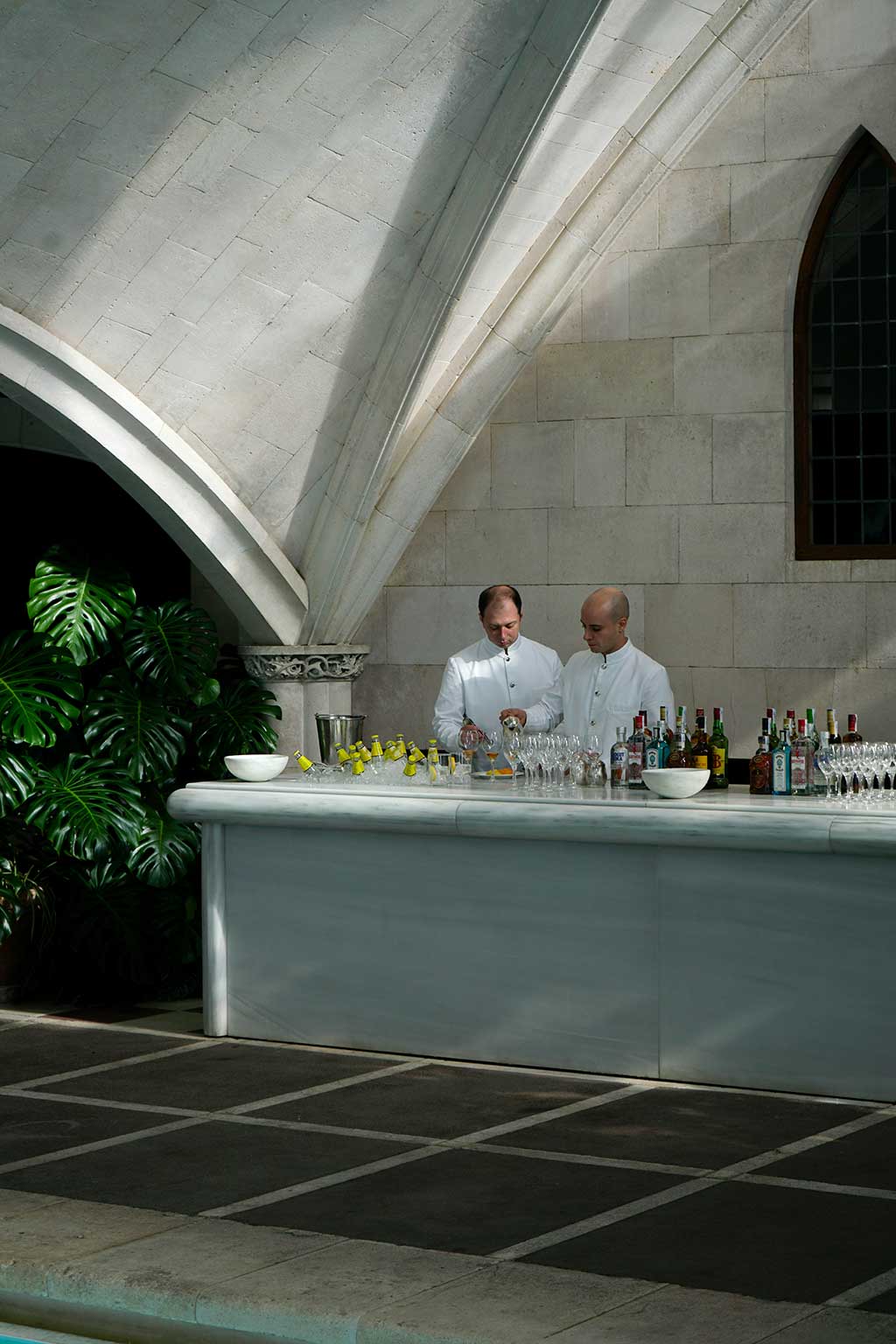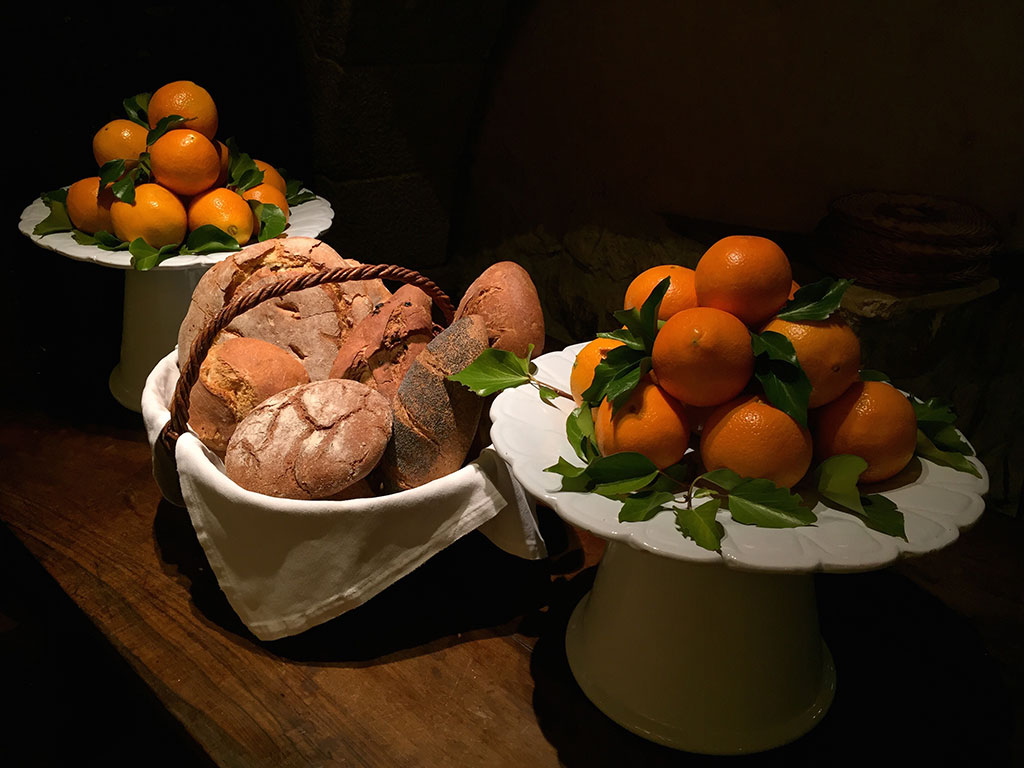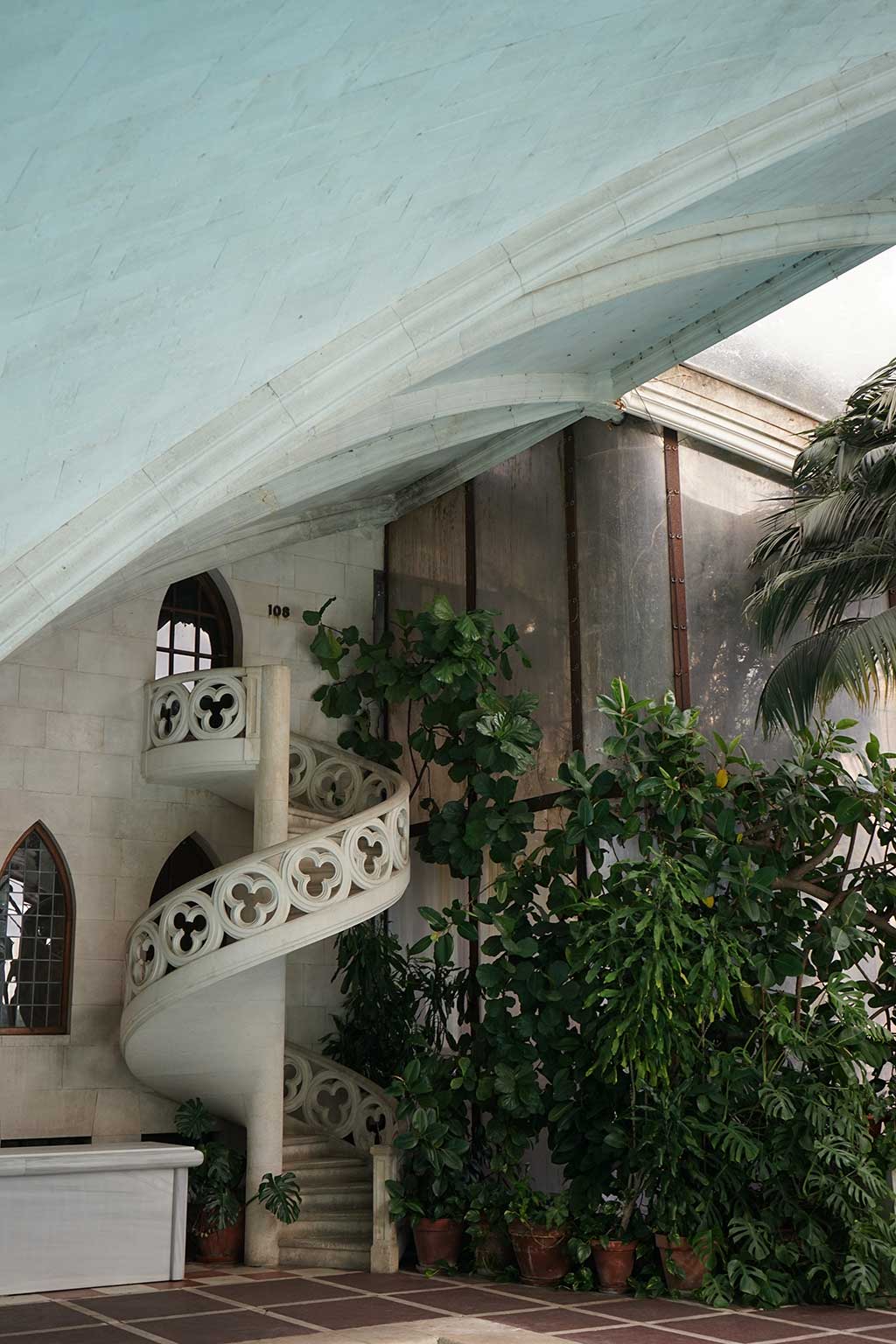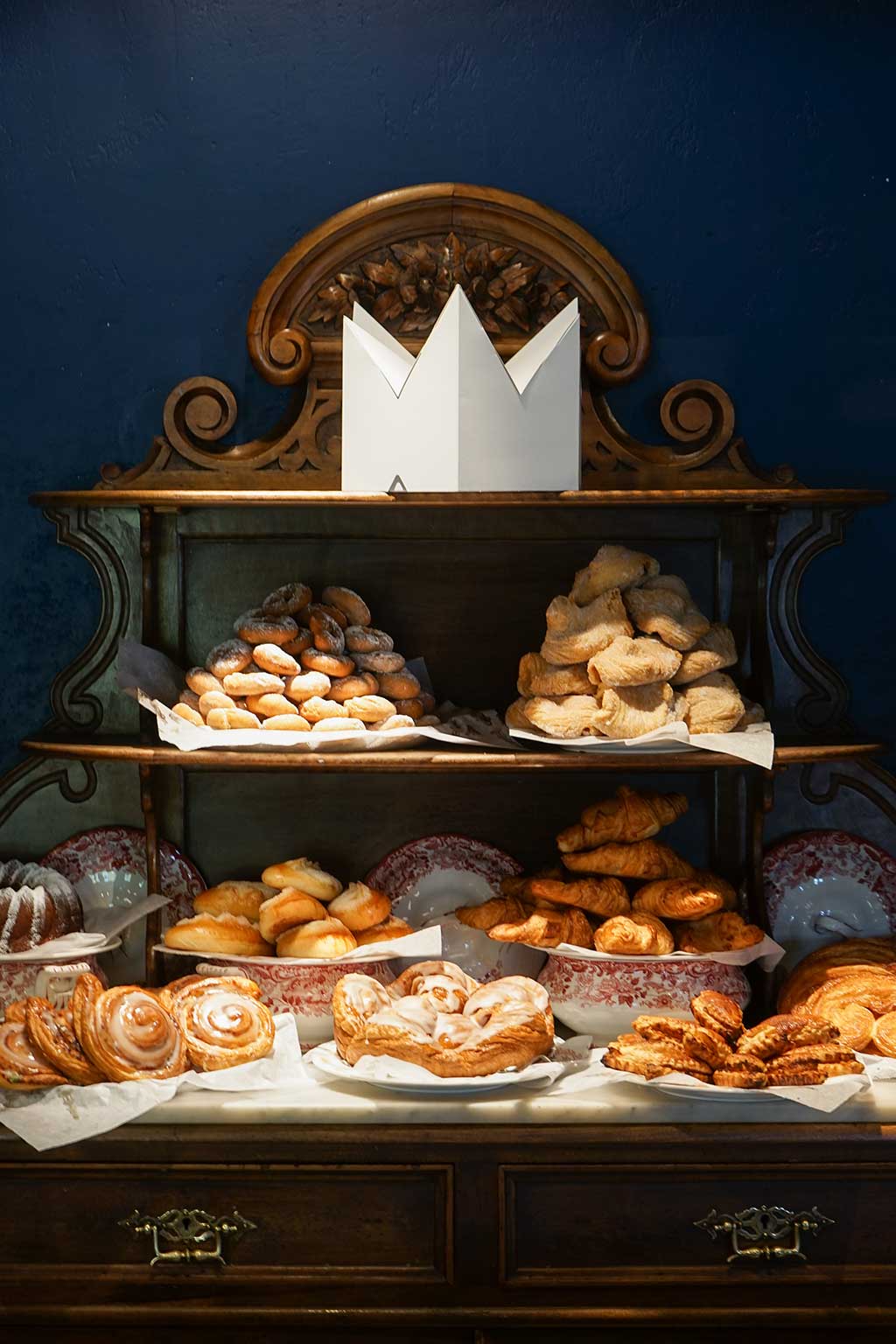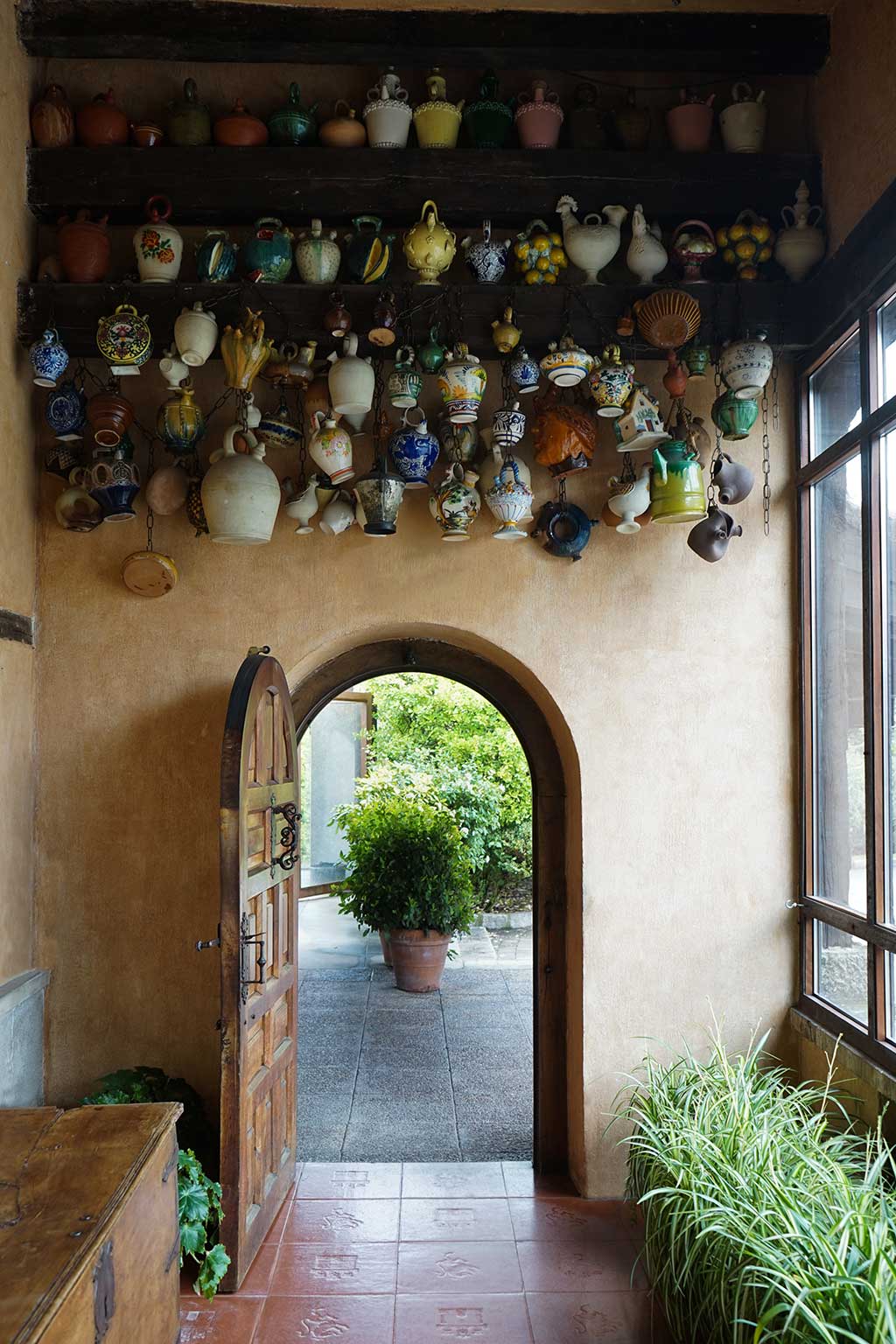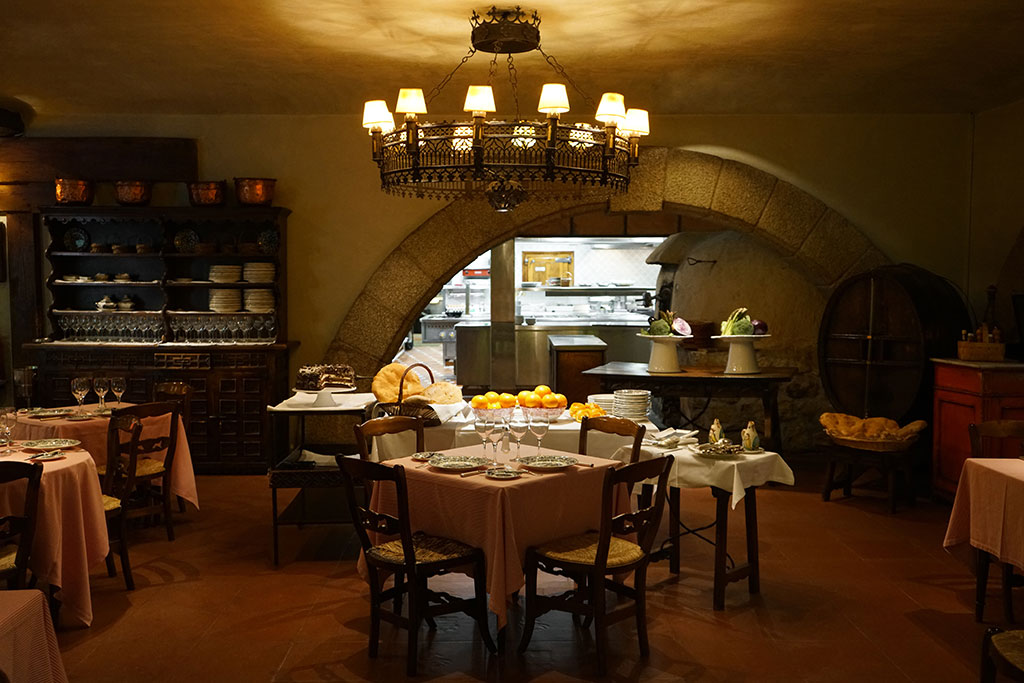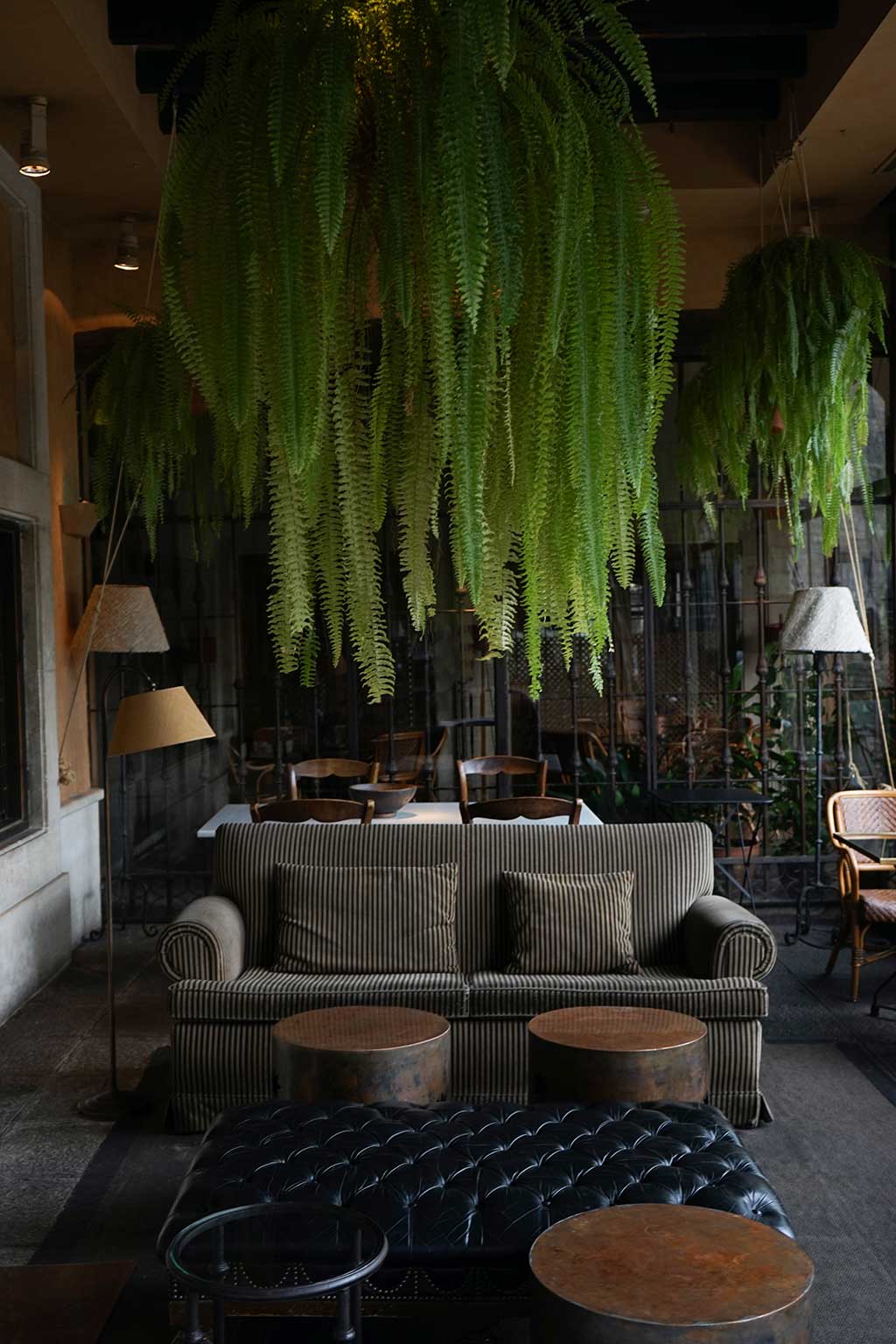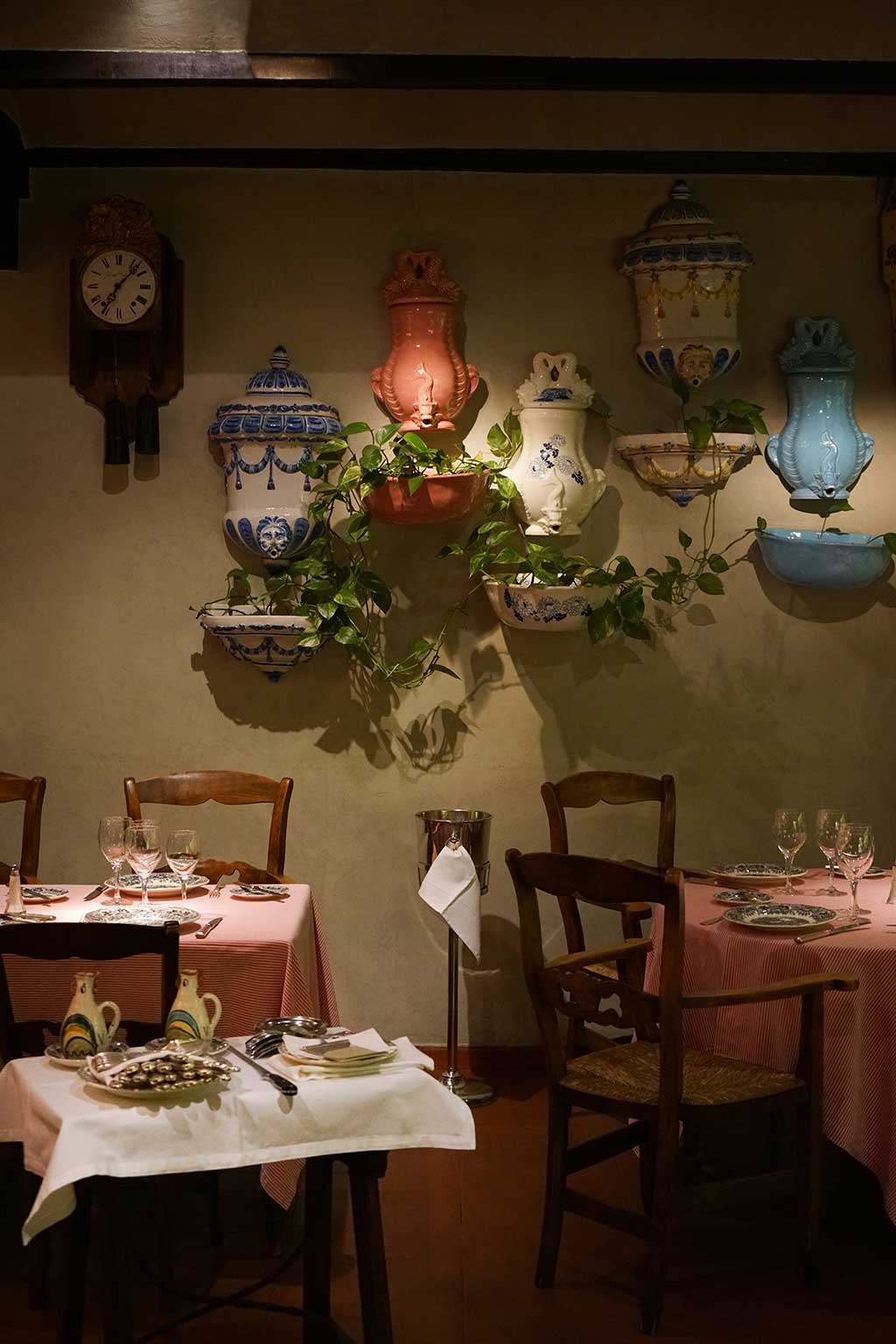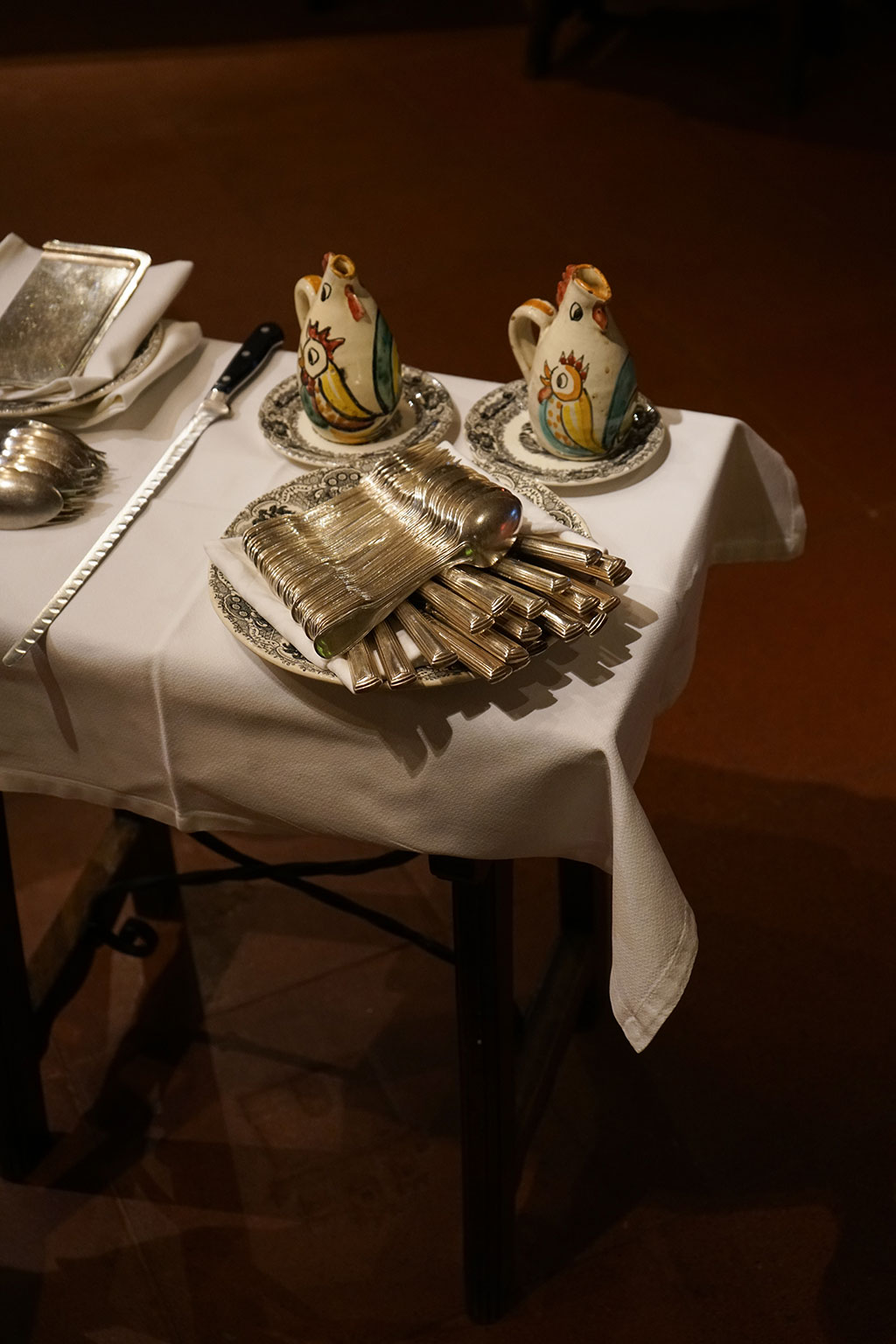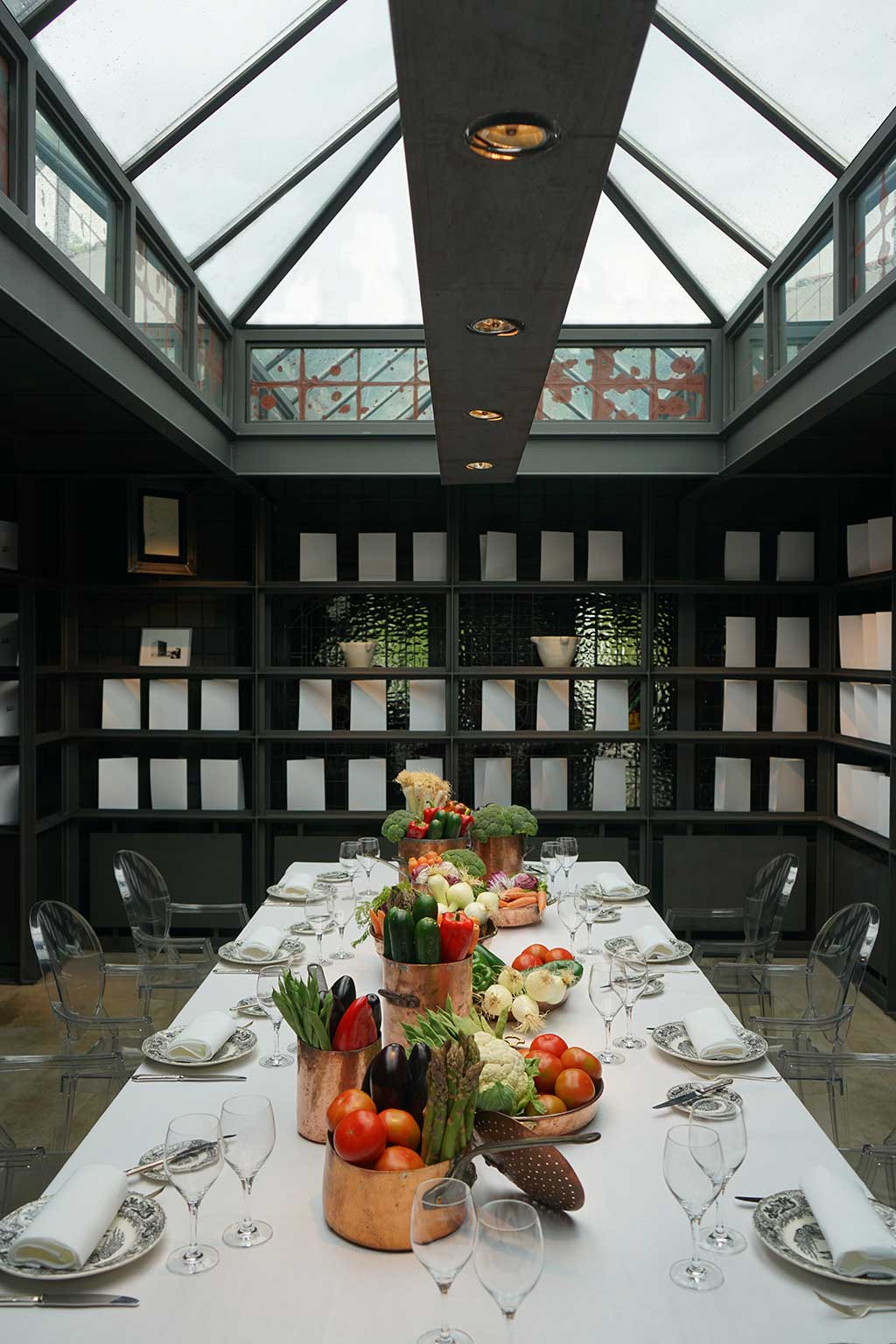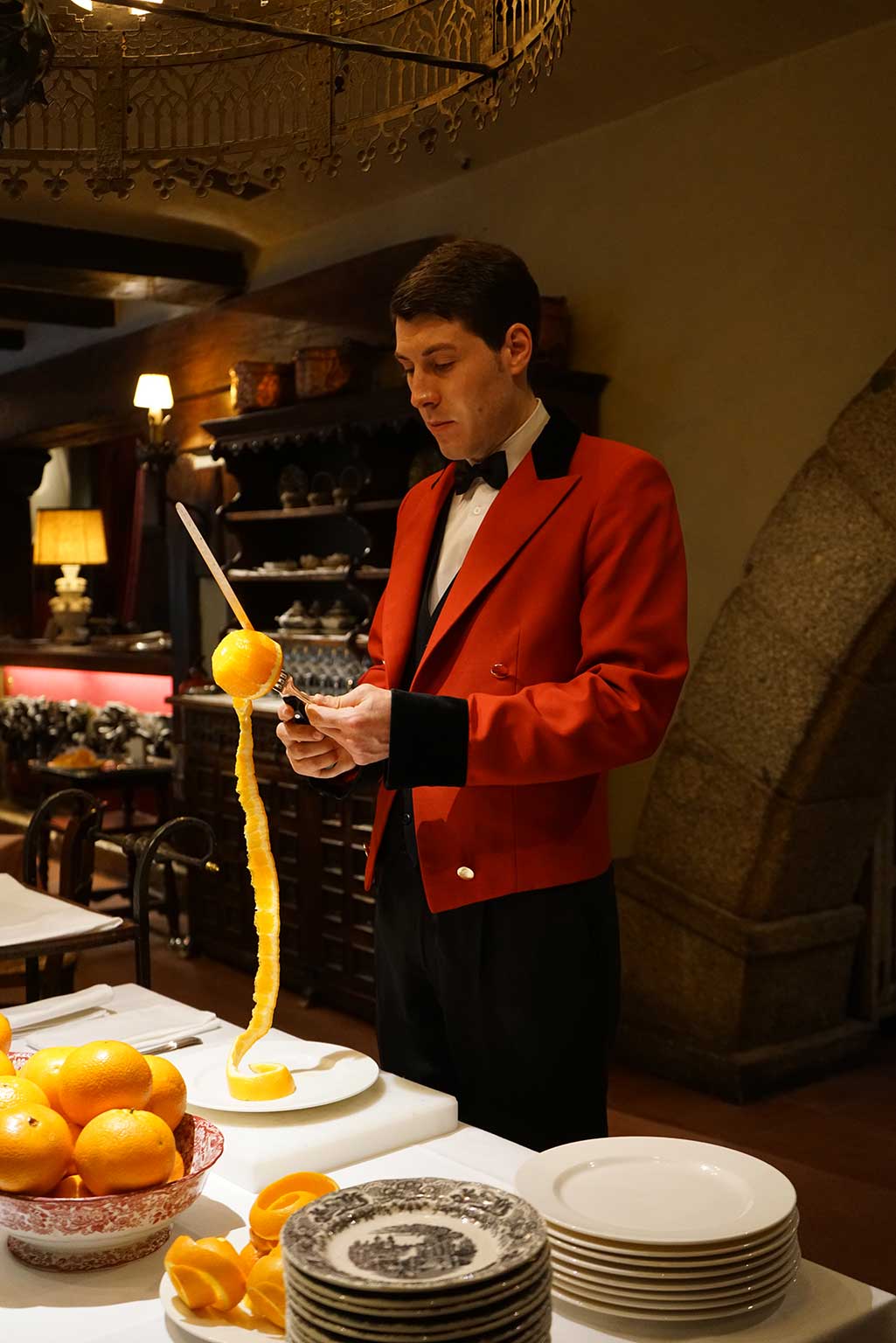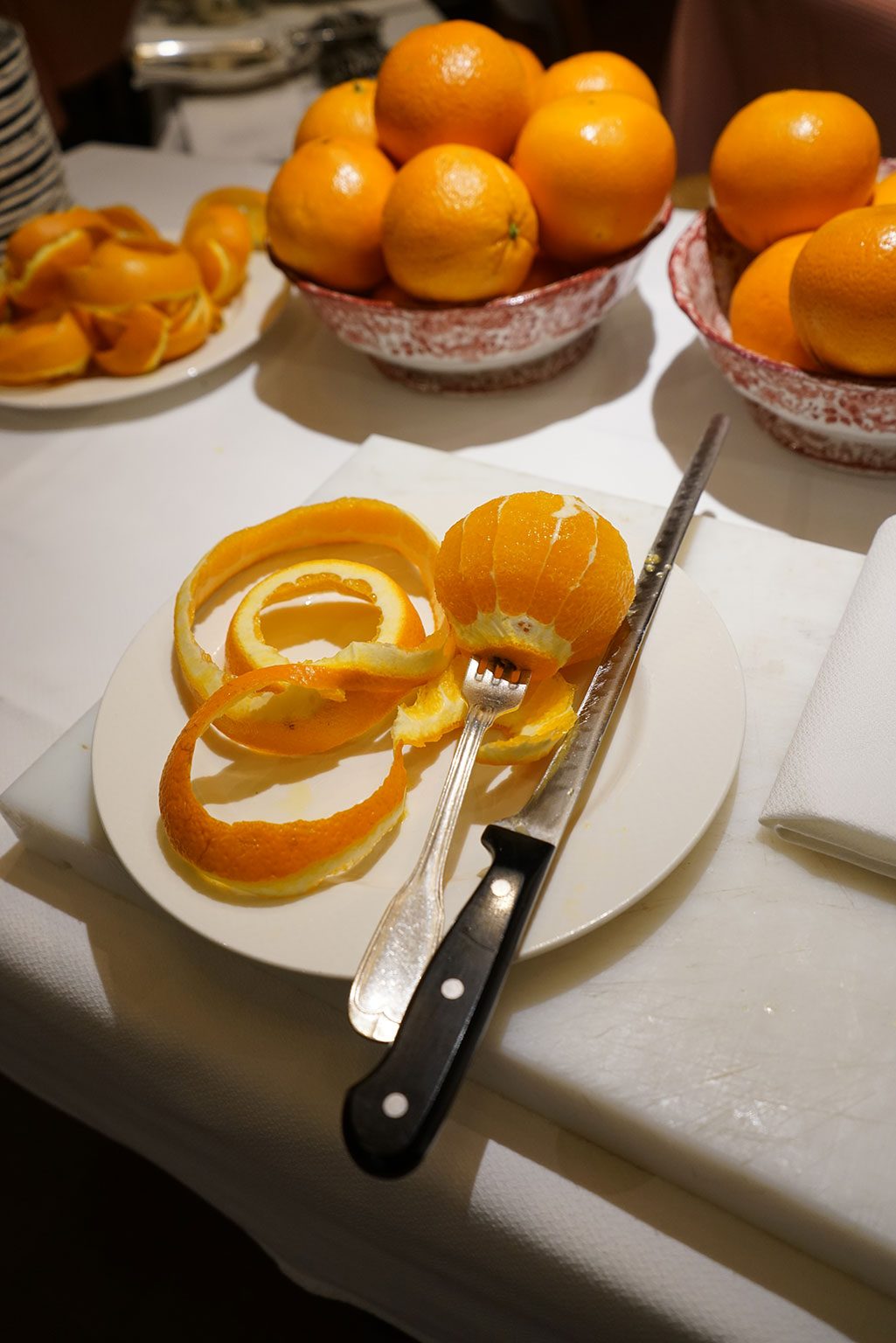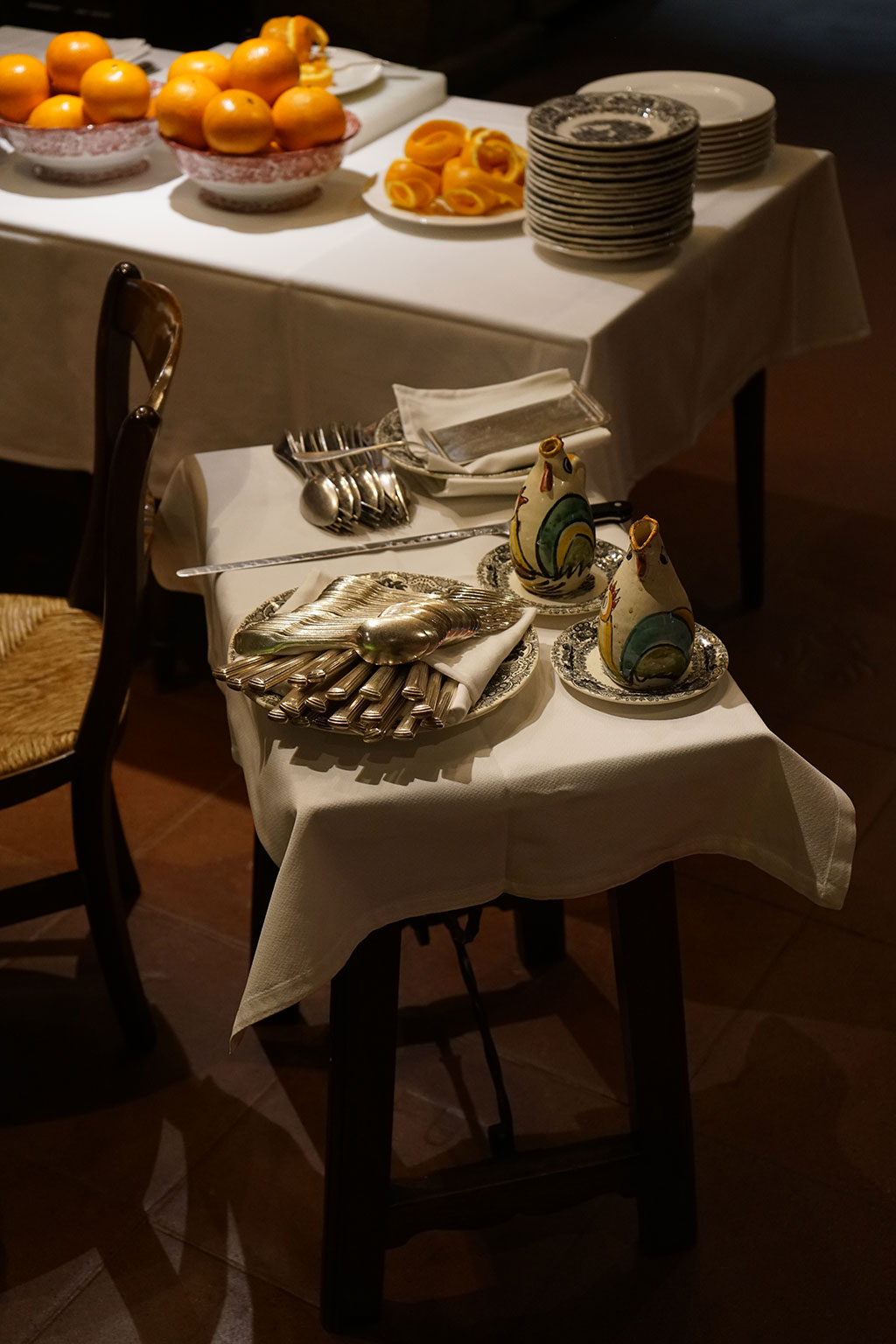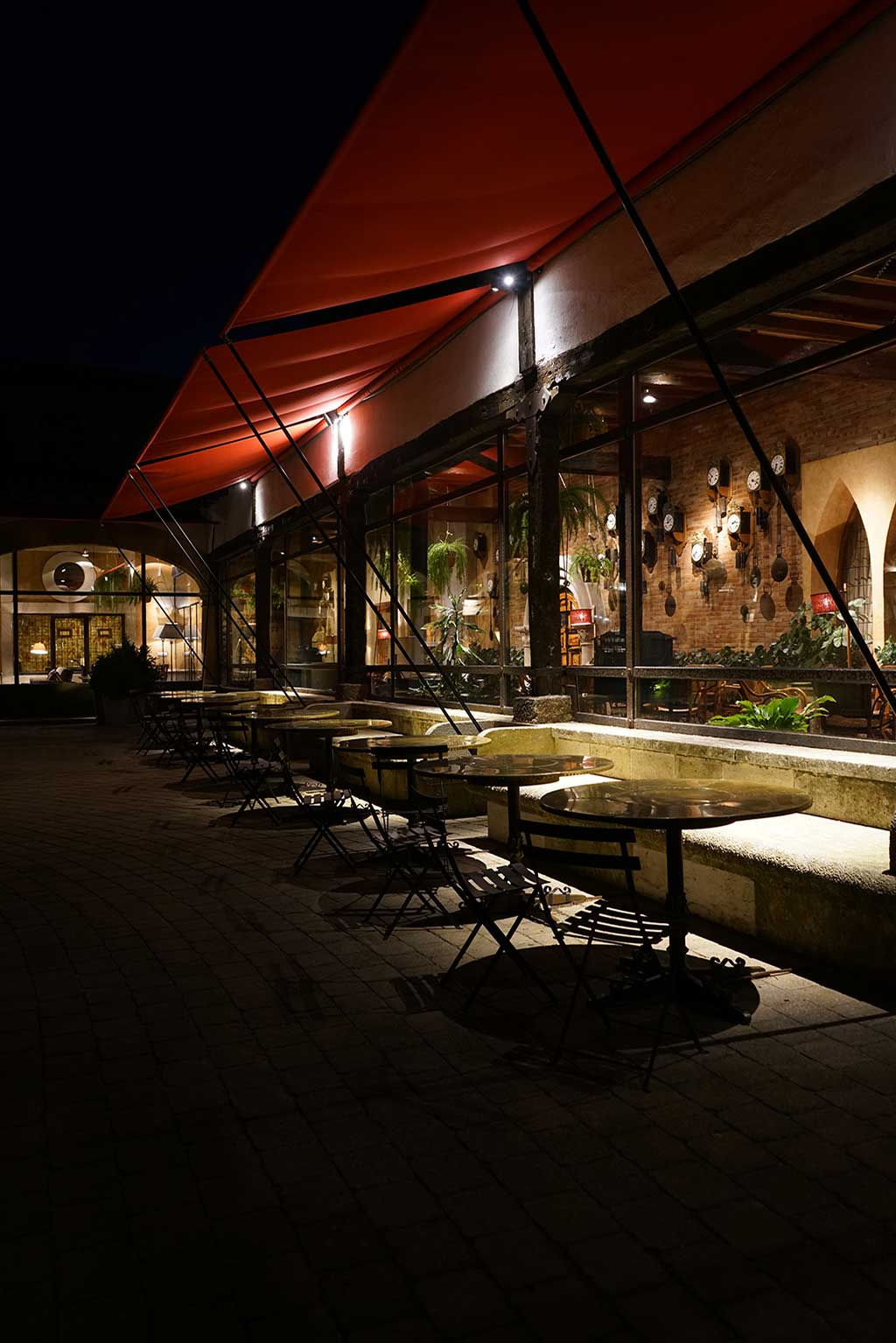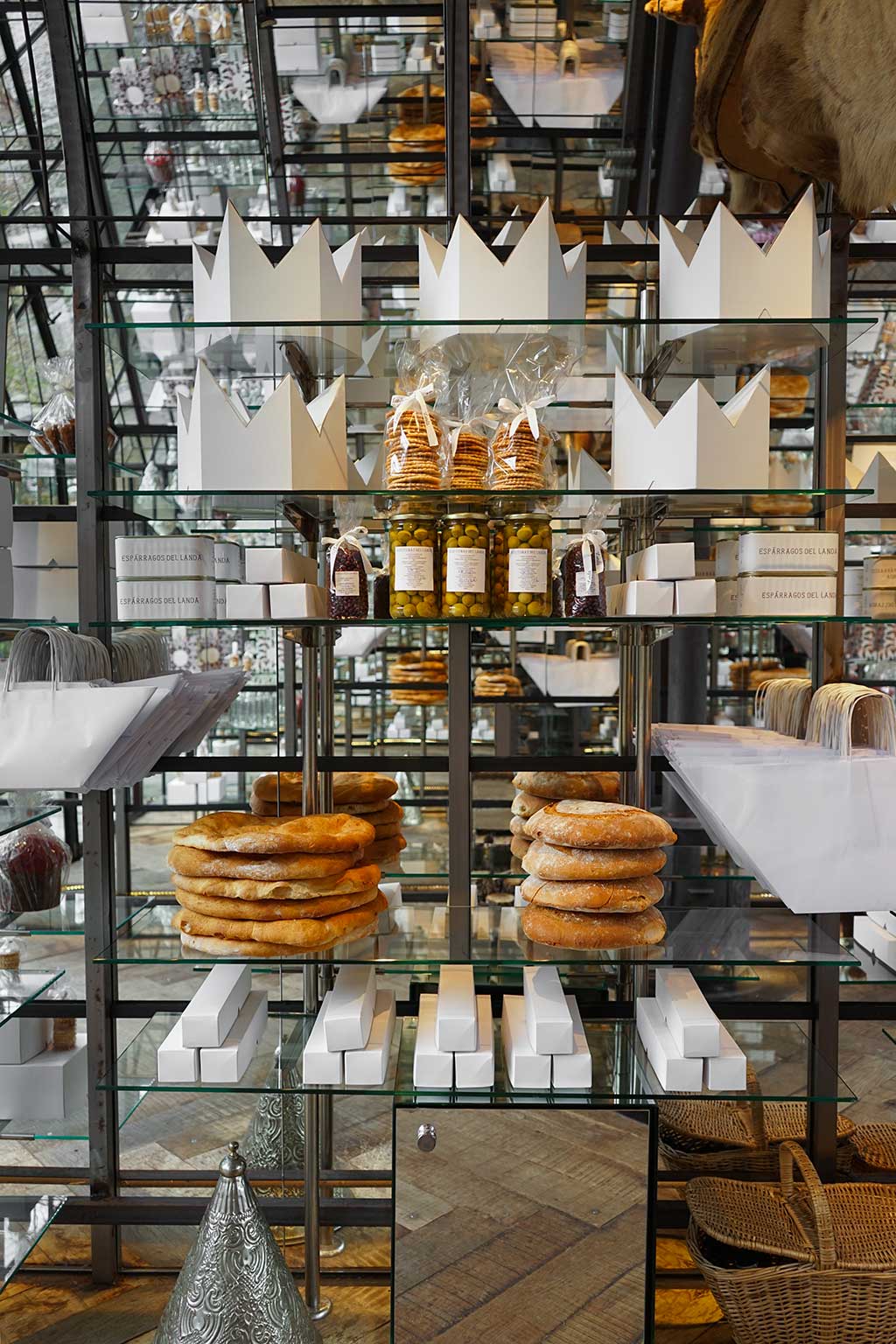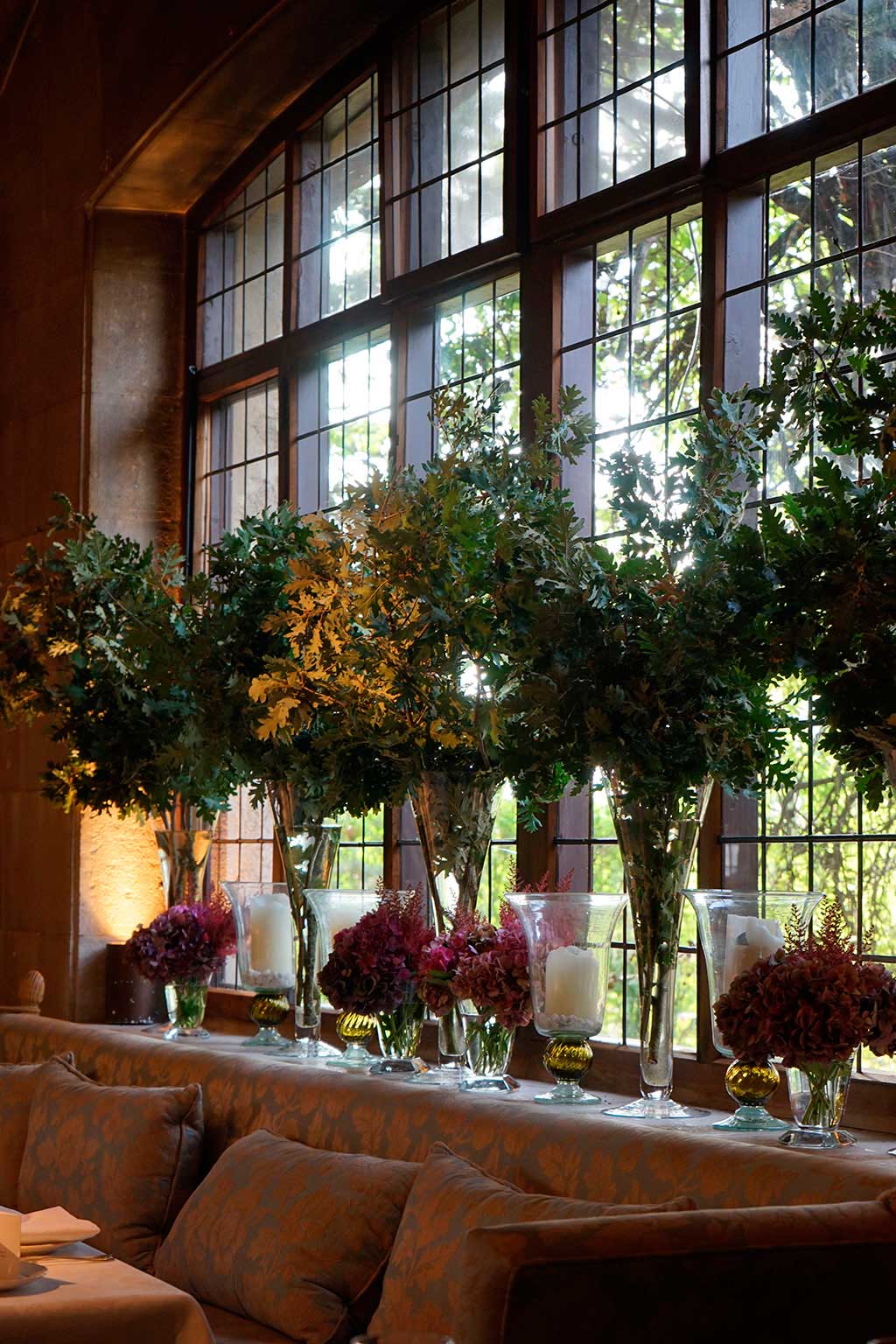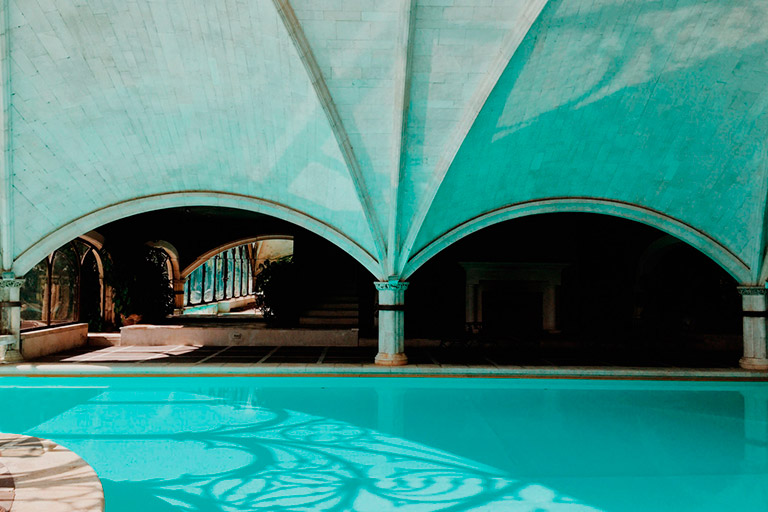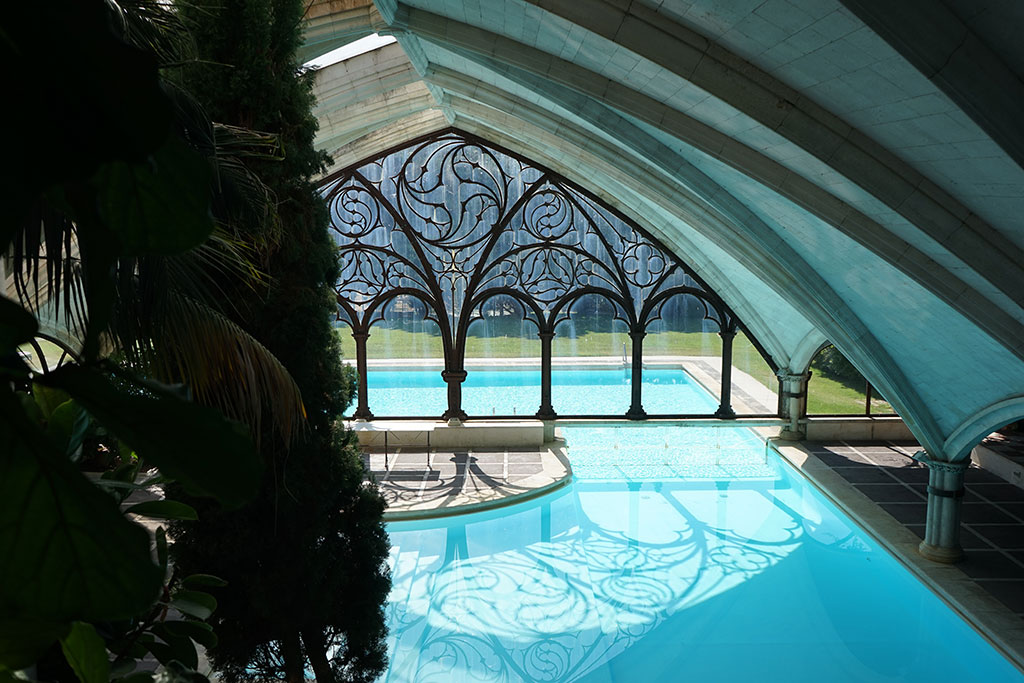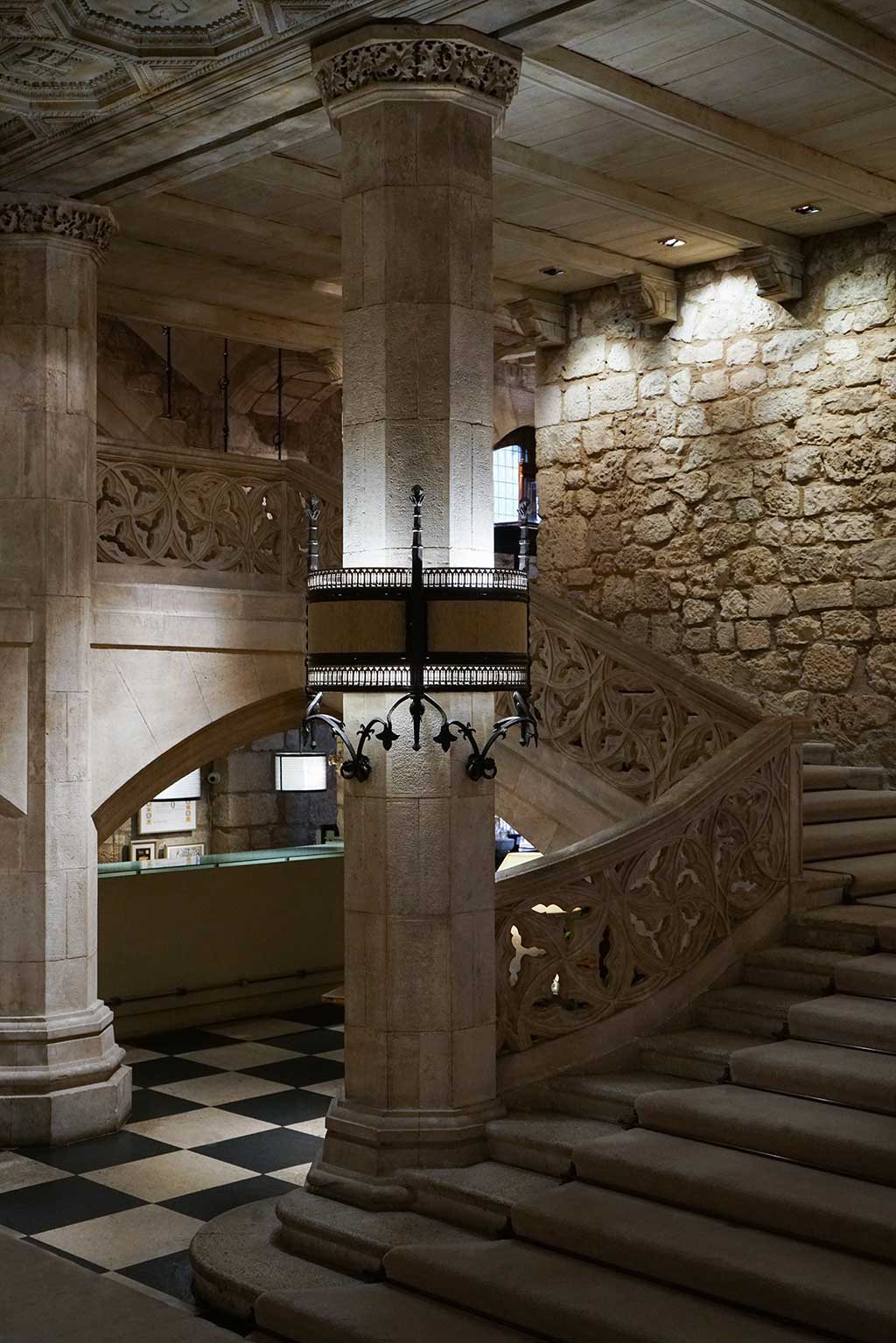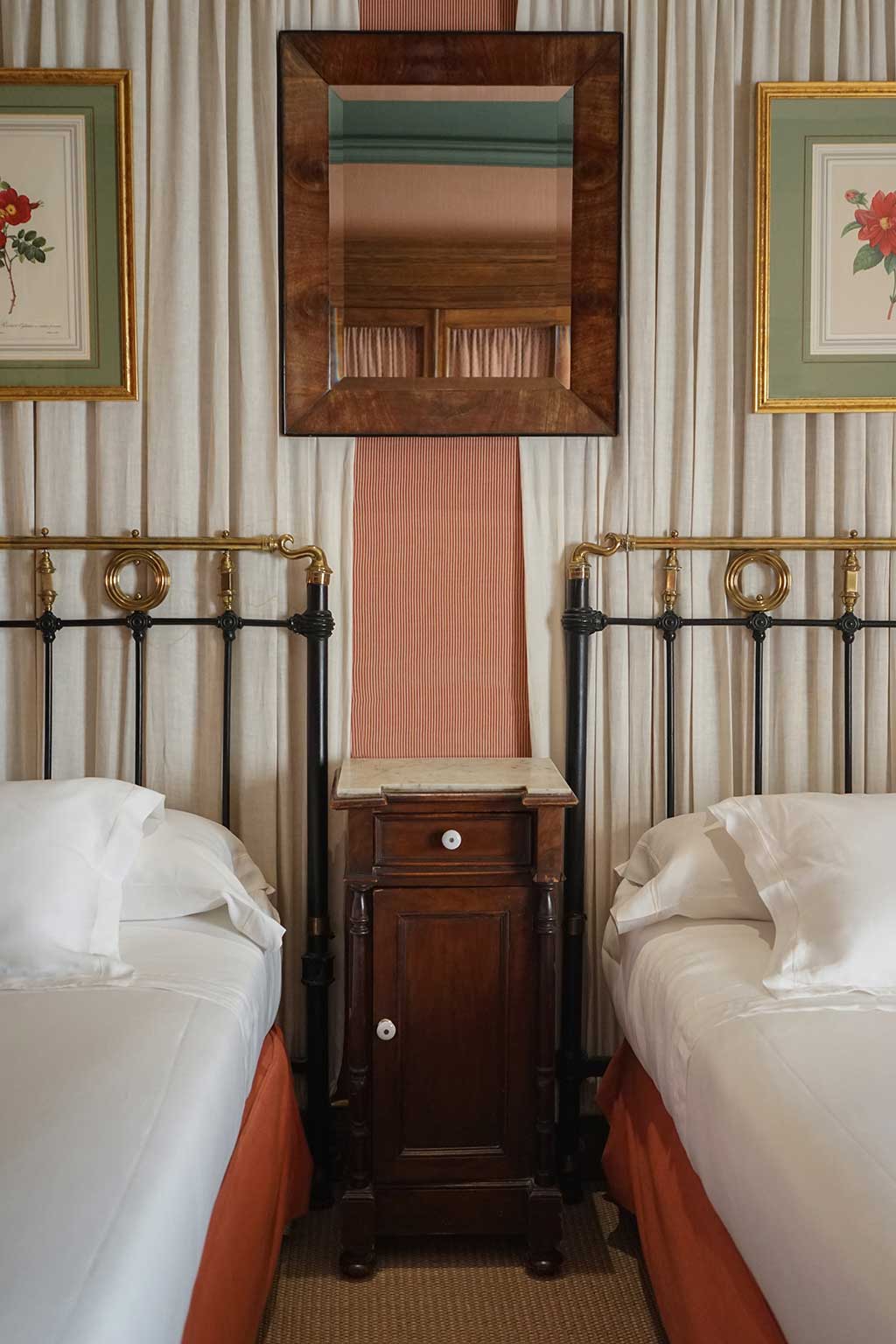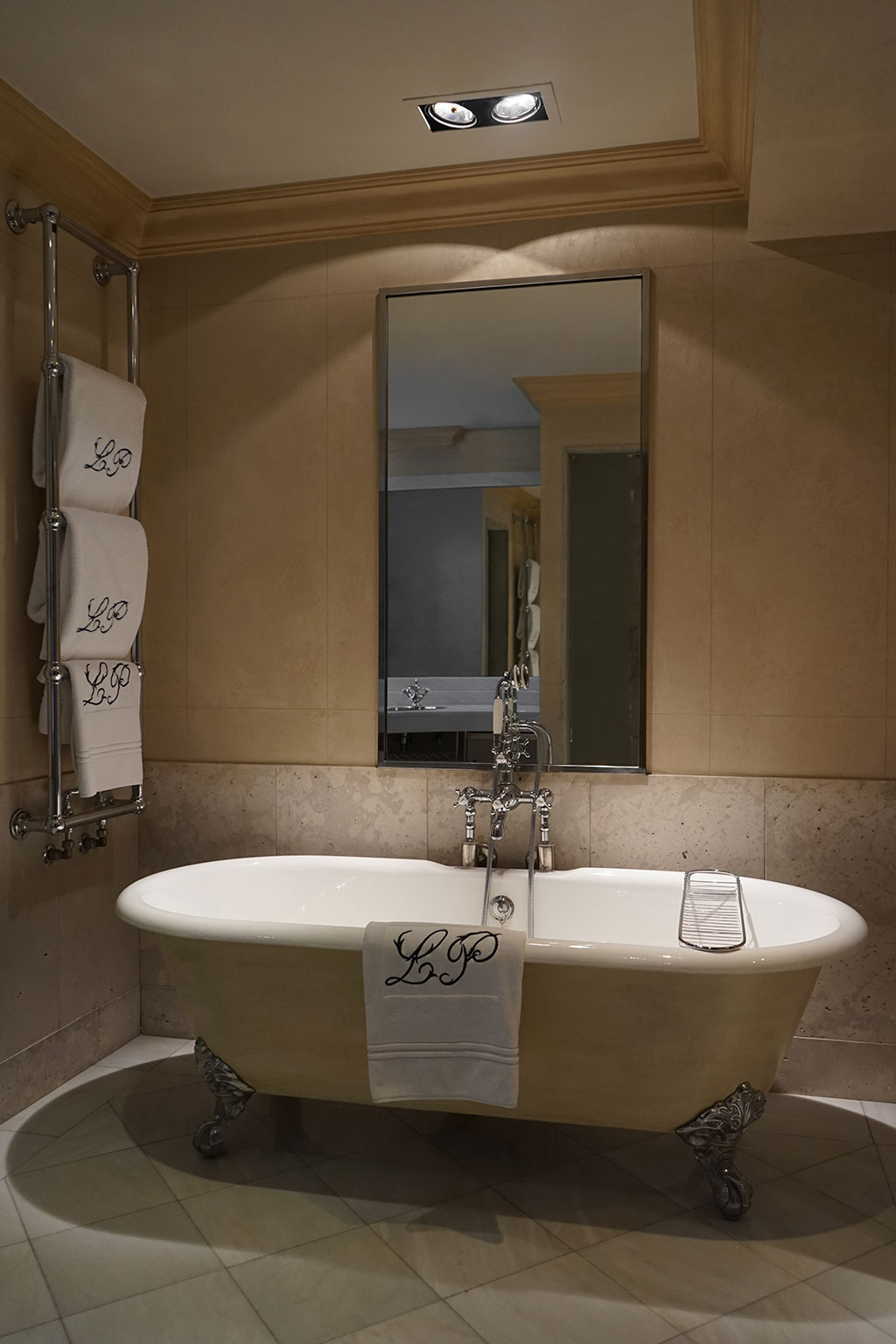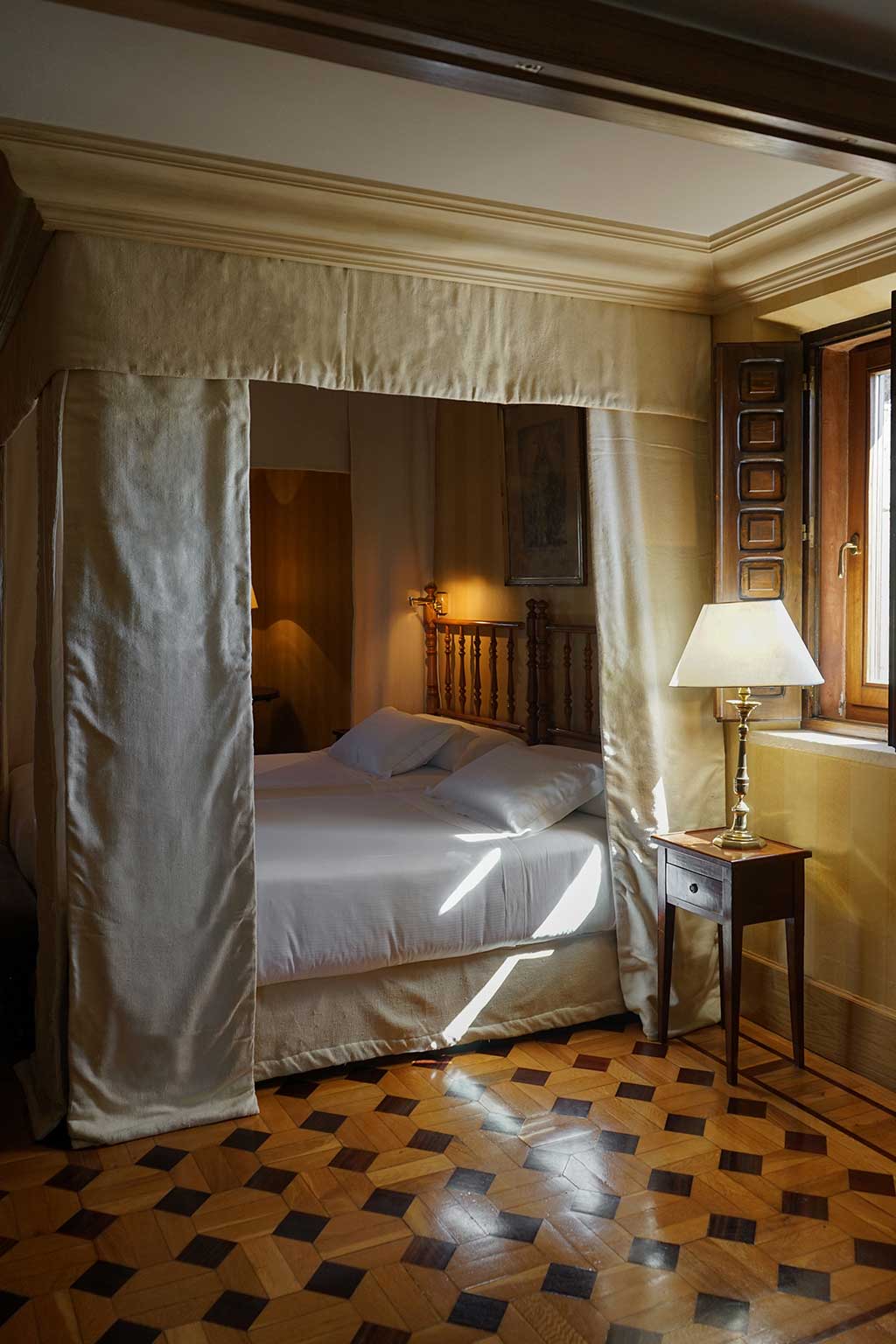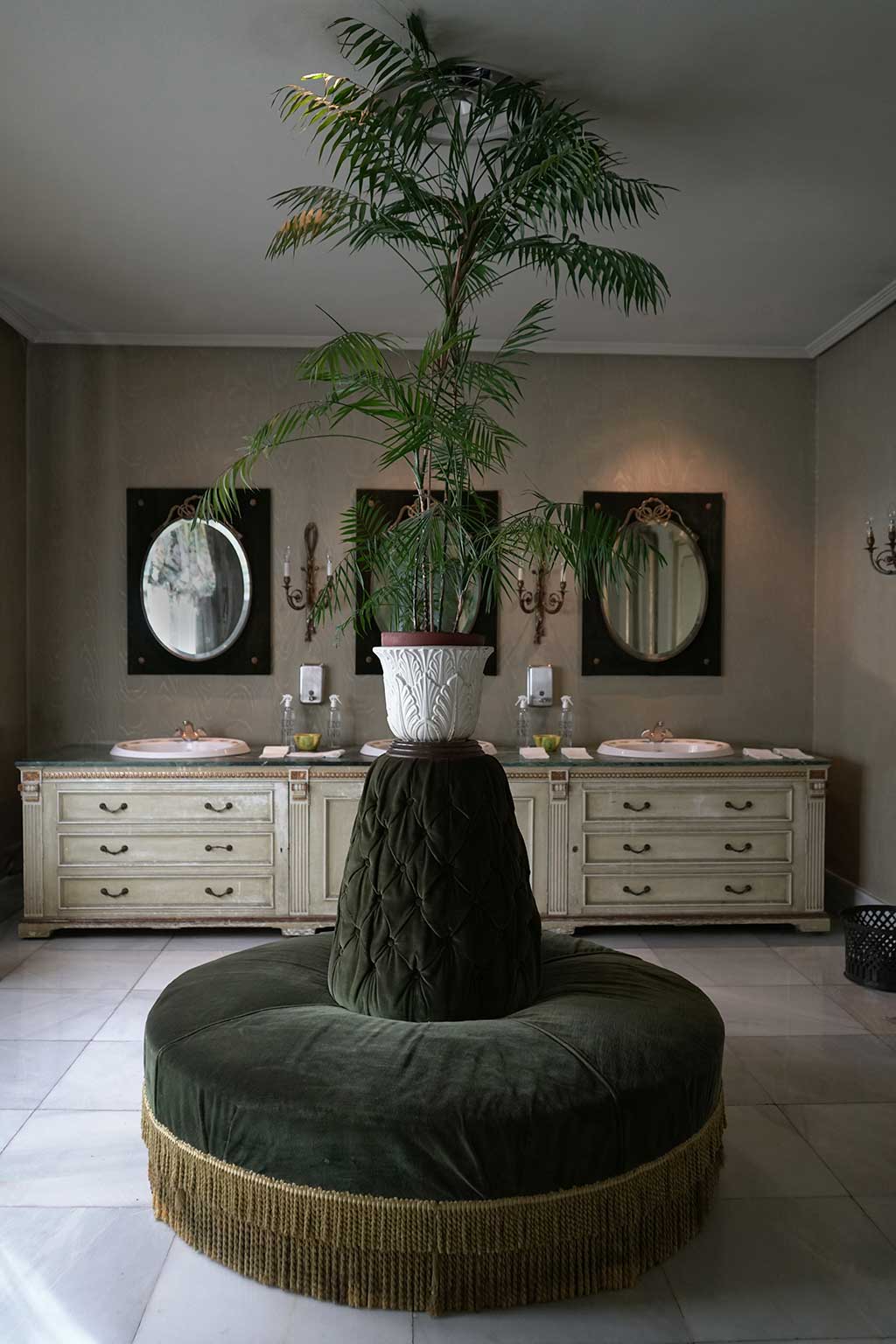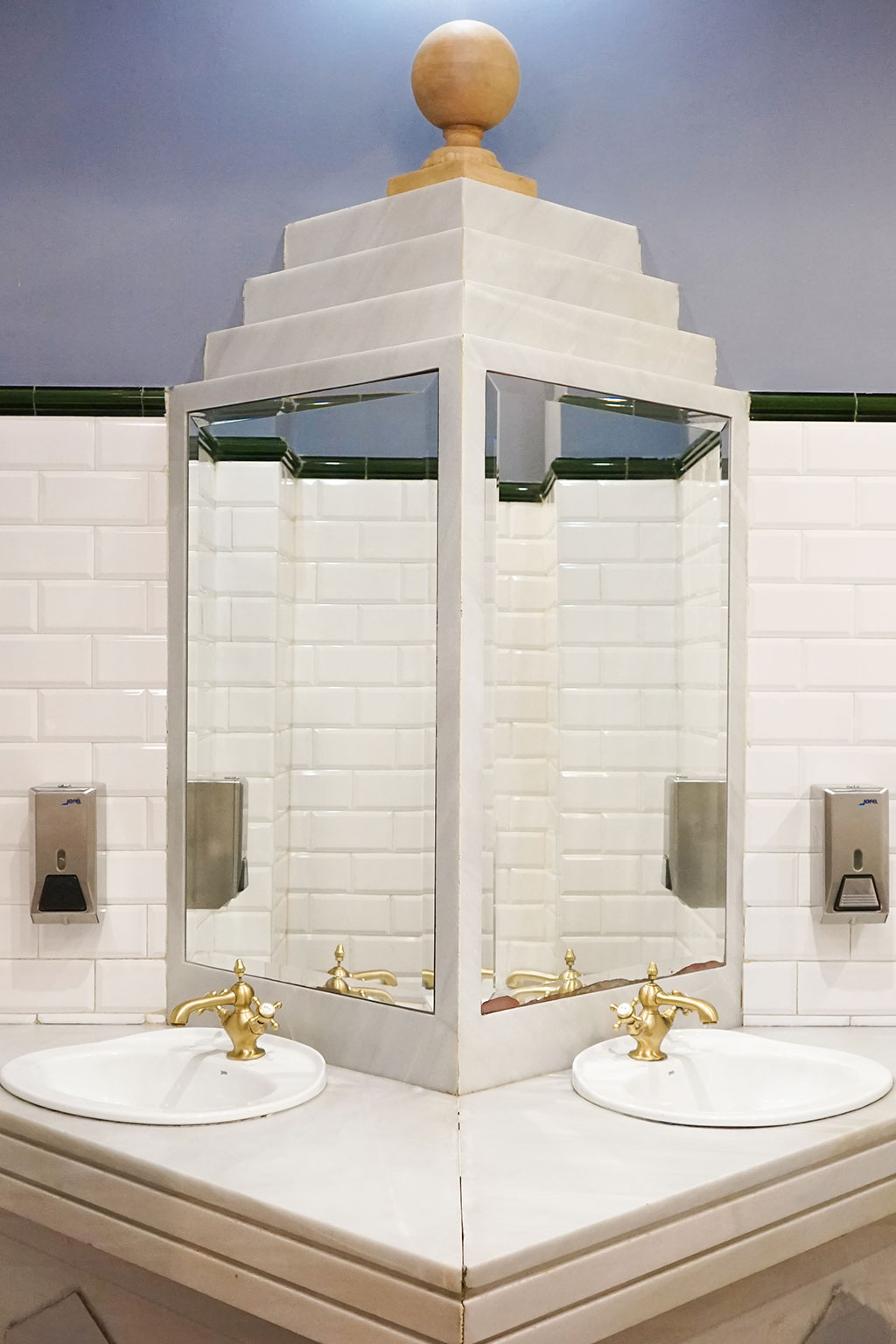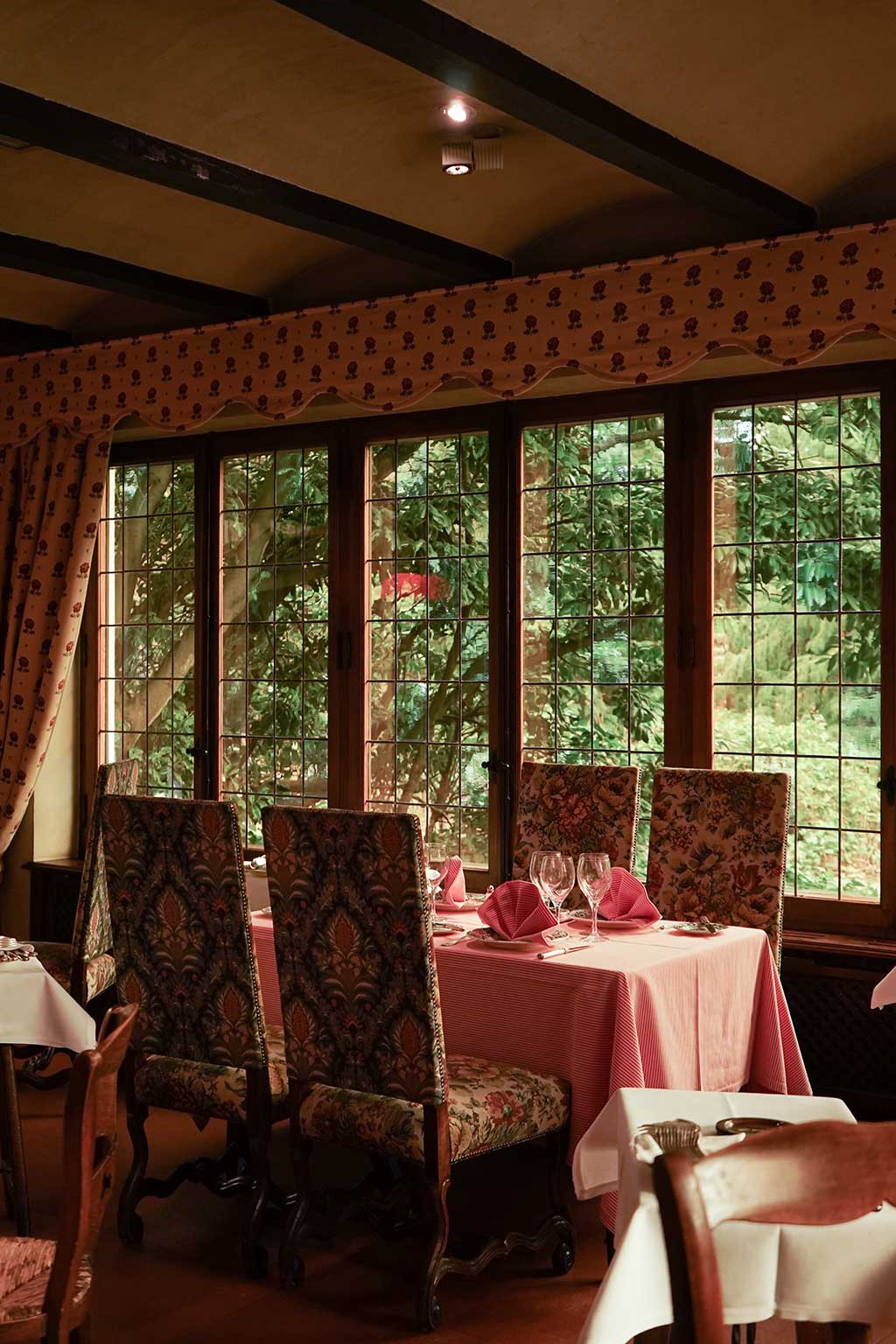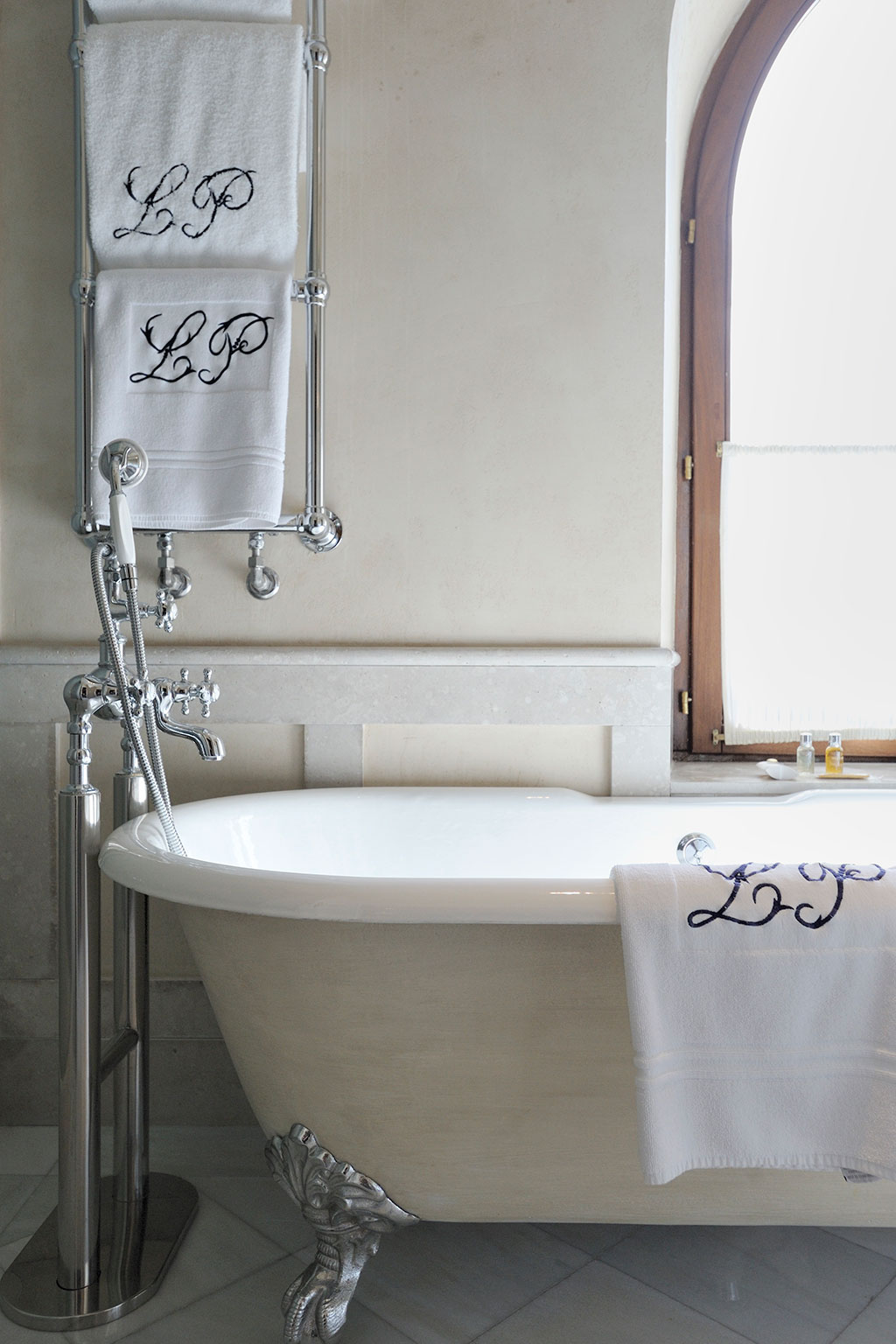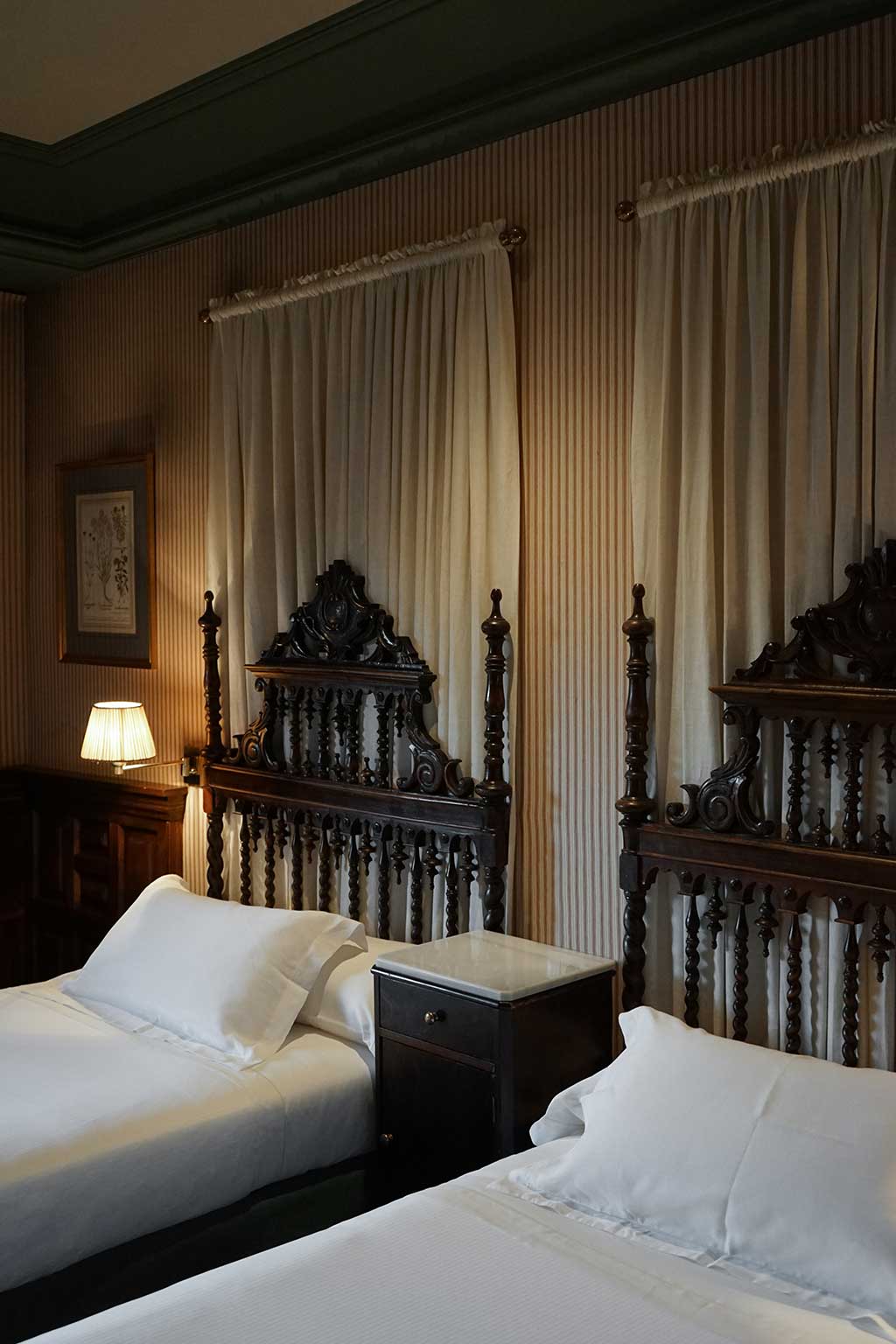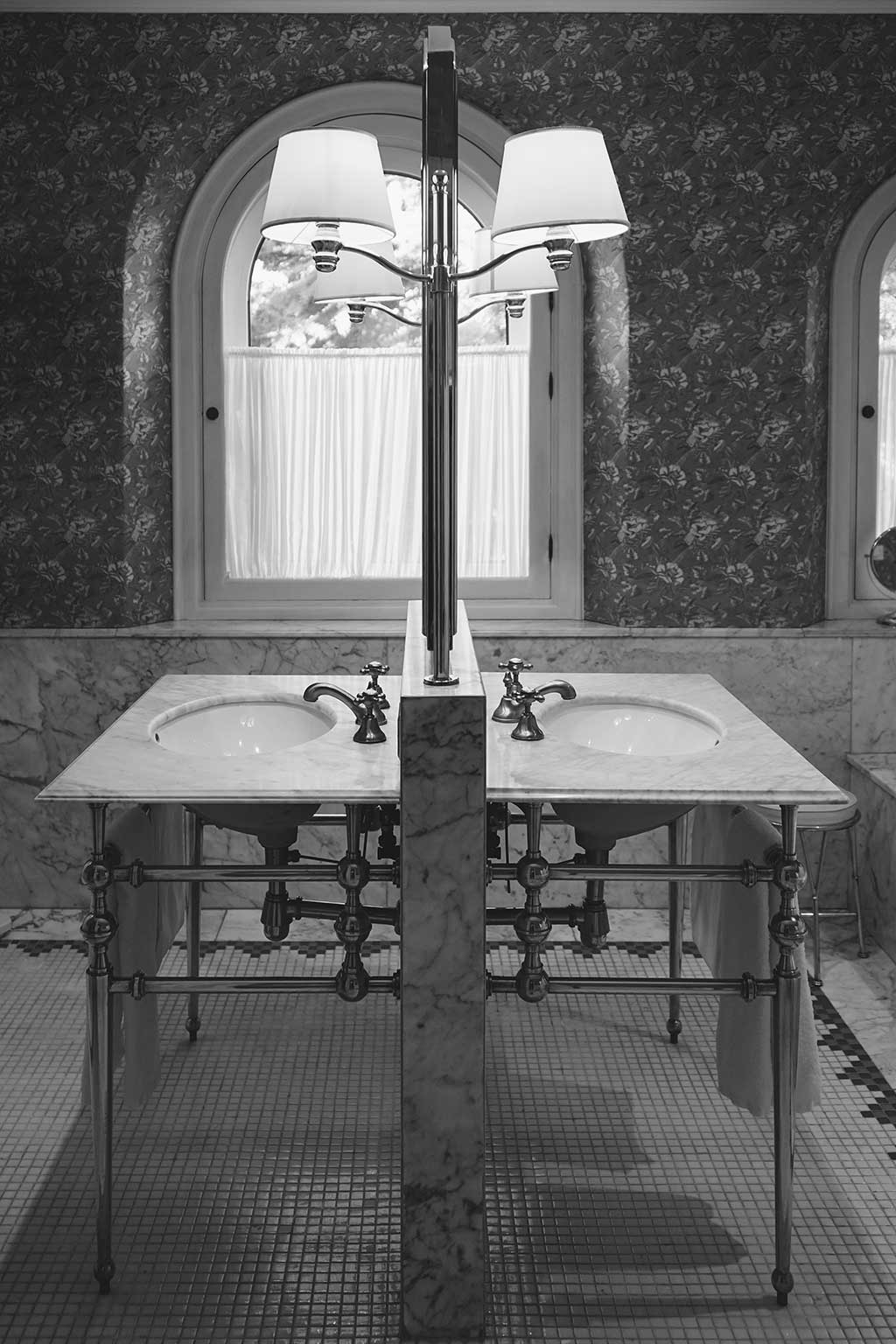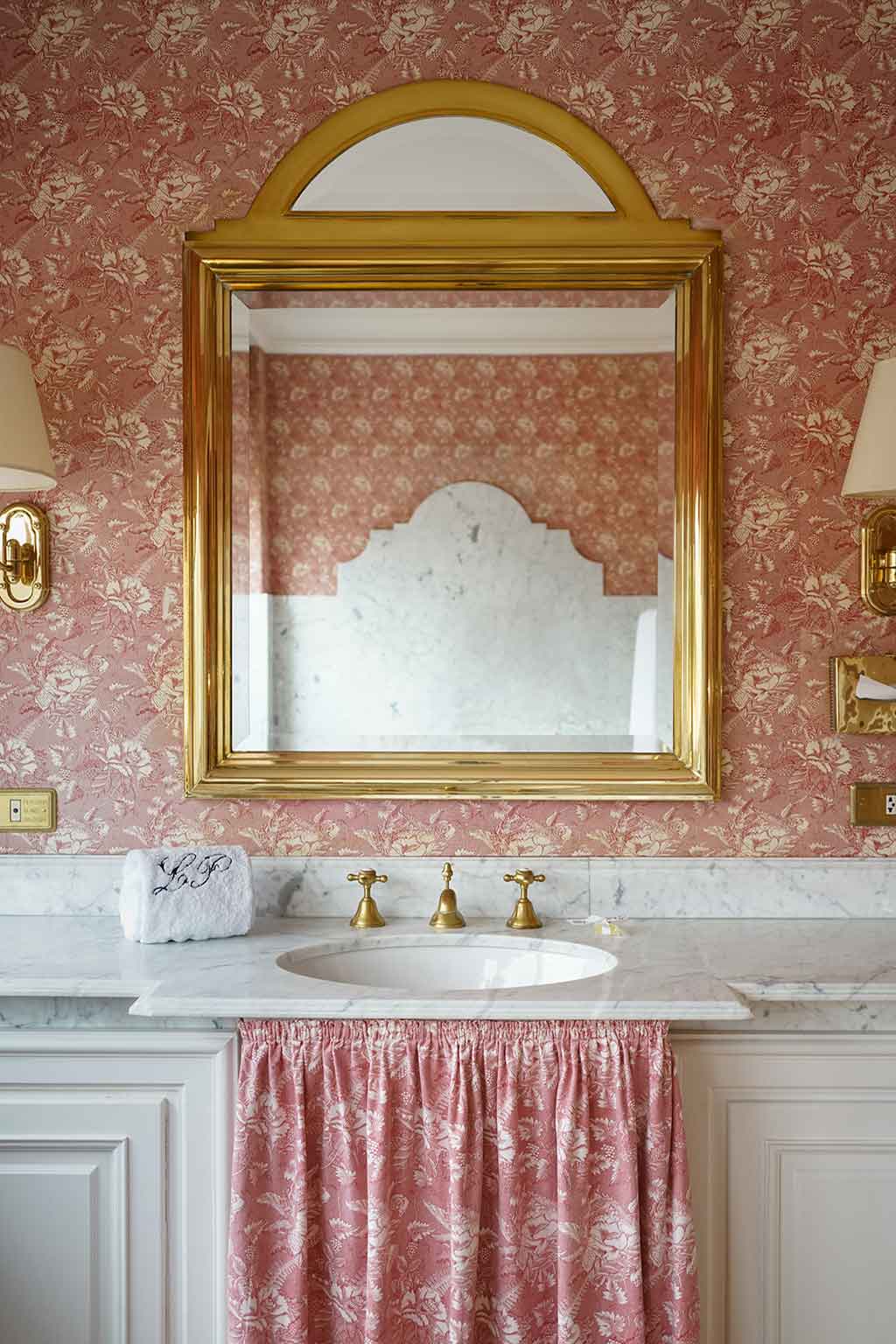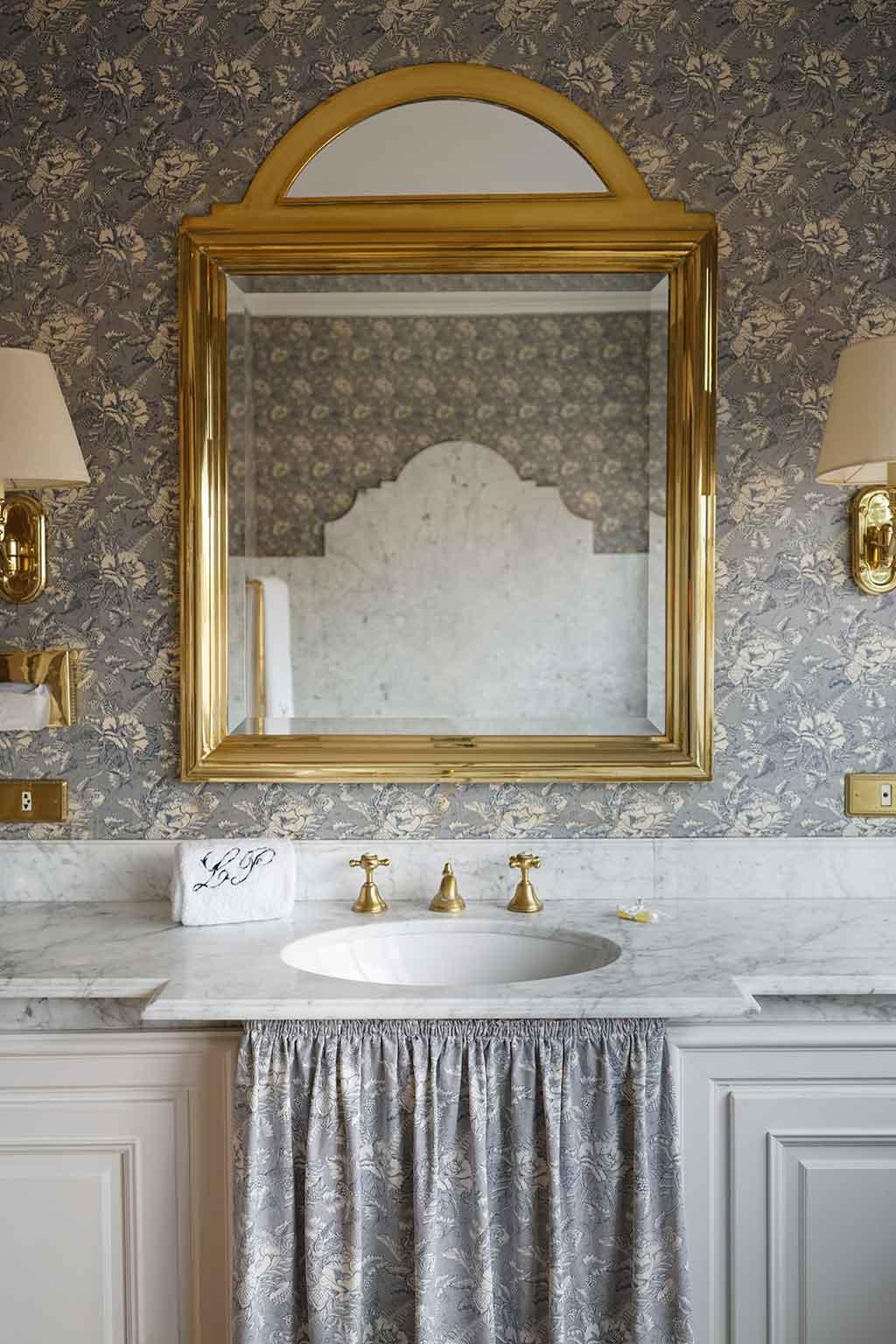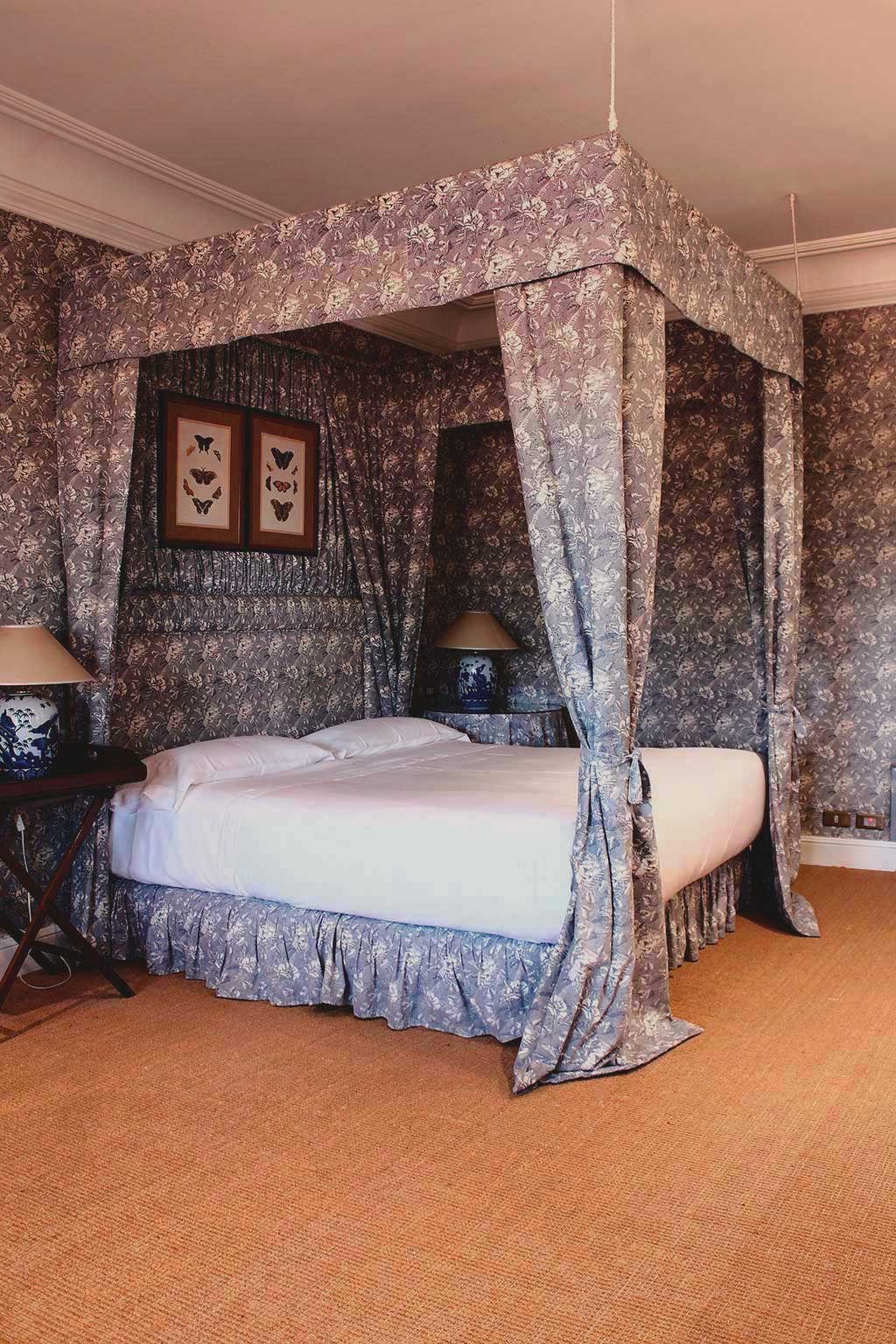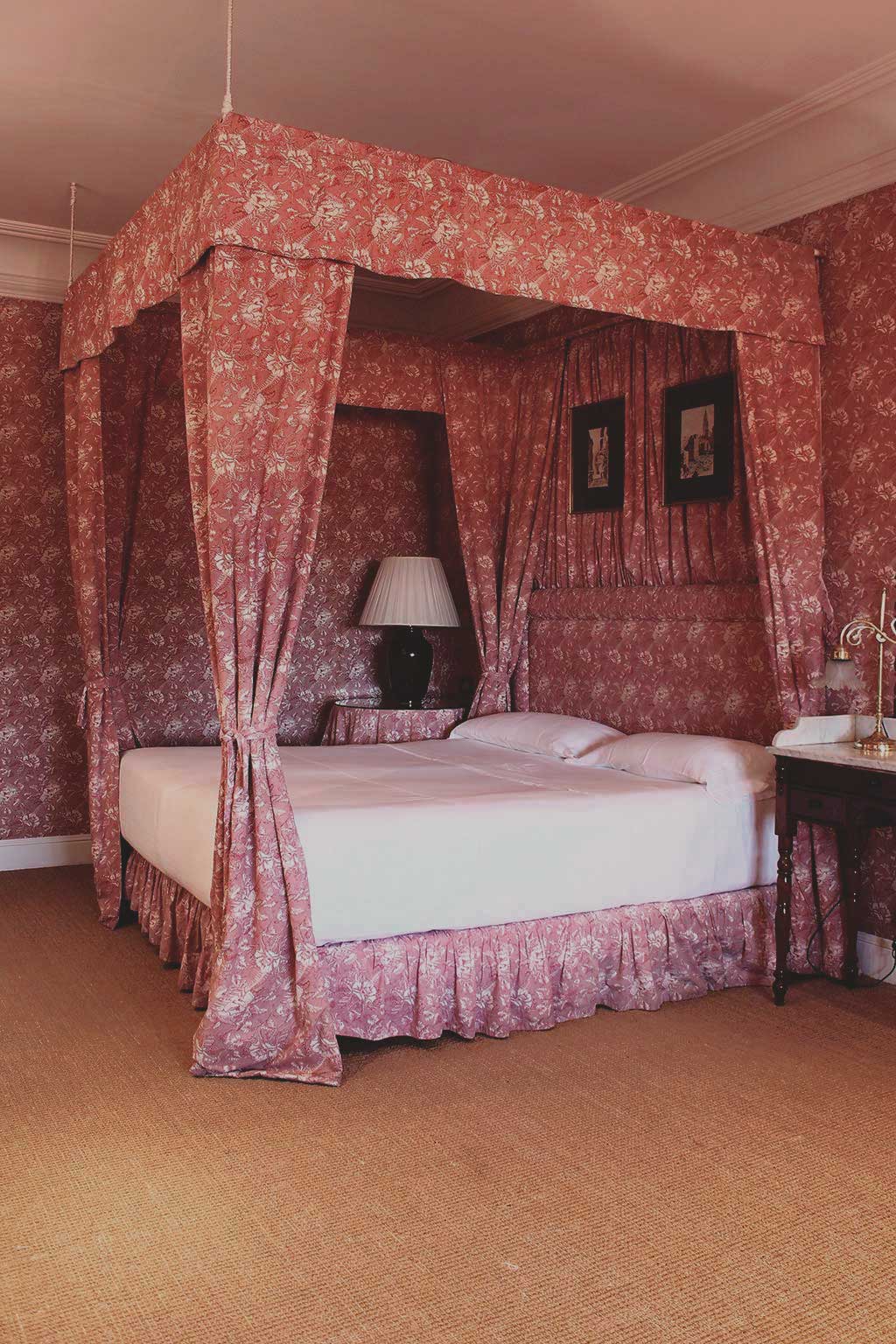 Images: Landa
For more information visit http://www.landa.as