Spanish born Cotswolds based, Jorge Perez Martin started his career as an Antique dealer 20 years ago. What was born as a hobby is now Brownrigg, a successful business run by Jorge and his partner David Gibson. Their store in Tetbury is a treasure trove for any lover of beautiful things, with a mix of sought-after antiques and decorative pieces.
With a loyal UK and international clientele and a strong social media presence followed by thousands, they have become a go-to destination for interior designers, decorators and private clients alike.
In today's conversation, we discover more about the dynamic life of an antique dealer, the joys of Instagram and real advice for anyone who wants to make it in the industry.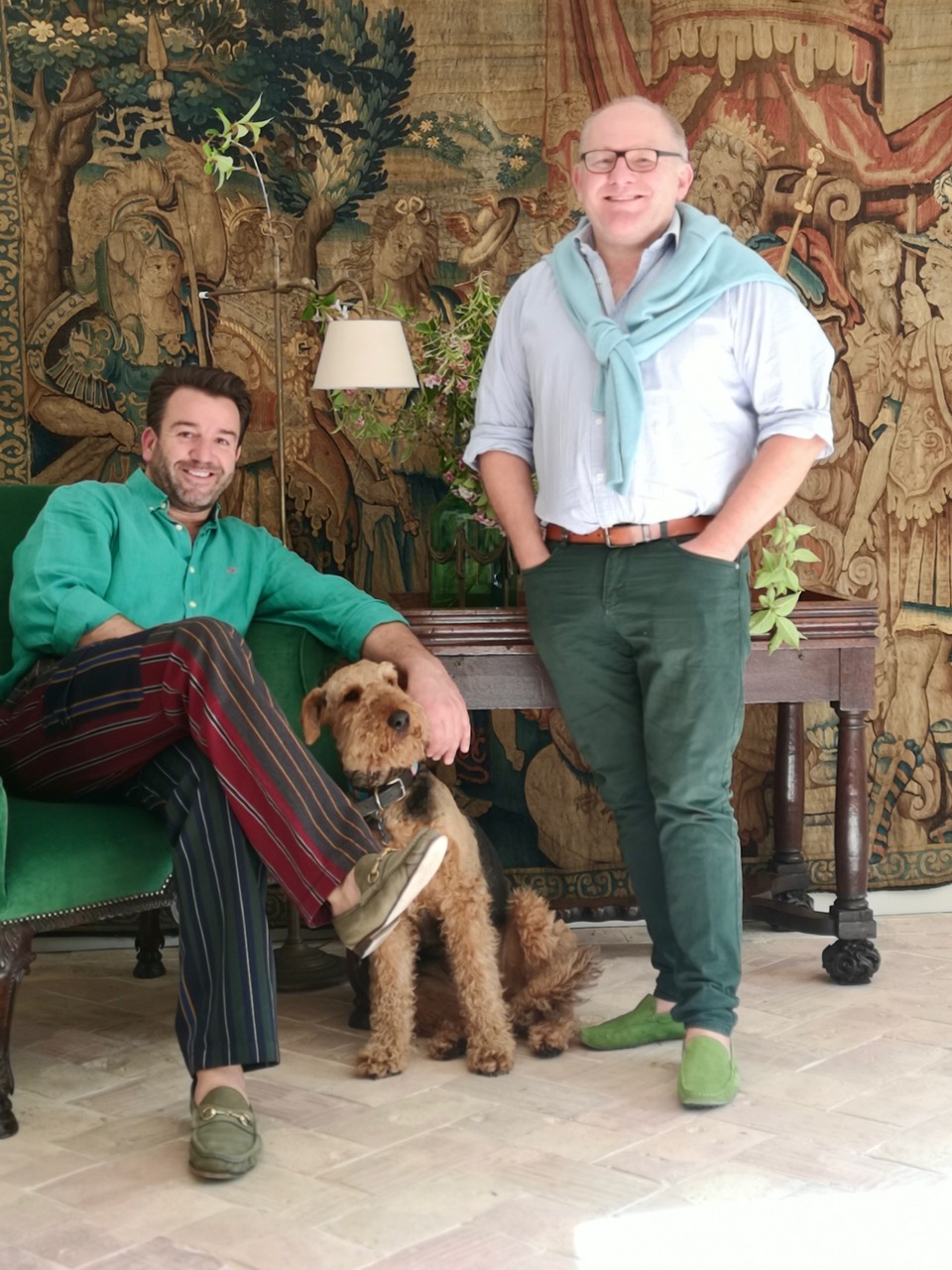 The Brownrigg team: Jorge Perez Martin, David Gibson and Nora.
Dear Jorge, what prompted you to start a career as an antique dealer?
It was when I first came to England in my early twenties and a good friend introduced me to the joys of weekend antique searches. It all rather took me by surprise and within no time I was hooked and an unexpected redundancy a couple of years later gave me the push and opportunity to open my first small shop. The rest is sort of history…like many, I had my fair share of financial wobbles, as buying temptations got the better of me! It is only in the last 15 years that we've been able to scale the business up and develop it properly as I was forced to admit that my creative spirit can be a dangerous skill and somewhat powerless without the ability to manage and control the business side of things. Never perfect harmony but it works for us and hopefully our clients find things that enrich their lives and homes.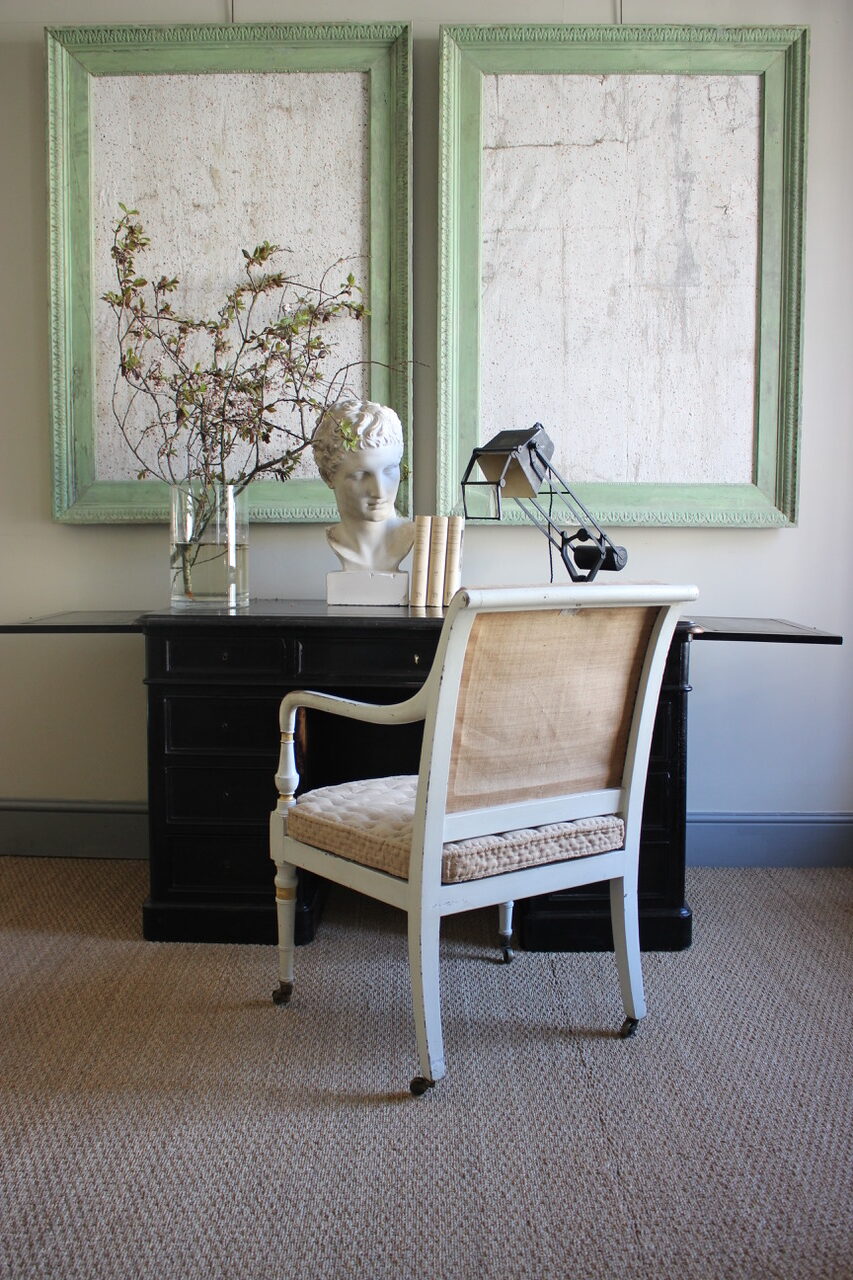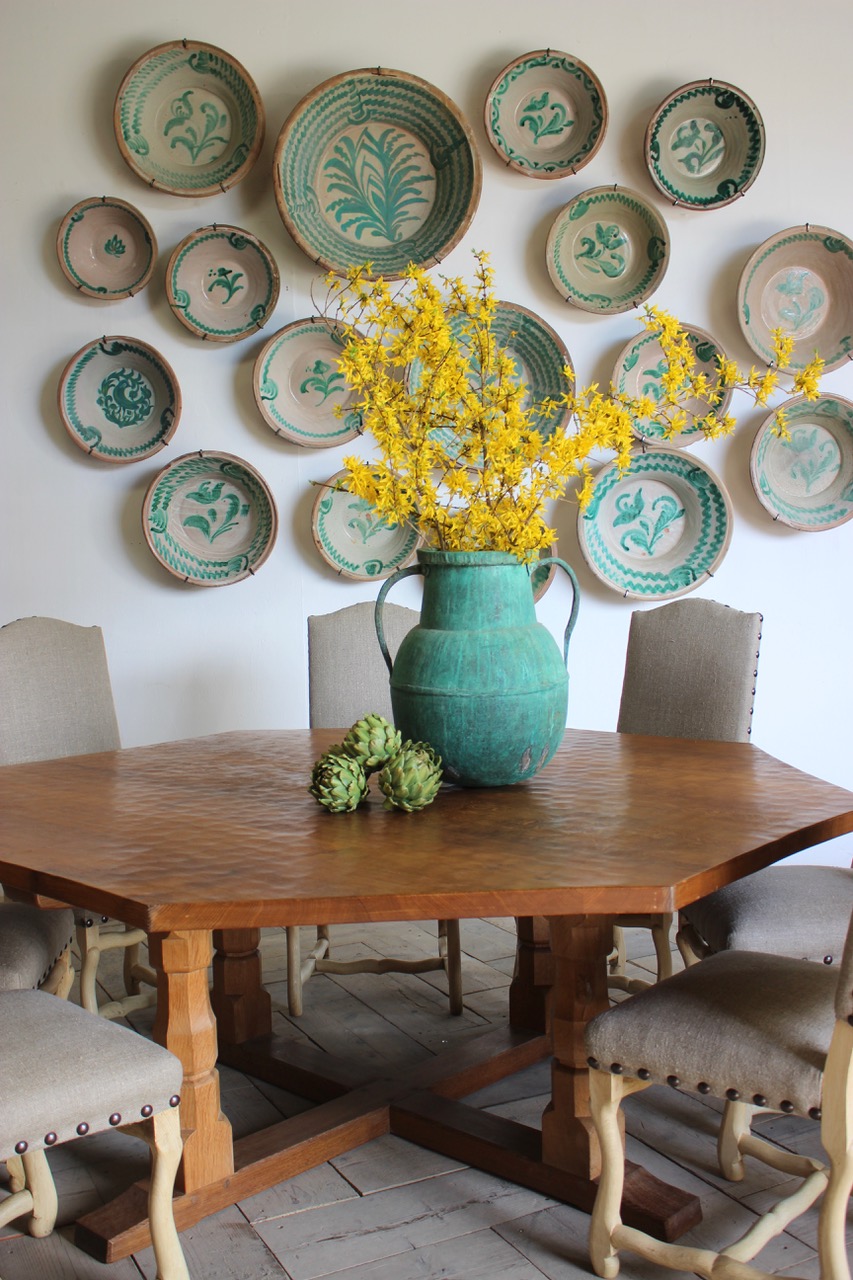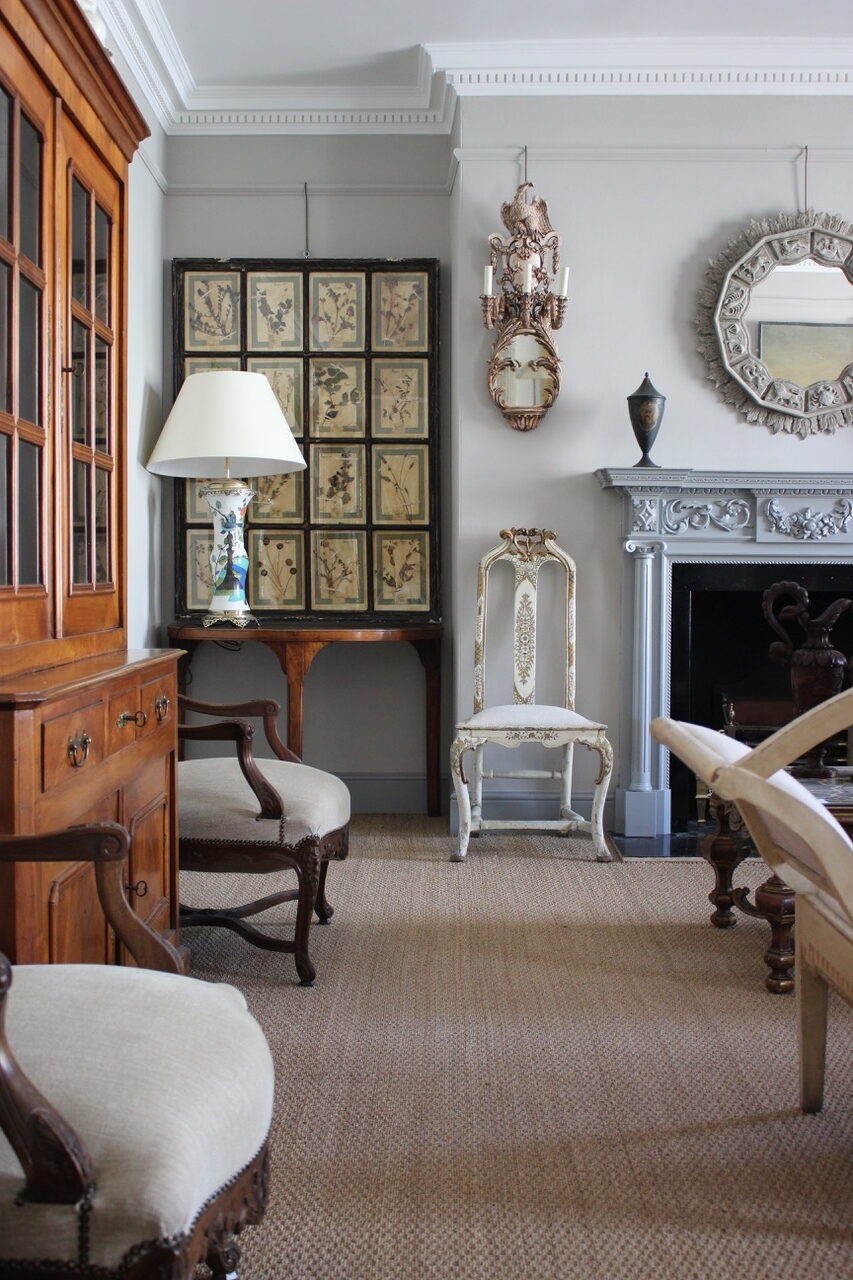 Have you always been interested in interior design and antiques when you were growing up?
 Looking back there were early signs in childhood but very limited with much hidden beneath the surface. I think this is how it starts for so many of us in this industry…..especially if you are not fortunate enough to have grown up in an environment filled with antiques and art. In some ways, this is a blessing as it means you do not have quite the same pre-conceptions of what is right or wrong.
What catches your eye when you are looking for new pieces for your shop.
The variety has no bounds and continually surprises us both. I think I've found the perfect piece or look and then something completely different comes into sight and its 'all change'! I hope this never ends as it's what gets me going every morning.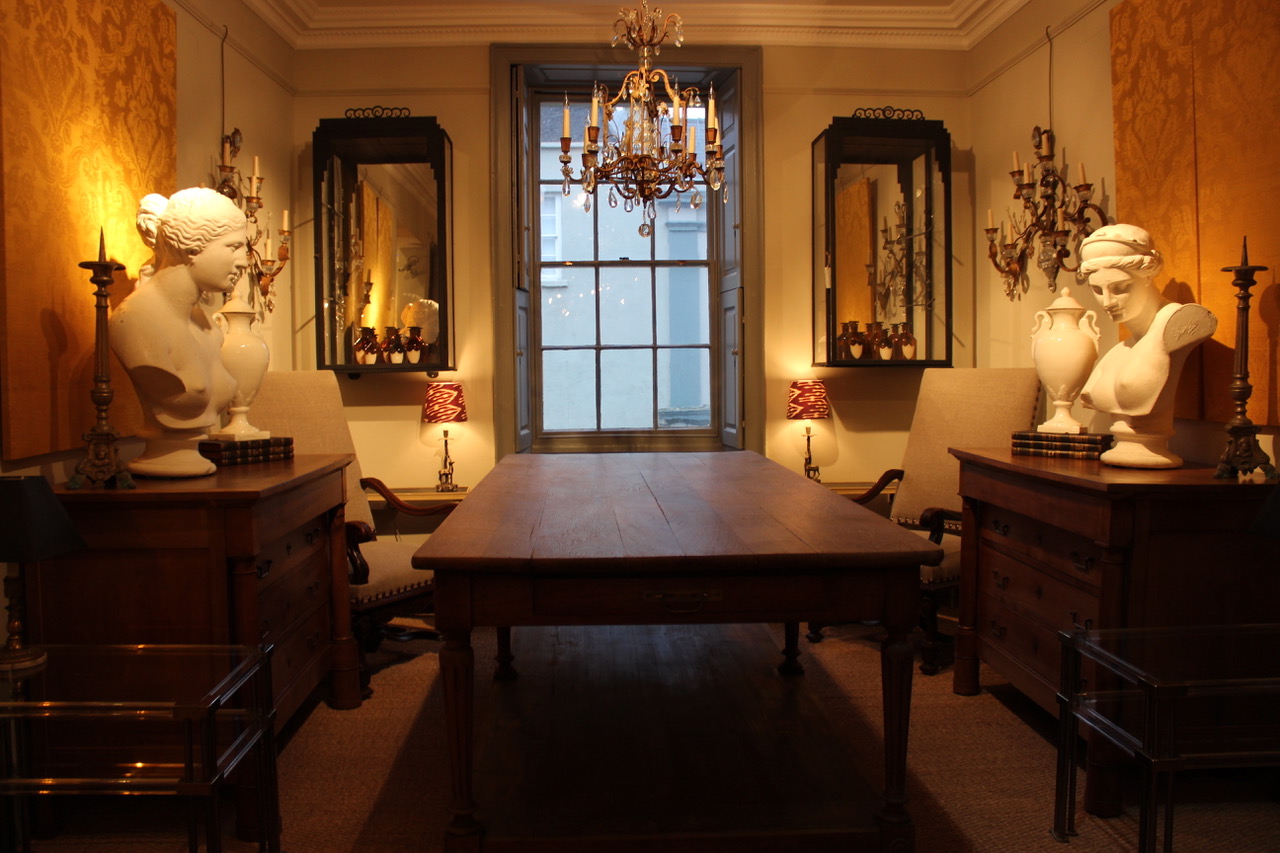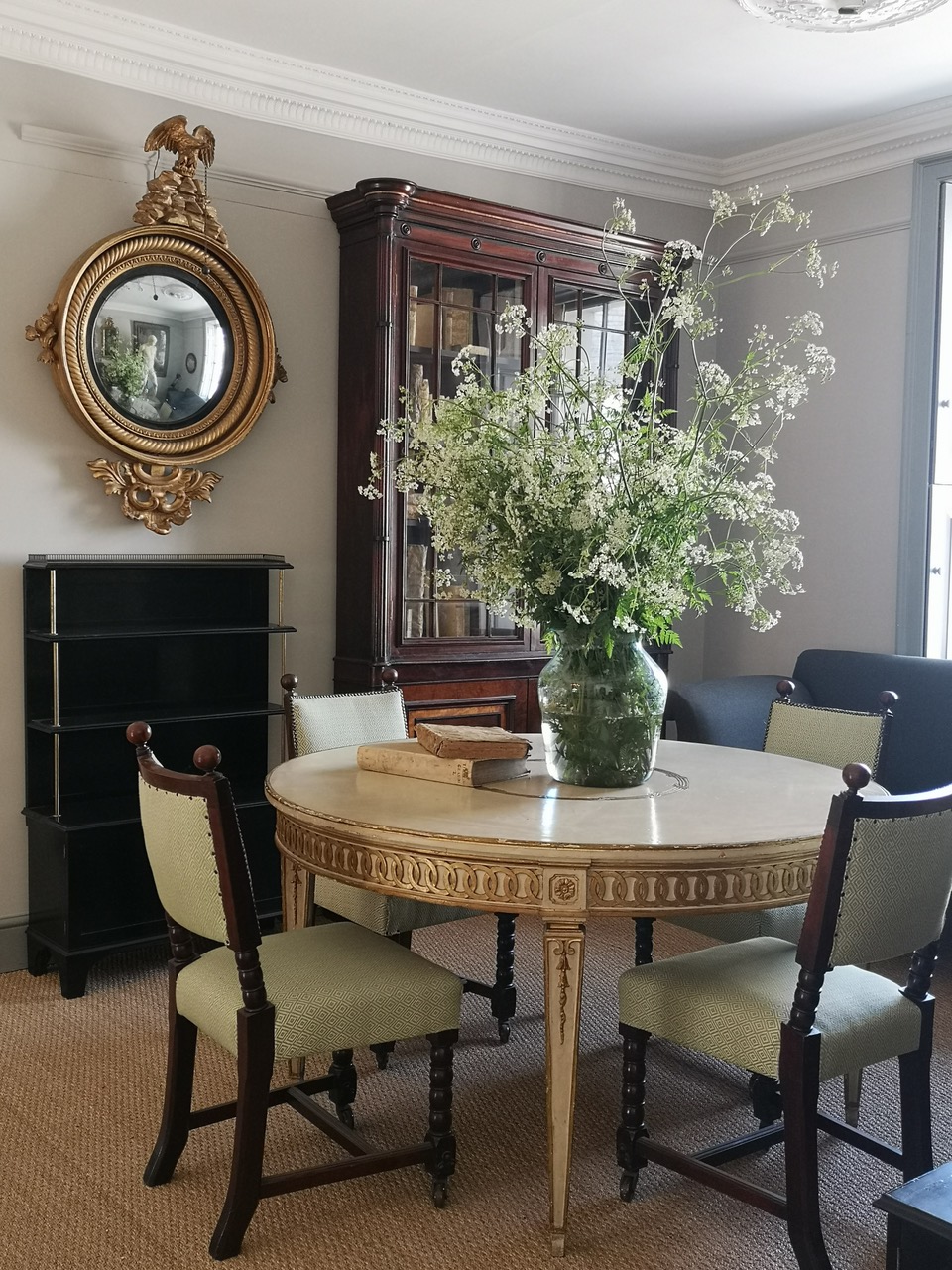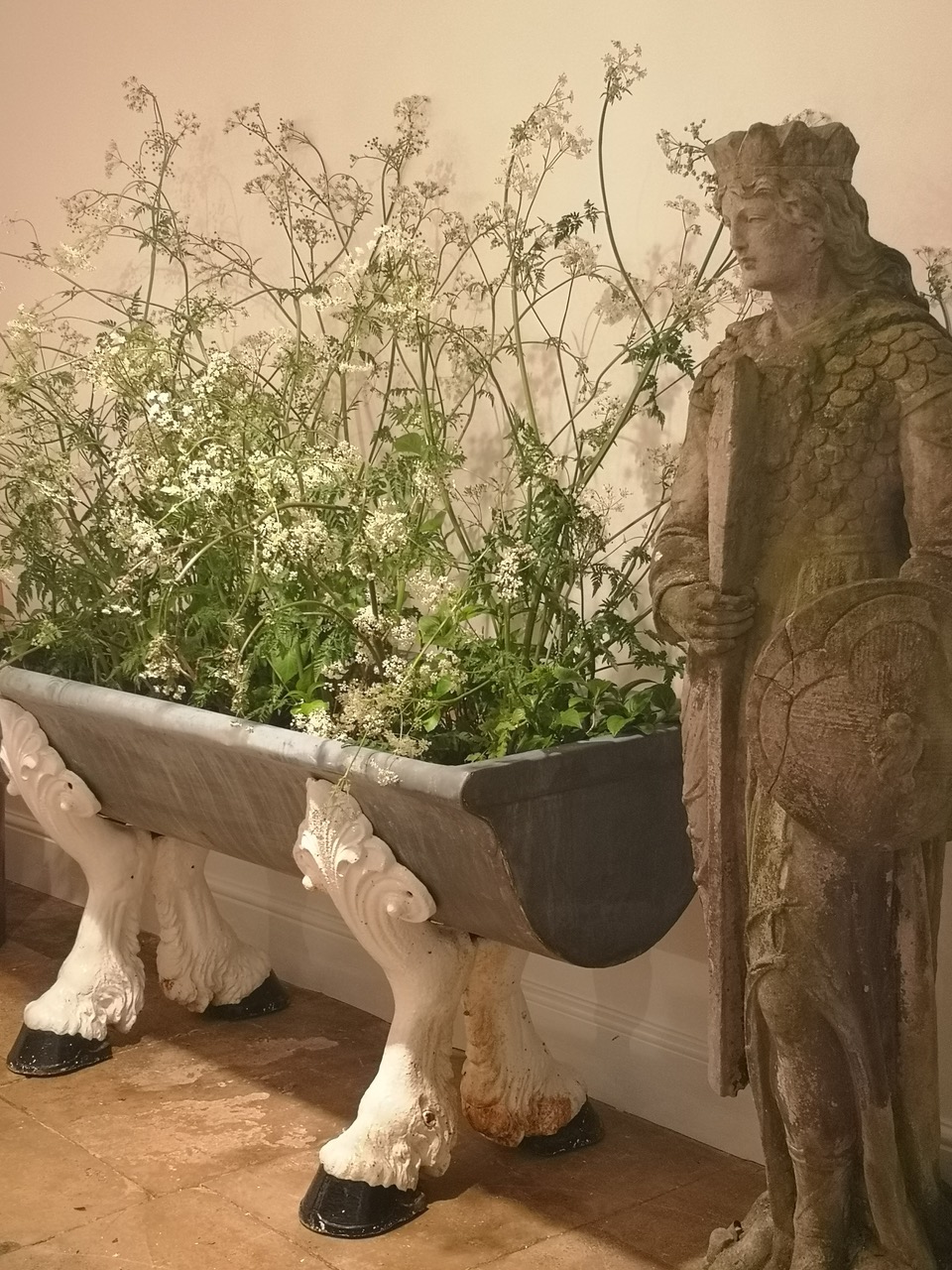 For the last four years, you have been renovating your home in the countryside with your partner David. What was the most challenging part and the best lesson you've learnt in the renovation process? 
I really have to come clean on this. I might take the pictures for Instagram, but a renovation, architecture and design are really not my strengths and David has been the lead and creative on the Gloucestershire house; having cut his teeth on his London house and our old place in West Sussex. I'm afraid I struggle to sit through one architect or project management meeting……let alone think about details around lighting, plumbing, bathrooms or kitchens. The house is part Georgian and part C18th and having spent three years with builders we are now really getting started on the interior. My forte is styling and together it works…..naturally I am trying to muscle in on everything now its got to the fun bit!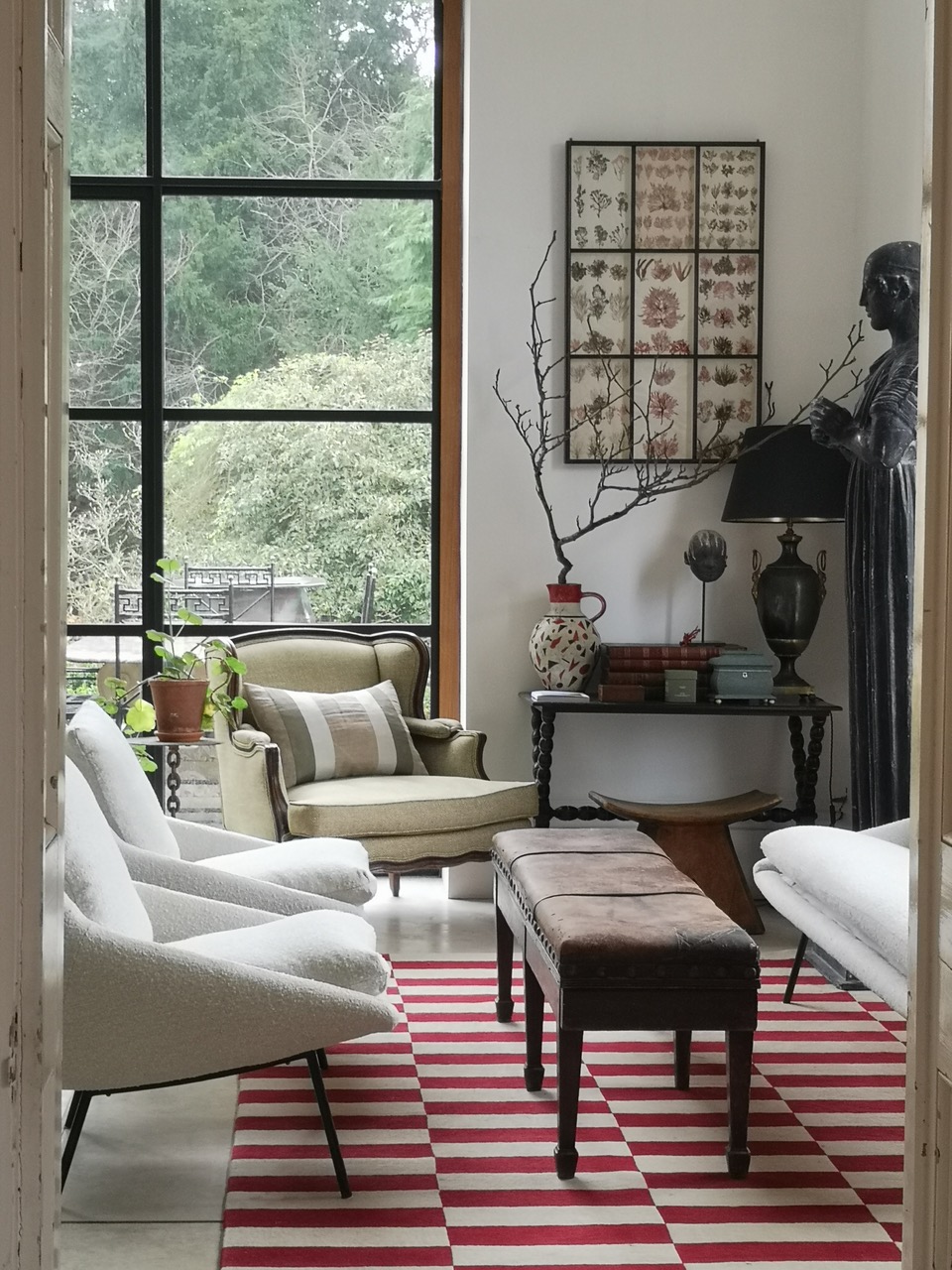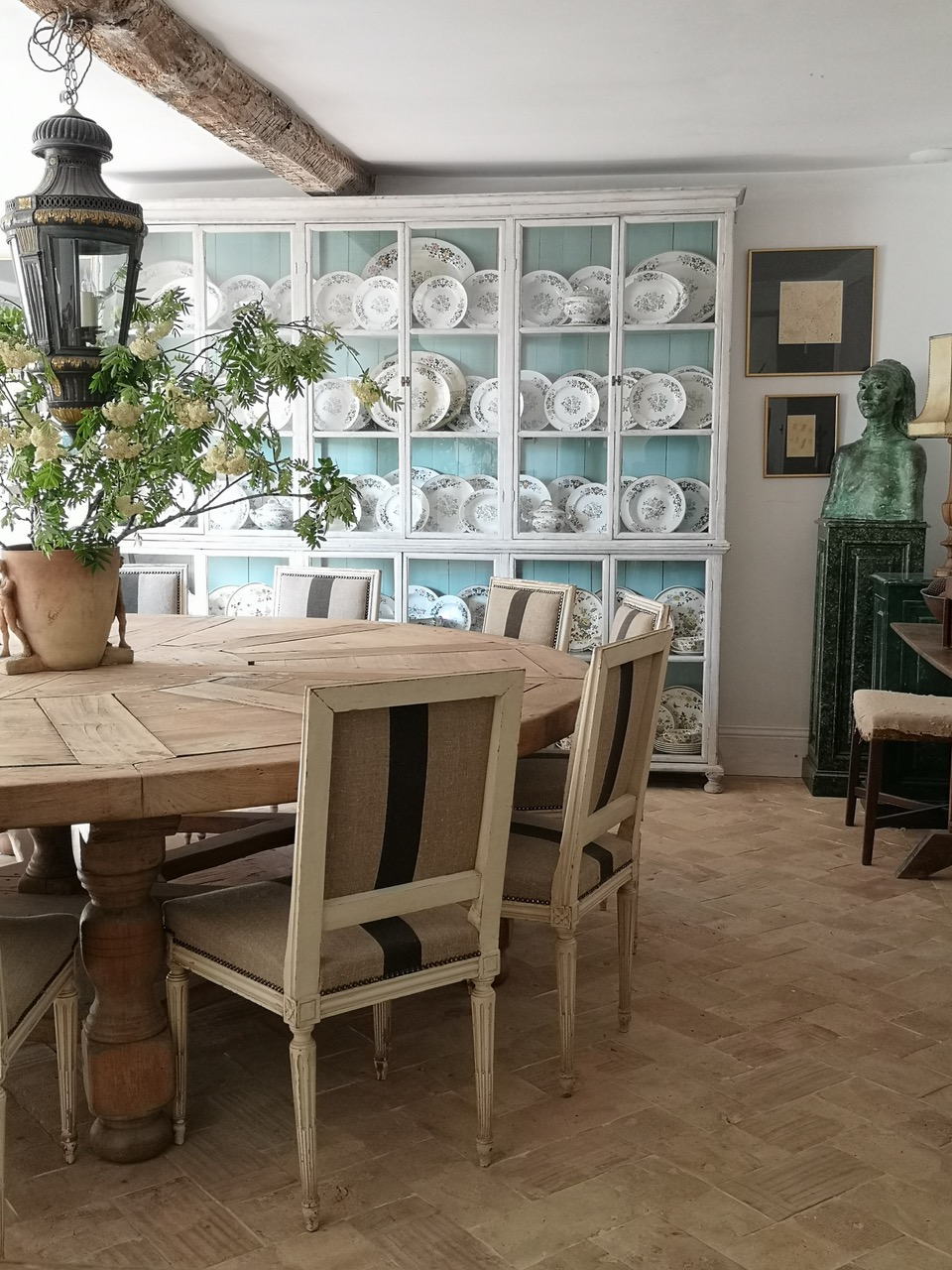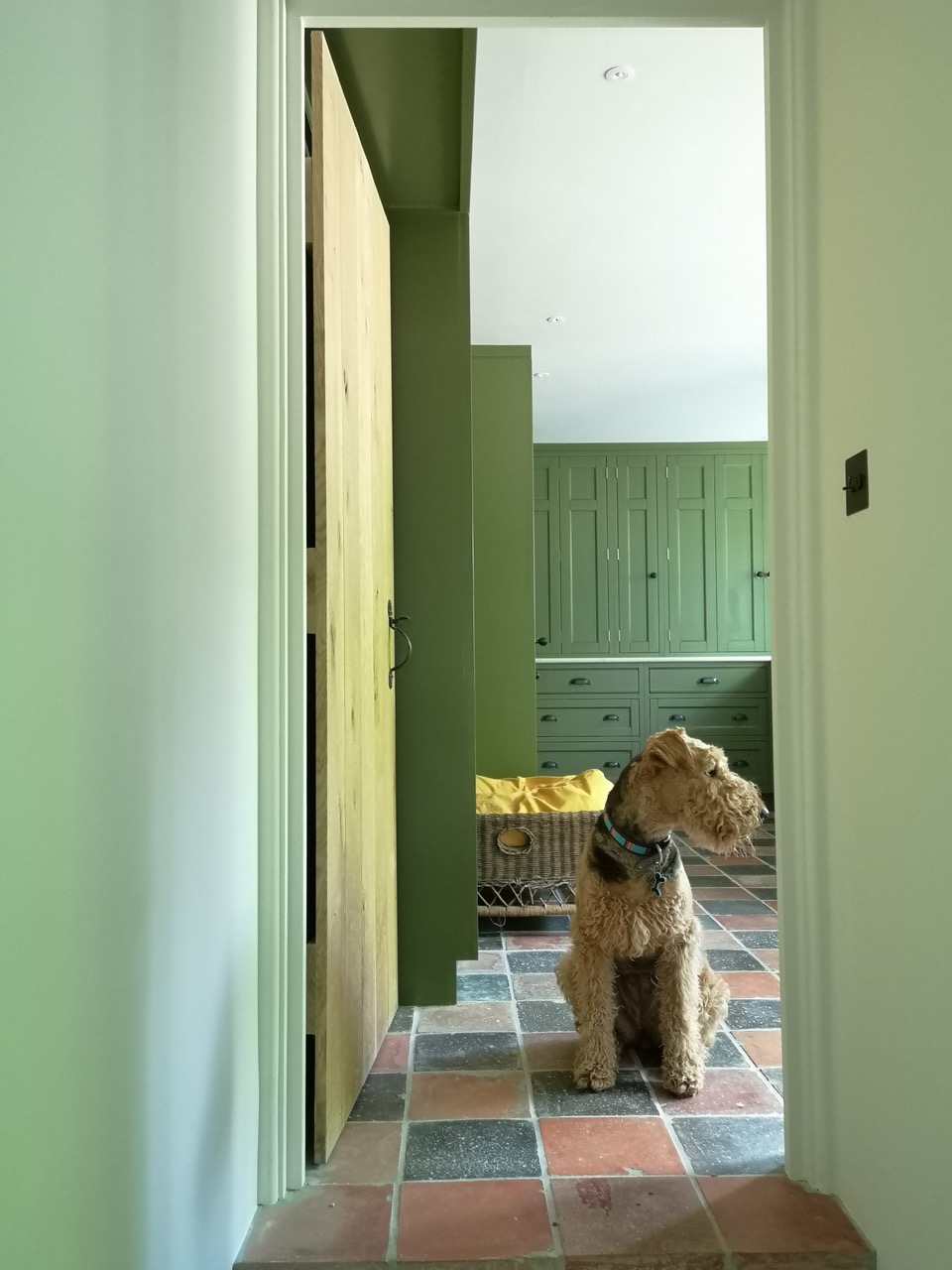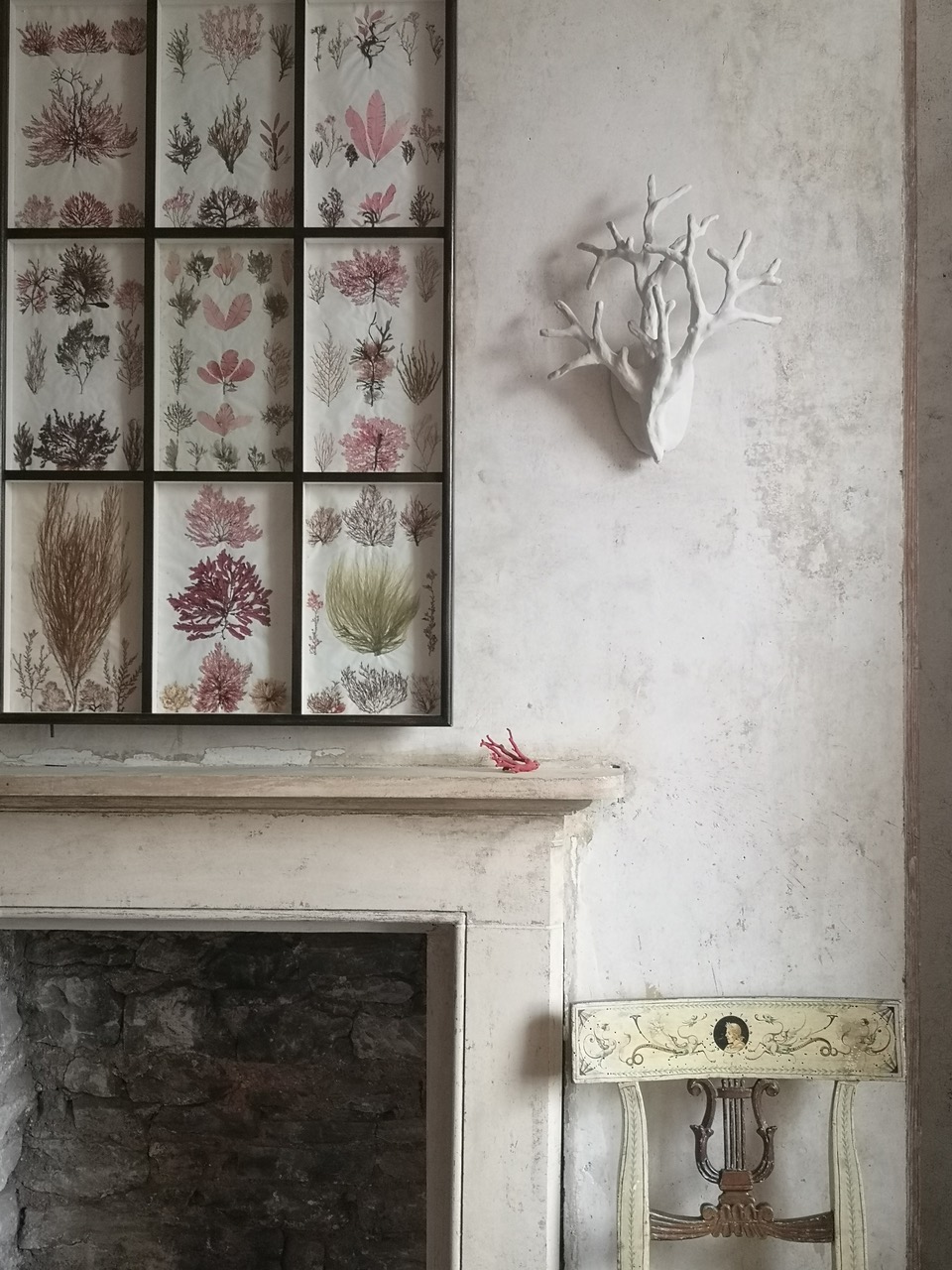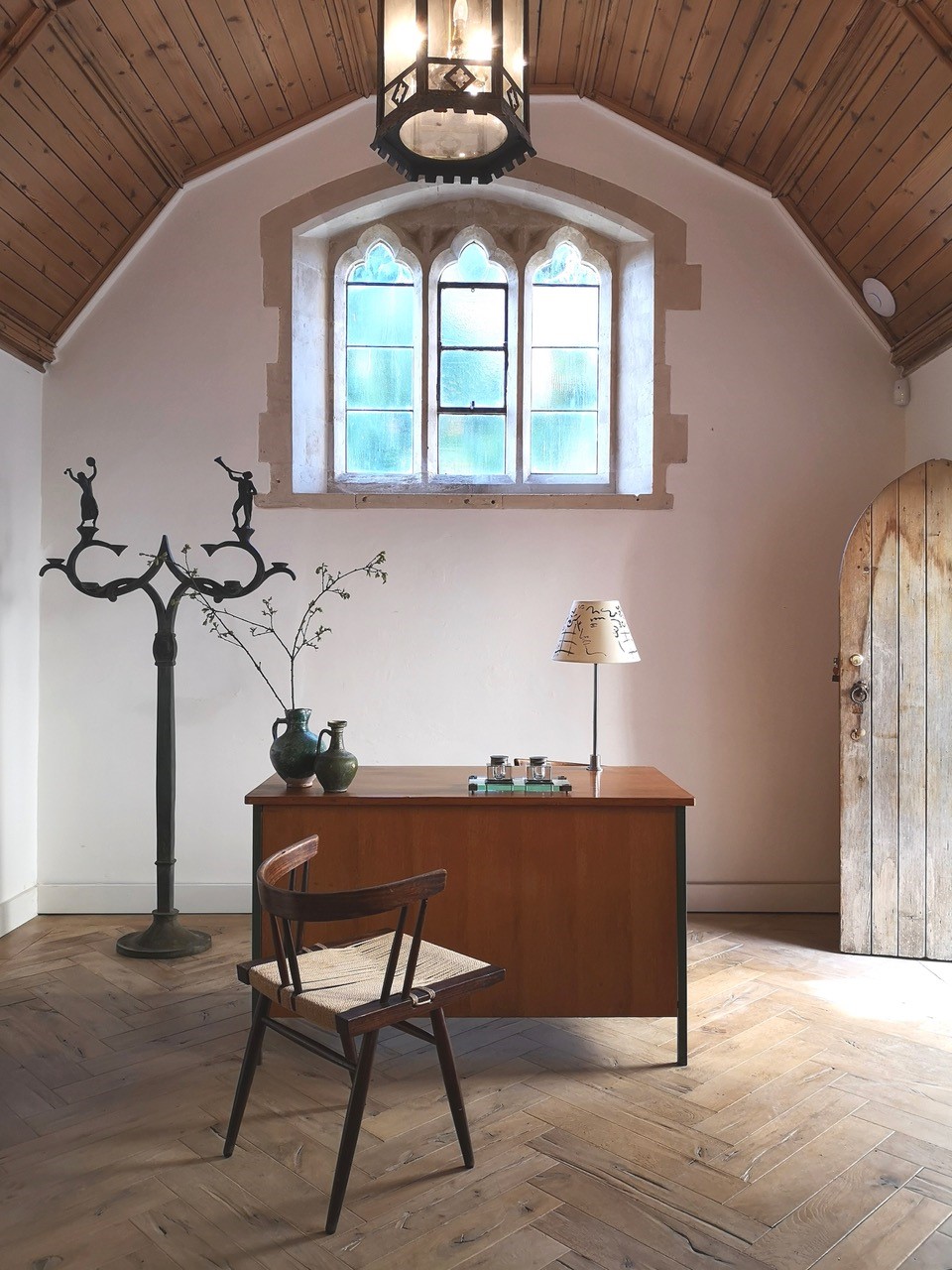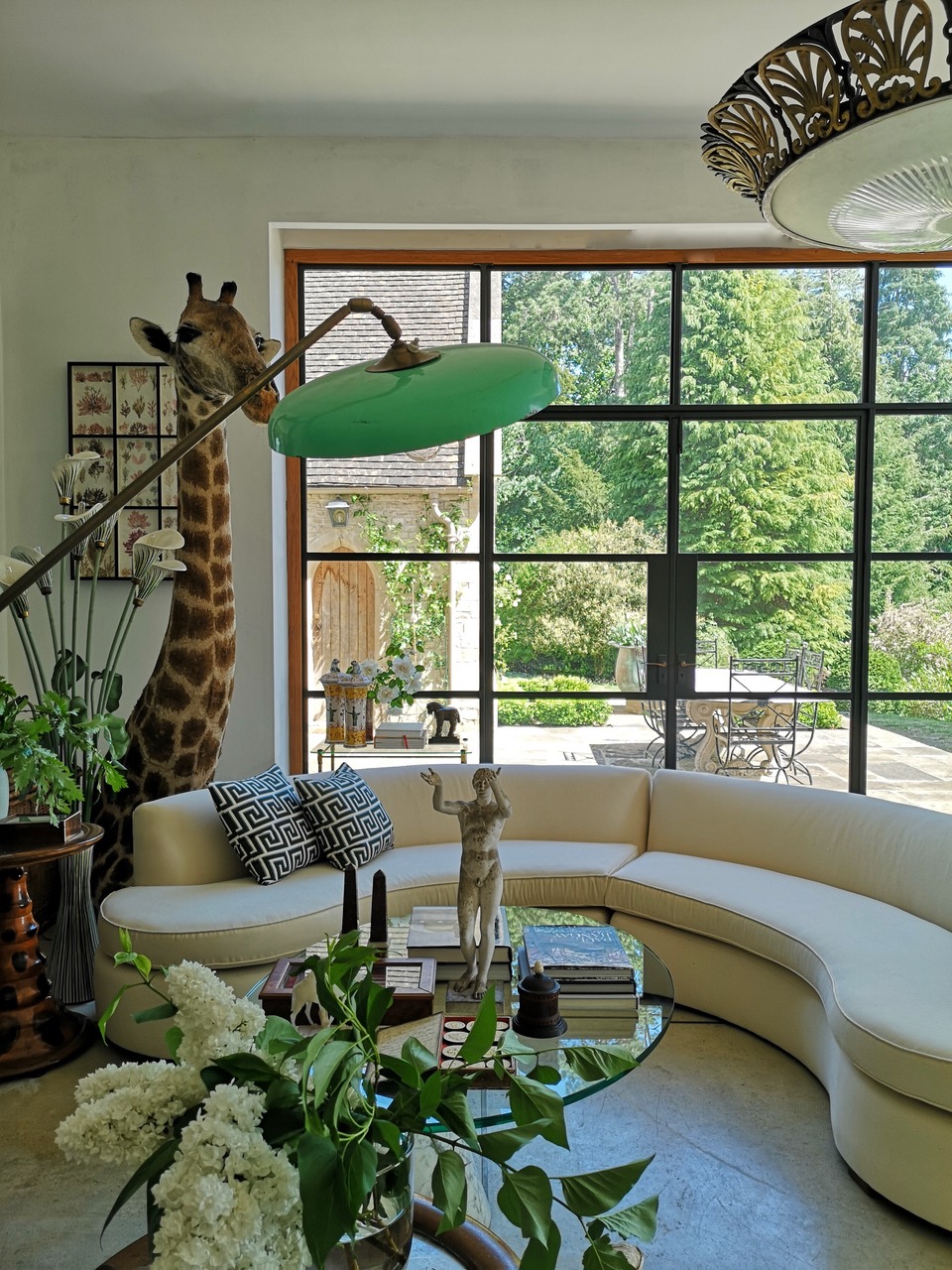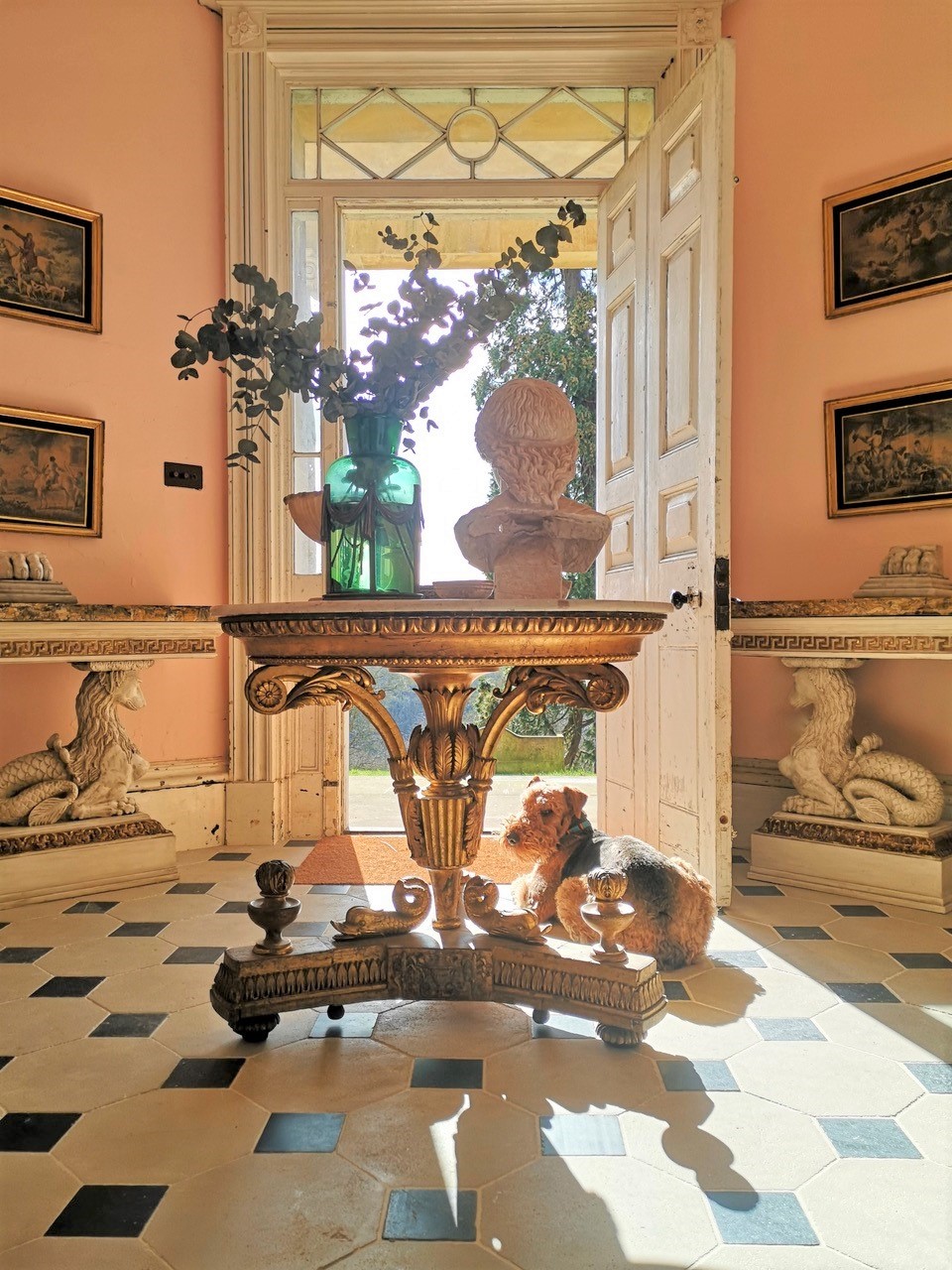 You are an avid Instagram user- has this platform been helpful to grow your business?
Definitely. It has been a fun and productive addition to our social media presence and very much an area where I have been able to build on a visual and creative platform that benefits and supports our website.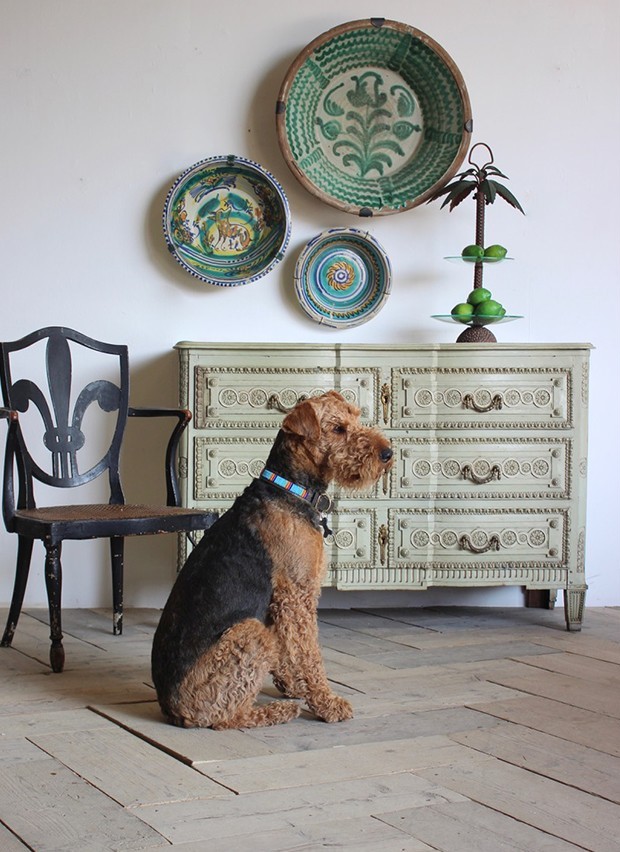 What is the best advice you can give to someone who is starting their career in the Antiques field.
Be brave and follow your gut instincts as those who are lucky enough to have a 'good eye' will find it a richly rewarding experience. I am always telling David how lucky he is to have the benefit of my 'good eye'…….at which point he raises his 'good eyebrow' and presents me with a Zoom invite to meet with our accountant and a draft VAT return to check though……….
Thanks so much, Jorge!
All images courtesy of Brownrigg.
For more information visit:
https://www.brownrigg-interiors.co.uk/
https://www.instagram.com/brownrigguk/
https://www.instagram.com/shopatbrownrigg/
Brownrigg – 14 Long Street, Tetbury
Gloucestershire GL8 8AQ