I am looking forward to introducing you to  Wicklewood since its founder Caroline showed me the website some weeks ago in London. I instantly fell in love with every single design and its unique and modern approach to home decor.
Wicklewood is a British born, globally inspired collection of home furnishings created to make interior design easy. Built around four design essentials, Wicklewood makes bold rugs, cushions, quilts and throws that will transform your home with colourful artisanal designs.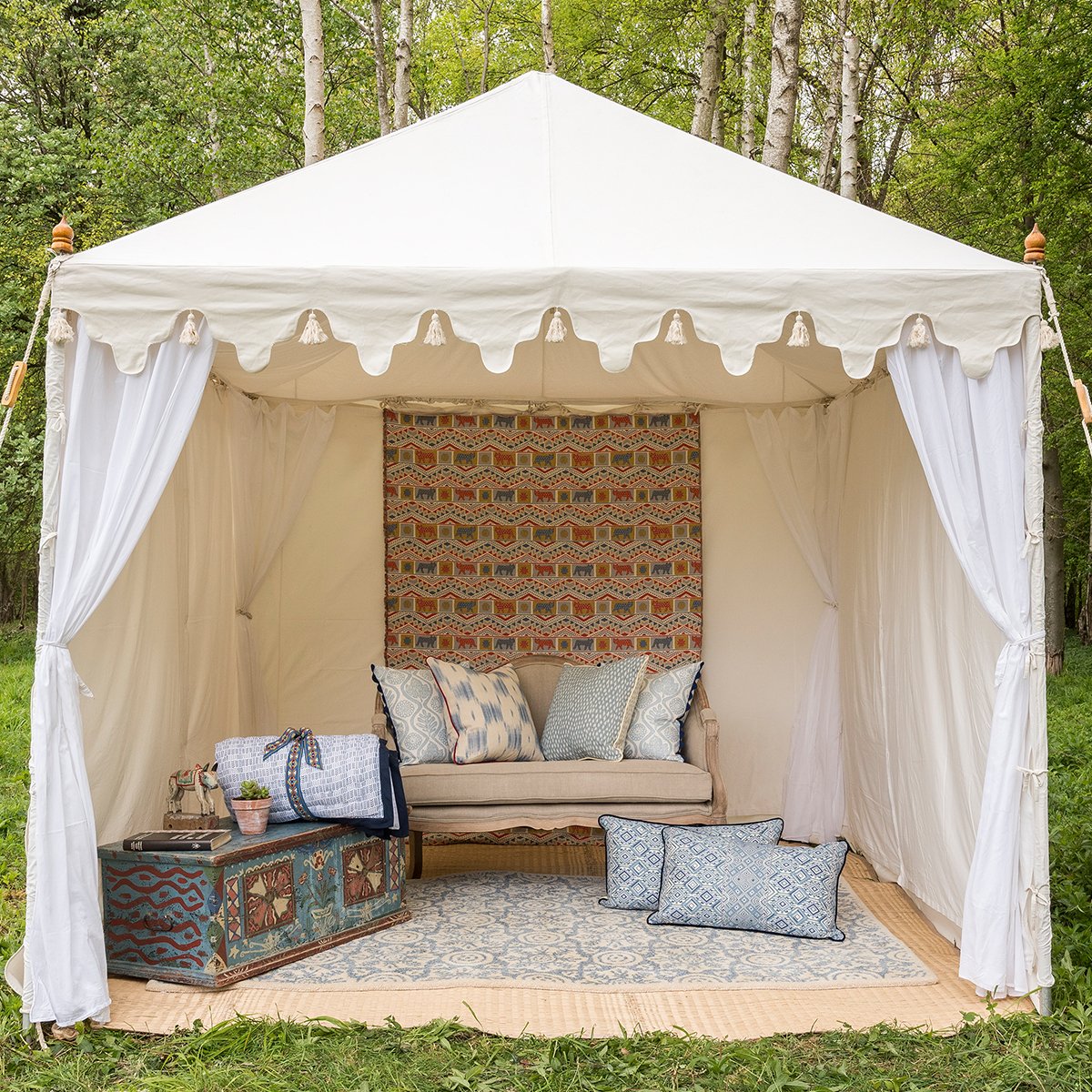 Having lived in eight different flats in ten years like a true modern nomad, Wicklewood's founder, Caroline, sought to decorate each new space in a signature style to make it feel like home. Frustrated by the lack of affordable design options that can change with each season, mood or move, Caroline launched Wicklewood to provide people easy ways to transform a simple space into a beautiful home whether for a lease or a lifetime.
The foundation for Wicklewood's original designs was inspired by Caroline's great great grandmother, Lilly De Jongh Osborne, who spent her life in Costa Rica and Guatemala pursuing her passion for collecting rare Mesoamerican textiles, arts and crafts. Lilly's extensive textile collection is one of the largest in the world.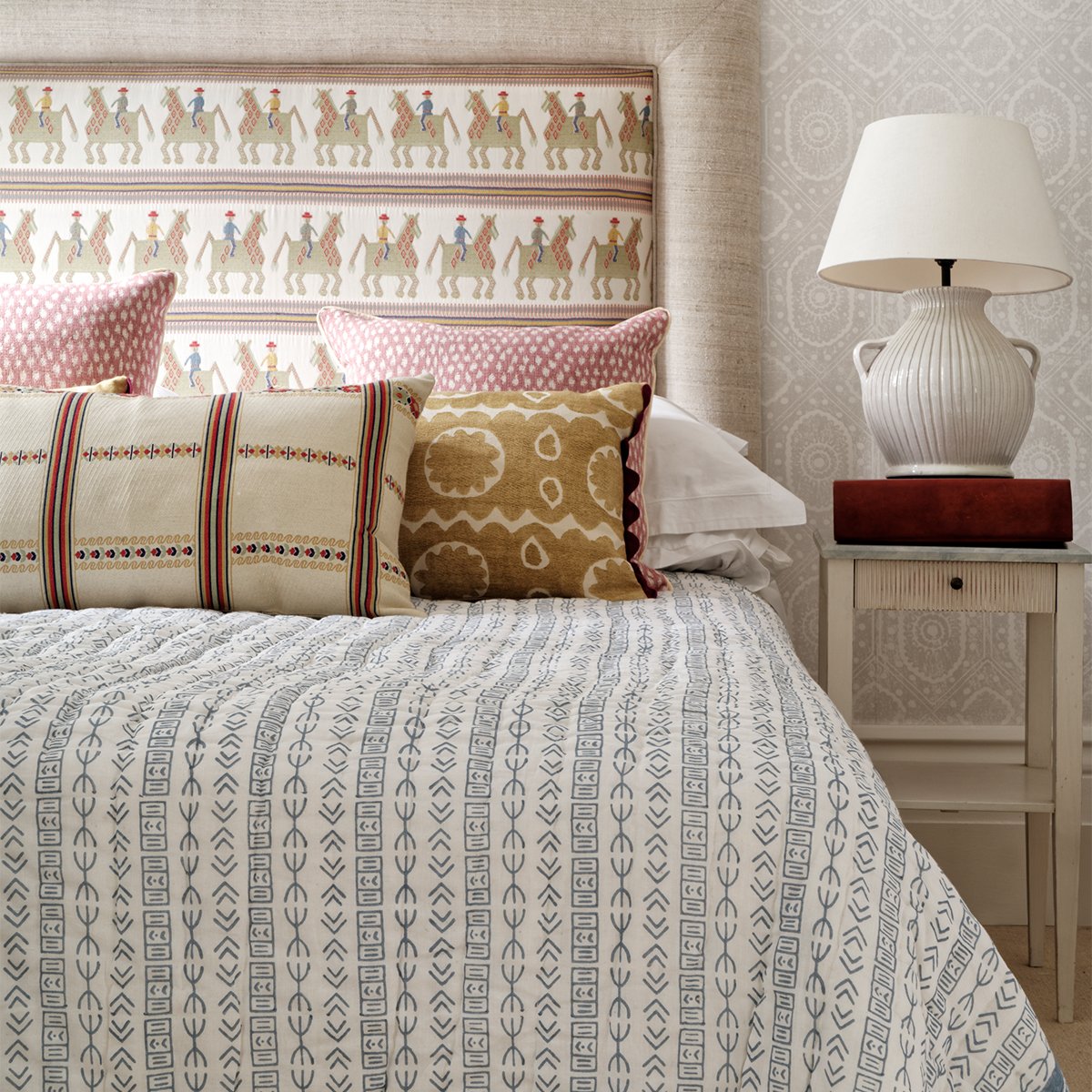 Hawaii is another inspiration for Wicklewood's designs, as Caroline grew up surrounded by three generations of worldly women passionate about the textiles, design and history of the Hawaiian Islands.
The British craftsmanship is also in the brand's DNA as Wicklewood grew out of Blithfield, the iconic British fabric and wallpaper company founded by Elizabeth Downing and Anne Dubbs.
Something I really love about Wicklewood is their curated trunks, which include a variety of bold room sets in complementary colours and design that will spruce up any room.
Below you can find a selection of some of my favourite products. Discover the whole collection on their website http://www.wicklewood.com