If you  think  a rental home can't be full of personality or character then I invite you to see today's blog post.
With the help of Patrick McGrath (the former head of visuals at Giorgio Armani) Real State Broker (and lover of antiques) Jared Seligman, designed this fabulous home while he was looking for a new apartment on New York's Upper East Side.
This stylish transitional property proves that you don't have to own a house to make it yours.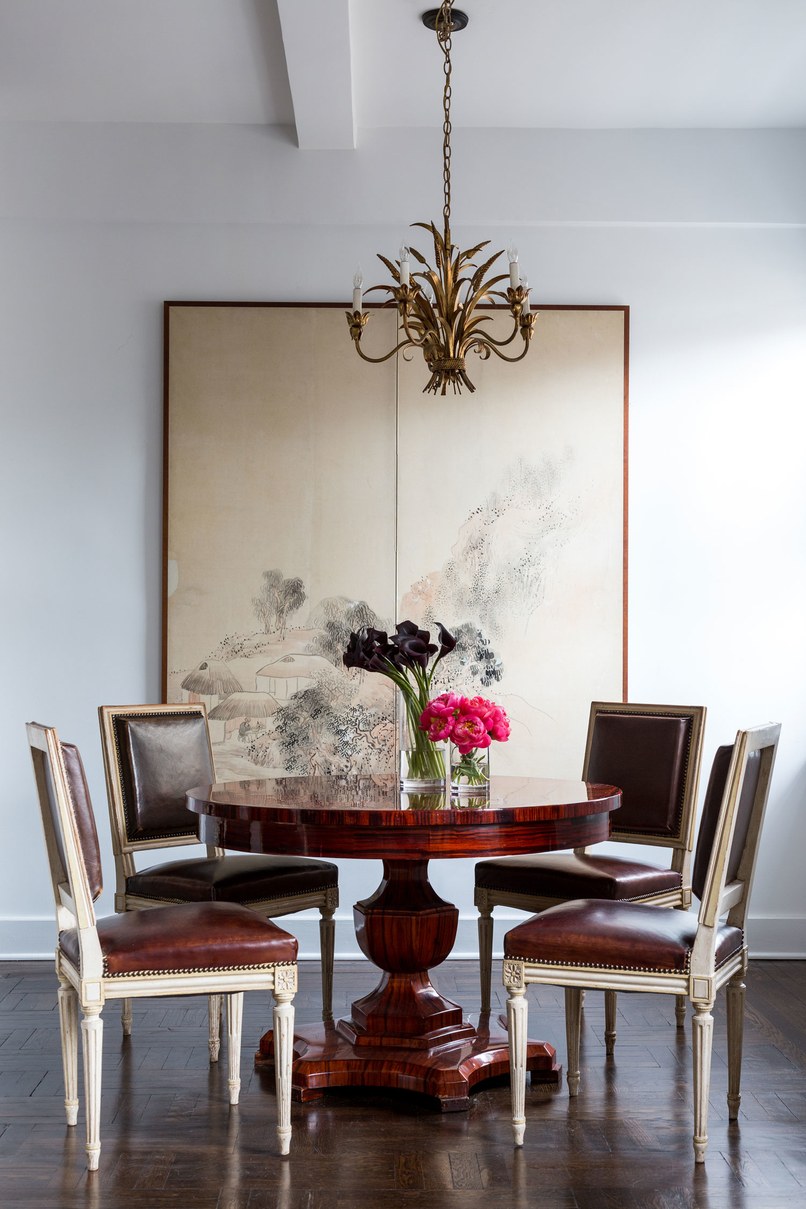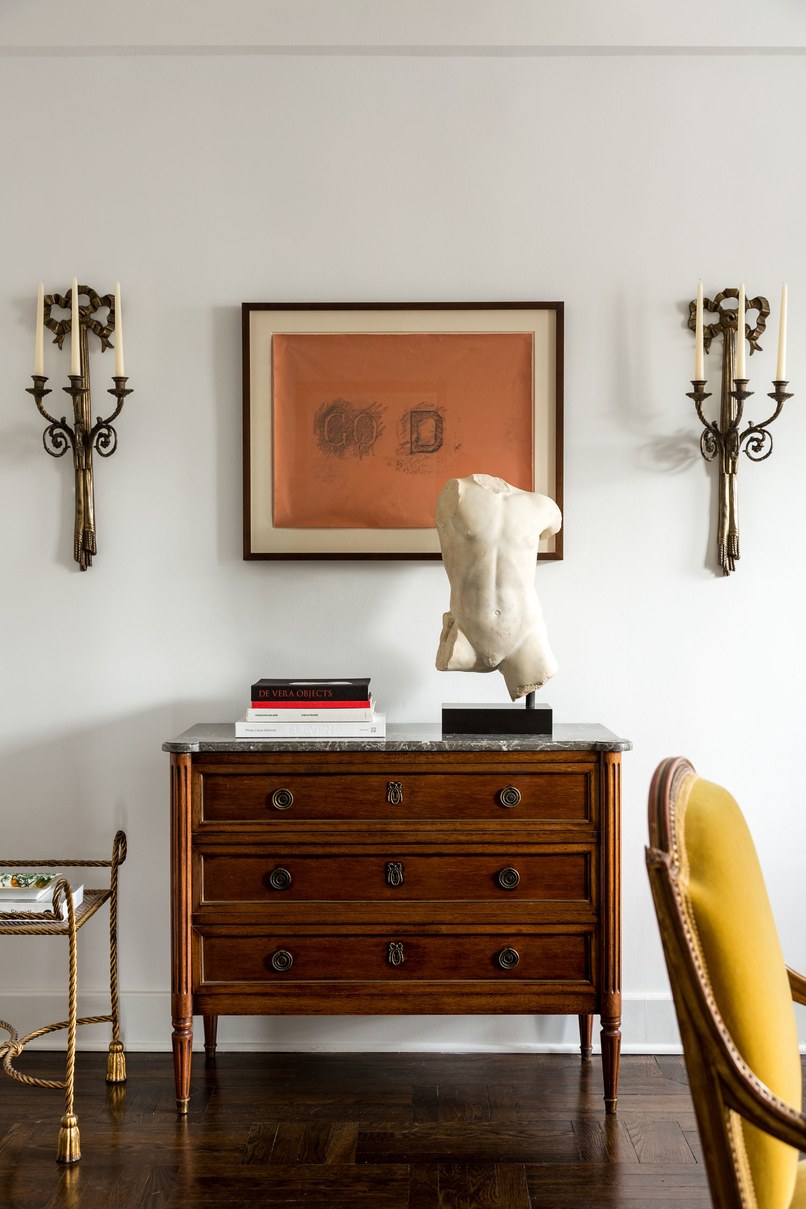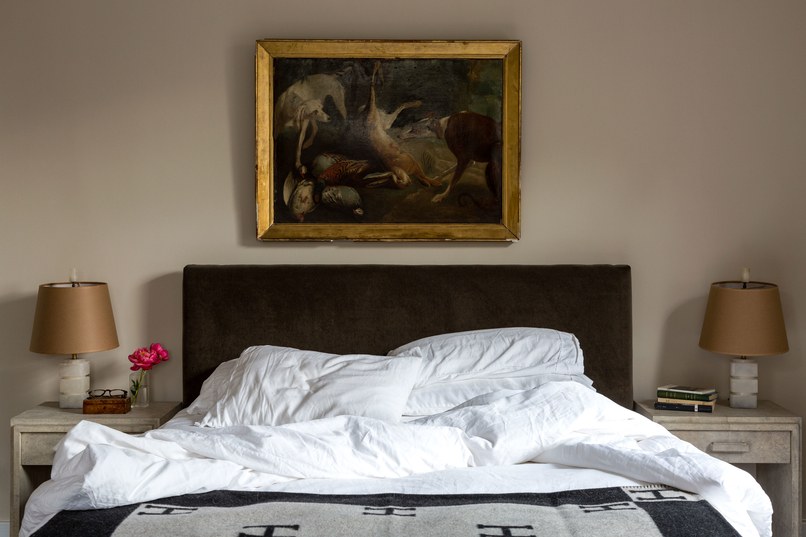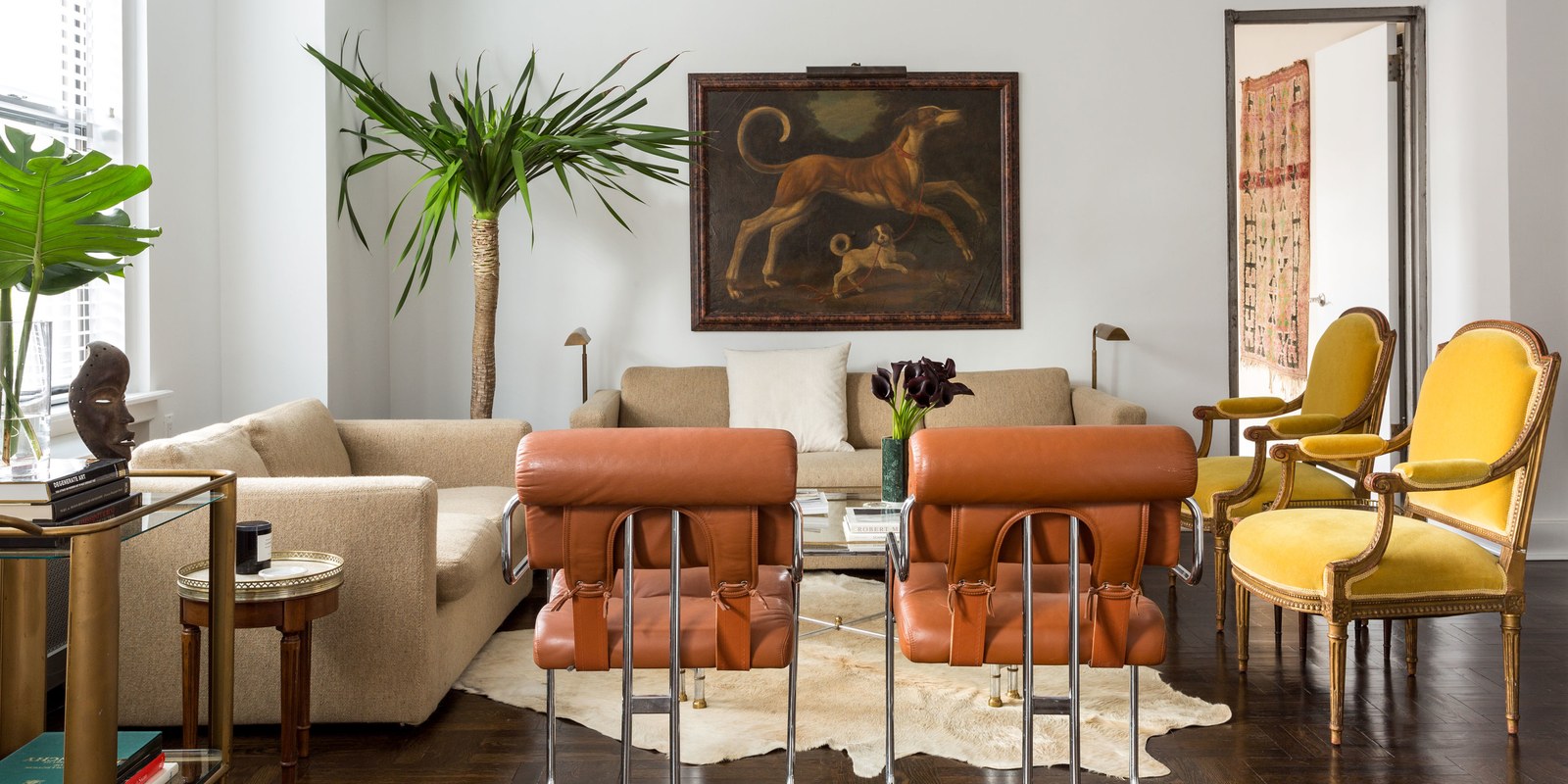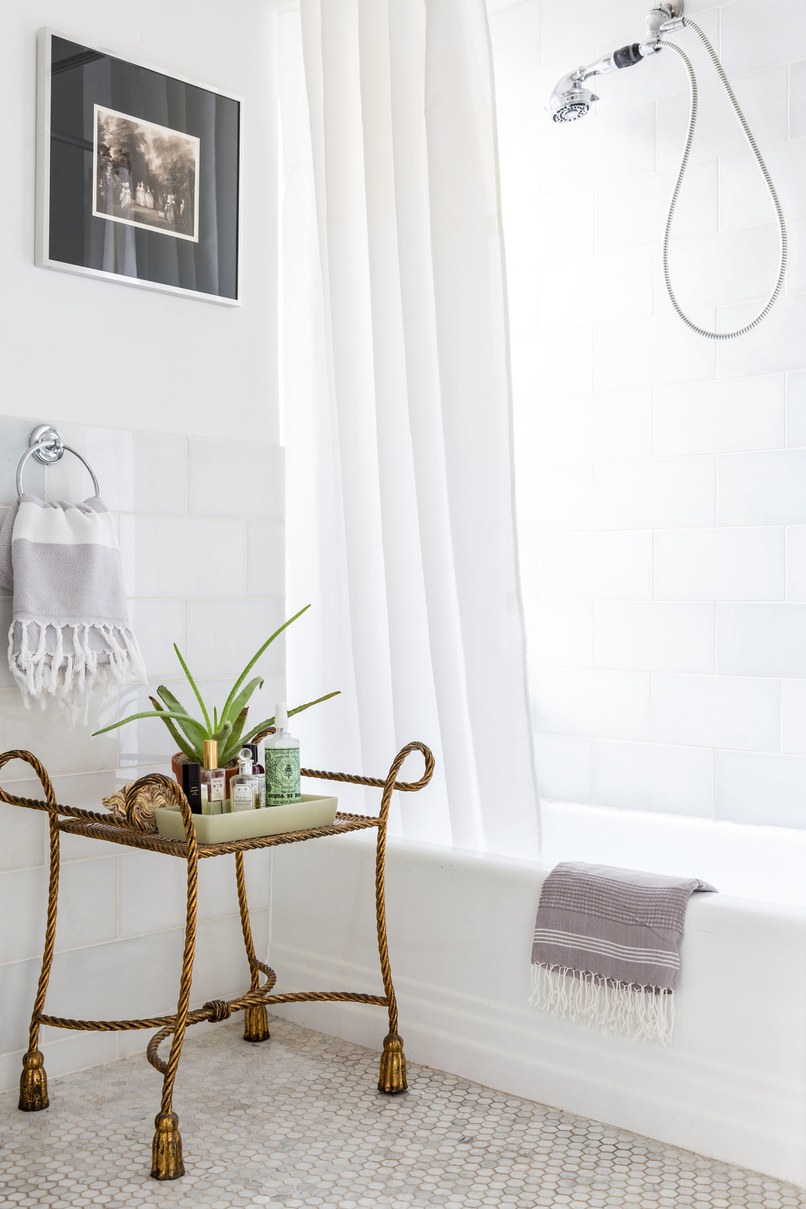 Pictures: AD